5 Most Creative Proposal Ideas Used By Korean Celebs
The proposal is the second most memorable moment of a marriage, just behind the wedding day. So how did 5 of Korea's top married men propose to their wives?
With spring approaching, marriage season is drawing closer too. The process of celebrity couples transitioning from dating to marriage is a hot topic as fans are curious about the scale of the proposals for these couples.
This is how the proposals went down for 5 of Korea's top celebrity couples.
Bae Yong Joon & Park Soo Jin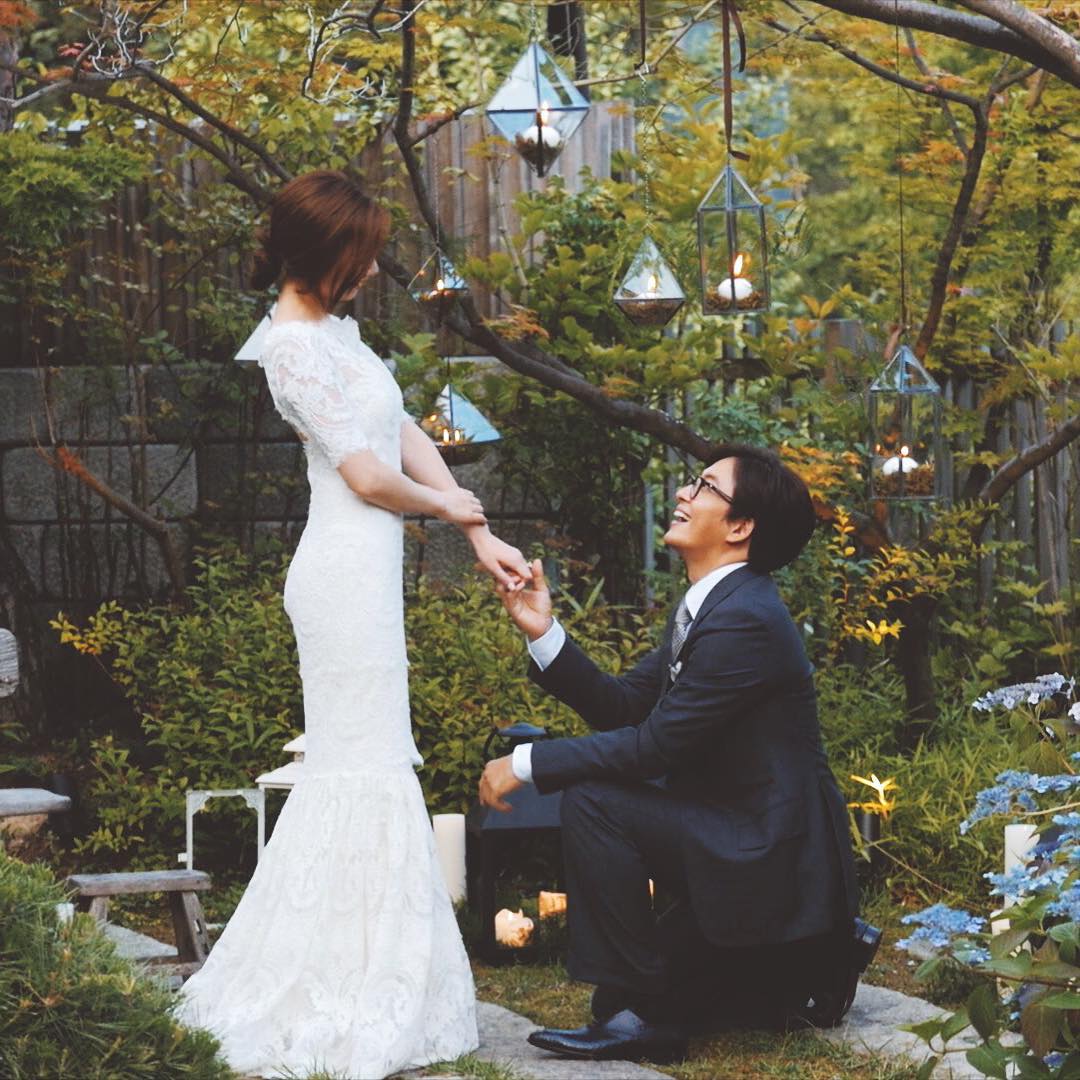 These two are known for their marriage news coming out as a surprise to many as there was no news about the couple dating. The two kept their dating a secret right until the announcement of their marriage. A picture released by the couple showed the simple proposal by Bae Yong Joon. He can be seen on one knee with a huge smile while Park Soo Jin's beauty shines.
Han Chae Young & Choi Dong Joon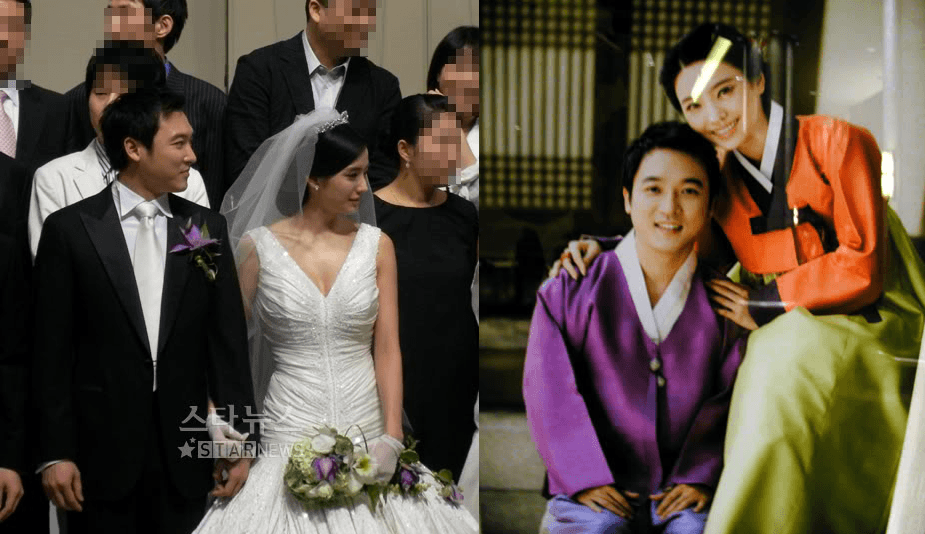 Han Chae Young married businessman Choi Dong Joon in 2007. His proposal to her was on a grand scale featuring 5 karat diamond ring and Mercedes Benz-S500. The cost of her wedding ring was equivalent to purchasing a 1000 square foot apartment in the heart of Gangnam. The couple held their wedding at the prestigious Shilla Hotel.
Yoon Sang Hyun & MayBee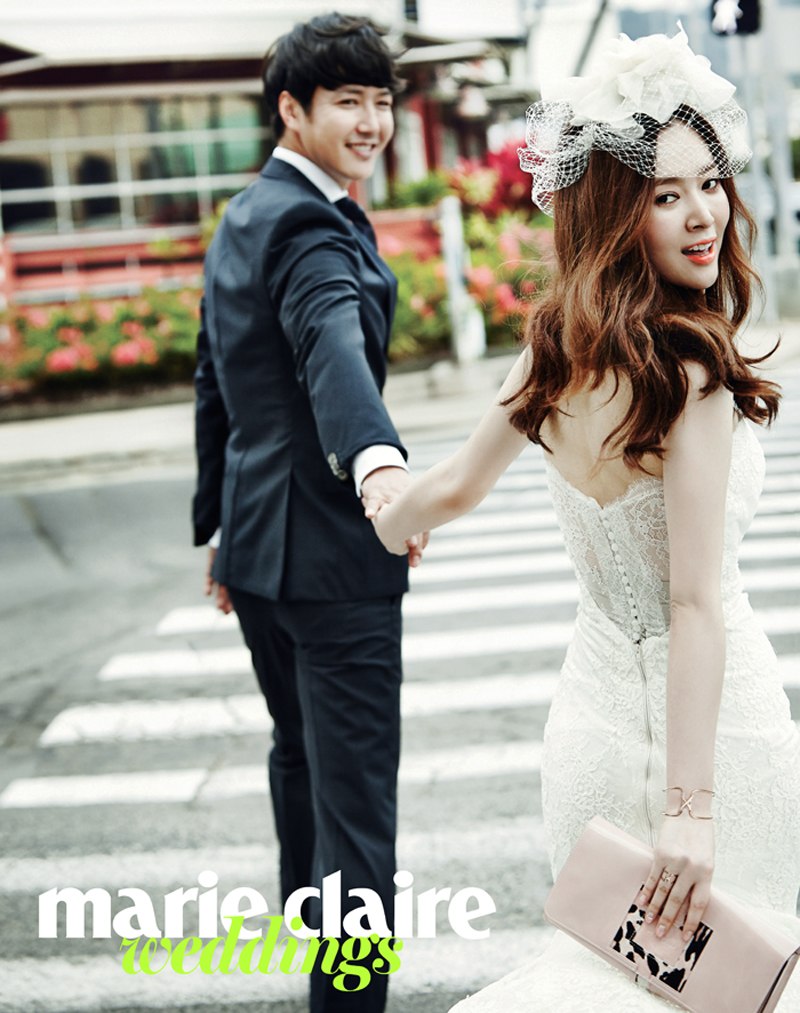 Yoon Sang Hyun's proposal to MayBee wasn't a normal one. He fell in love with her at first sight after meeting her on a blind date. After only 2 months of dating, the couple began to talk about marriage. One day, MayBee visited Yoon Sang Hyun's home and cooked him dinner. After this, Yoon Sang Hyun wanted to hold on to MayBee's heart forever.
"Let's live together and we can help out our mothers."

— Yoon Sang Hyun
Gu Hye Sun & Ahn Jae Hyun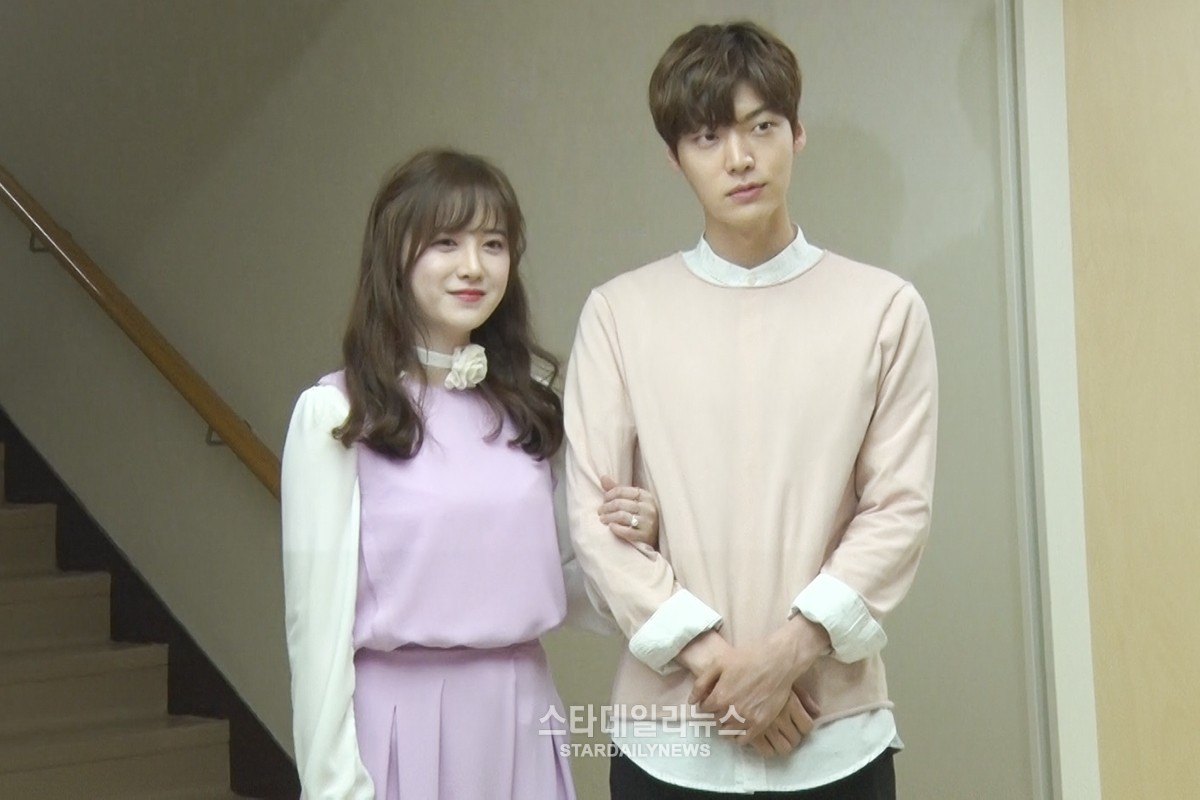 Back in 2015, Gu Hye Sun and Ahn Jae Hyun promised to each other that they would get married. Ahn Jae Hyun simply proposed with a large bouquet of flowers and uploaded the video of it to his Instagram. He also presented Gu Hye Sun a necklace, earrings, and engagement ring that he personally designed. Instead of holding a lavish wedding, the couple donated the money they would have used to the pediatric ward of the Severance Hospital in Seoul.
Han Ga In & Yeon Jung Hoon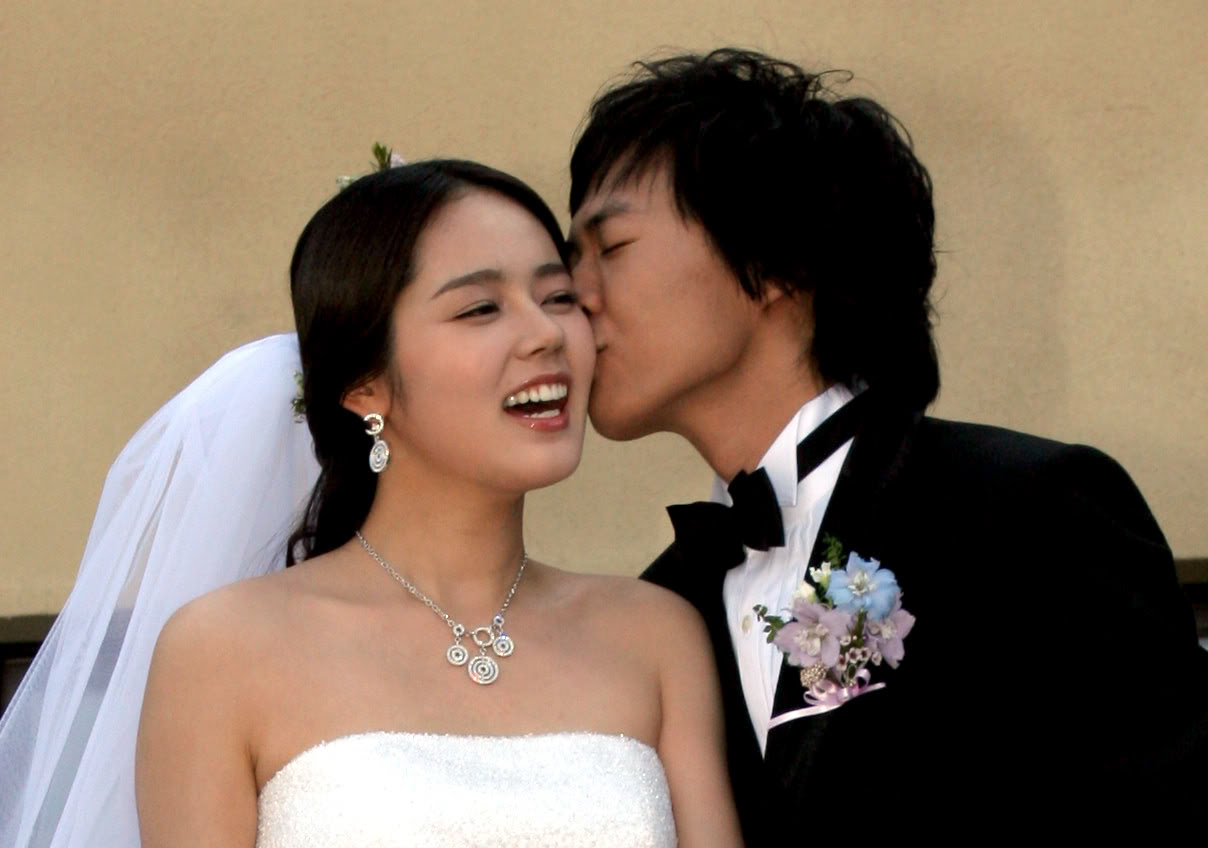 Han Ga In and Yeon Jung Hoon met in 2003 drama Yellow Handkerchief and got married in 2005. For his proposal, Yeon Jung Hoon rented out an entire restaurant right next to the Han River and filled it up with large balloons. After setting off firecrackers to commemorate their 600th day of dating, he proposed to her and Han Ga In immediately said yes.
Source: TV Report
Share This Post