IU dresses up like a hippie in this 70s themed photoshoot you never expected to see
IU recently celebrated her 8th debut anniversary, and is gifting fans with unseen and unreleased cuts from her upcoming anniversary photo book. 
Shared through her official fan cafe, IU unveils five cuts which unfortunately will not be a part of the final print of the 8th anniversary photo book. In the five photos revealed, IU takes on a 70s-inspired look as she poses against greeneries. In other shots, she embraces her young-looking visuals with a pony hairstyle, using a goal post as her prop.
The songstress celebrated her 8th anniversary on September 18th, releasing a single to fans as a gift for staying by her side all these years. The photo shoot is also a tribute to fans as a form of thank you as well.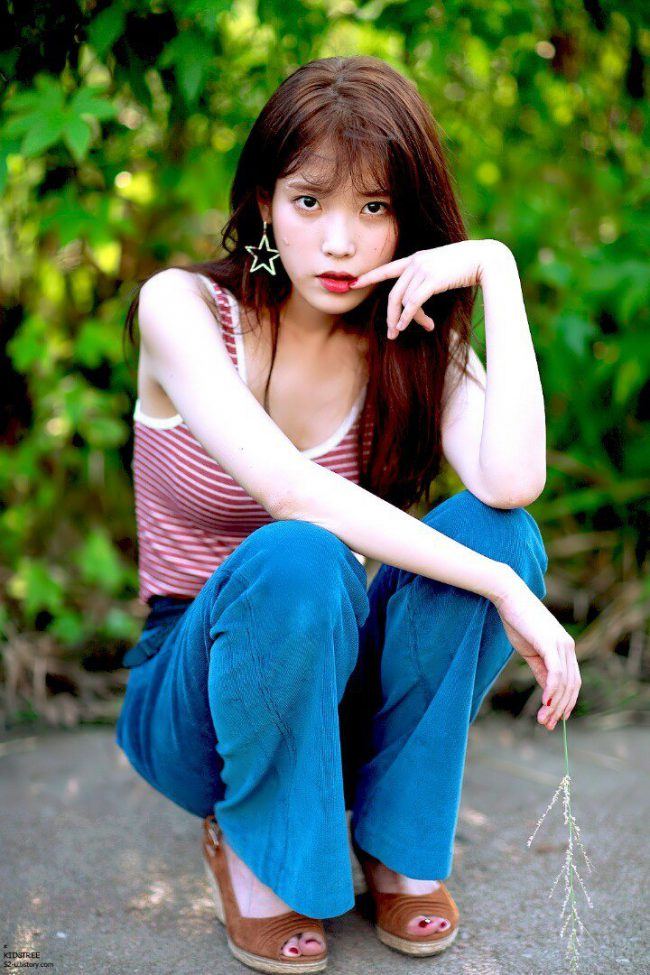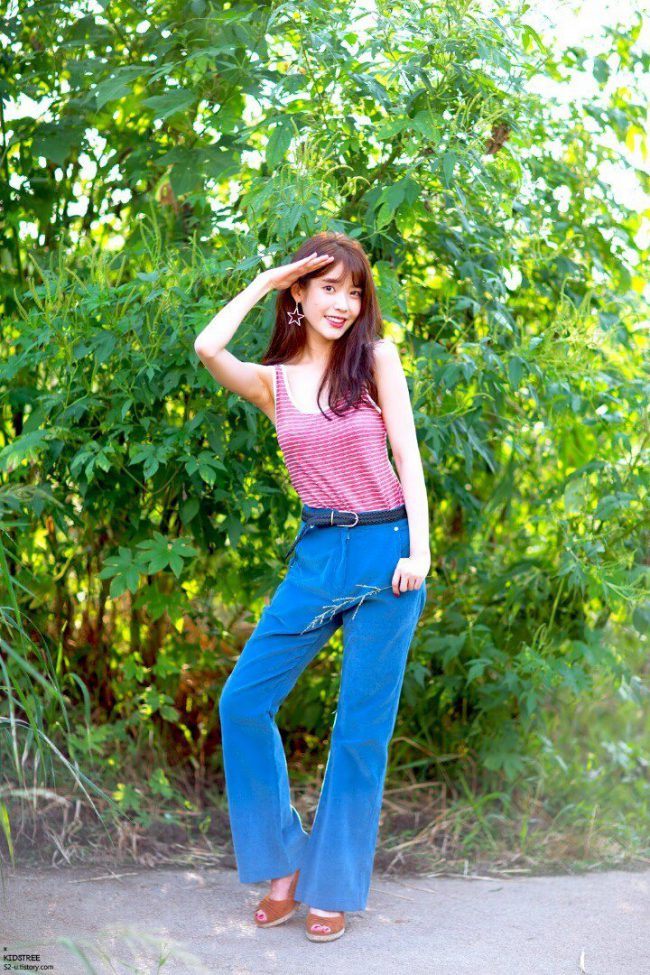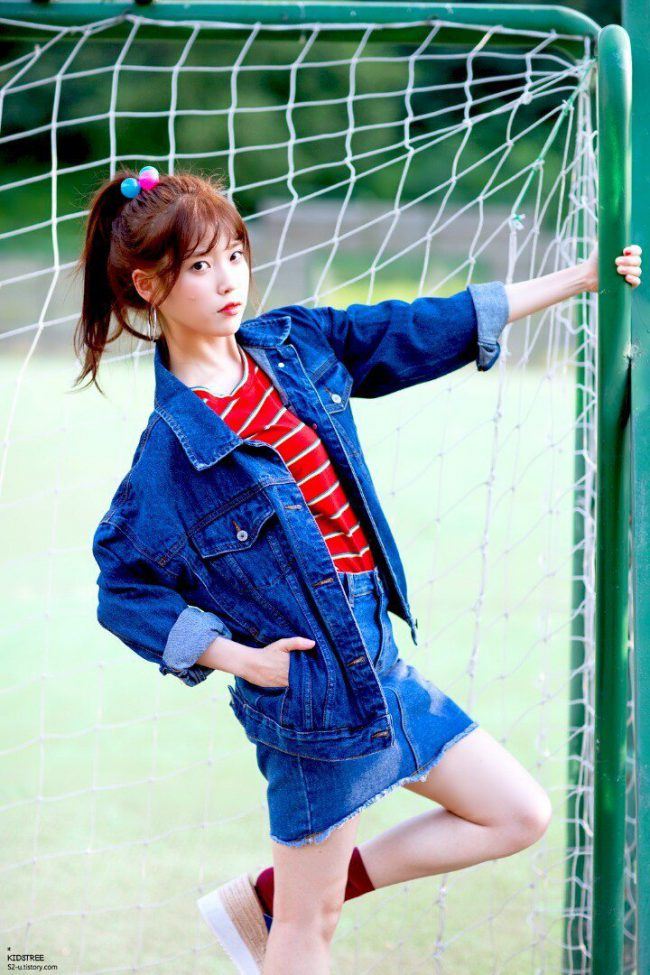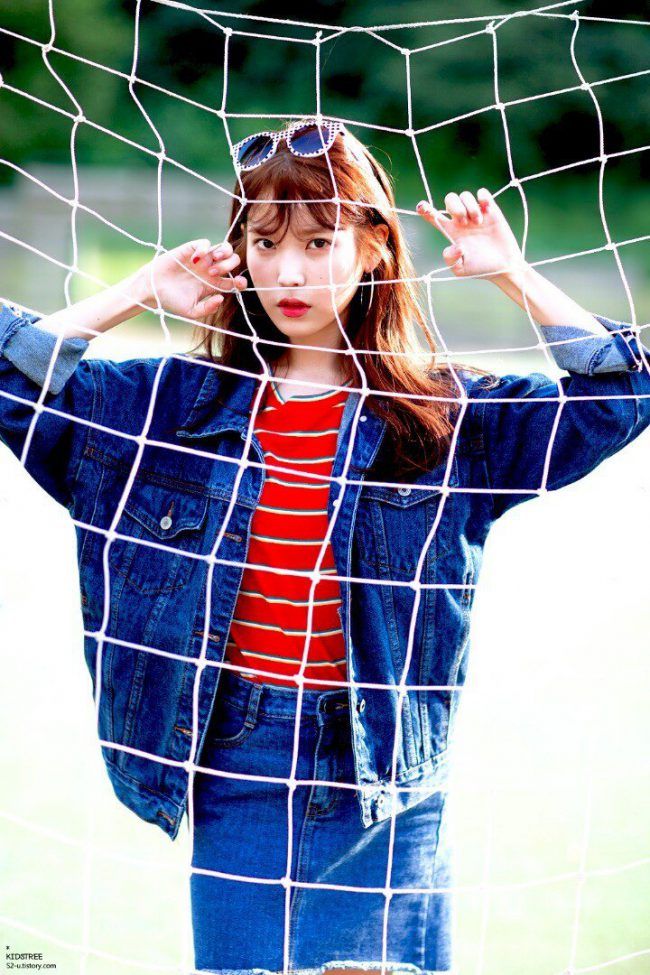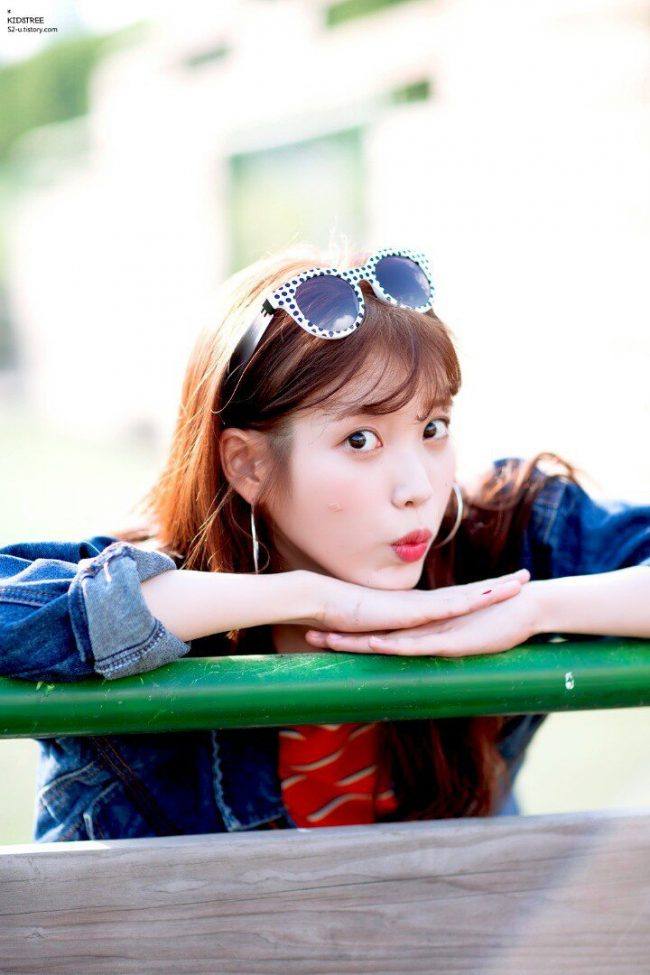 Source: Instiz
Share This Post