5 Photos of Taeyeon Literally Shining At The Golden Disk Awards
All eyes were on Taeyeon when she wore a beautiful outfit that accentuated her outstanding features. 
Taeyeon recently attended the awards ceremony at the 31st Golden Disk Awards wearing an outrageously stunning outfit. Wearing a see-through black top paired with a golden-scaled jacket, Taeyeon literally shined brightly throughout the event.
Taeyeon has kept largely kept her style consistent at awards ceremonies this year, wearing short skirts and more fashionable tops, showing off her maturing taste in style. Having changed her hair to a more natural dark and straight style, Taeyeon's sophisticated fashion sense is really turning her to a fashion icon and classic beauty in the industry.
Take a look at some photos of Taeyeon's golden outfit below: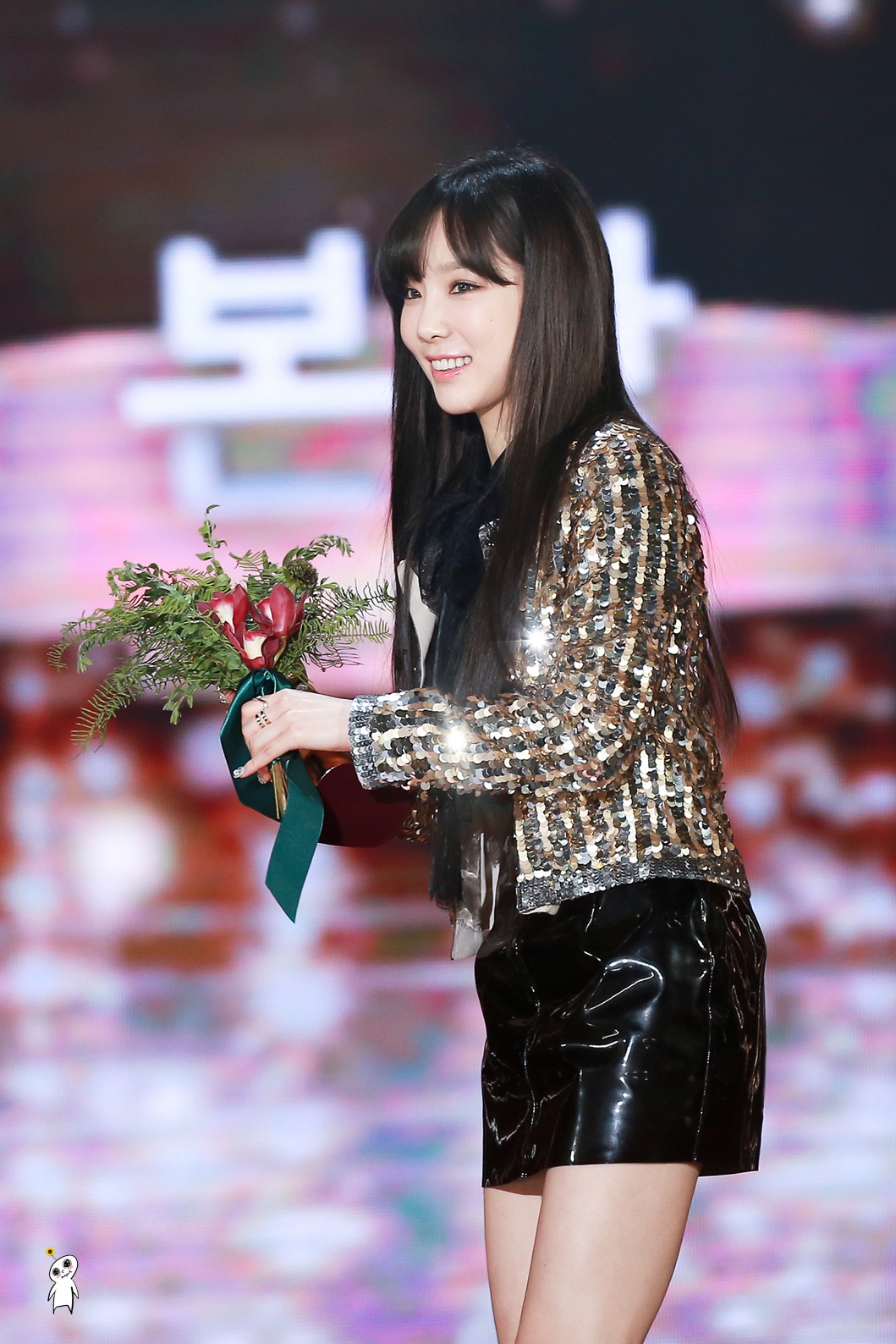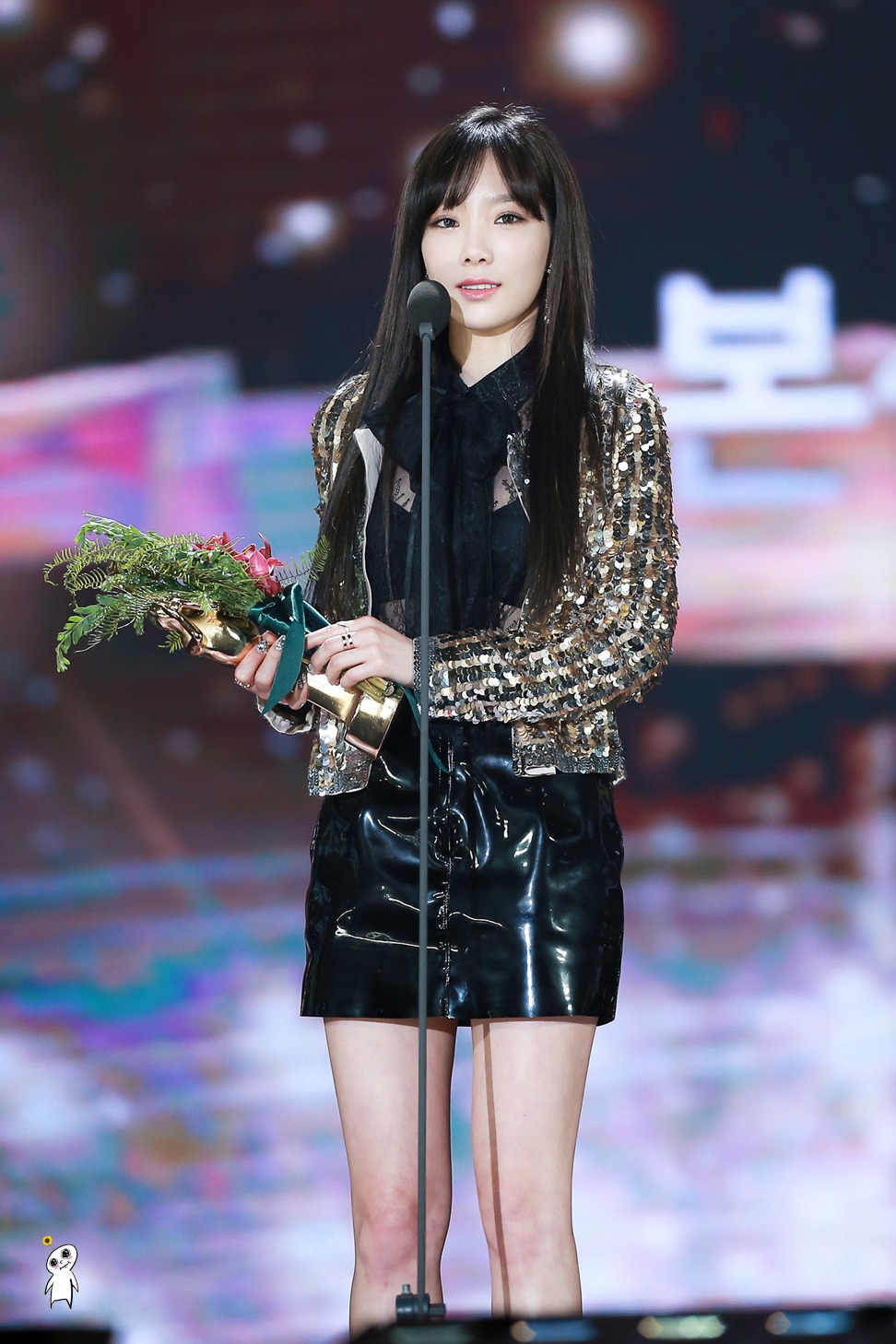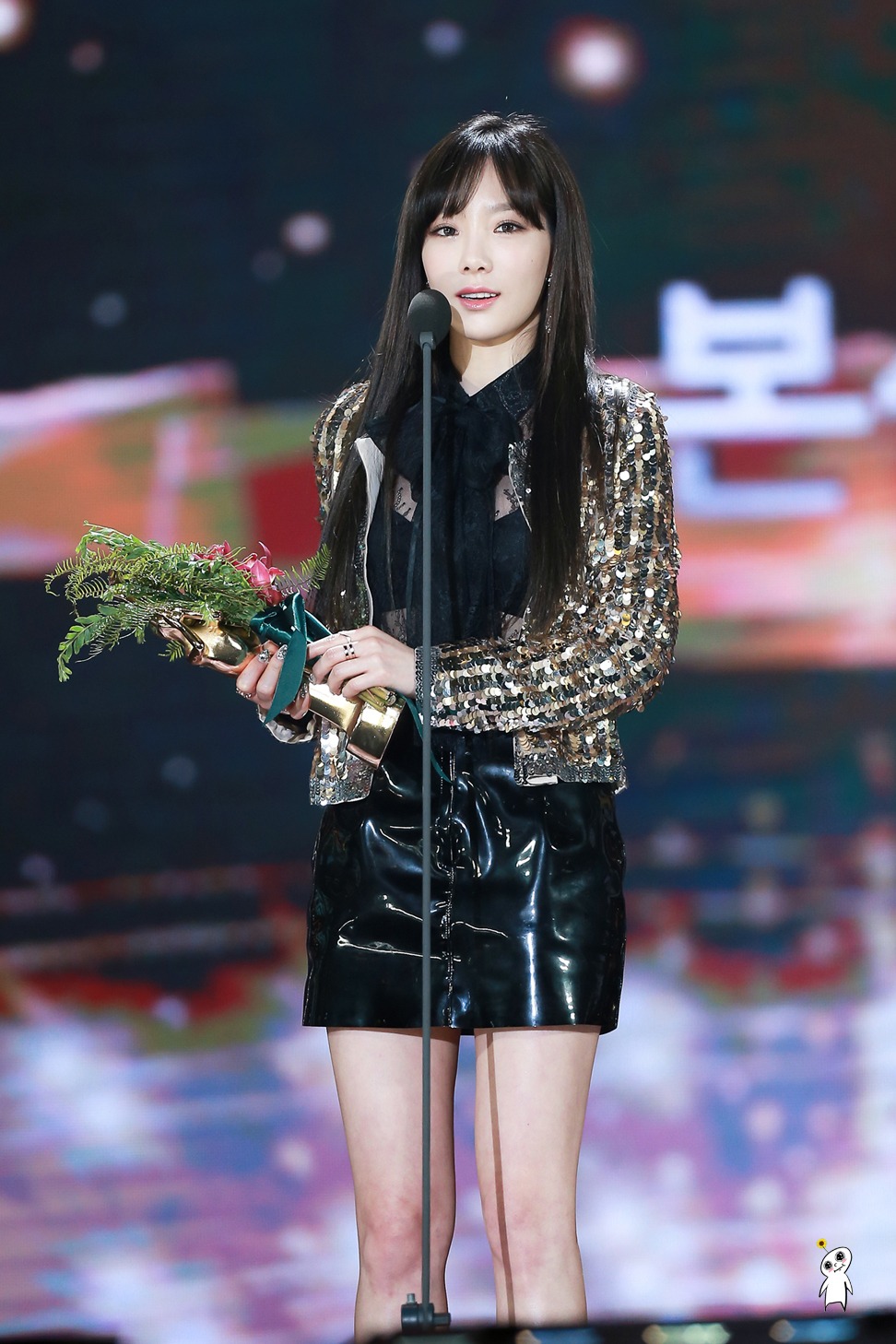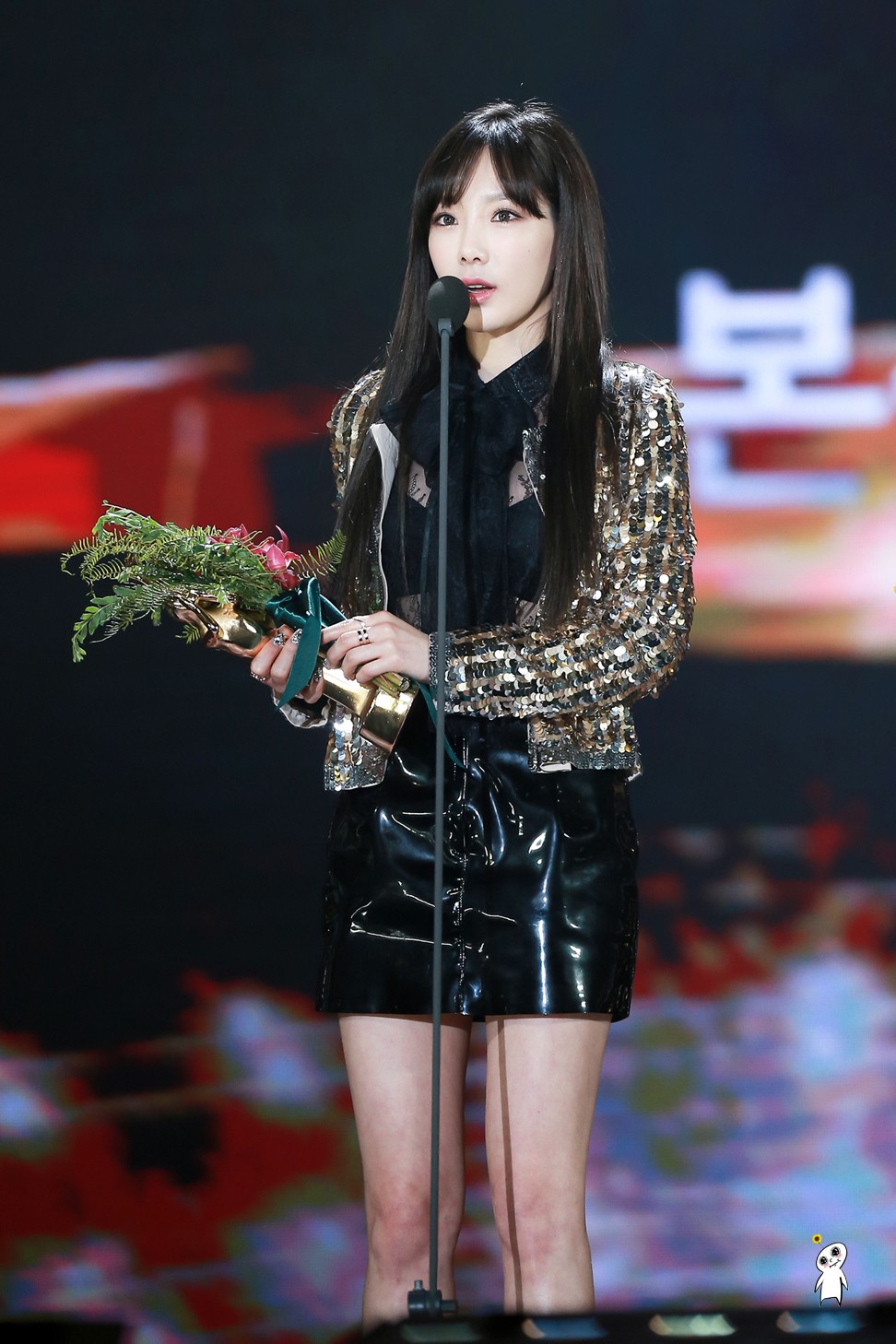 Share This Post