5 Photos of Yeri Wearing A Dress That Only She Can Pull Off
Red Velvet's Yeri fit her youthful maknae image perfectly with her latest bright yellow outfit. 
Red Velvet was a featured guest performer at the Seoul Arts College entrance ceremony, and Yeri's bright costume captured the eyes of all the students in the audience. Although yellow is quite a difficult color to pull off, Yeri was able to look stunning in her elegant blouse and matching dress.
To match with her outfit, Yeri had her hair parted in middle to conceal her fringe, and let it down in loose waves. She accessorized the outfit with some stellar dangling earrings and delicate rings. Her yellow blouse was tucked into a Muveil striped pleated skirt, which was infamously cut in half.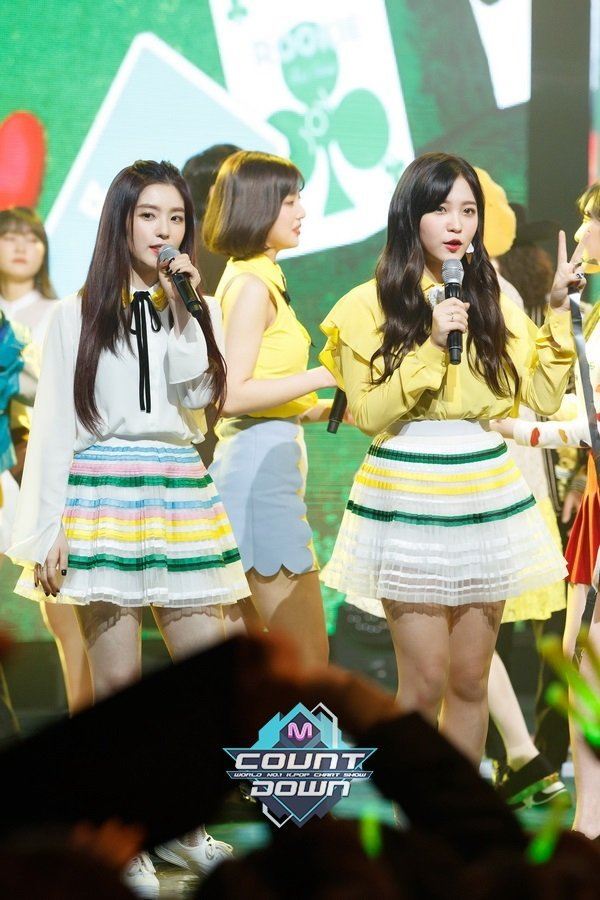 Her bright makeup at the entrance ceremony gave her an angelic appearance. As the performance was held just a day before her 18th birthday, fans could tell that Yeri was glowing with maturity.
Check out these amazing photos of Yeri rocking her yellow blouse: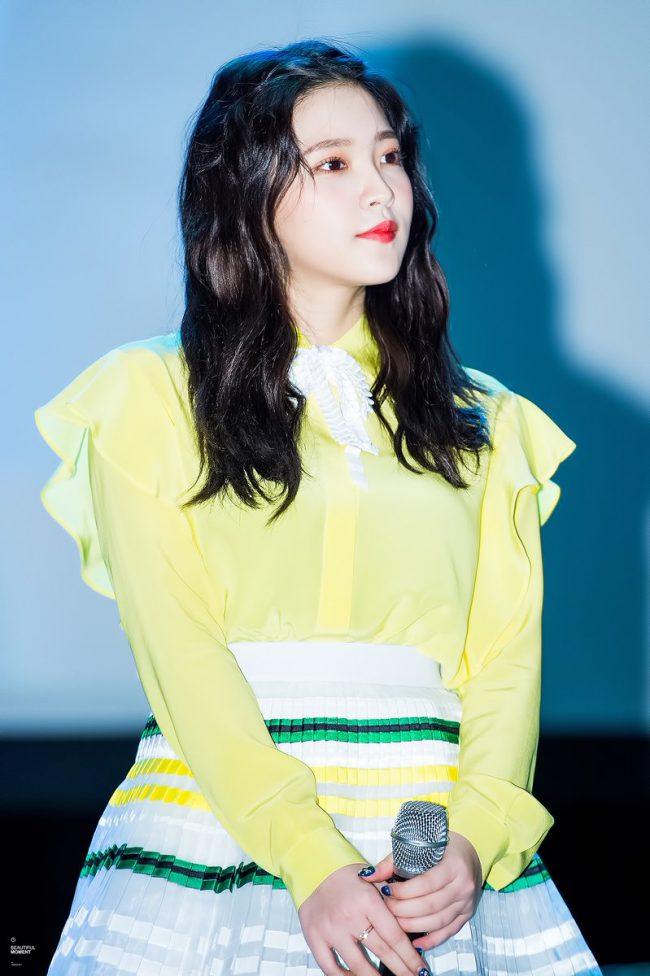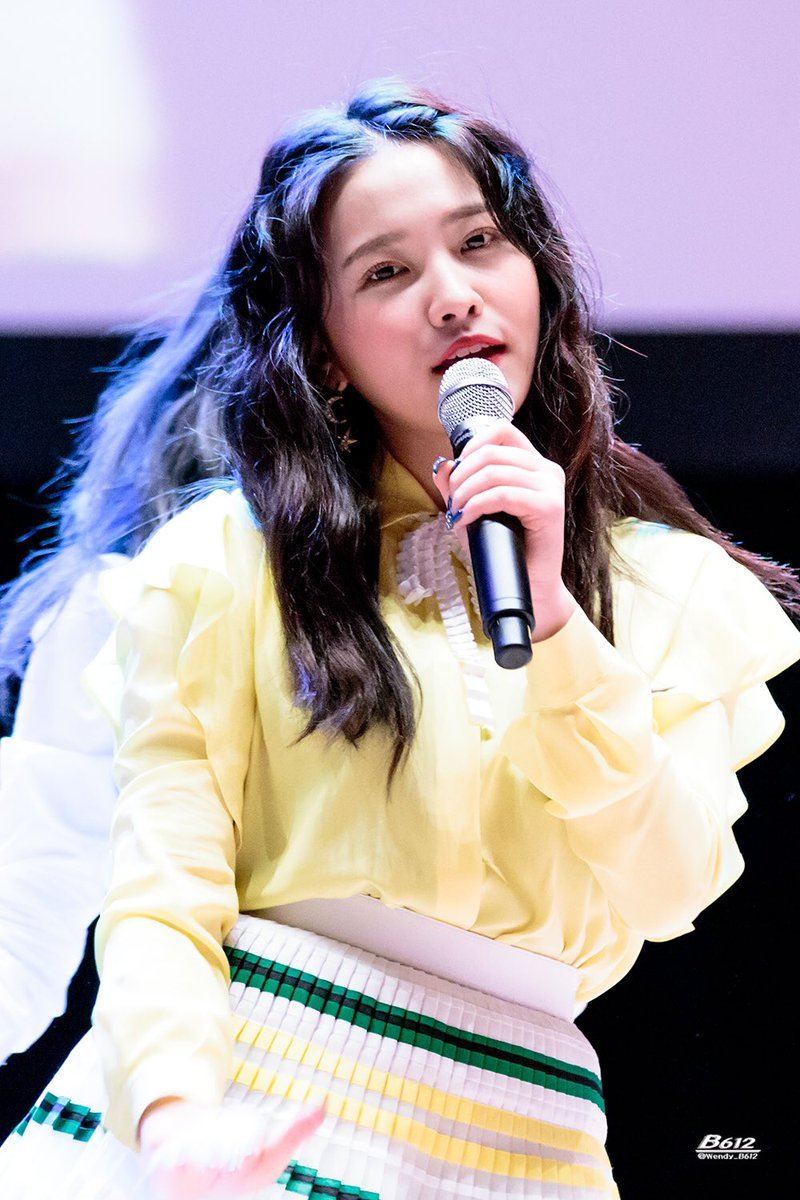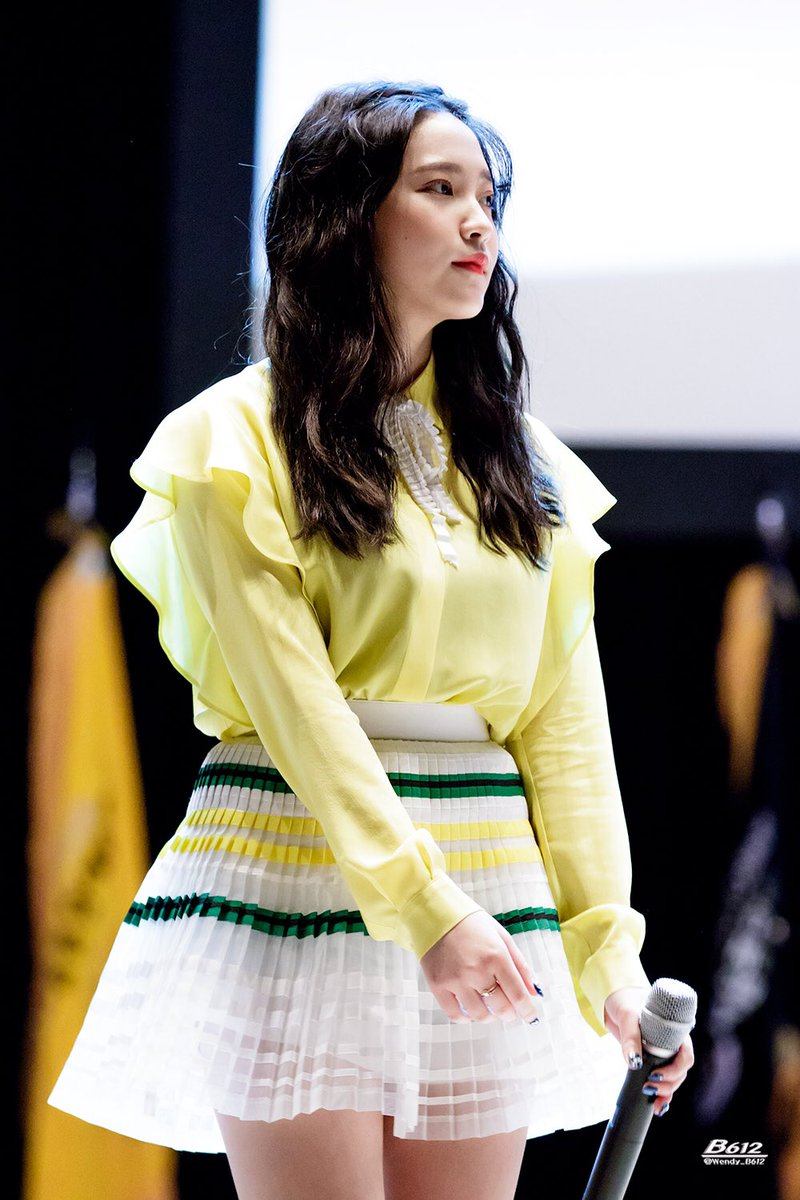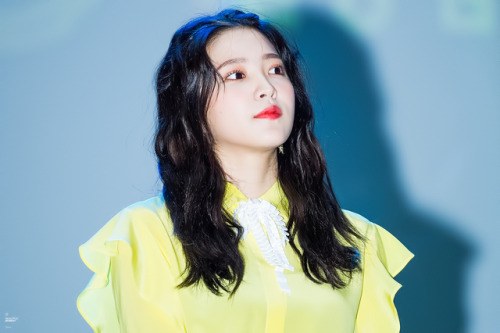 Share This Post