These 6 GIFs of popular K-Pop idols will convince you they're all scared of fireworks
Fans have noticed idol groups seem to be easily scared by fireworks at promotional events. Here are 6 GIF's to prove it!
Fans have even noticed many idol groups are all scared by the same thing… Fireworks.
Rigorous promotional schedules and album concepts idols often show off their charismatic personalities on stage but it's their adorably scared gestures and faces at music shows that fans love.
It even has many fans questioning, are all idols scared of fireworks?
Here are 6 GIF's to prove it!
Red Velvet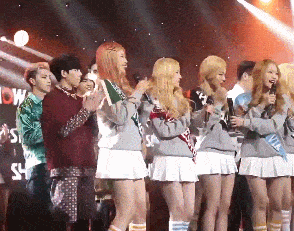 iKon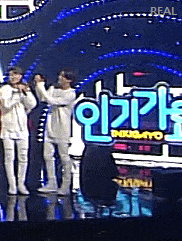 EXO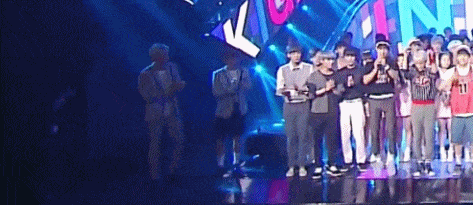 BTS and Block B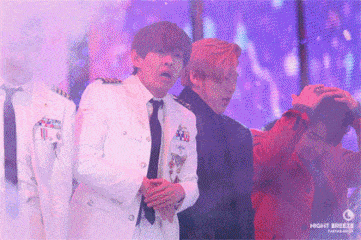 GFRIEND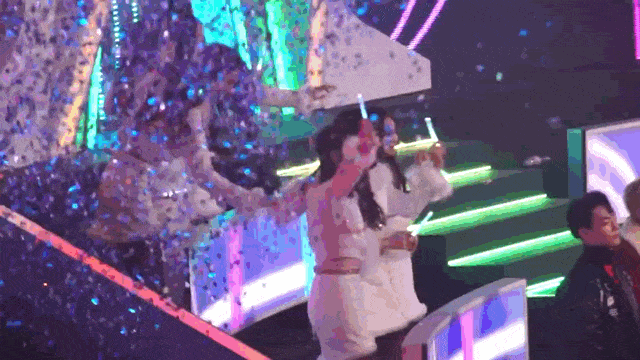 Bonus: Actor and Singer Im Chang-jung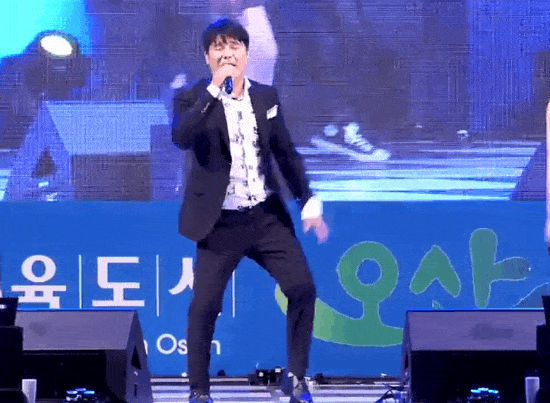 Source: Cafe.Daum
Share This Post