These 6 Idols Have The Most Beautiful Bare Faces According To Dispatch
These 6 female idols have made a real impact on the paparazzi with their beautiful makeup-free faces.
Although makeup is vital for idols during stage performances, some idols have revealed their bare faces for the camera on rare occasions. These six following female idols look so good with their natural faces that Korean media outlet Dispatch has named them as the idols with the most beautiful bare faces. With their strong features and fair skin, some fans have even claimed that they look even prettier without any makeup at all.
1. Suzy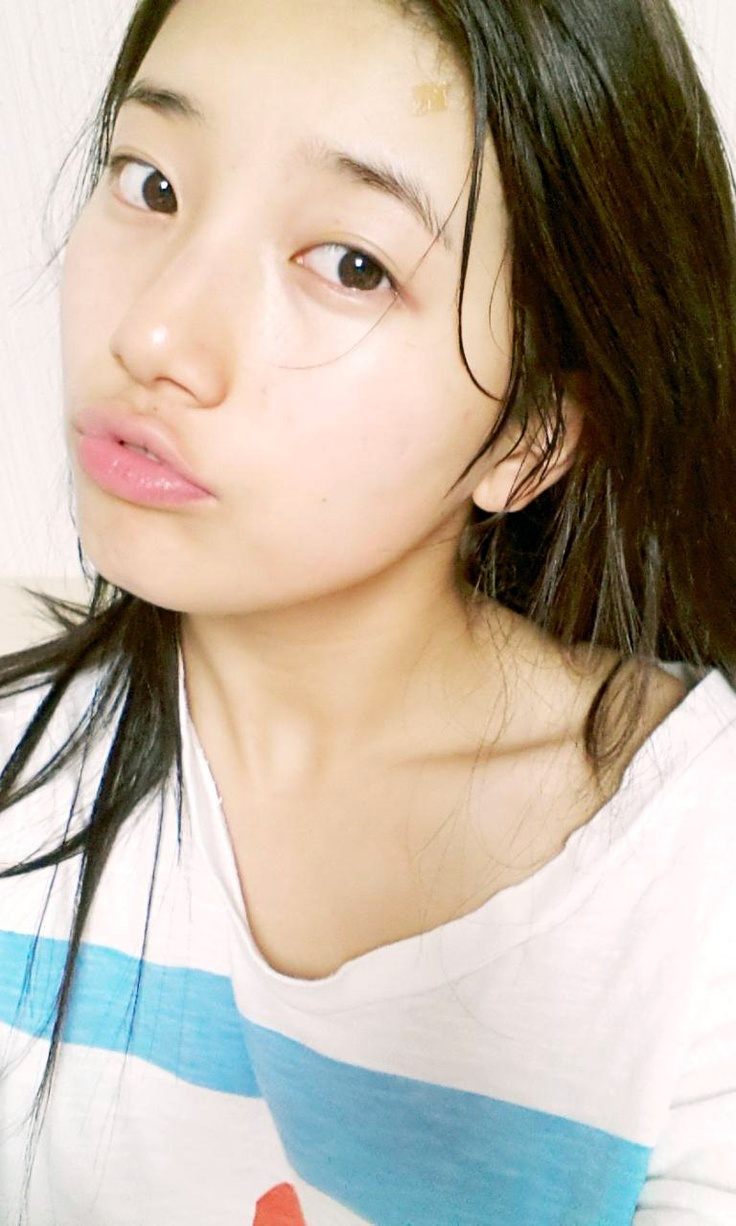 Suzy is a classic when it comes to bare faced idols. She has posted countless selfies showing off her beautiful skin. Her natural visuals have even landed her a makeup-less magazine cover.
2. Joy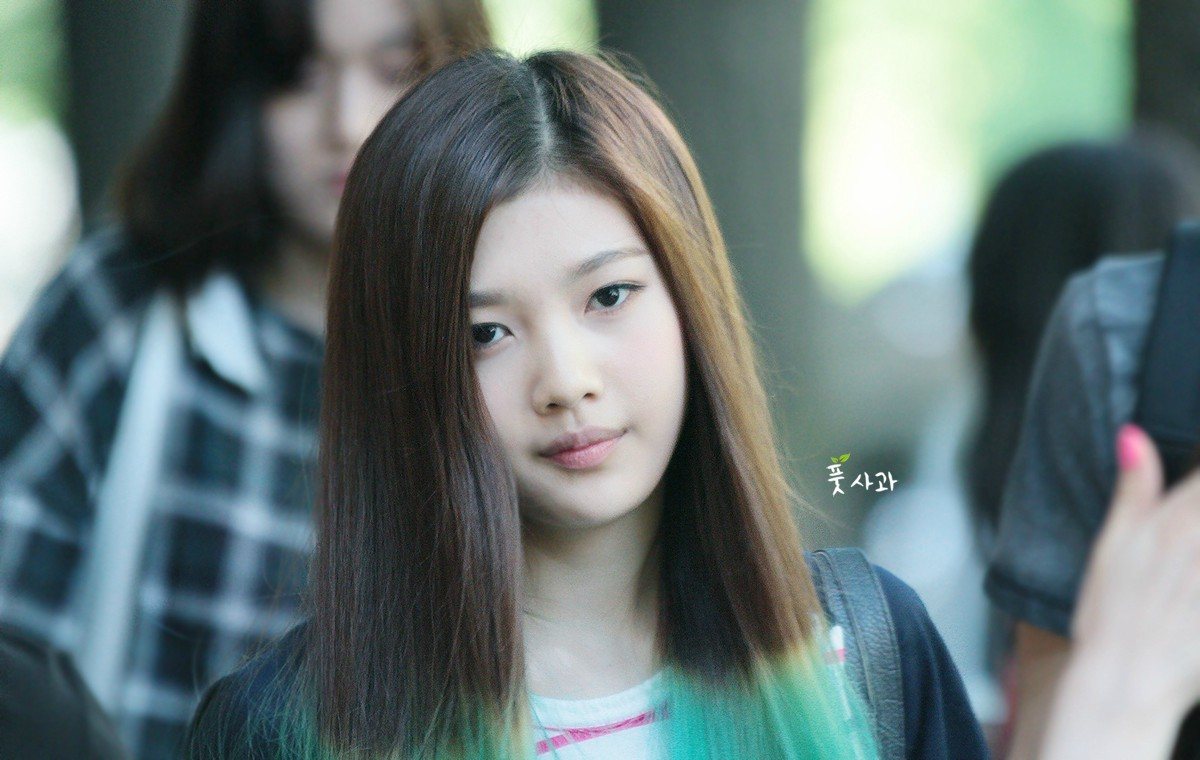 Joy wowed her husband Sungjae on We Got Married with her beautiful bare face. Her lovely visuals are part of her cute charm.
3. Yerin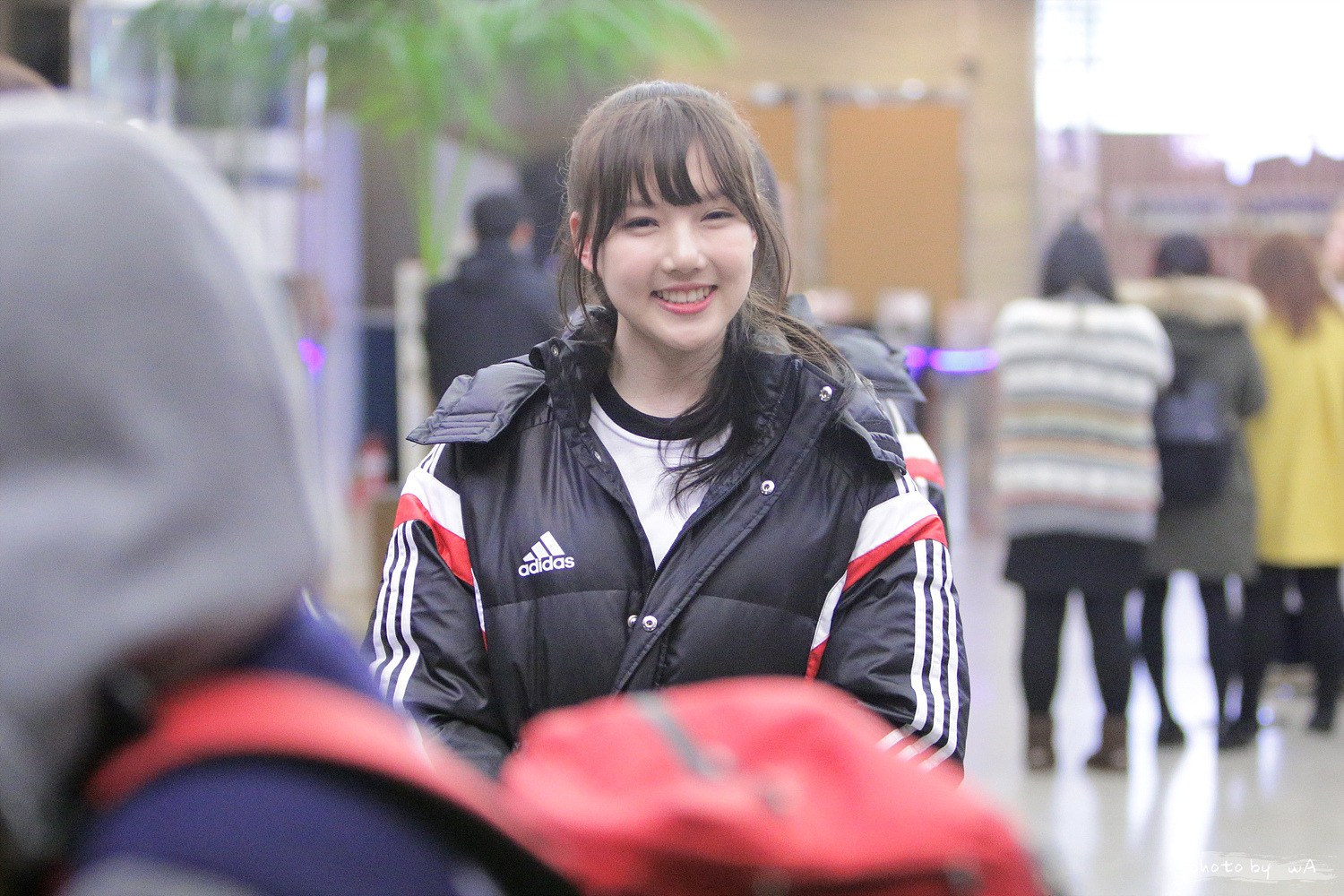 G-Friend's Yerin is a youthful beauty who showed her bare face on camera in a cute video done with her members. She typically doesn't wear heavy makeup, so there appeared to be very little change.
4. Hayoung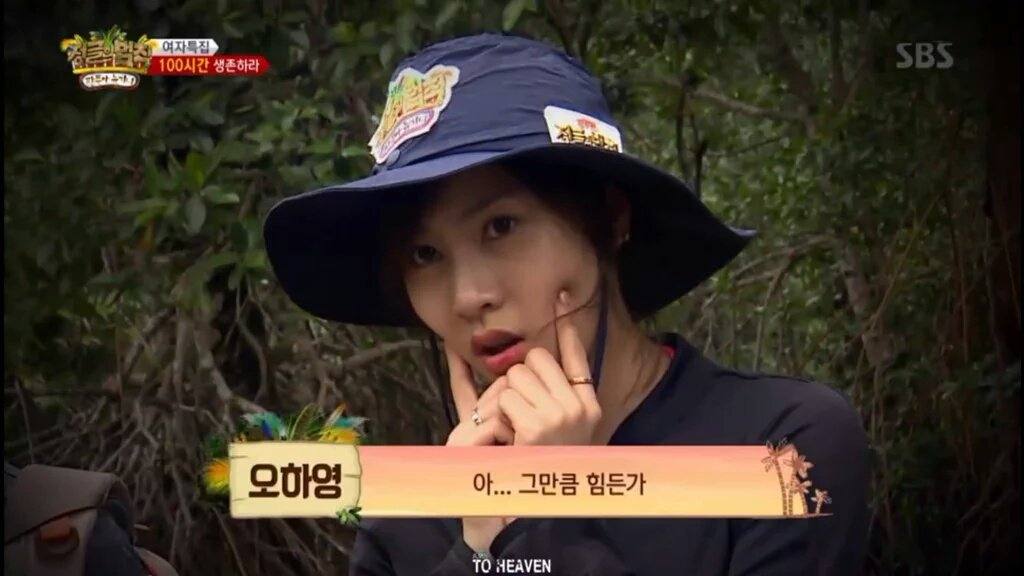 Hayoung is one of Apink's verified perfect skin members. Even when out in the jungle she looked incredible.
5. Hwasa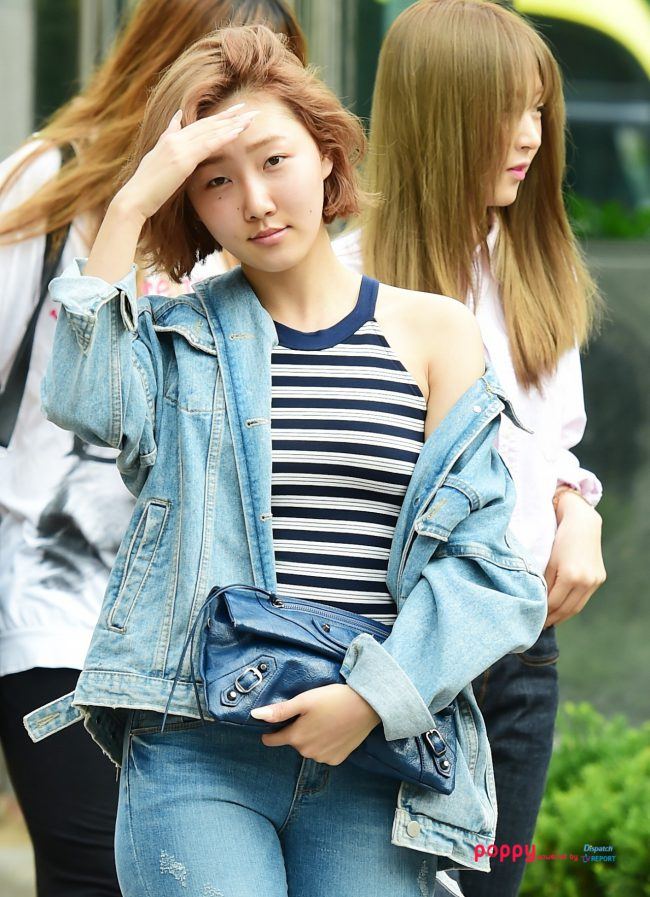 Hwasa is extremely confident with her bare face, and with good reason. Her unique visuals stand out even without any of her signature eye makeup.
6. Nayeon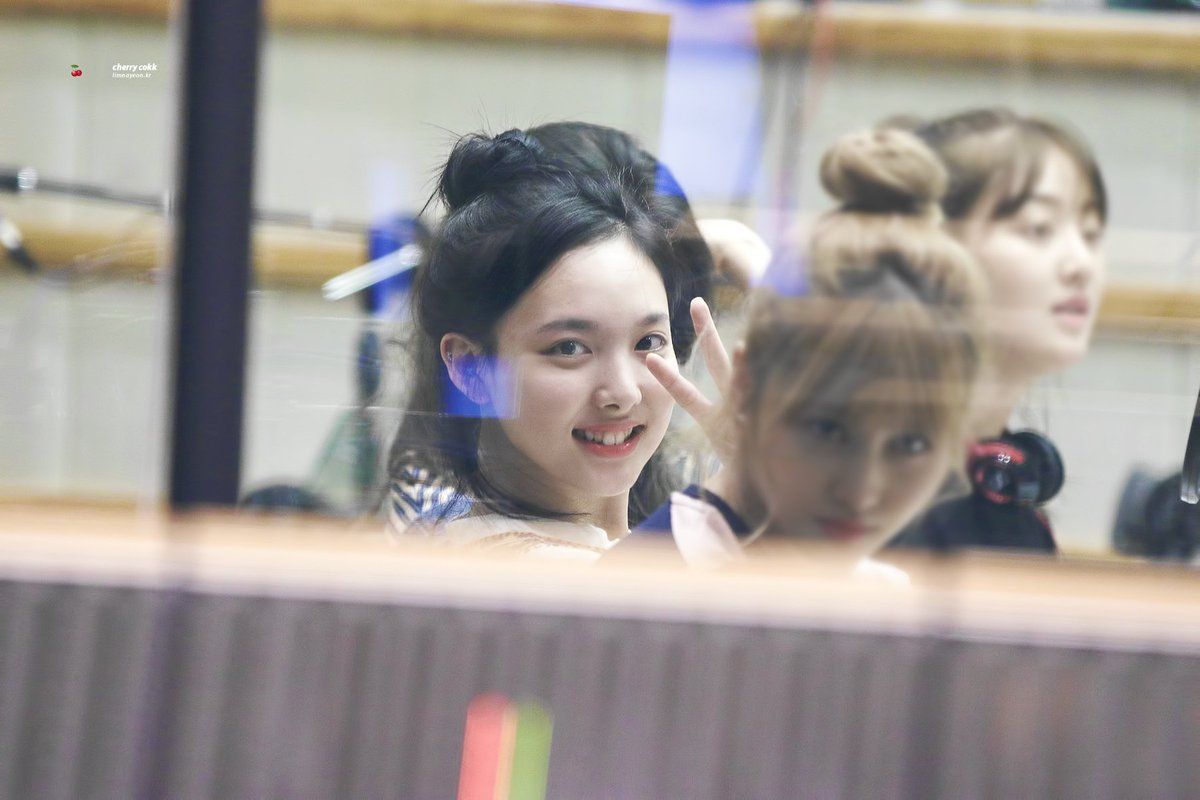 Nayeon's makeup-less look is incredibly pretty, and her confidence showed as she appeared as happy and comfortable with the camera as ever. In fact, less makeup accentuates her cheeks and smile, two of her strongest features.
Share This Post