6 Jaw-Dropping Photos of PRISTIN Nayoung's Perfect Waist-To-Hip Ratio
The audience couldn't help but be in awe of Nayoung's impeccable figure at PRISTIN's recent debut showcase.
On March 22, PRISTIN held their debut showcase in Seocho, Seoul, where they performed their debut song "Wee Woo" in white and gray outfits.
The members were all stunning, but, of all the members, Nayoung's hips seemed to be attracting the most attention from fans as well as reporters who were present at the showcase. Netizens were amazed at Nayoung's waist-to-hip ratio as she appears to have the ideal waist and hip size according to Korean beauty standards
Not only does Nayoung have a highly sought after waist-to-hip ratio, she also has a thigh gap. The presence of a "thigh gap" has been highly favored by Korean women, as they are perceived to appear only if a woman is at an ideal weight.
Check out these photos of Nayoung's incredible figure below: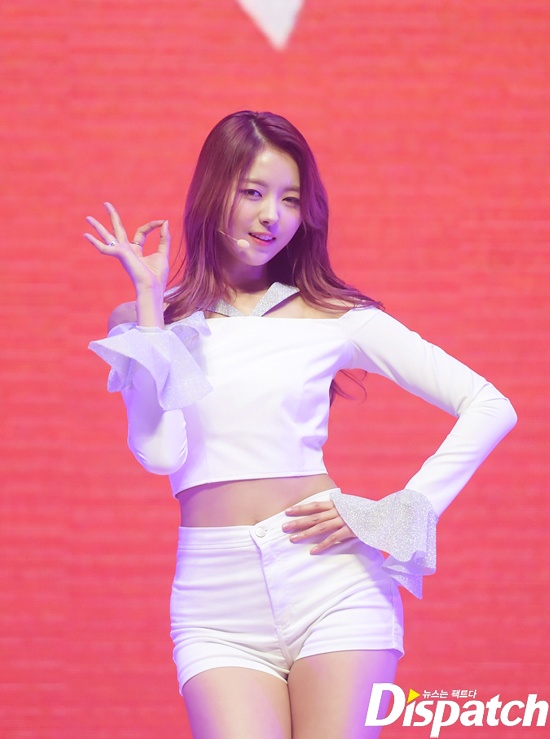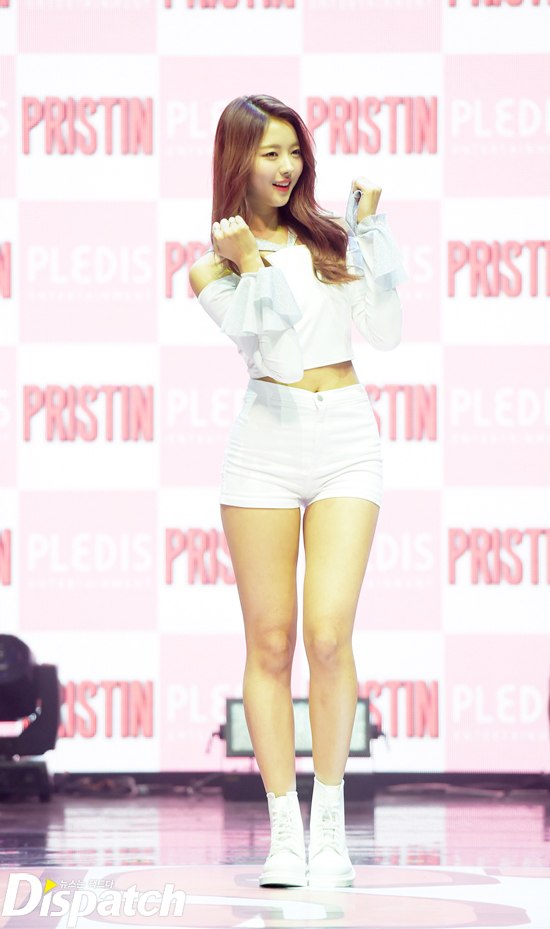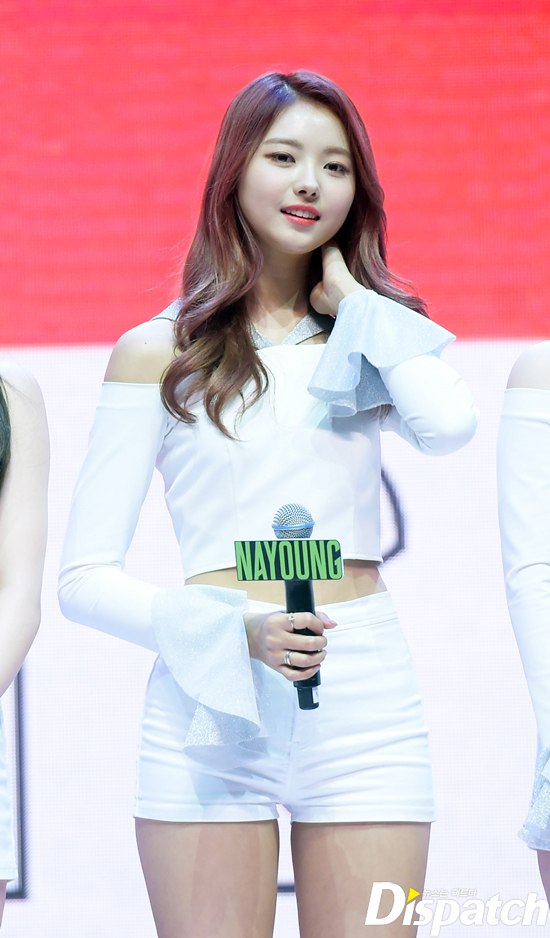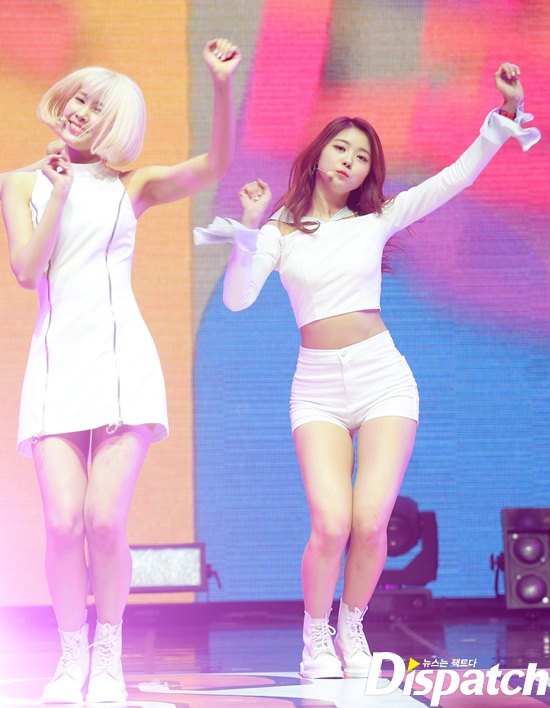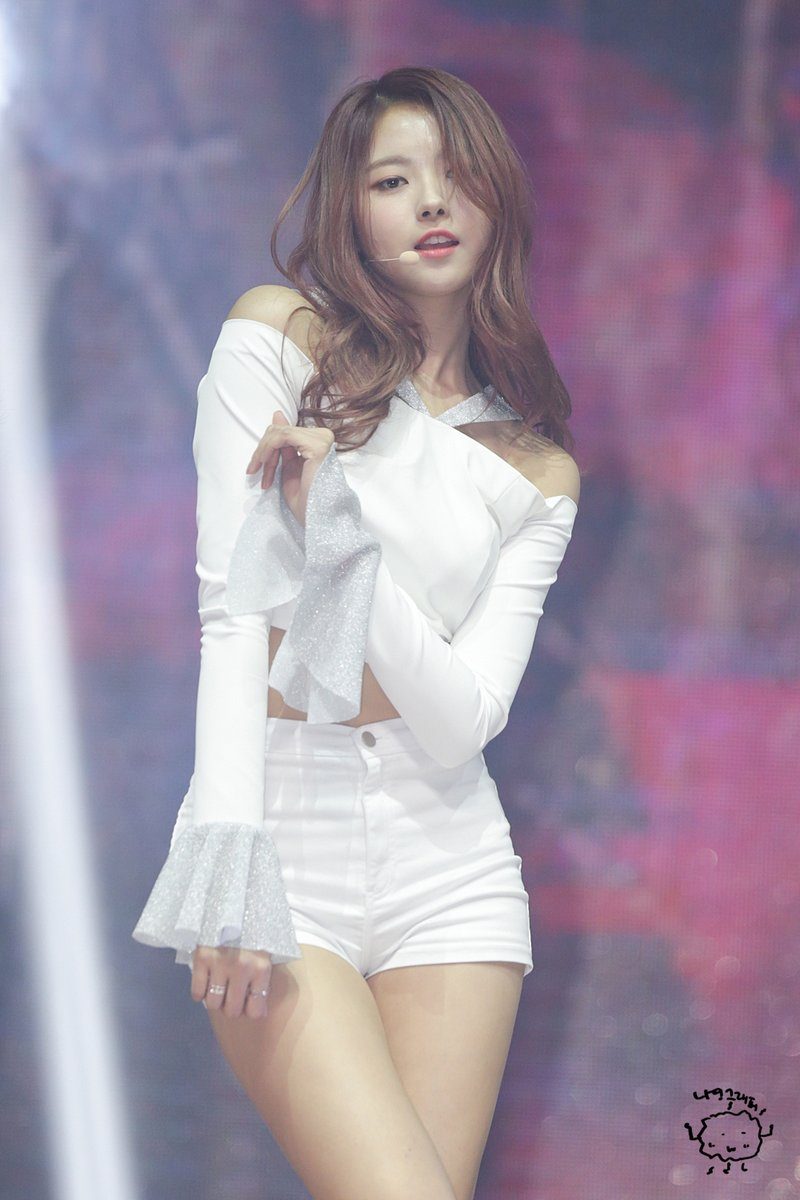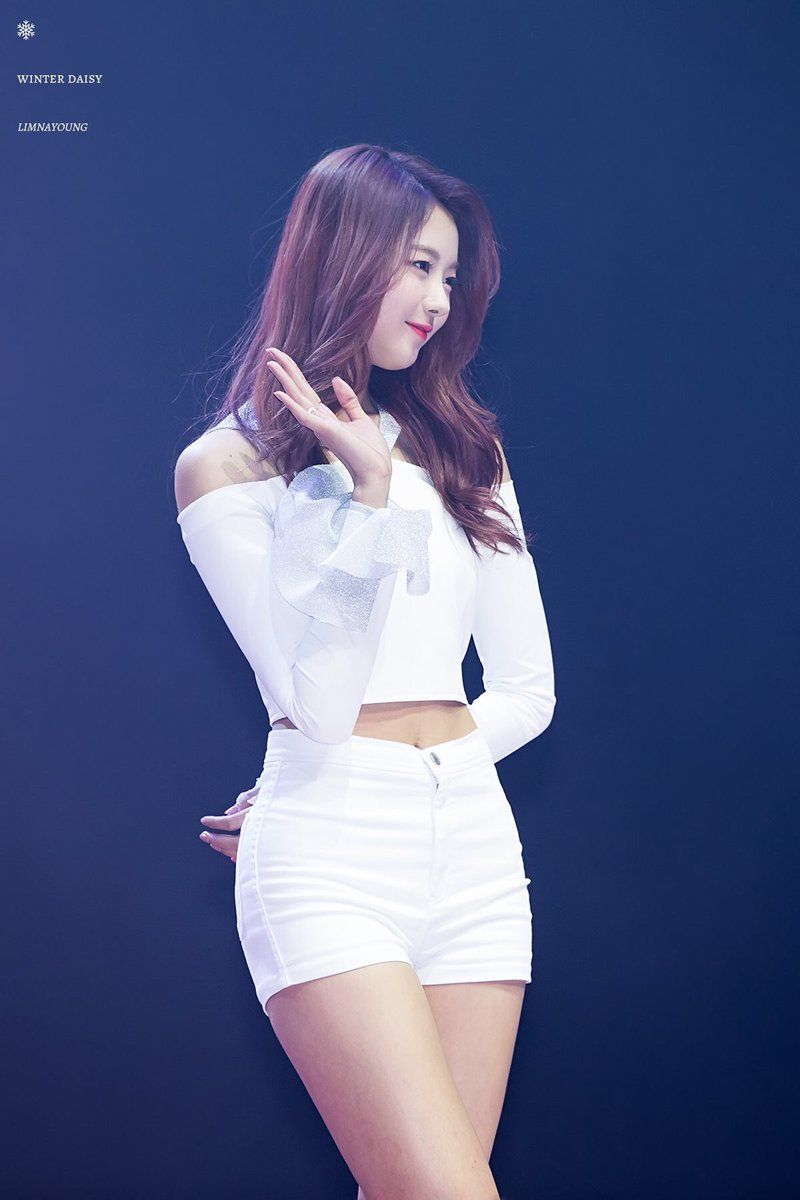 Source: Dispatch
Share This Post