6 Photos That Prove Taeyeon Is An Earthly Angel
It's not often that you get to see your favorite idols looking Angelic, but Taeyeon treated us to her especially angelic side in a recent photo shoot.

Girls' Generation's Taeyeon always looks flawless, but she showed off a particularly angelic side of herself in this photoshoot.
Earlier this year, she featured in BEAUTY+ magazine with a series of gorgeous pictures that will take your breath away.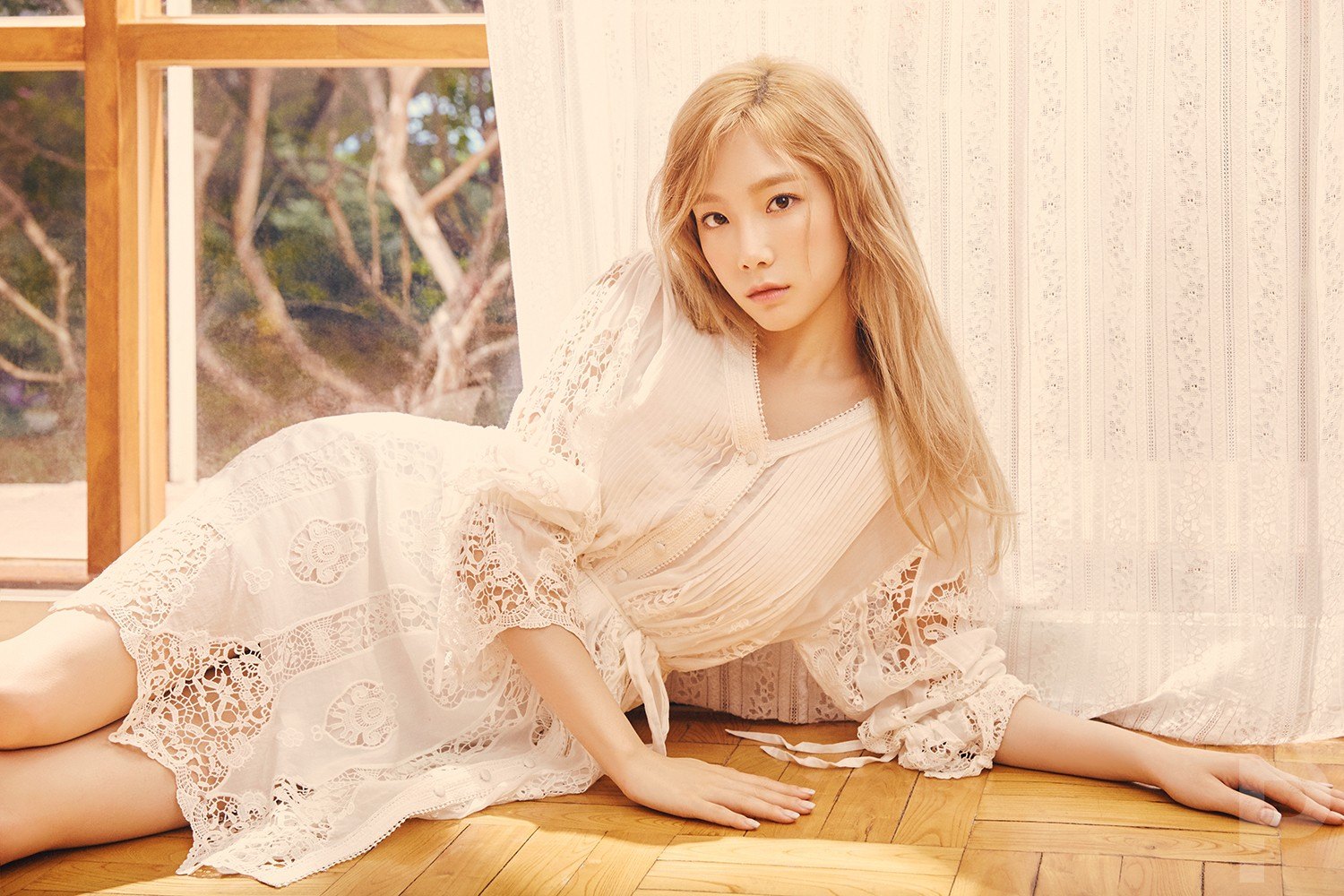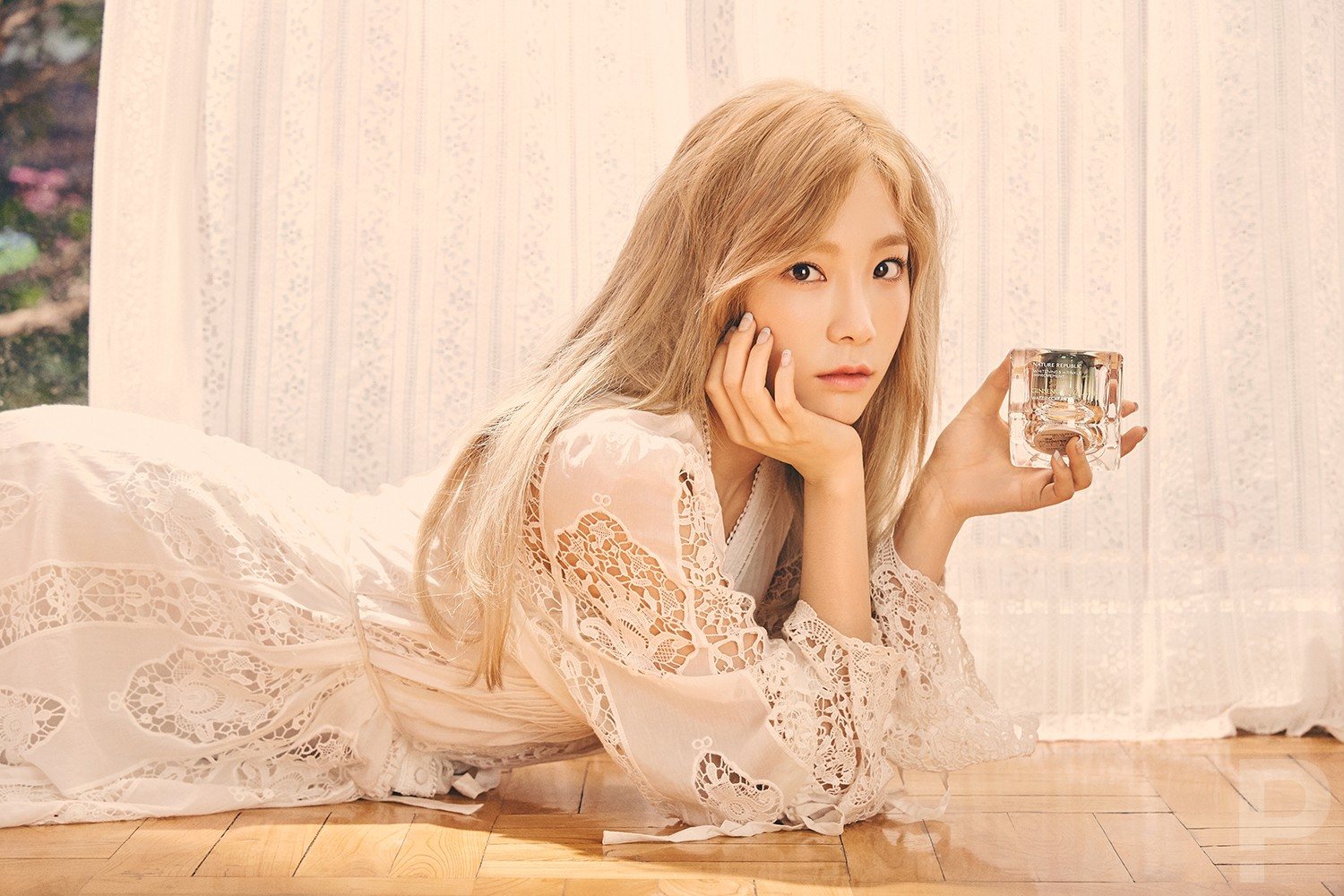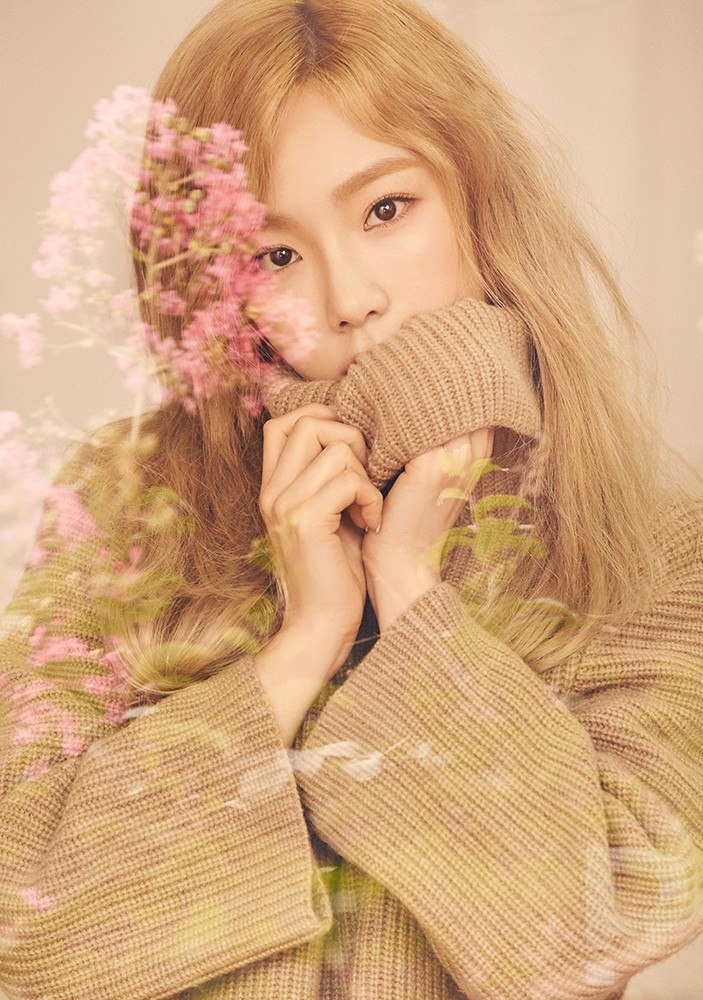 The photoshoot enabled Taeyeon to express a more mature, classy concept!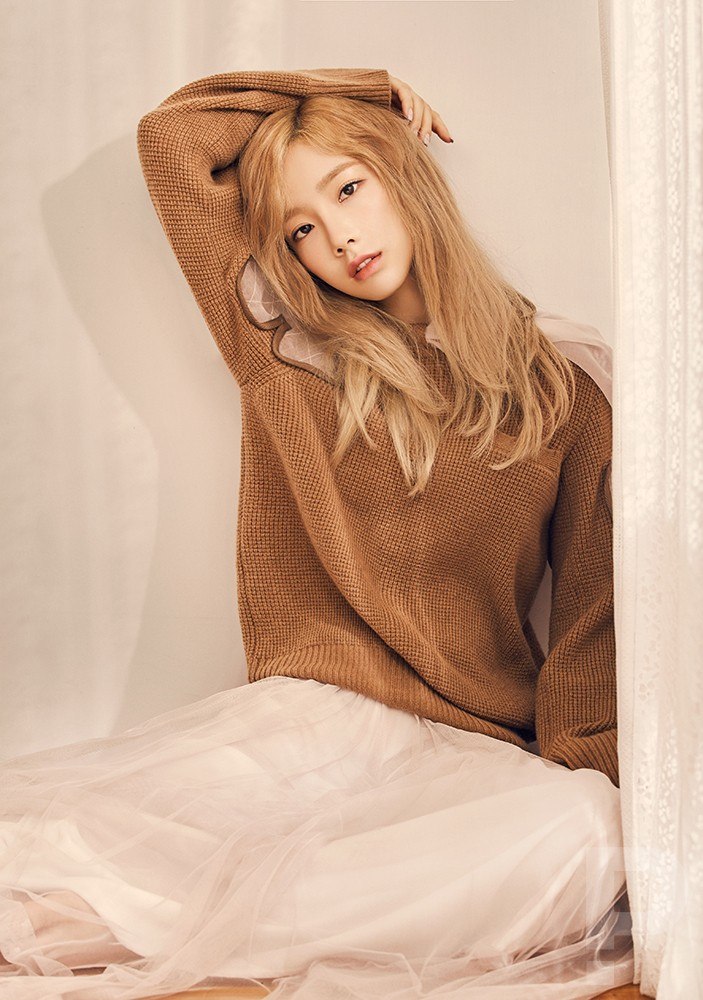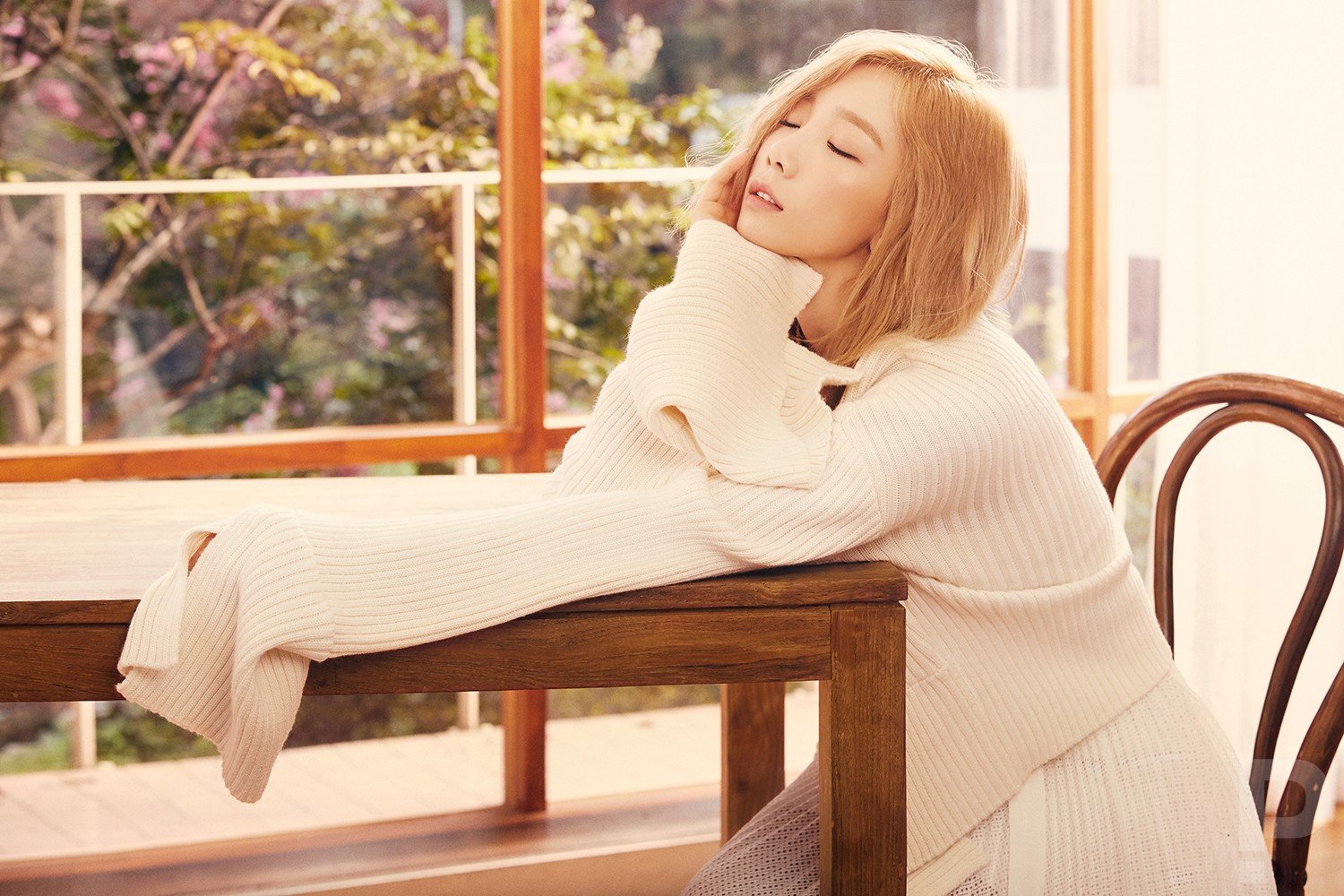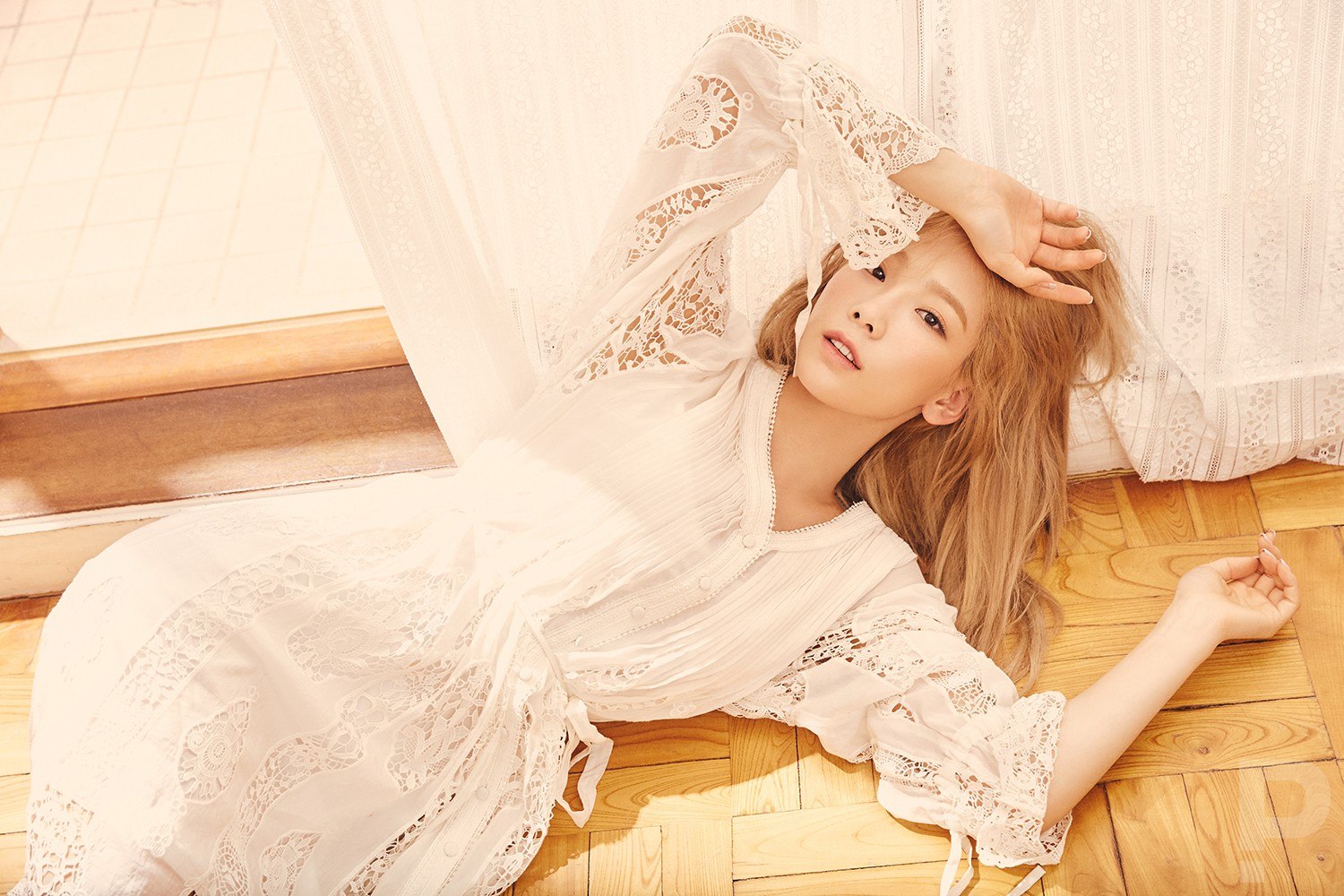 Check out the stunning video that came with the shoot!
Share This Post