6 Reasons Why IU Is The Successor To Lee Hyori's Crown
Lee Hyori recently named IU "The Next Lee Hyori" and it's easy to see why as not only are they both successful soloists, but the two singers also have many other things in common!
1) They Have a Similar Taste in Fashion
Lee Hyori wore a white sleeveless jacket for a photo shoot with Topgirl.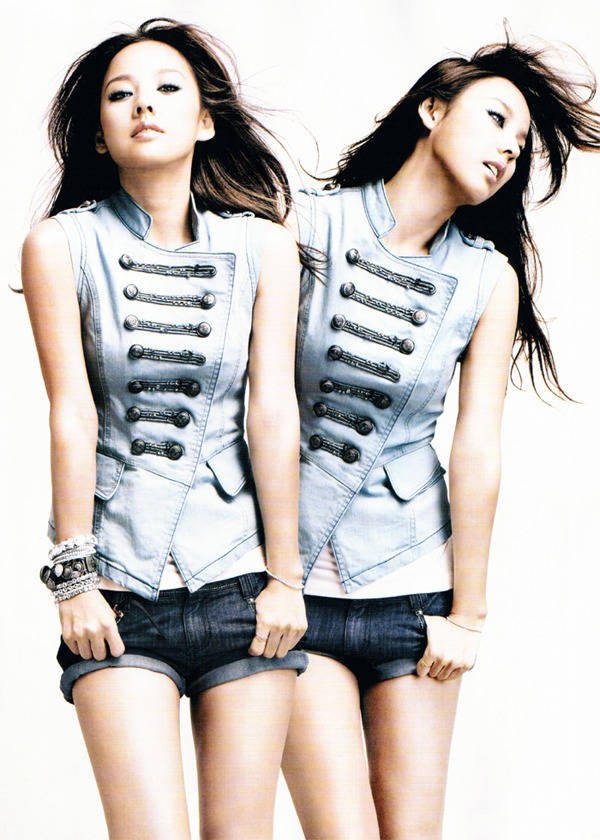 IU was spotted wearing the same top while performing a rock version of "You Know".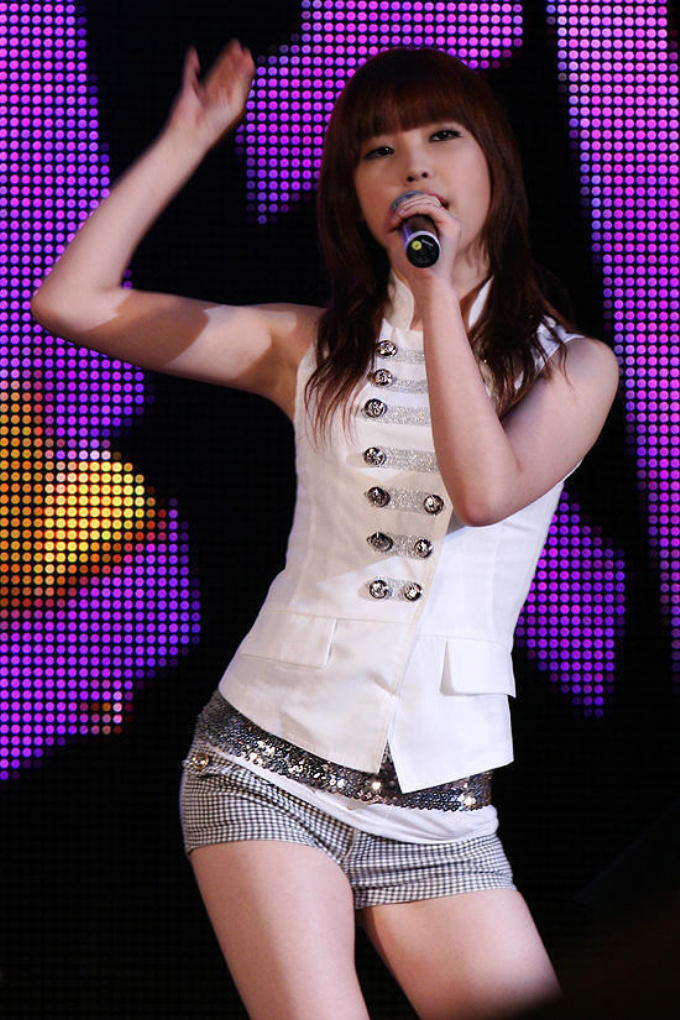 2) They Rocked the Same Hairstyle
In 2010, Lee Hyori wore a unique hairstyle for her song, "Chitty Chitty Bang Bang".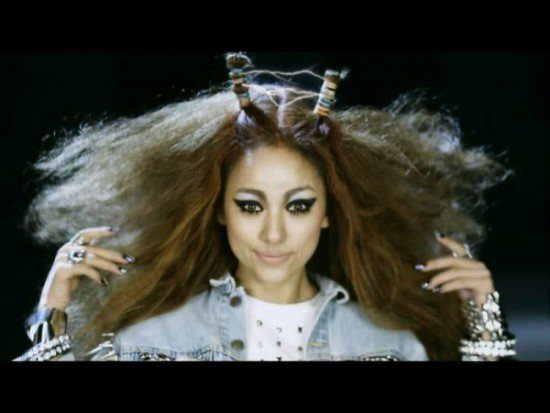 IU wore an almost identical hairstyle for a makeup-free Instagram post in 2012.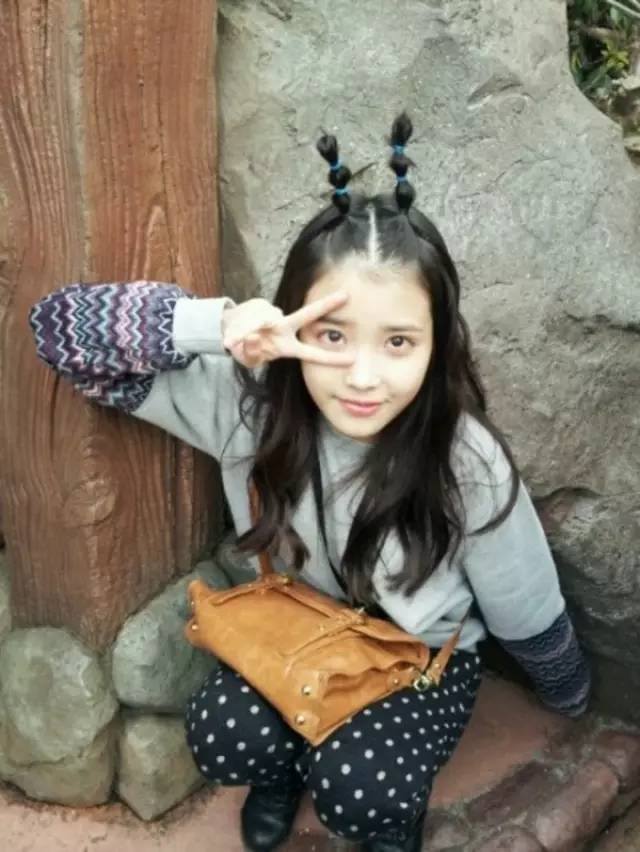 3) They Share A Deep Friendship Forged Through A Reality Show
IU and Lee Hyori both participated in the filming for Hyori's Homestay, where IU worked as a housekeeping staff.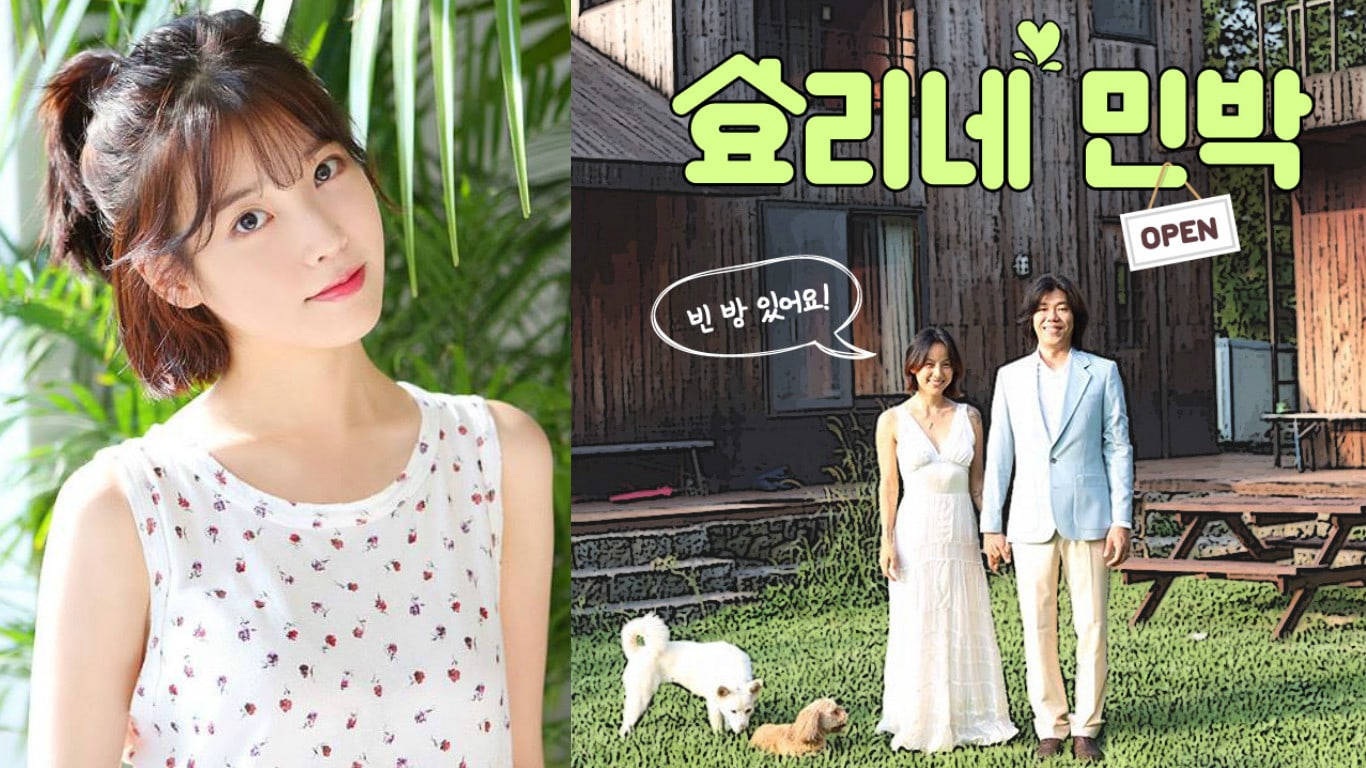 4) They Both Rock Short Hair 
Lee Hyori seemed to rock shoulder length hair with no problem.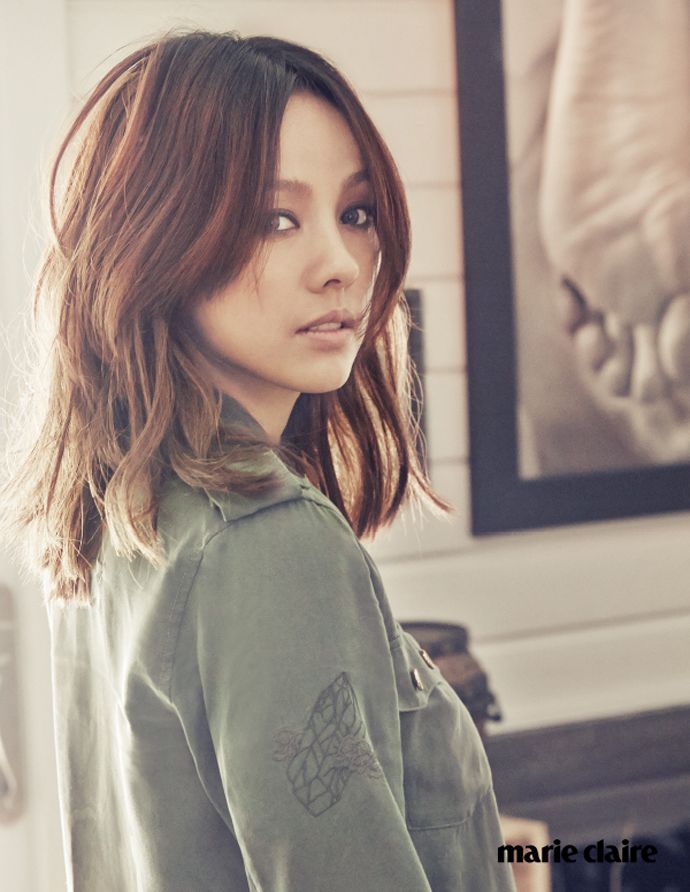 IU also looked amazing with a short, dark hairstyle while growing out her bob.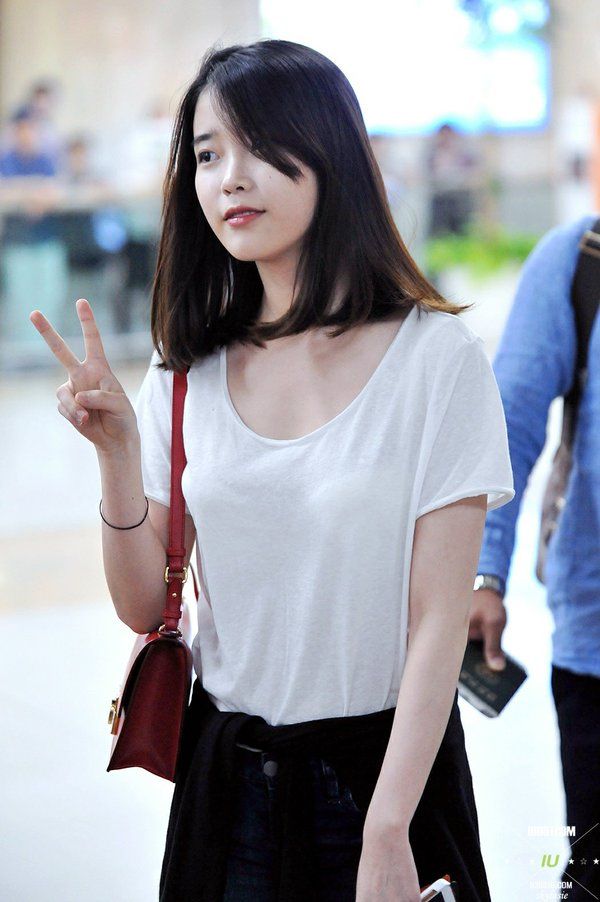 5) Both Artists Know How to Pull off Bold Makeup
Lee Hyori knows how to make dark lipstick work with a daring outfit to match.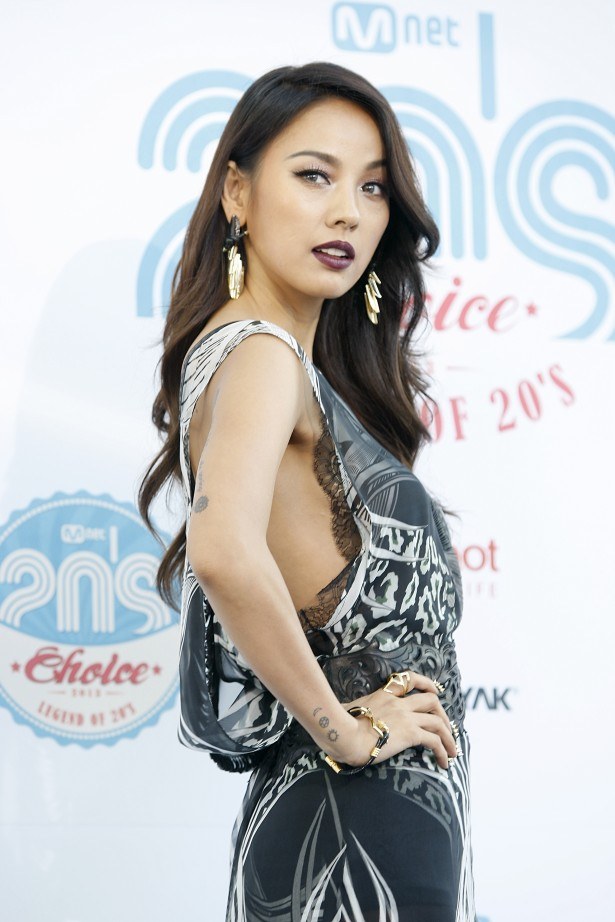 IU also pulled off a bold lip color while wearing a colorful top.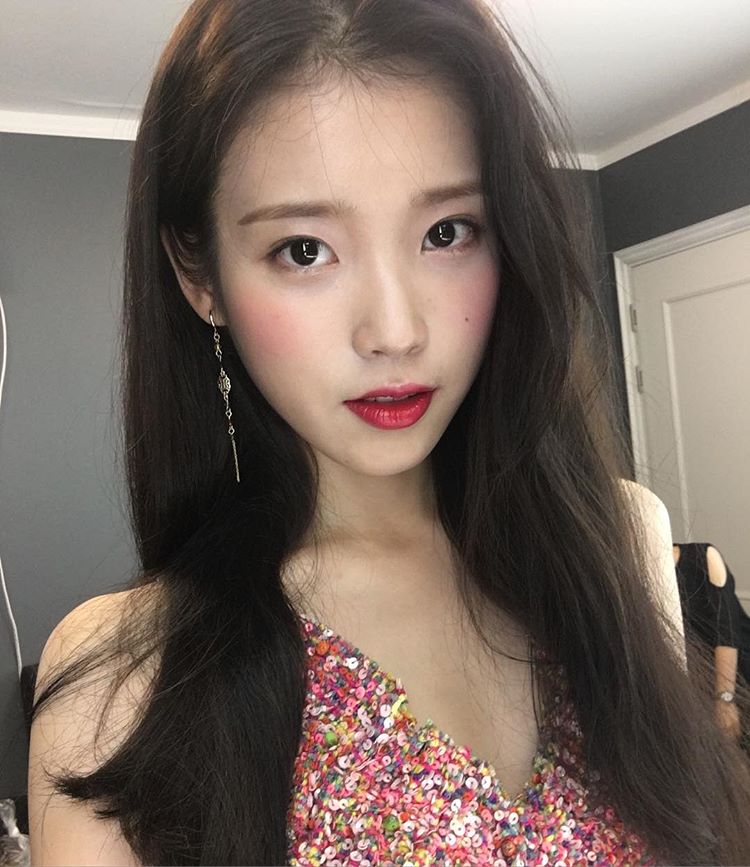 6) And They're Both Incredibly Beautiful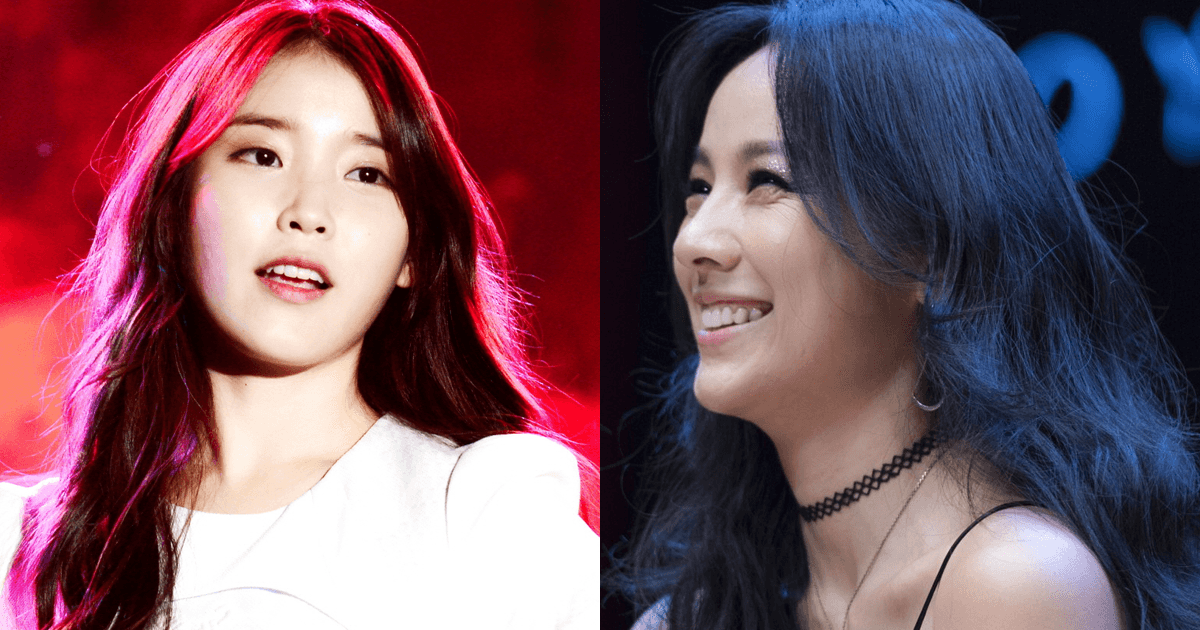 Share This Post