6 Solo Comebacks To Look Forward to in April
With plenty of comebacks happening it can be hard to keep track of them all, so here are six female idols who will all be making their highly-anticipated solo comebacks this month.
April seems to be bringing in a wave of comebacks from Korea's biggest female stars. Ranging from Girls' Generation's Taeyeon to Davichi's Lee Haeri, Korea's top women will be taking the stage again to showcase their amazing talents and beautiful visuals.
Check out this list of 6 female idols who will be making their solo comebacks this month!
1. Girls' Generation's Taeyeon
Taeyeon released her first solo album, My Voice, little over a month ago, but on April 5, she will be releasing the Deluxe Edition of her record with a new song, "Make Me Love You". This mix of R&B and pop is sure to be full of the class everyone has come to expect of the Girls' Generation leader.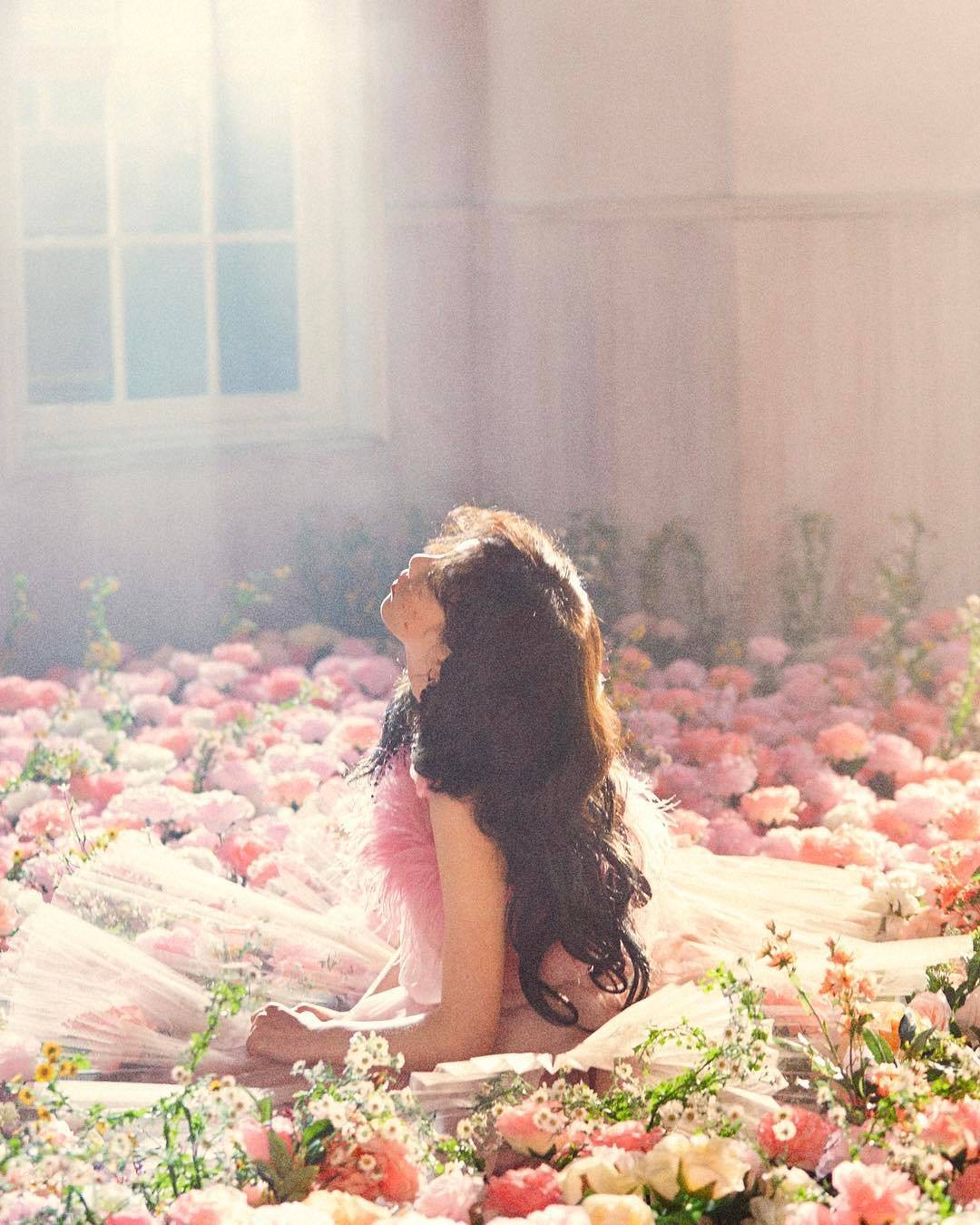 2. Minzy
After leaving 2NE1 in April last year, Minzy will finally be releasing her first ever solo mini-album towards the end of the month. In Dispatch's call with Minzy and her agency, they revealed she will be expanding her horizons and trying out various genres. She will be working with both Jay Park and Show Me The Money 5 contestant Flowsik on her album, which is scheduled for release on April 17.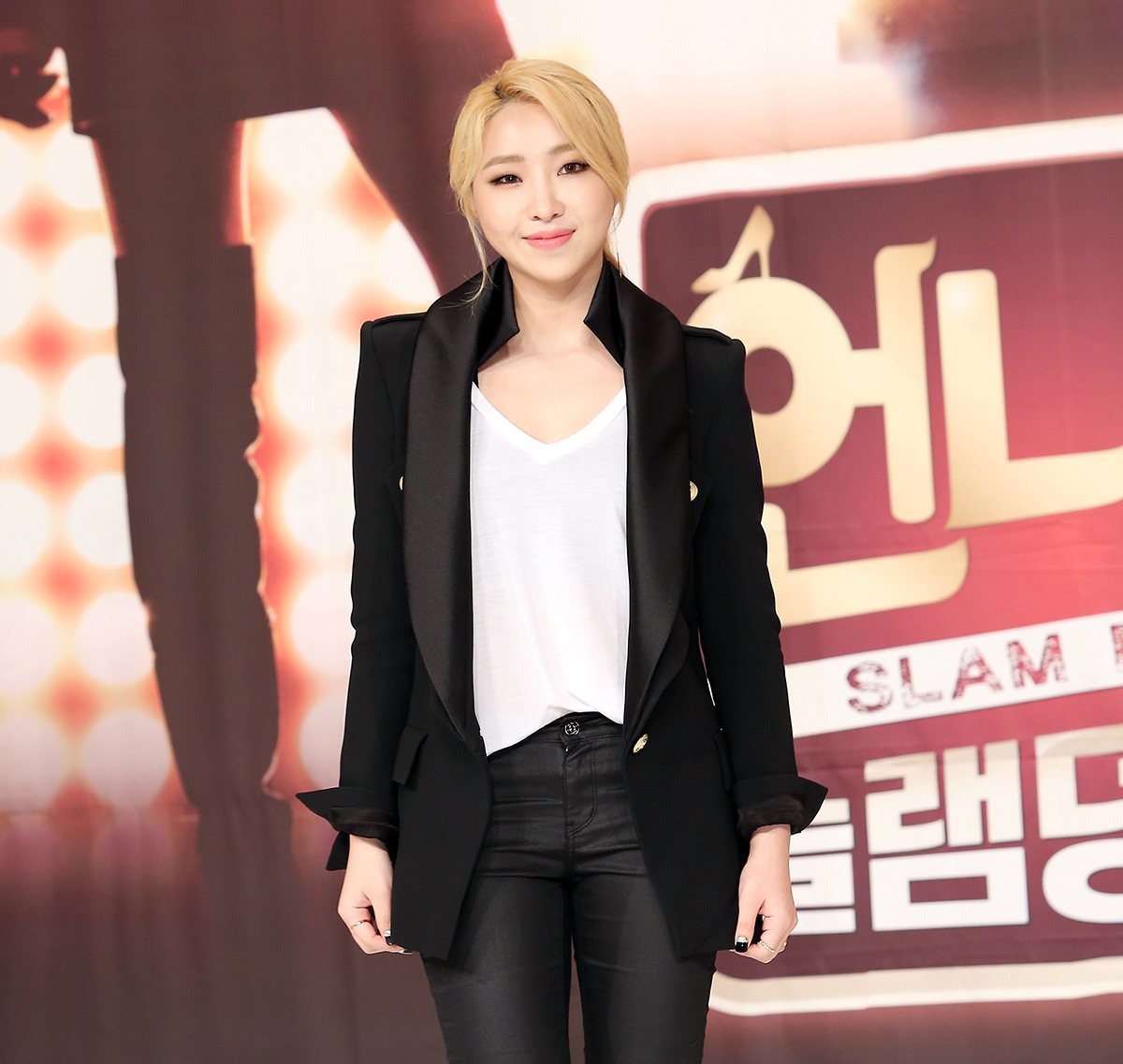 3. IU
IU recently pre-released her fourth studio album's title song "Through the Night" on March 24, and will be doing a "Pre-Release Project" until her album is officially released on April 21. The second pre-release will be on April 7, when she will be revealing another song on her album, this one featuring Oh Hyuk.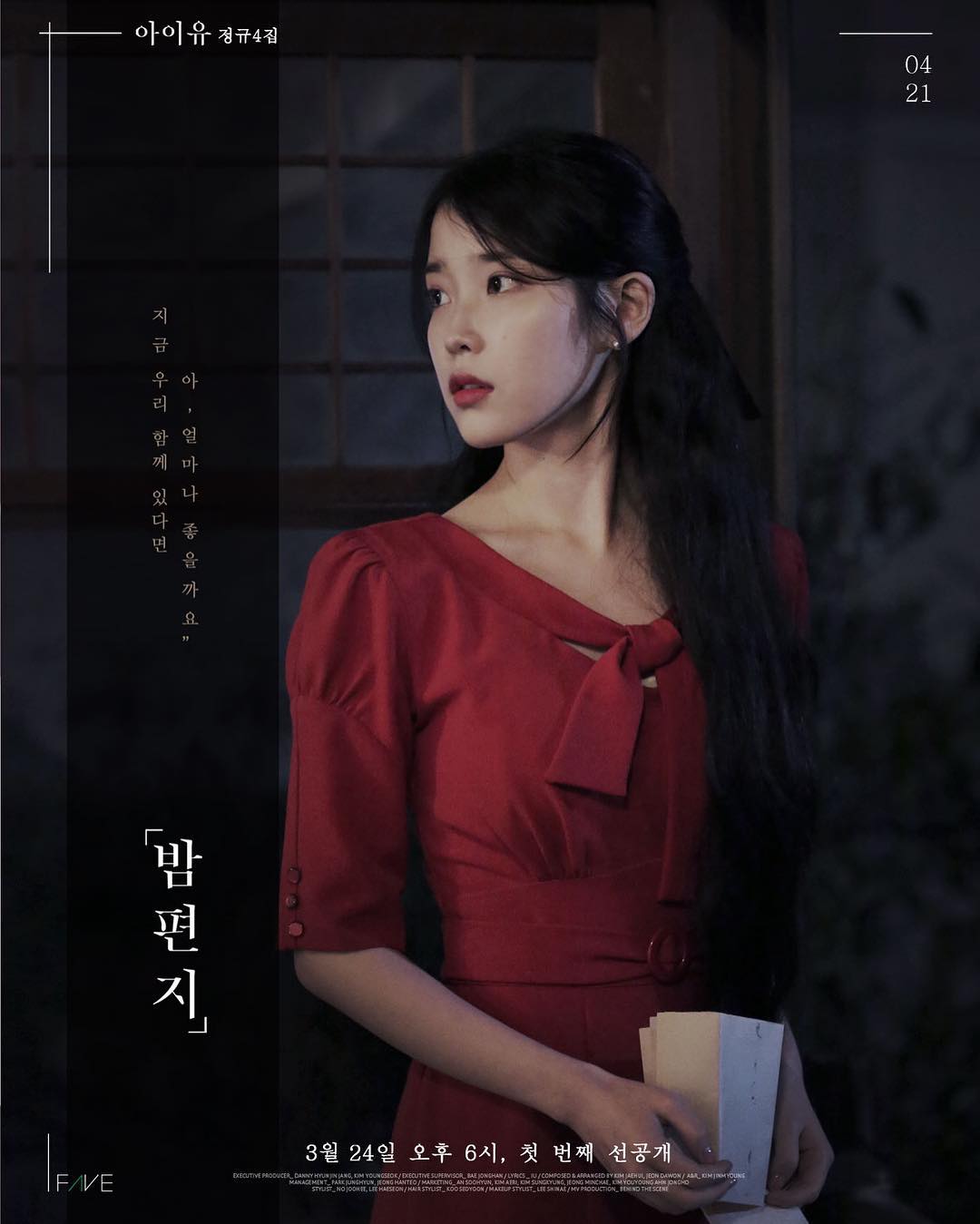 4. Apink's Jung Eunji
Eunji will be releasing her sophomore solo album on April 10, just one year after her first: Dream. As of March 31, Eunji revealed they are finalizing and perfecting the album before its release date.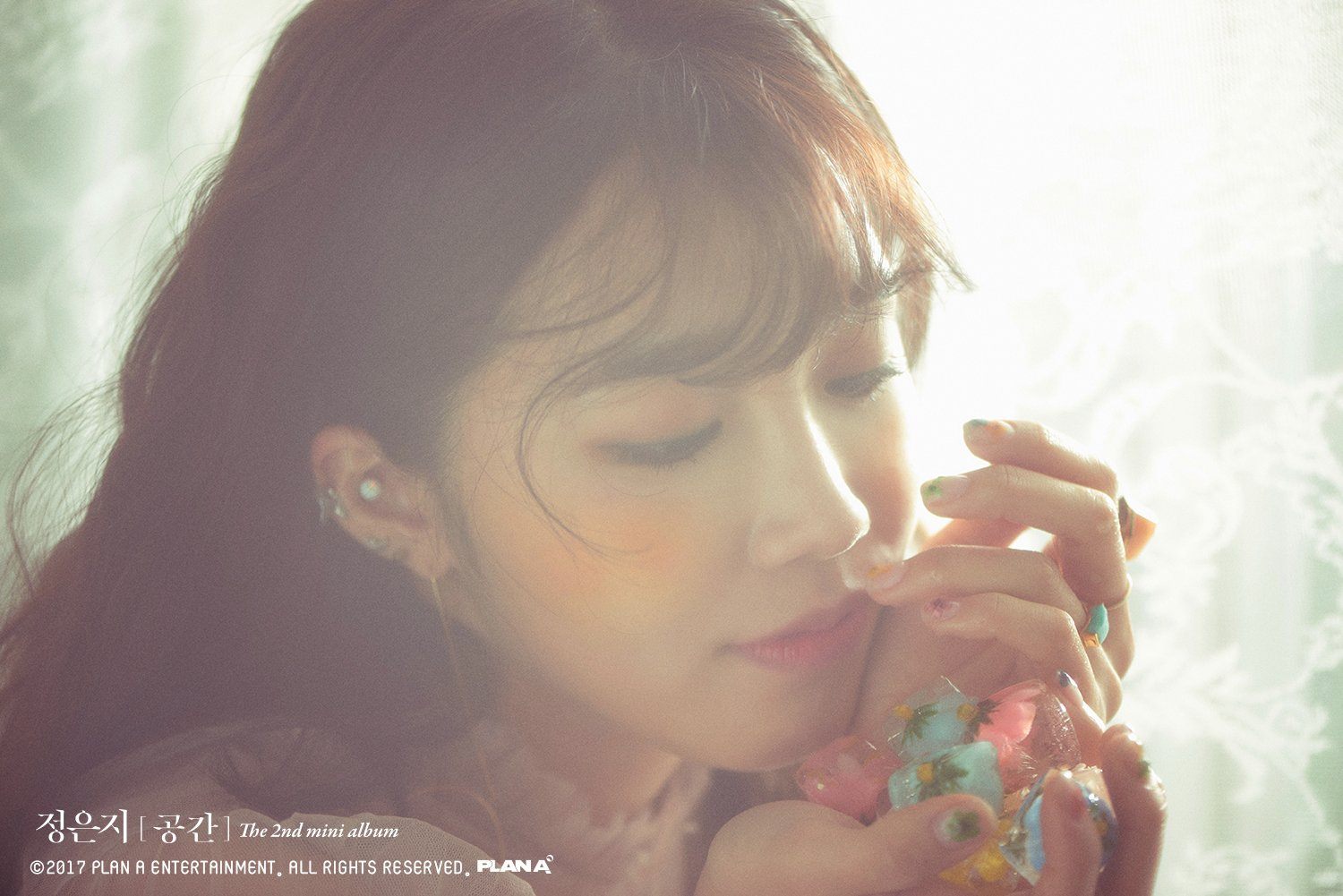 5. Davichi's Lee Haeri
Lee Haeri may have debuted 9 years ago under Davichi, but she will be releasing her first ever solo album sometime between the middle and end of April. According to sources, Lee Haeri has been preparing for her solo debut since the beginning of this year.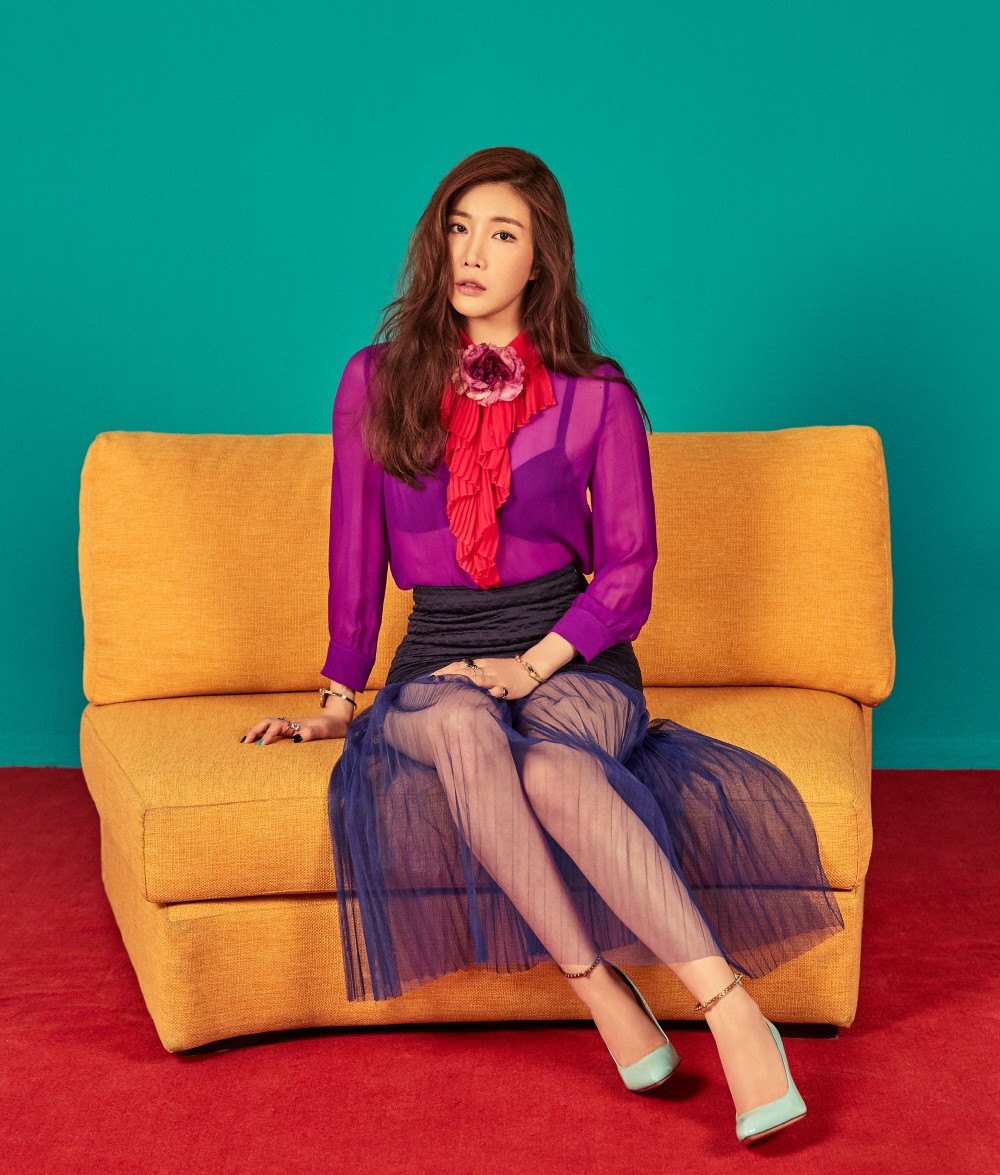 6. IOI's Chungha
I.O.I's Chungha will be making a solo debut at the end of April with her first ever mini-album. While many of the Produce 101 alumni are promoting with a group or working on variety shows, Chungha has been hard at work on this mini-album.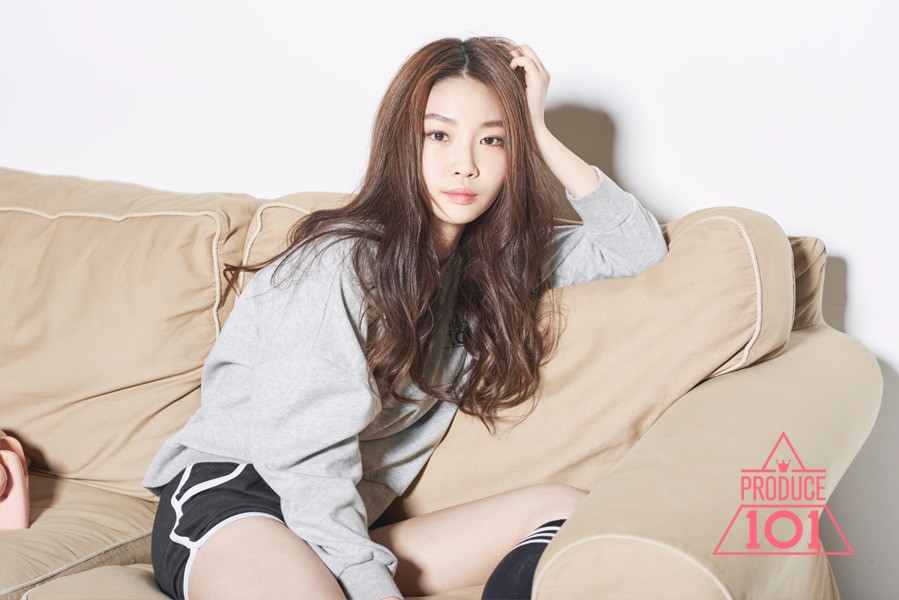 Source: Dispatch
Share This Post