Over 6000 Koreans Vote To Pick The Top 11 Produce 101 Contestants
The 11 most popular Produce 101 trainees have been decided, based on a survey of Korean viewers.
A survey was recently conducted amongst 6,256 Korean viewers of Produce 101 asking them to vote for their favorite contestant on the show. The results were then tallied to find the 11 most loved members from the popular Mnet audition show. 
Check out the current top 11 according to Korean viewers below!
11. Kim Jonghyun
Pledis Entertainement's Kim Jonghyun came in at 11th place with 220 votes wowing the audience with not just his talents but his leadership skills.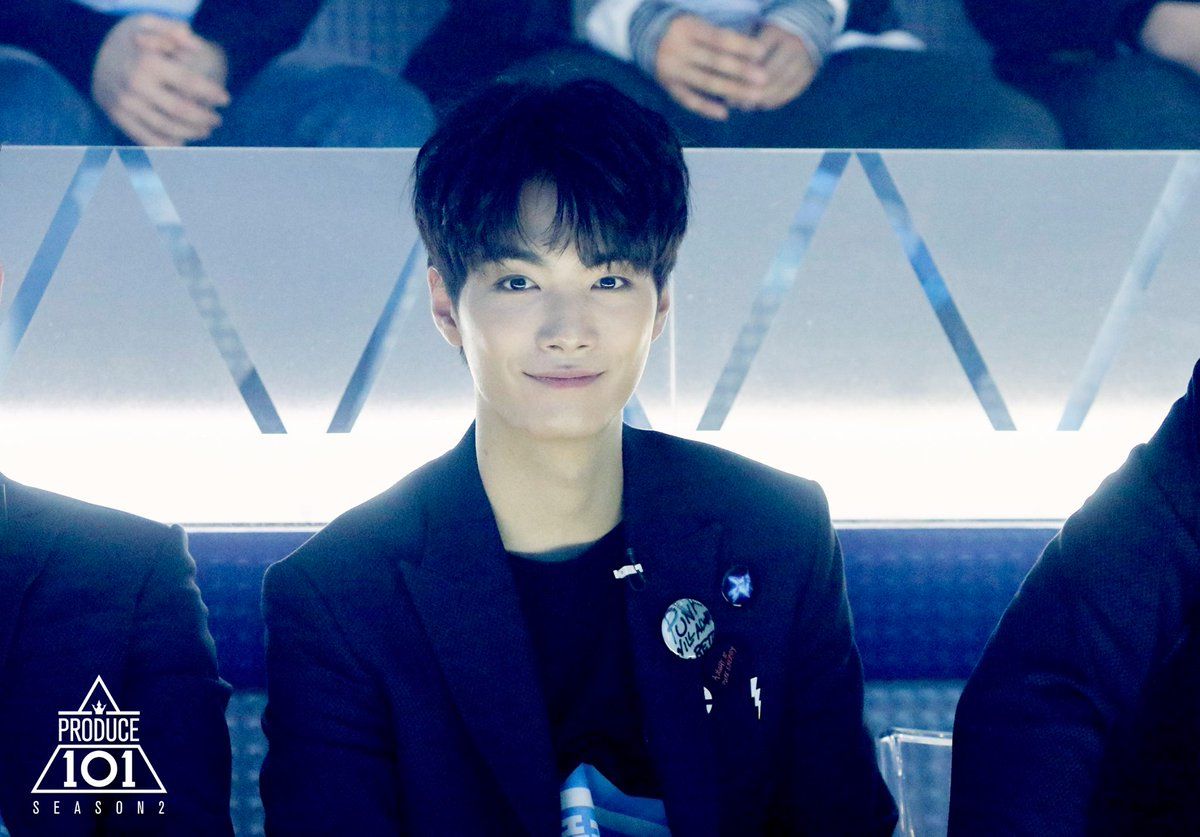 10. Park Sungwoo
HIM Entertainment's Park Sungwoo received 213 votes, placing him in 10th place. It looks like viewers couldn't say no to a body like his.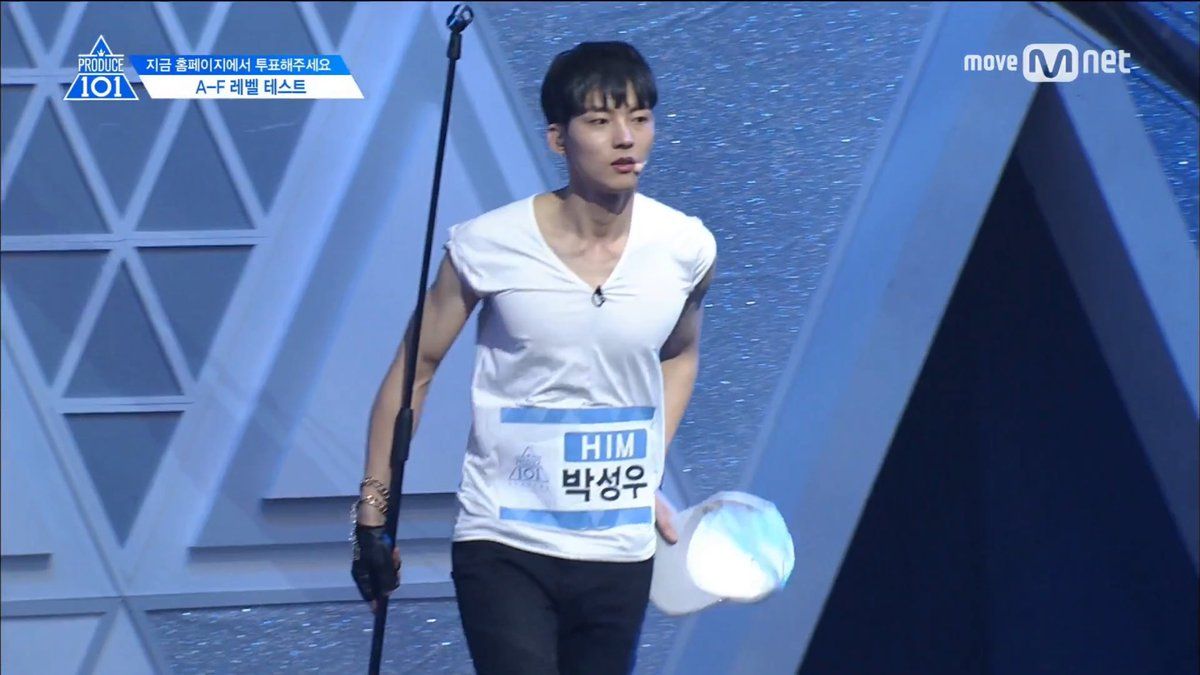 9. Ahn Hyeongseob
YUE HUA Entertainment's Ahn Hyeongseob stole the hearts of the viewers with his hard-working image, which allowed him to receive 219 votes and placing him in 9th place.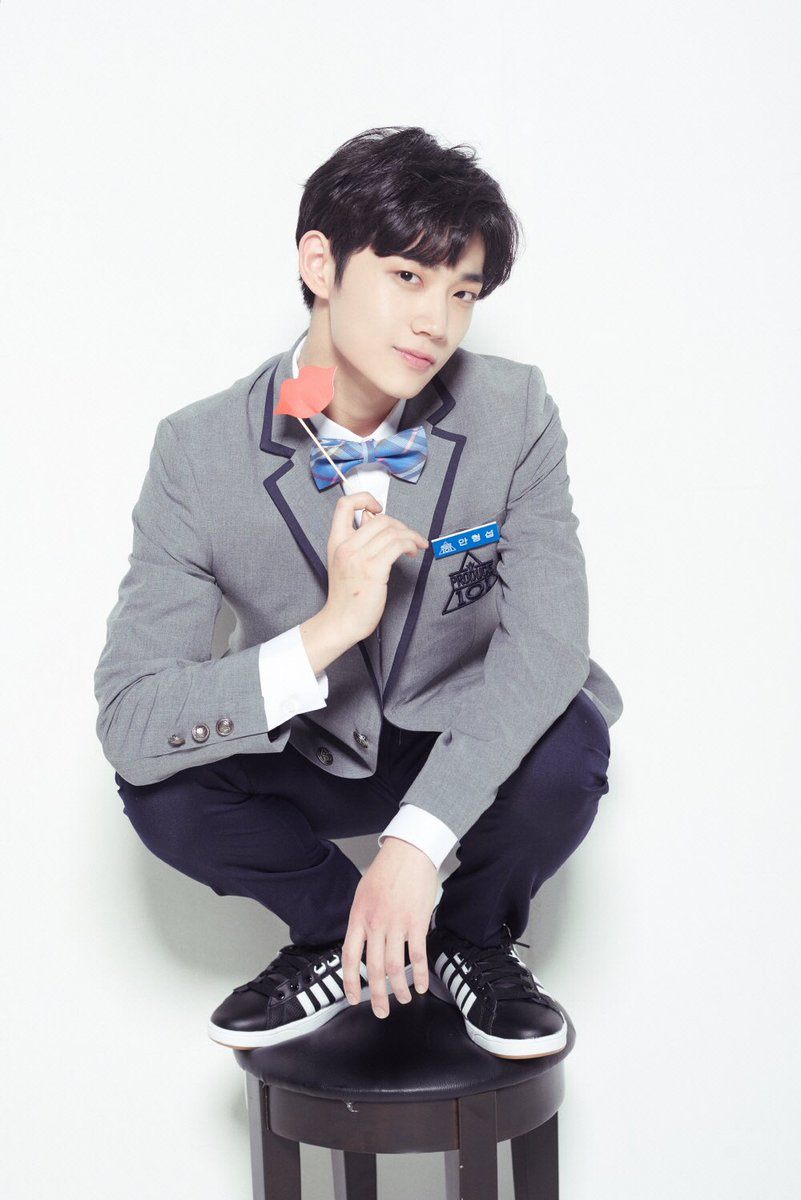 8. Ong Seongwoo
Fantagio's Ong Seungwoo was a shoo-in for the top 11 with his strong skills in both singing and dancing as well his good looks. He was able to receive 228 of the votes, ranking him in 8th place.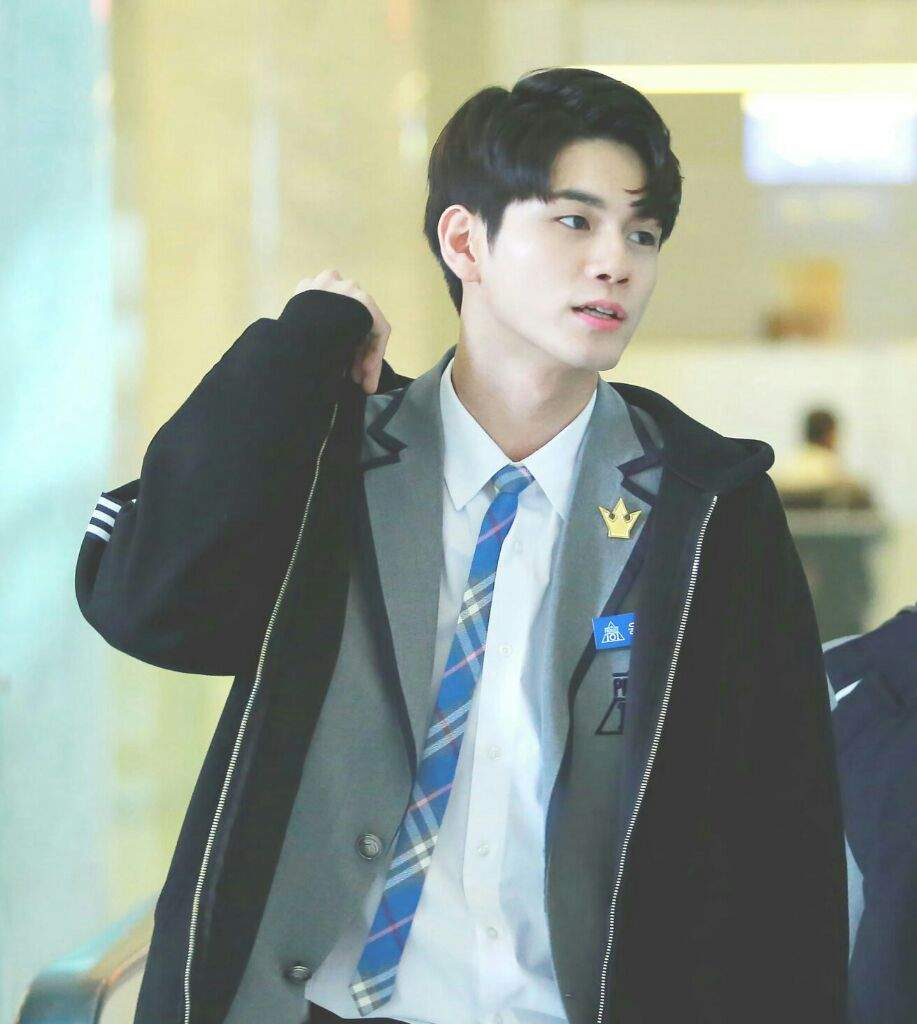 7. Yoo Sonho
Cube Entertainment's Yoo Sonho was able to receive 311 of the votes, placing him 7th, after showcasing his skills despite his relatively short training period of only 6 months.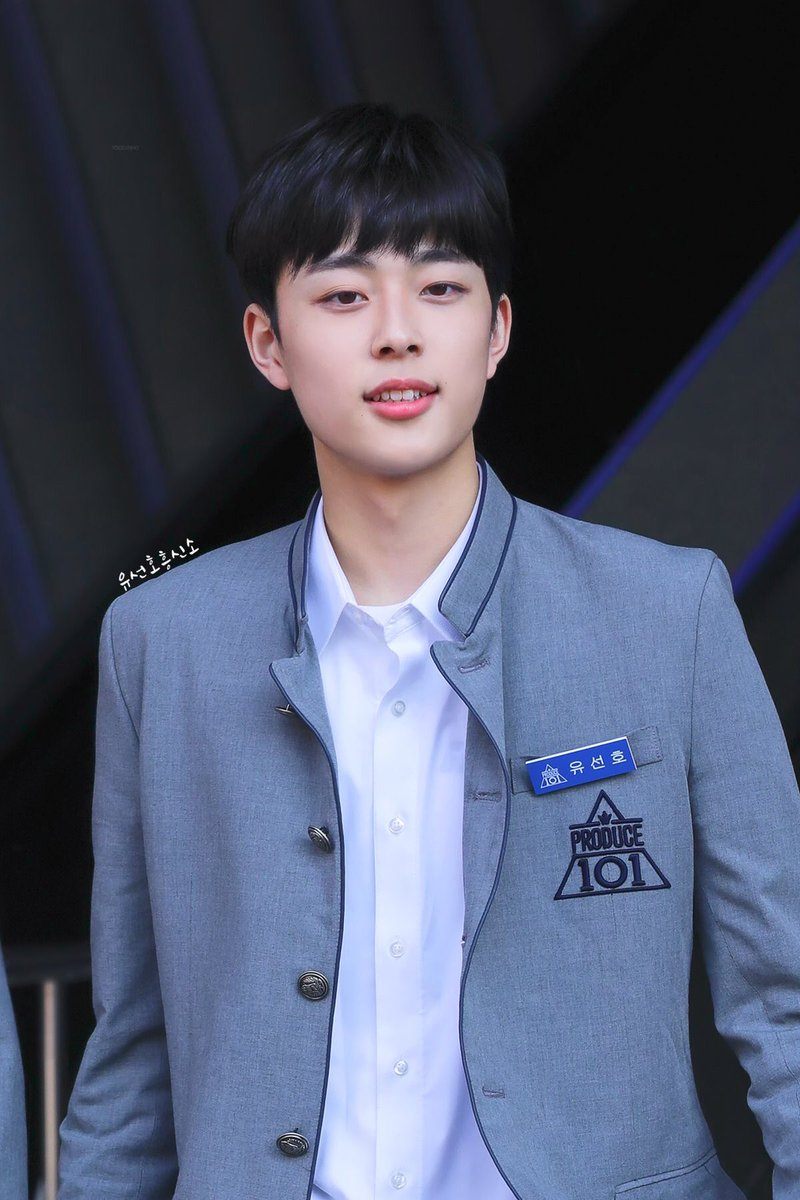 6. Lee Daehwi
No stranger to viewers, Brand New Music's Lee Daehwi placed 6th after receiving 314 votes. His appearance as Produce 101's first center position has definitely gained him a lot of fans.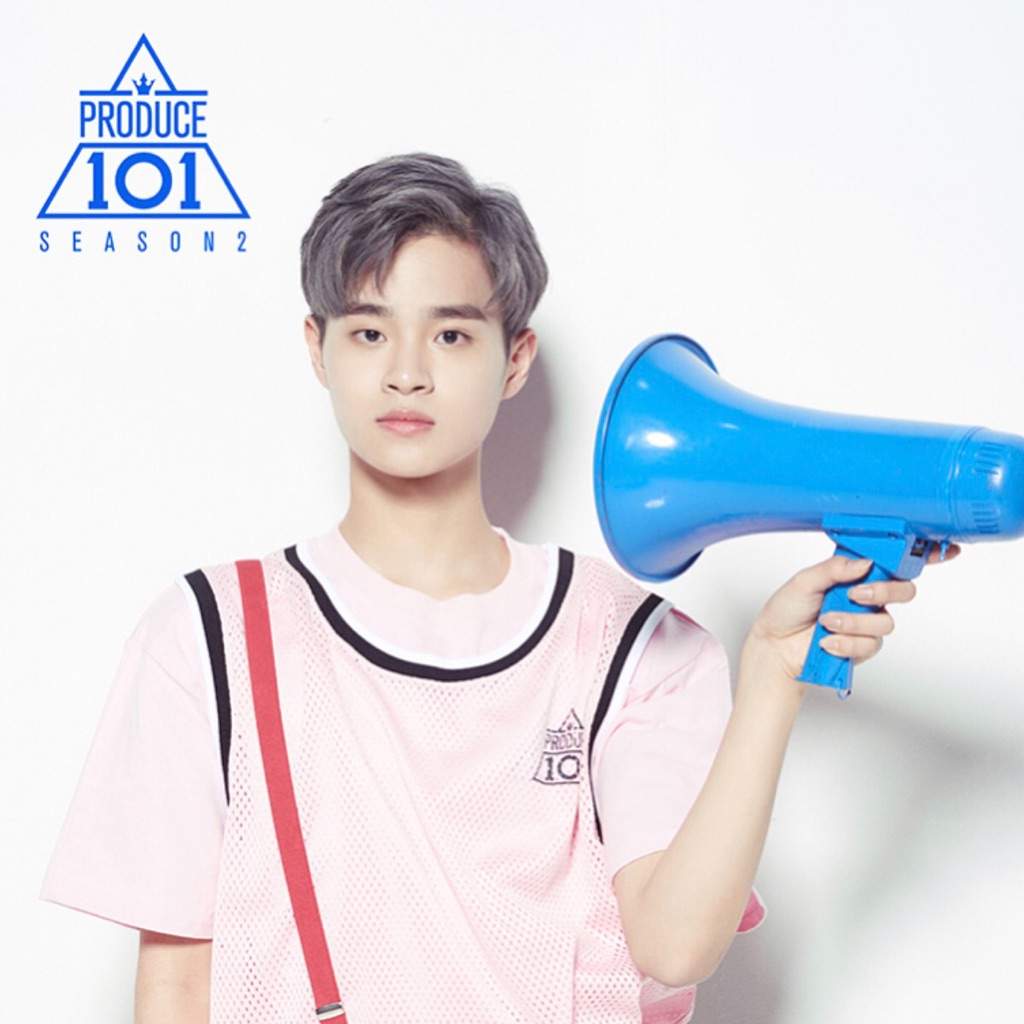 5. Kang Daniel
MMO Entertainment's Kang Daniel received 322 votes after gaining attention for his amazing skills as an all-rounder as well as his caring, big-brother image. This has placed him at 5th place.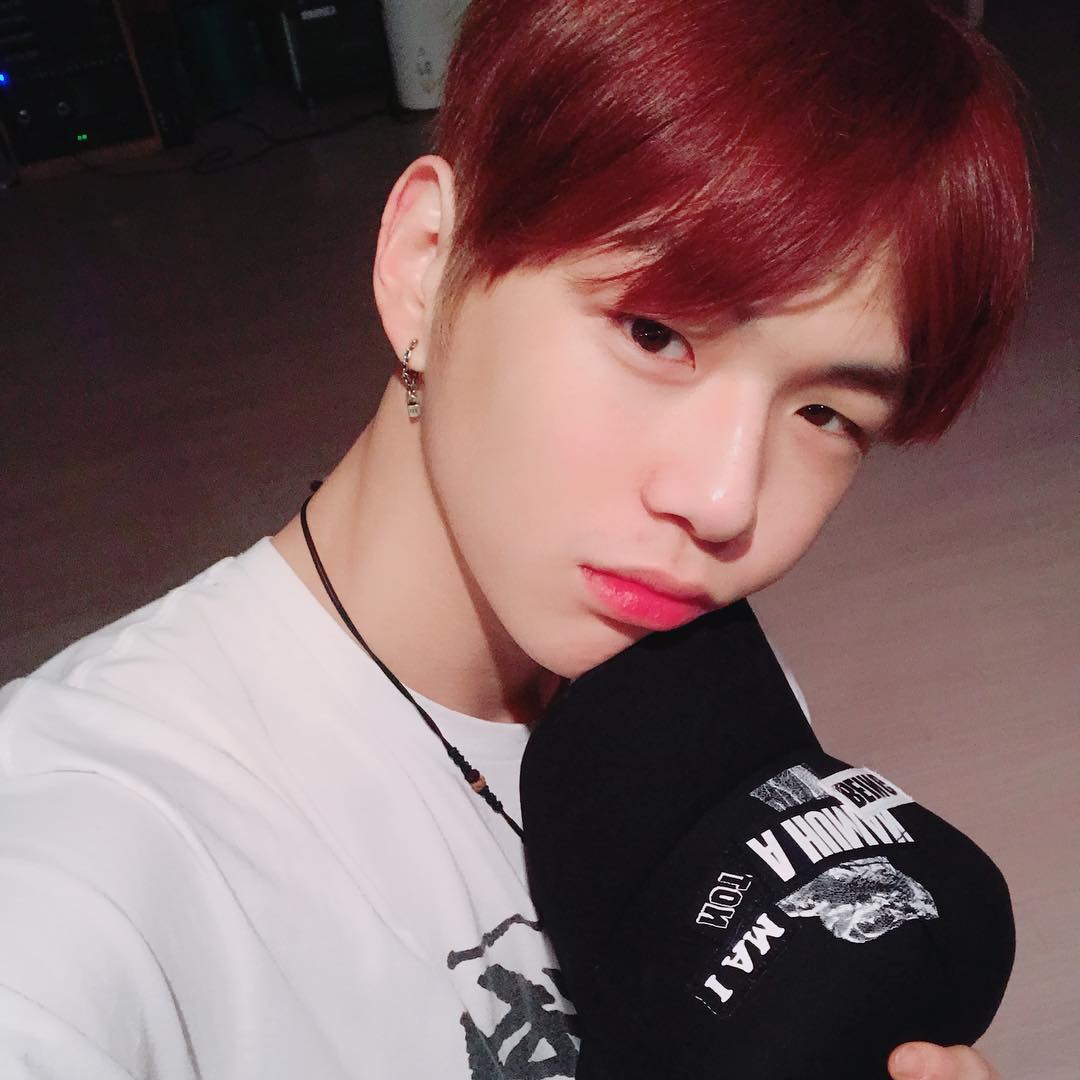 4. Lai Gualin
Cube Entertainment's Taiwanese trainee was able to steal the hearts of fans with his perfect idol image despite only having trained for 6 months. He was able to receive 332 votes, placing him in 4th place.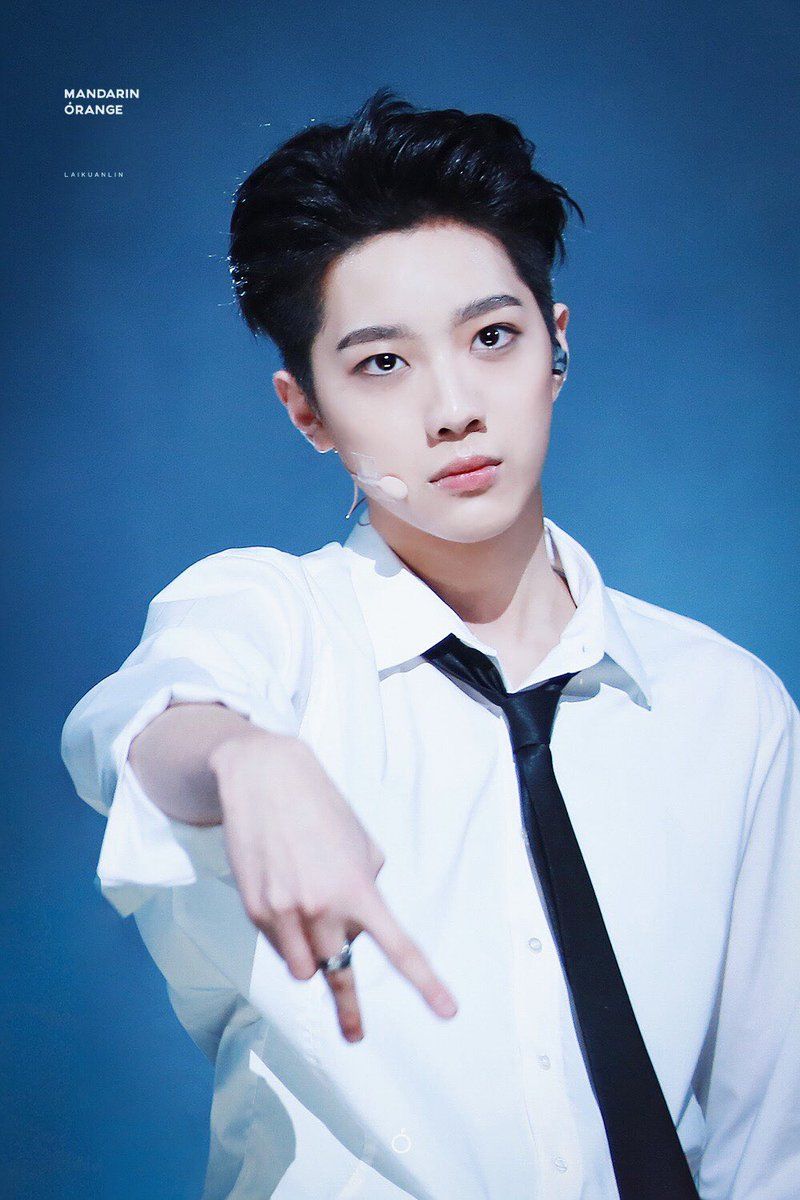 3. Hwang Minhyun
Pledis Entertainment's Hwang Minhyun has been receiving attention for his undeniable talent and his skill for strategically picking team members. This has allowed him to receive 369 votes, placing him in 3rd place.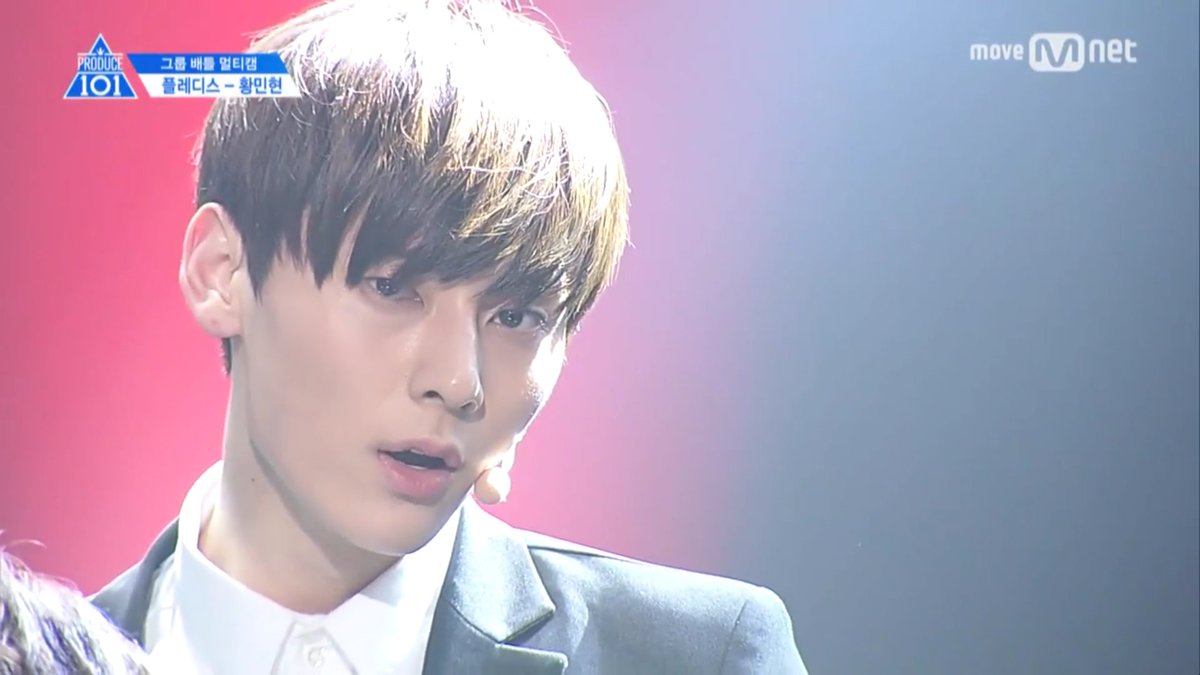 2. Bae Jinyoung
C9 Entertainment's Bae Jinyoung ranks 2nd, receiving 393 votes, after capturing the viewers' hearts with his hard-working mindset and perfect idol-like visuals.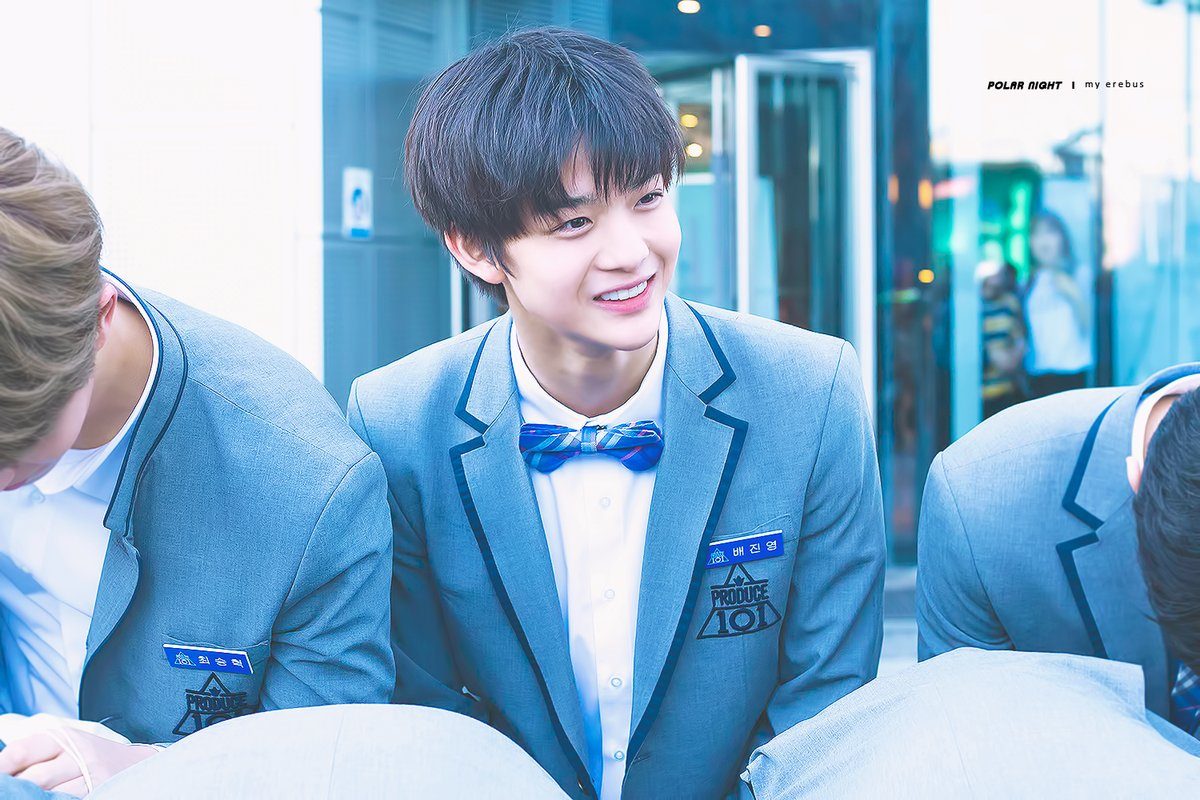 1. Park Jihoon
Maroo Entertainment's Park Jihoon stole the show after receiving 718 votes, which is almost double that of 2nd place winner Bae Jinyoung. He gained a lot of attention for his virally adorable wink during most of the season's performances, and his fan count has only been increasing ever since.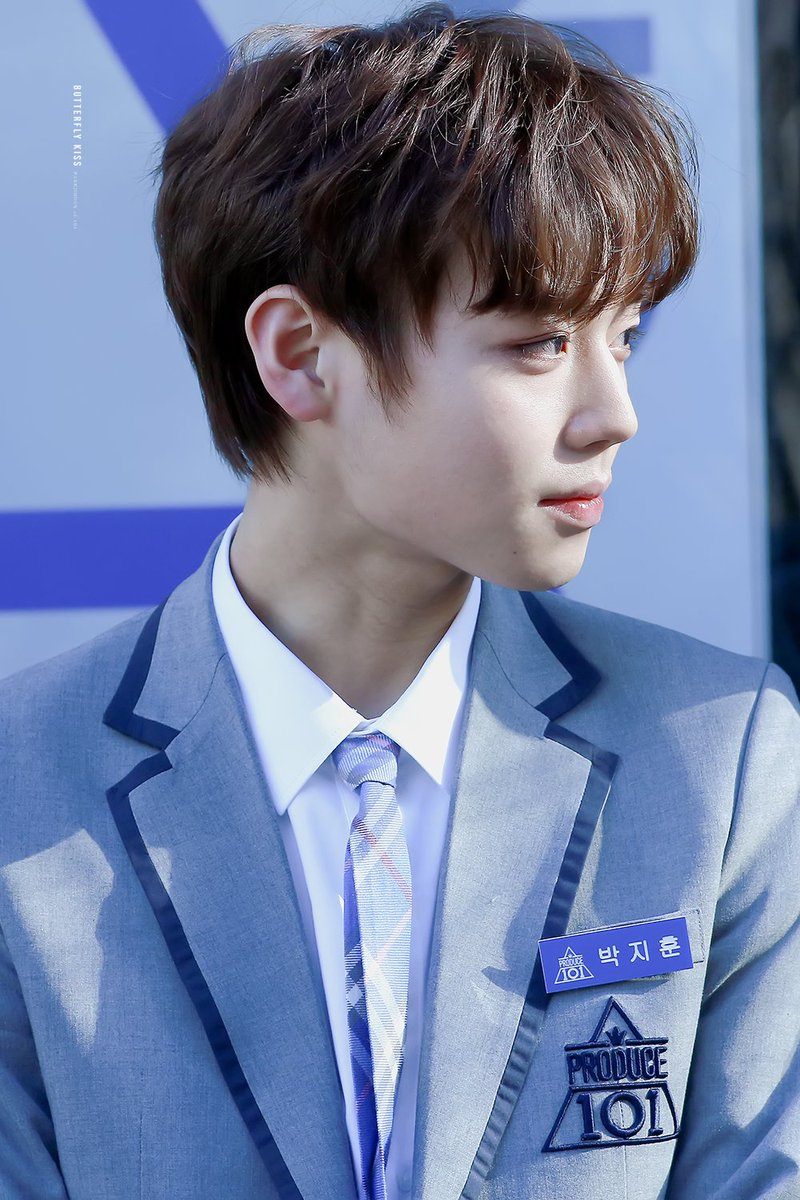 Share This Post