7 Female Idols Who Cut Their Hair Short Recently
A new short hair trend seems to be sweeping across Korea, with so many female idols sporting a new "danbal" hairstyle.
"Danbal" meaning "short cut" in Korean, is the new look of many popular idols. Does it inspire you to try out a new haristyle?
Check out the collection of photos below!
Park So Jin (Girl's Day)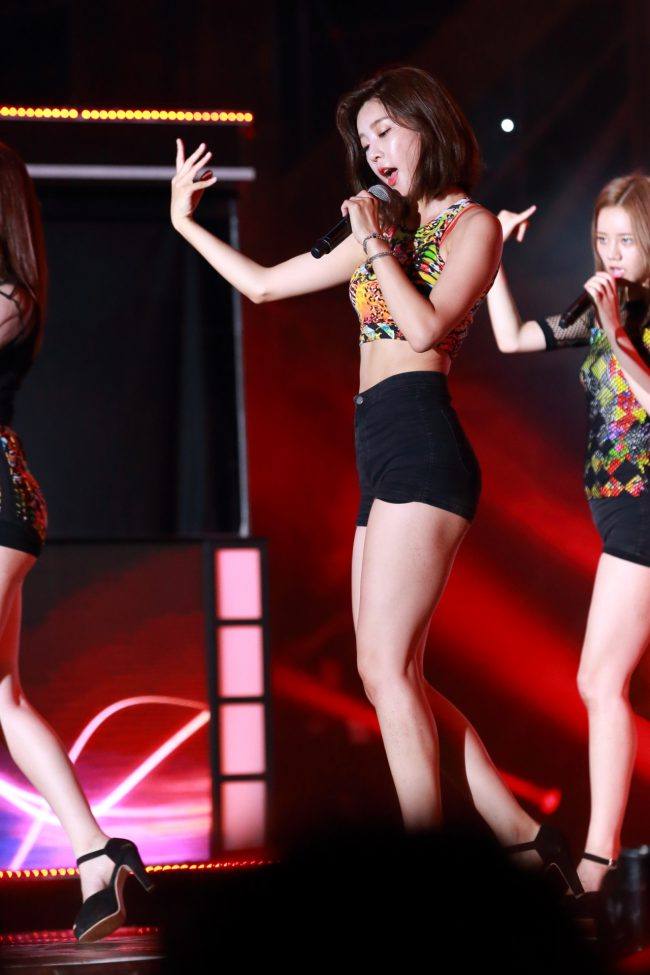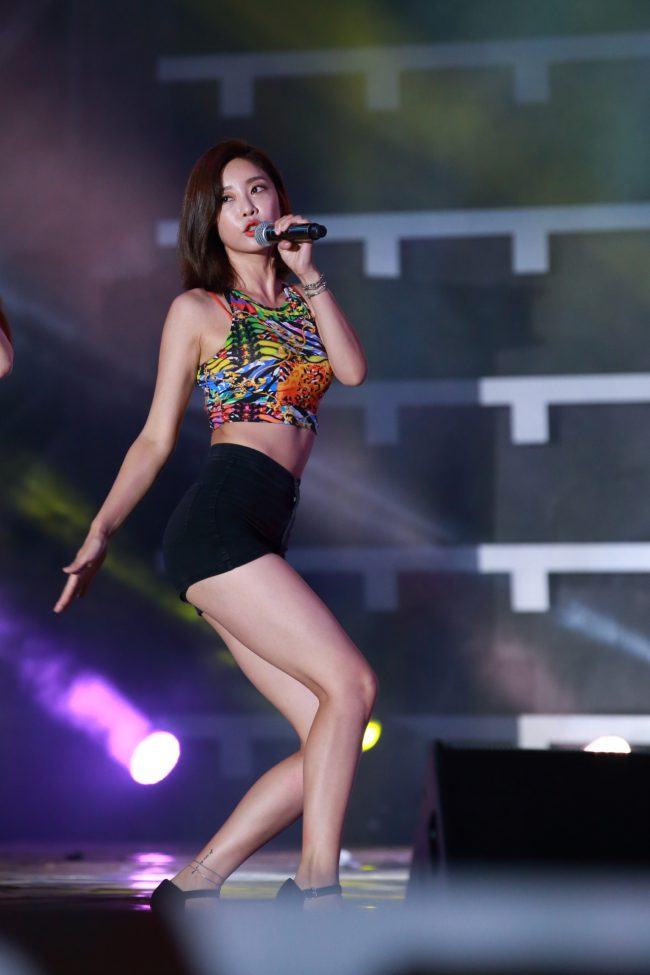 2. Bora (Sistar)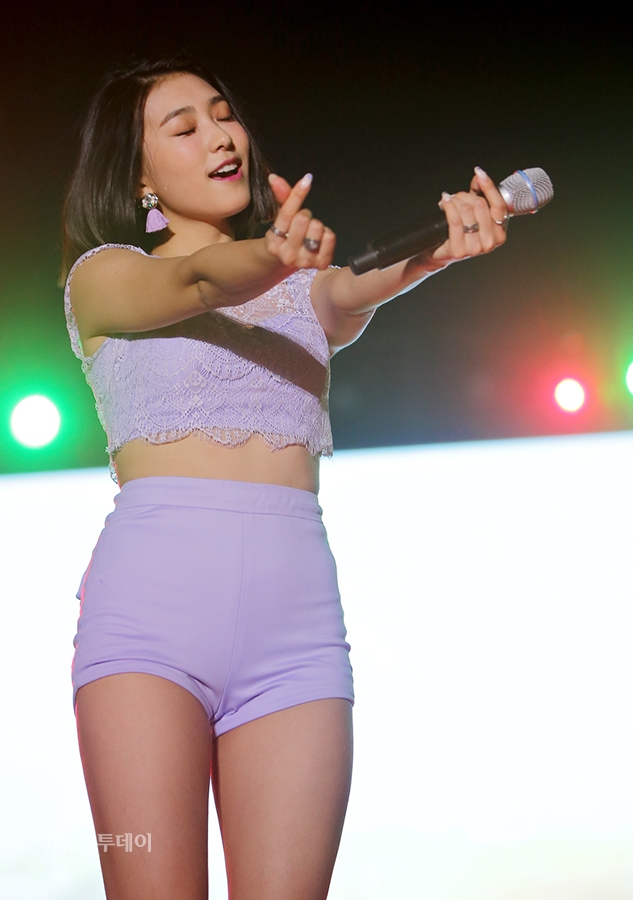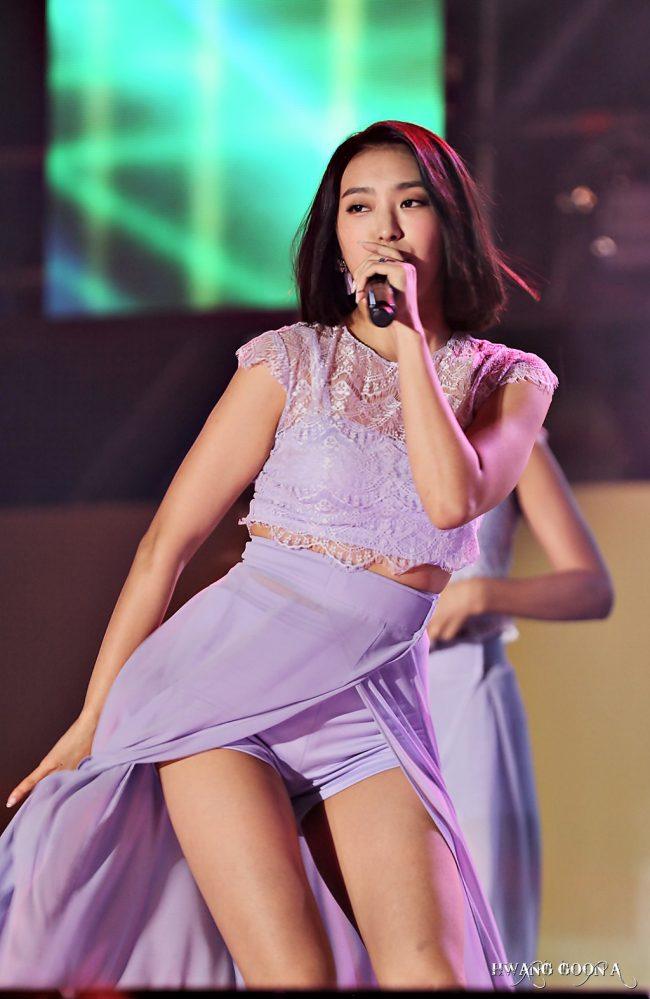 3. D. Ana (SONAMOO)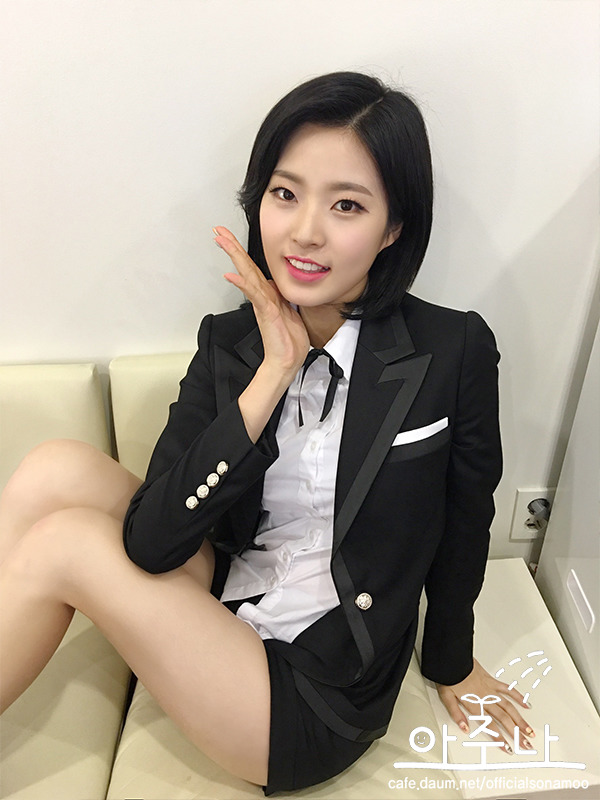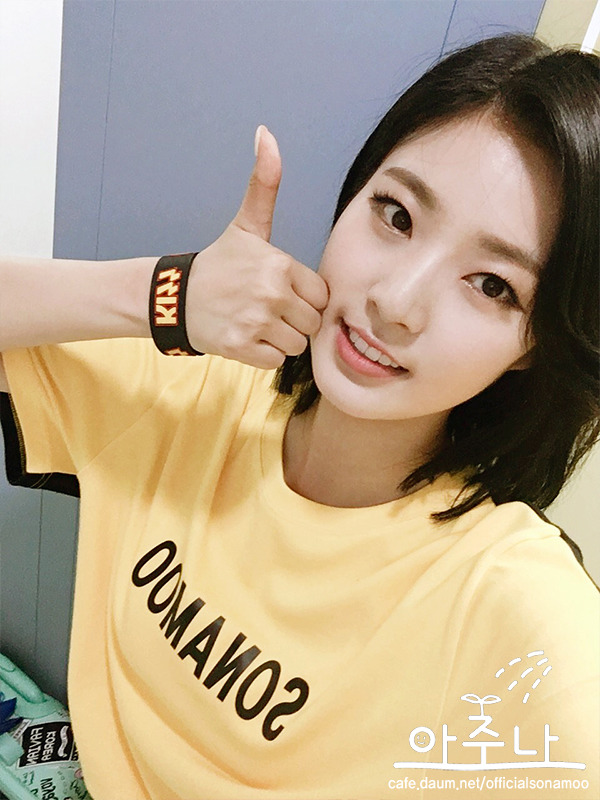 4. Binnie (Oh My Girl)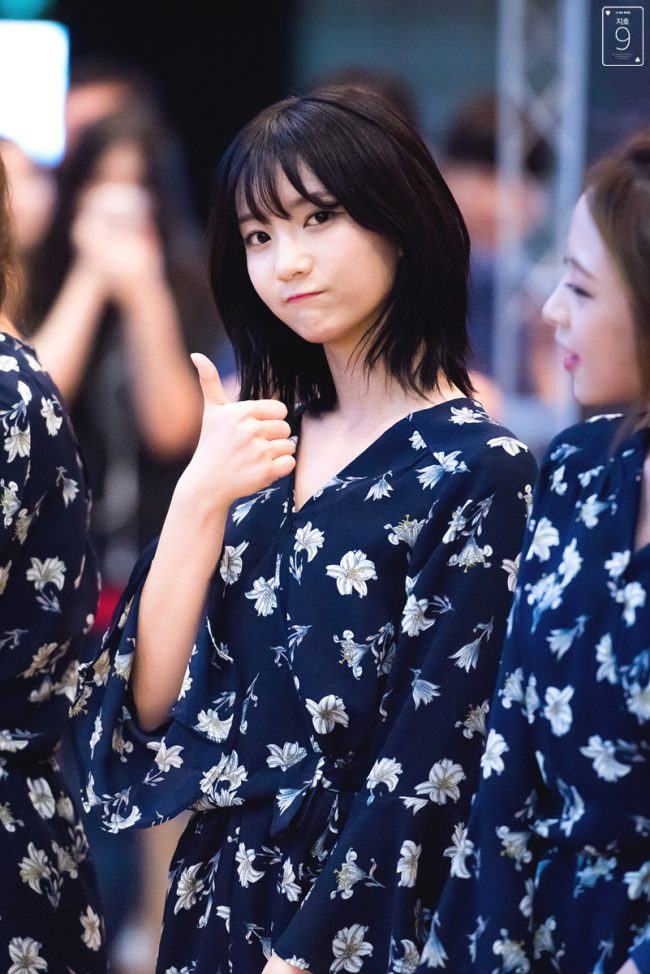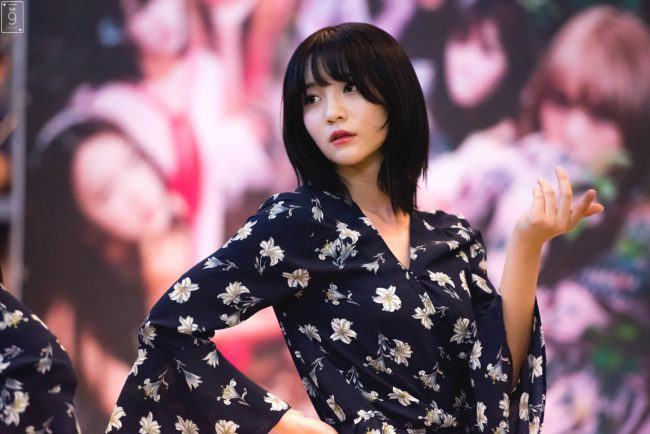 5. Hani (EXID)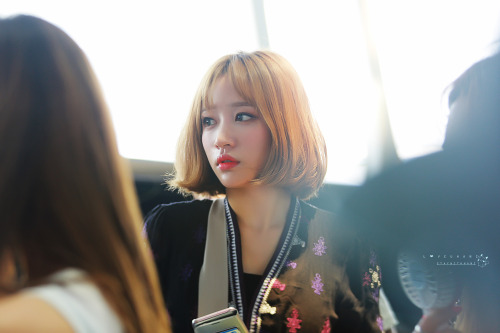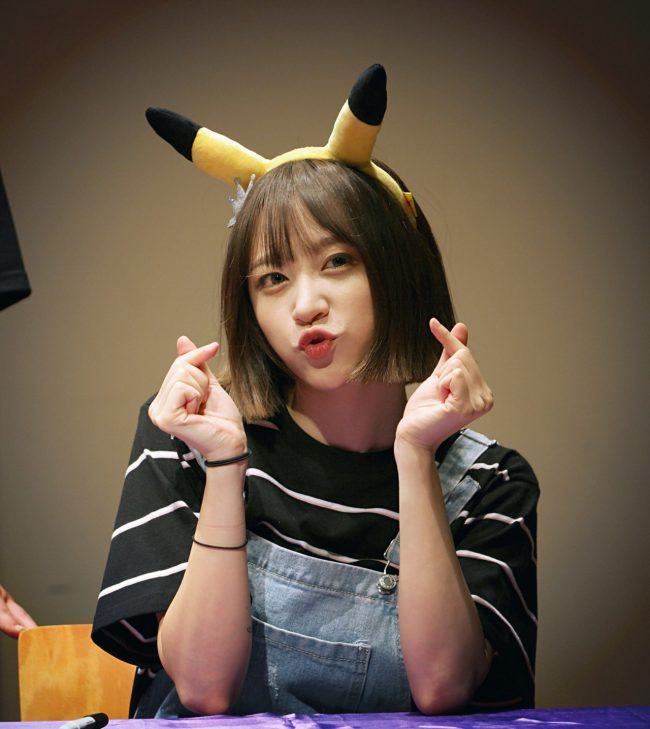 6. Eunha (GFriend)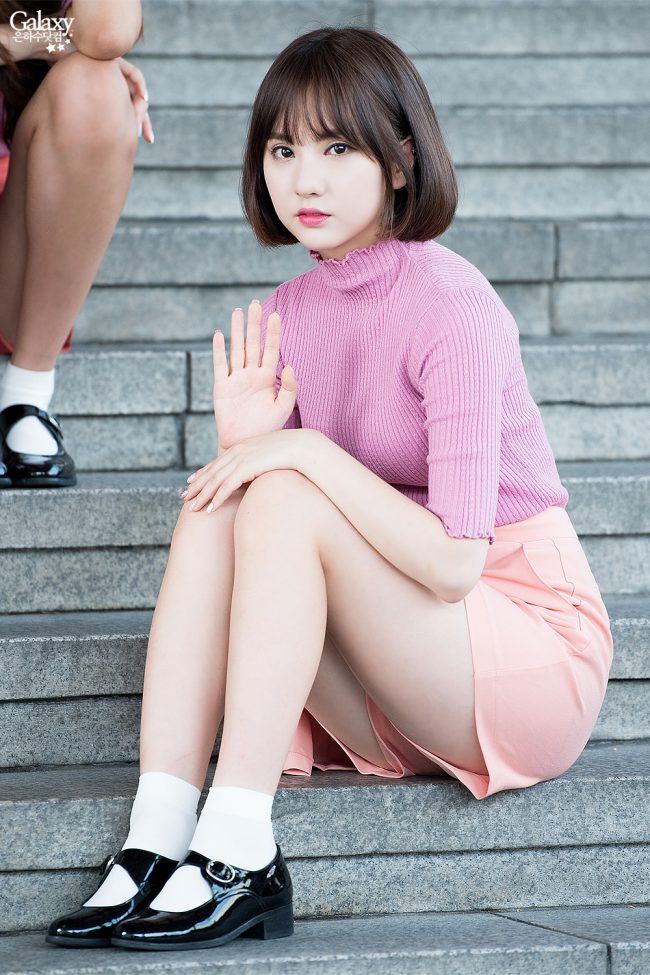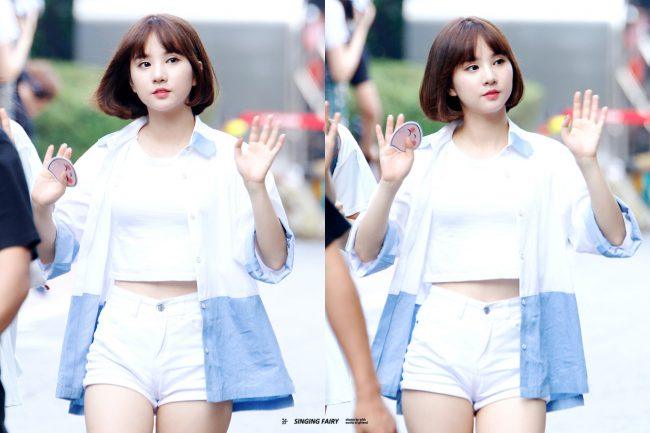 7. Joy (Red Velvet)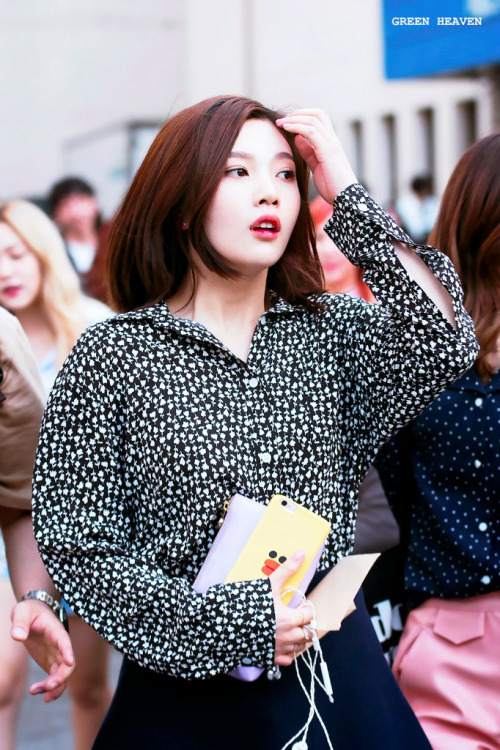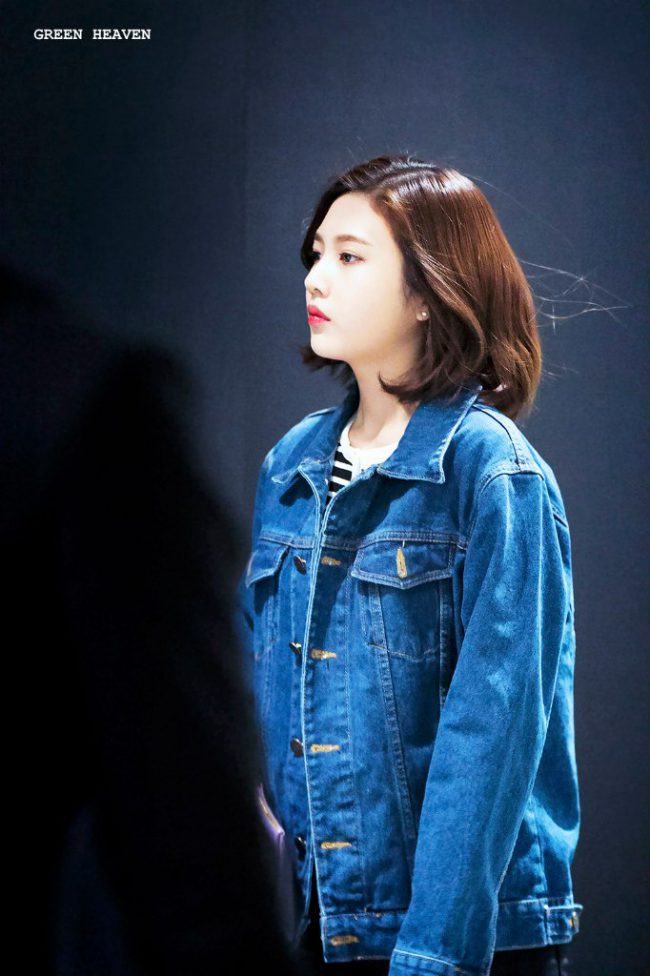 Share This Post