7 Idols Who Proved Their Makeup Free Beauty In "Laws of the Jungle"
Even the prettiest idols are bound to look a little less than charming when it comes to being in the jungle and these seven idols are no exception.
Sometimes female idols are just so beautiful they seem like they are inhuman. These seven chic idols have gained a reputation for themselves as complete stunners. While watching them on Law of The Jungle, though we can all feel a little less intimidated when we see they are just as human as the rest of us.
Hani
Hani is normally pretty relatable. Her fun-loving personality makes so many fans fall for her. That being said her killer vocals and untouched visuals make the full package and it's hard to believe she's even real. These makeup-less photos are proof enough, she is a natural beauty.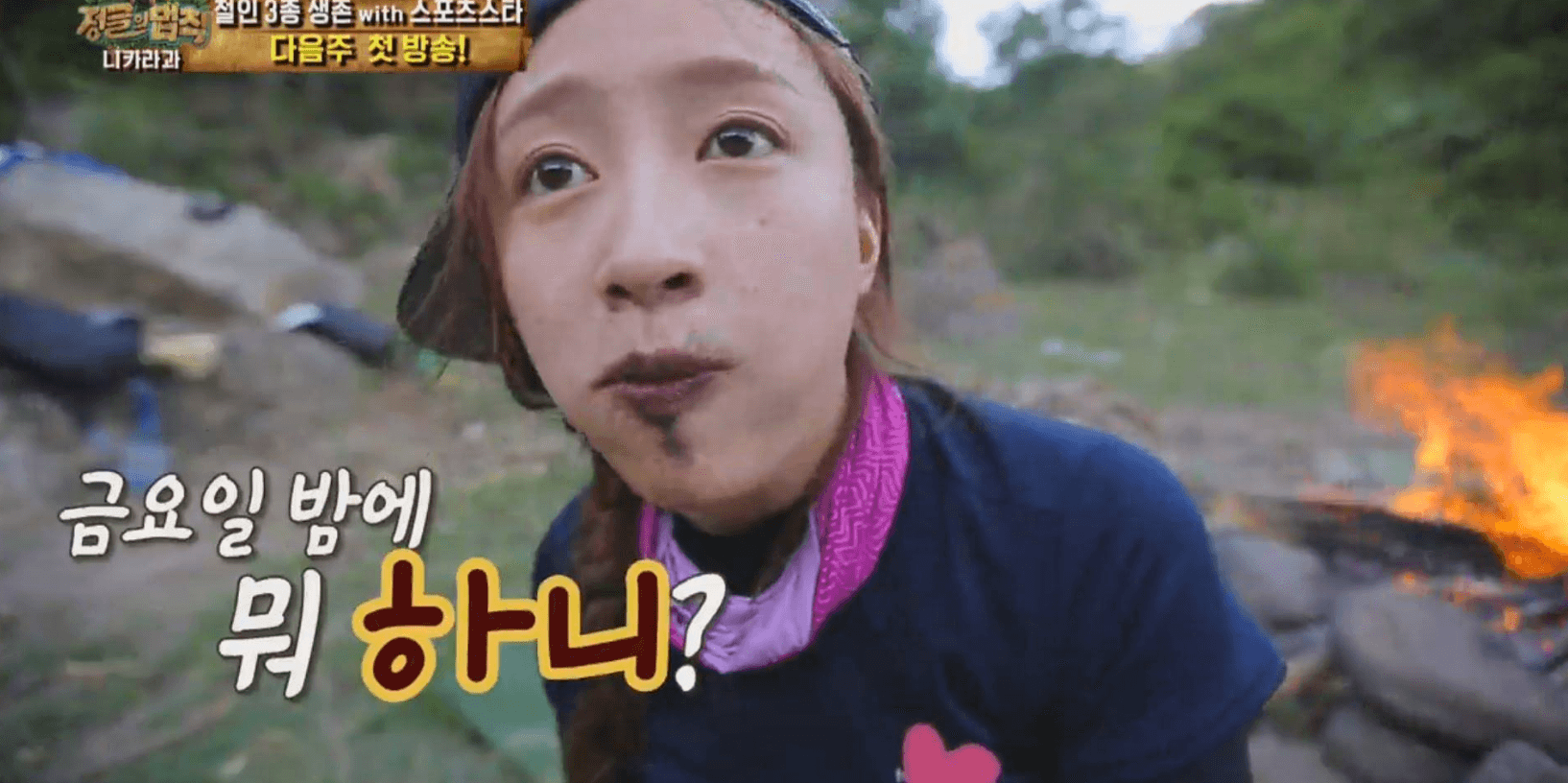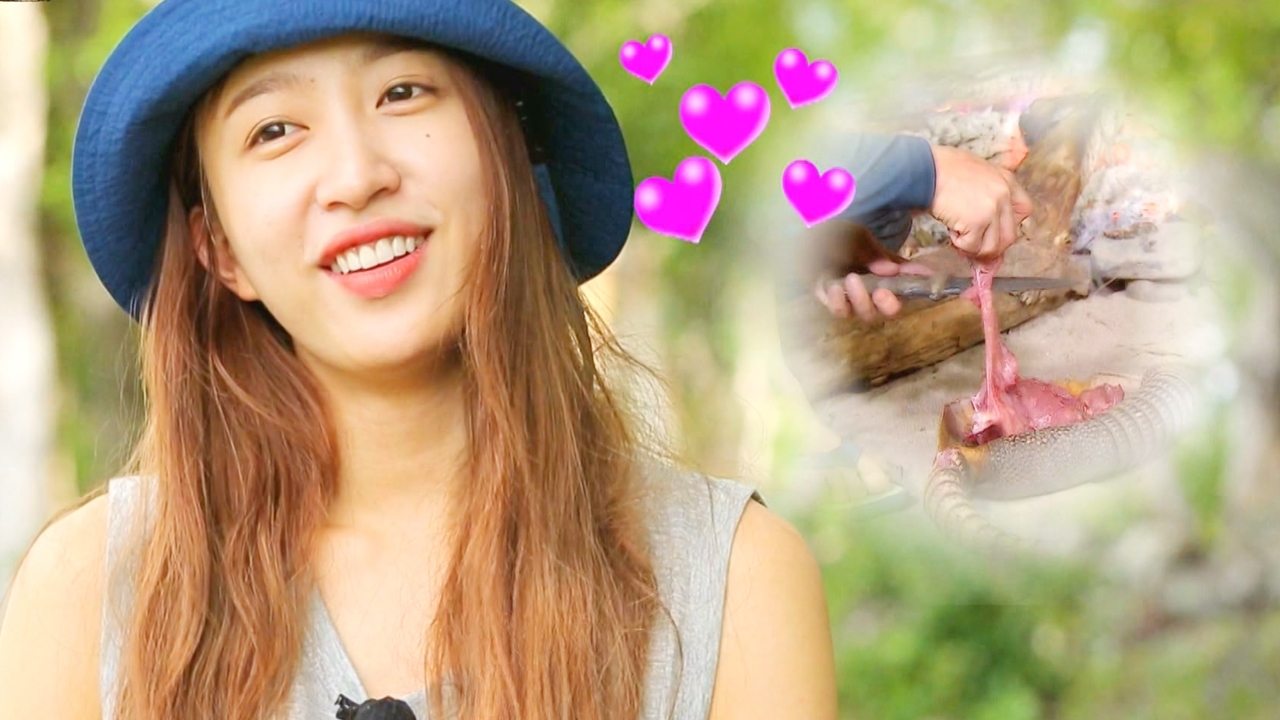 Dasom
SISTAR's visual is notoriously put together and beautiful. Dasom's journey to the jungle resulted in plenty of humanizing moments that make her all the more loveable.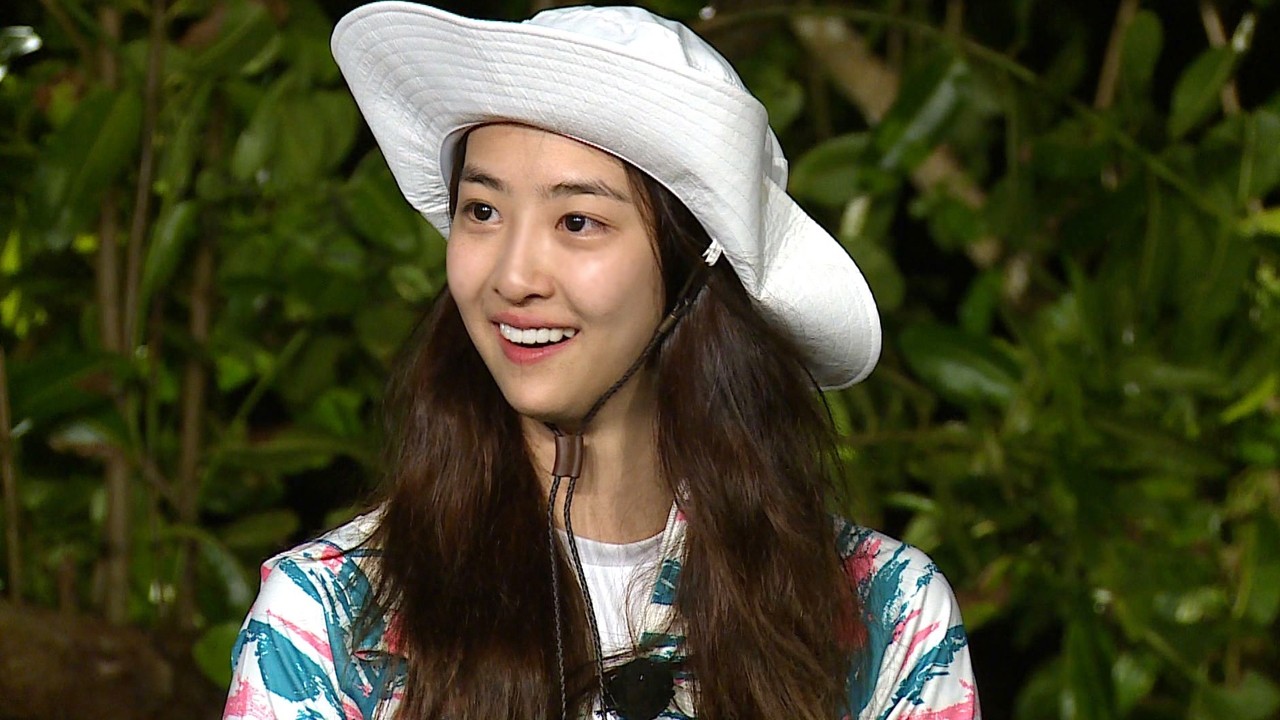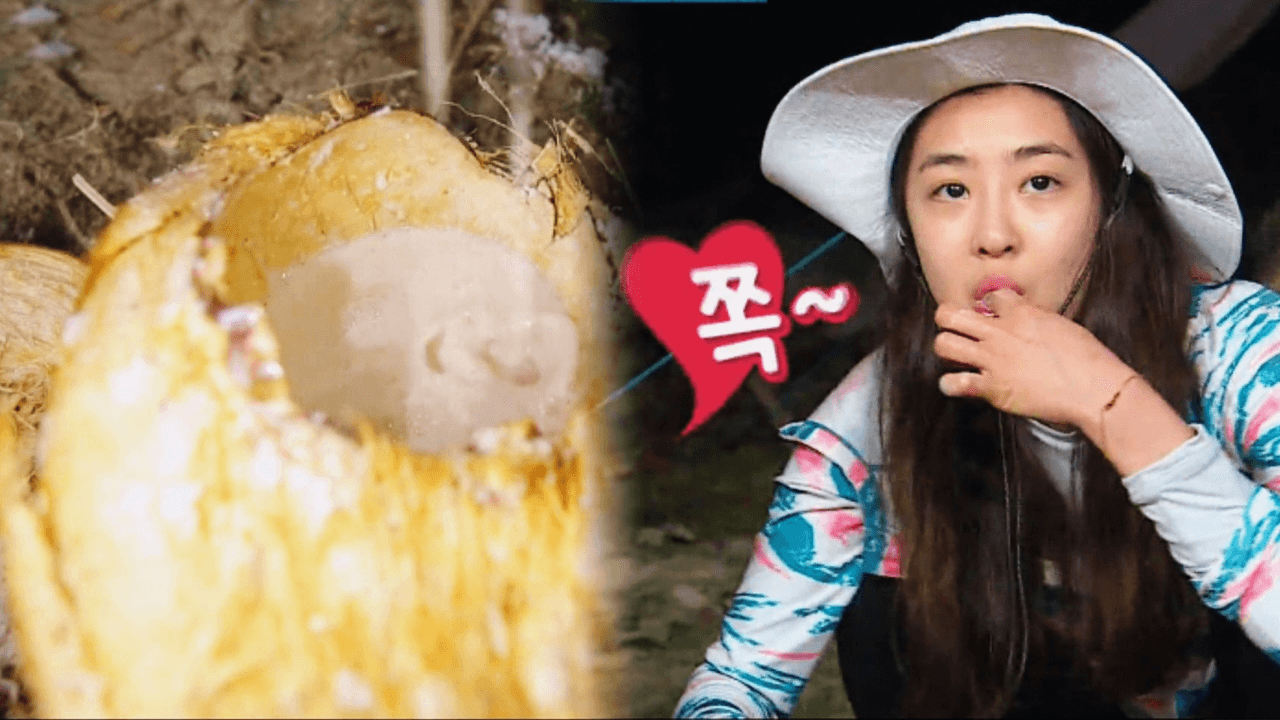 Seolhyun
One of K-pop's most popular visual, Seolhyun has grown to immense popularity recently. This CF angel seems like everyone's favorite big sister while enjoying chicken, barefaced in the jungle.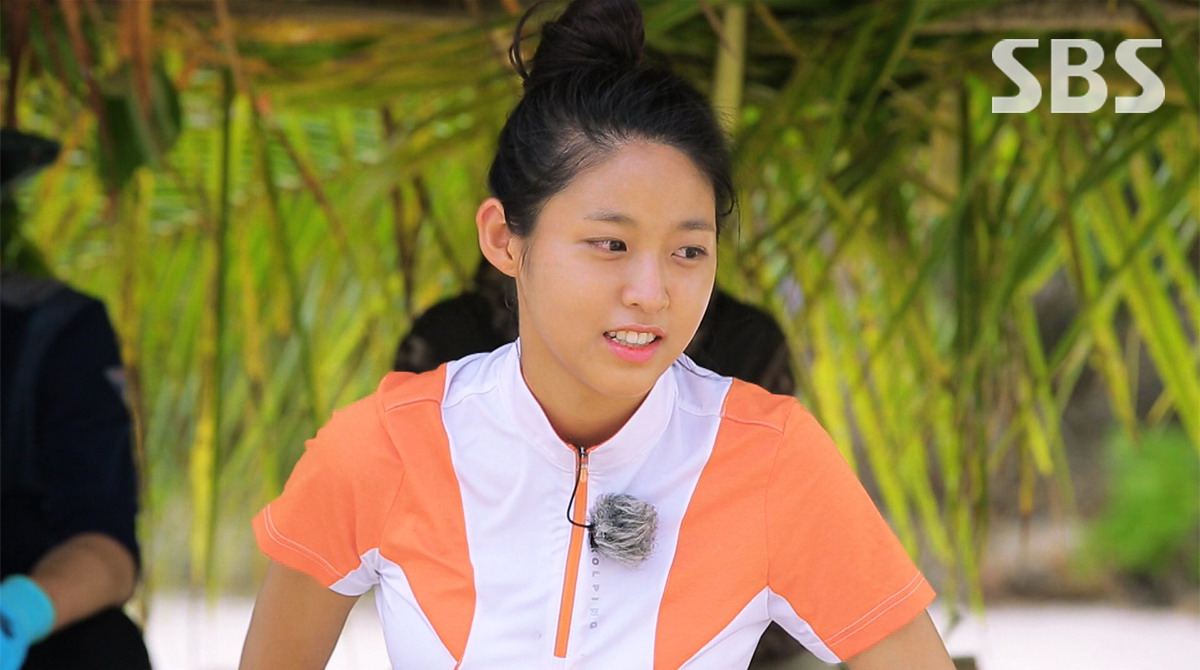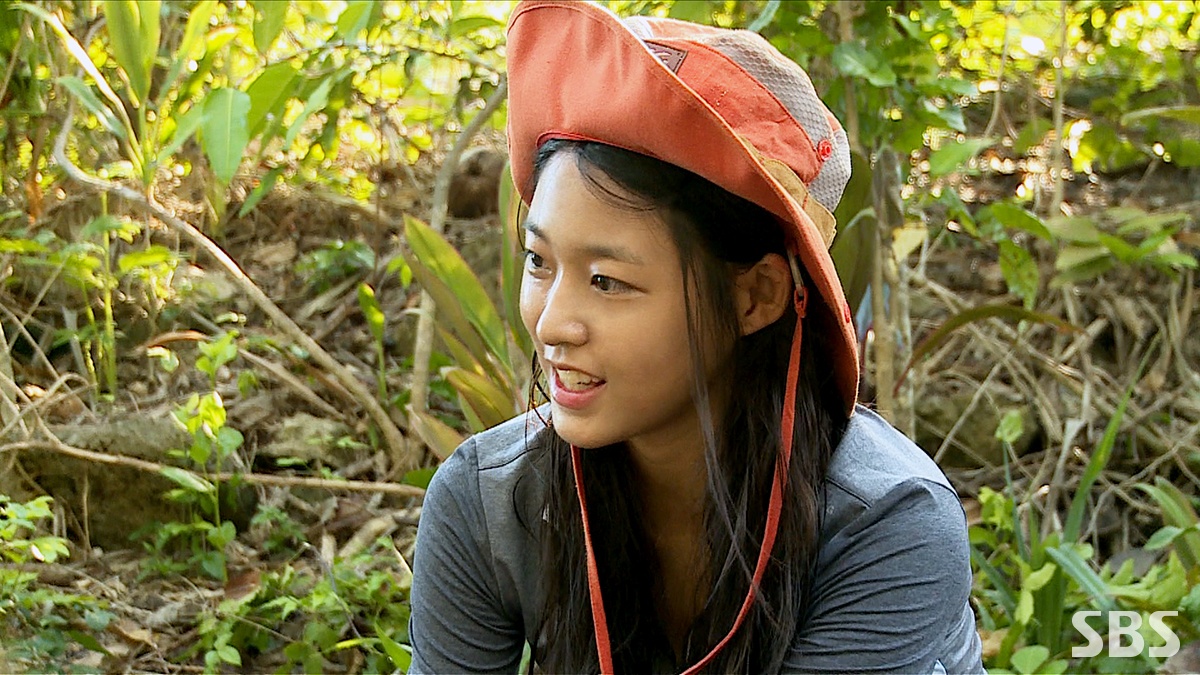 Jeongyeon
Twice's lovely chic member, Jeongyeon was able to show a soft and fun side of herself while staying in the jungle.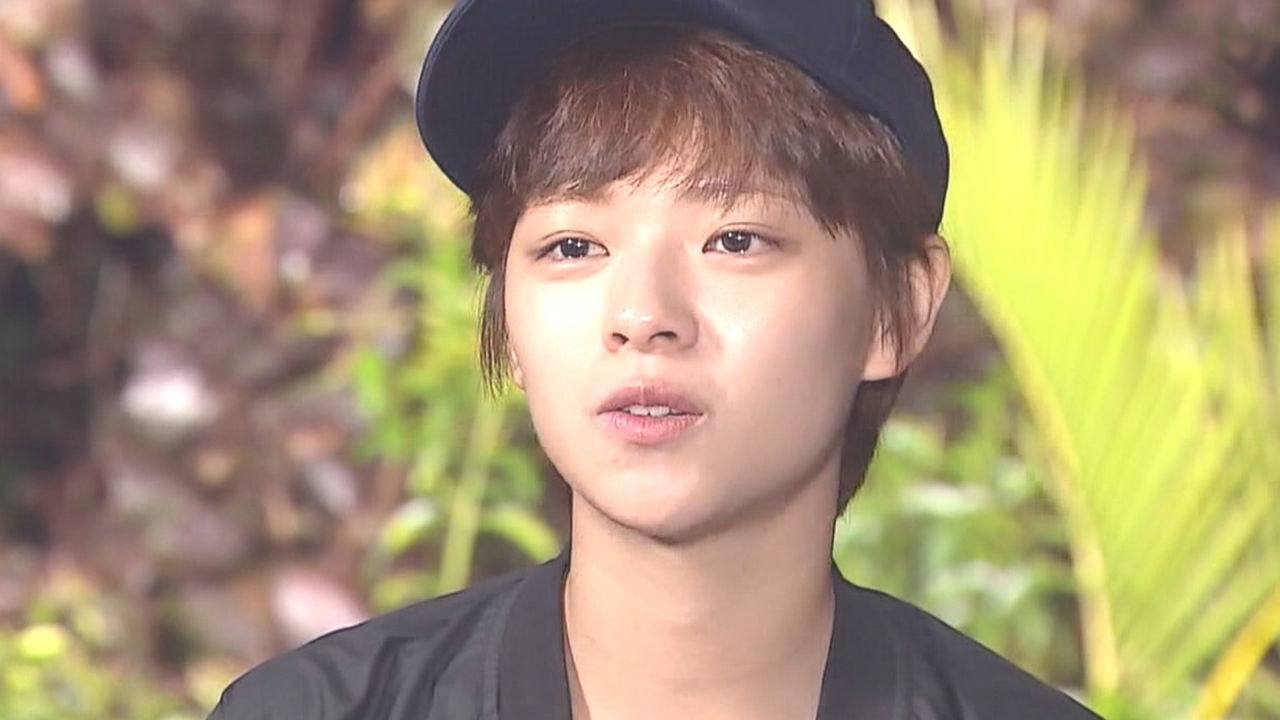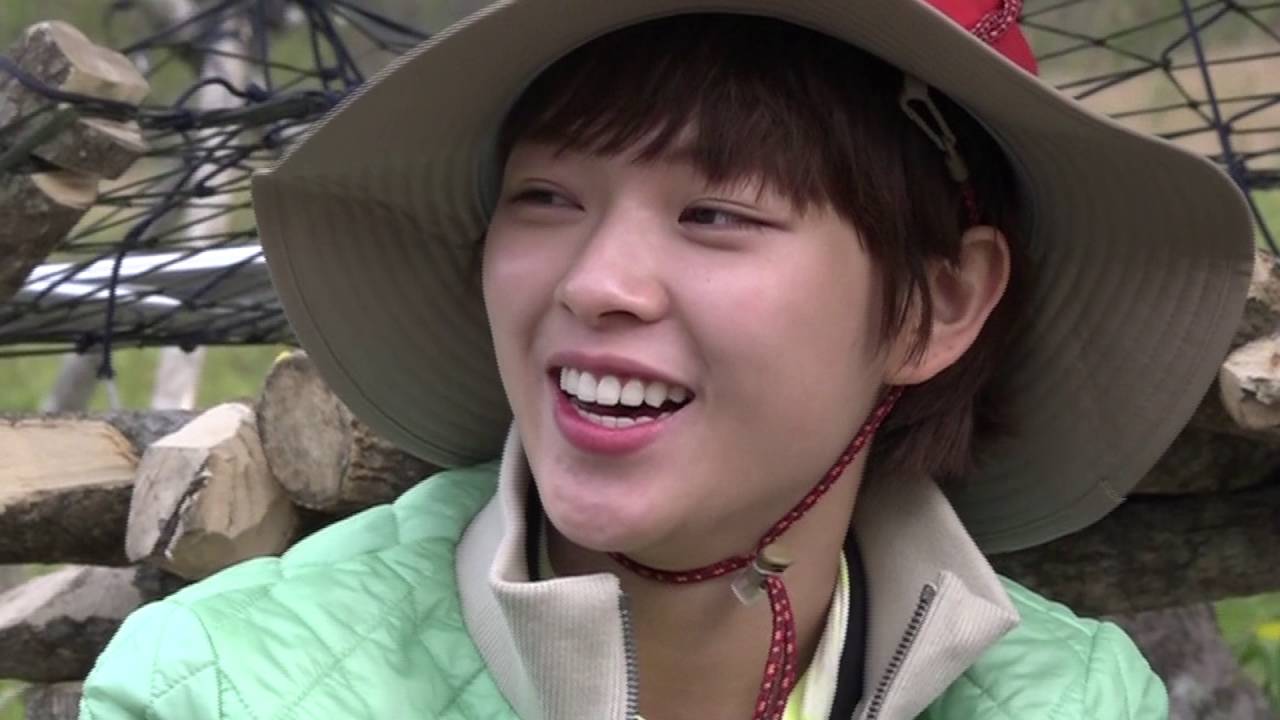 Sejeong
Sejeong has an incredible smile, is beautiful, and one of the best rookies. She just seems to be a total ace seeing her totally comfortable while outside of civilization just adds to her many noteworthy good quality.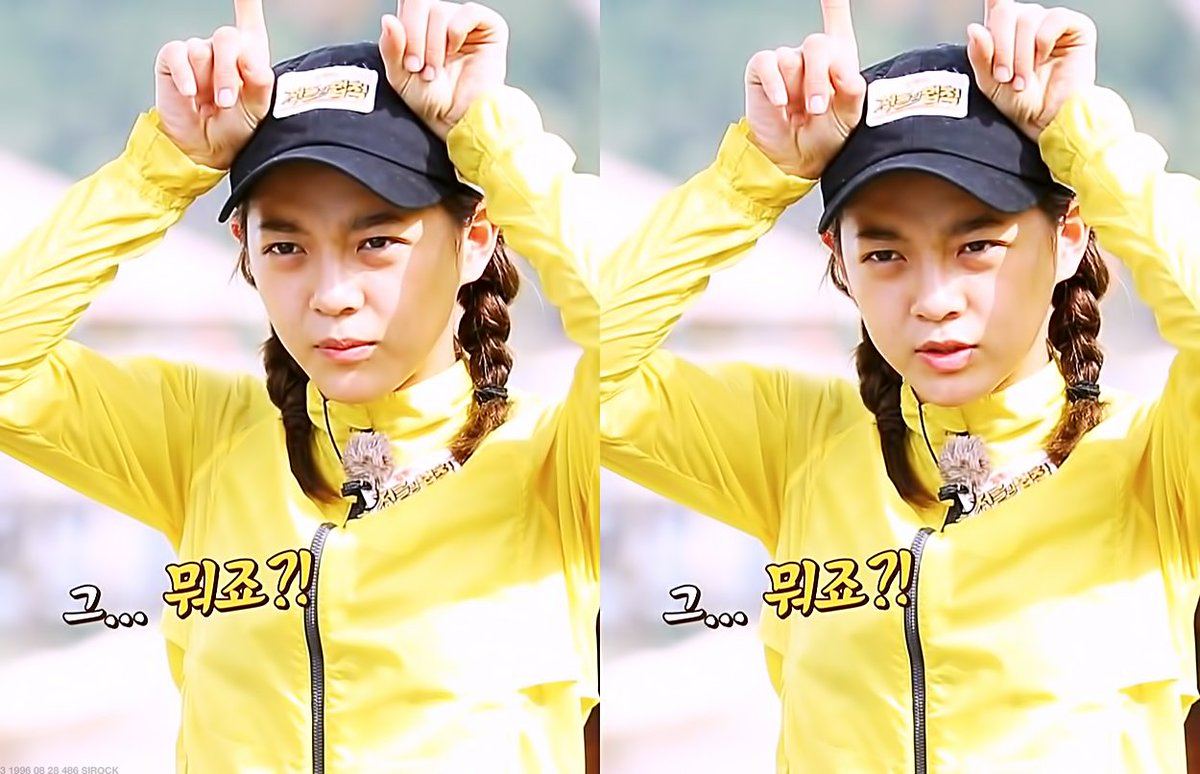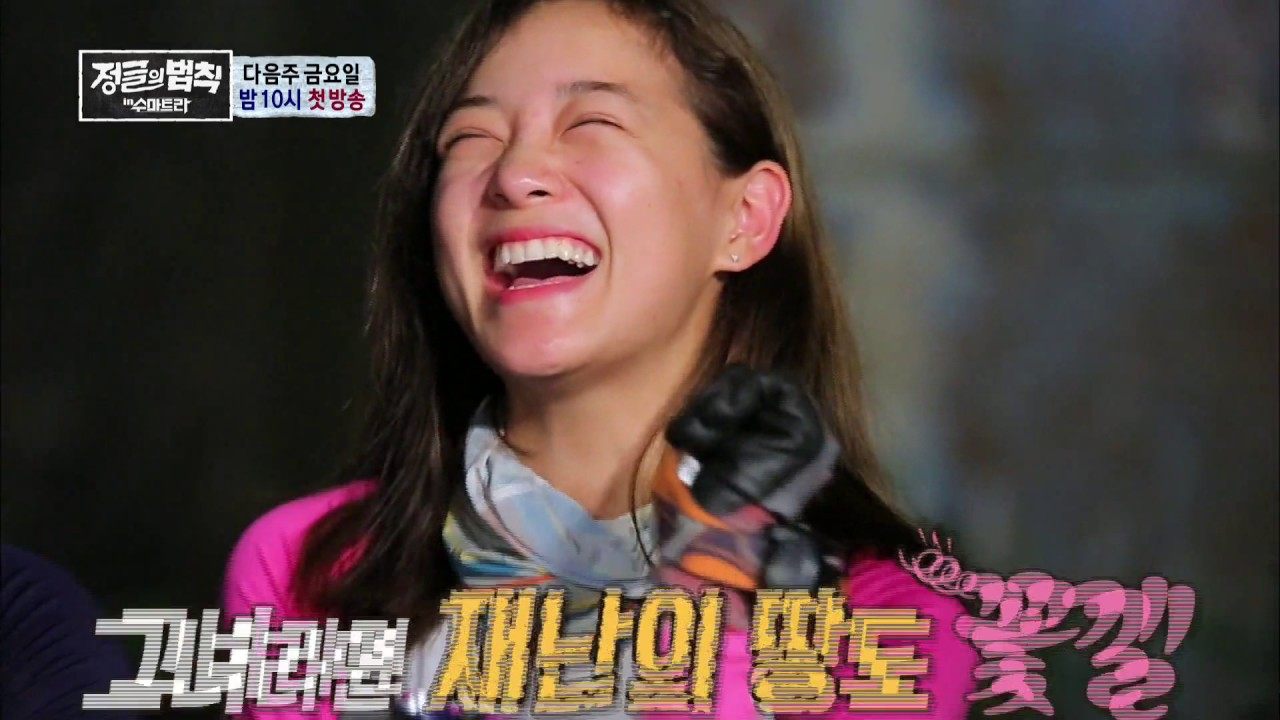 Minah
Minah can come off as an unapproachable goddess at times. Variety shows though, seem to always bring out her goofy and relatable side.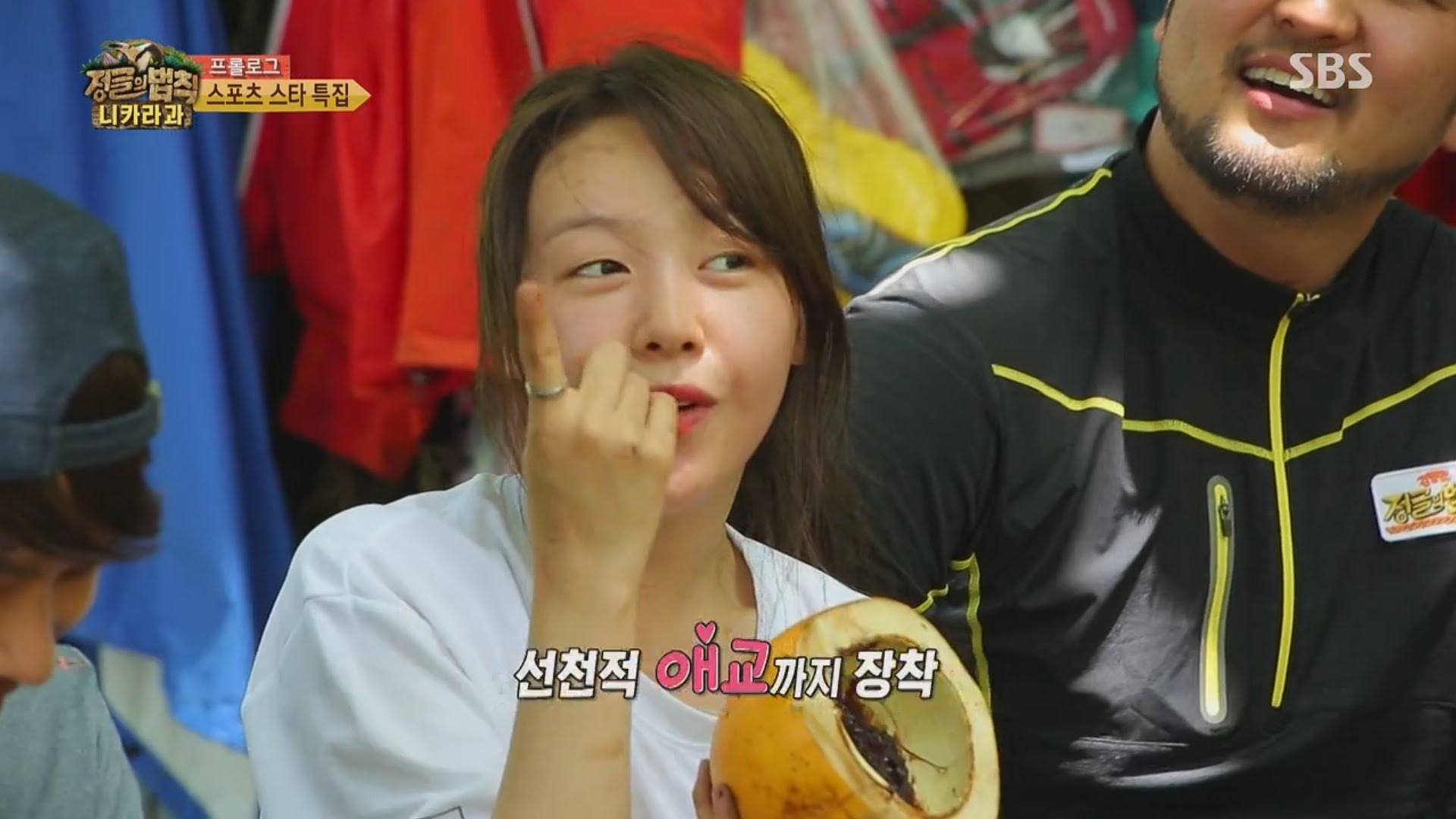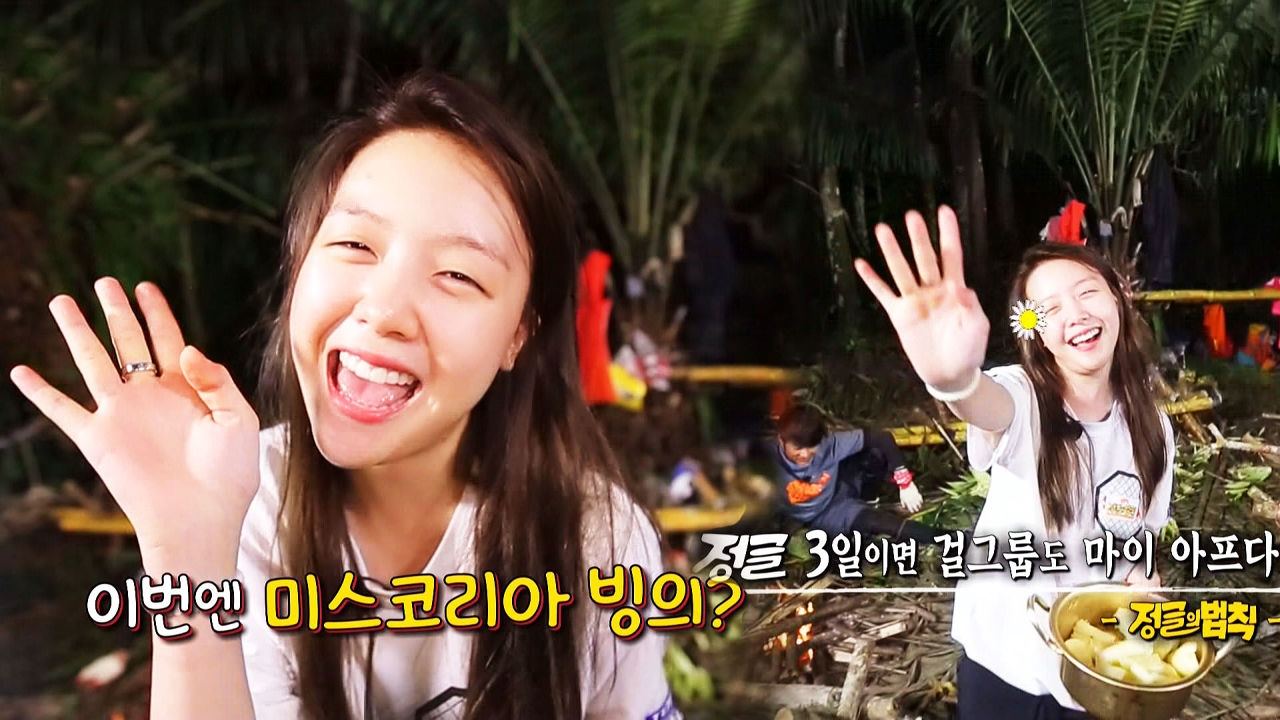 Yuri
Girl's Generation members are the cream of the crop. Yuri is no exception but she too needs the makeup and styling crews to pull off that Girl's Generation magic.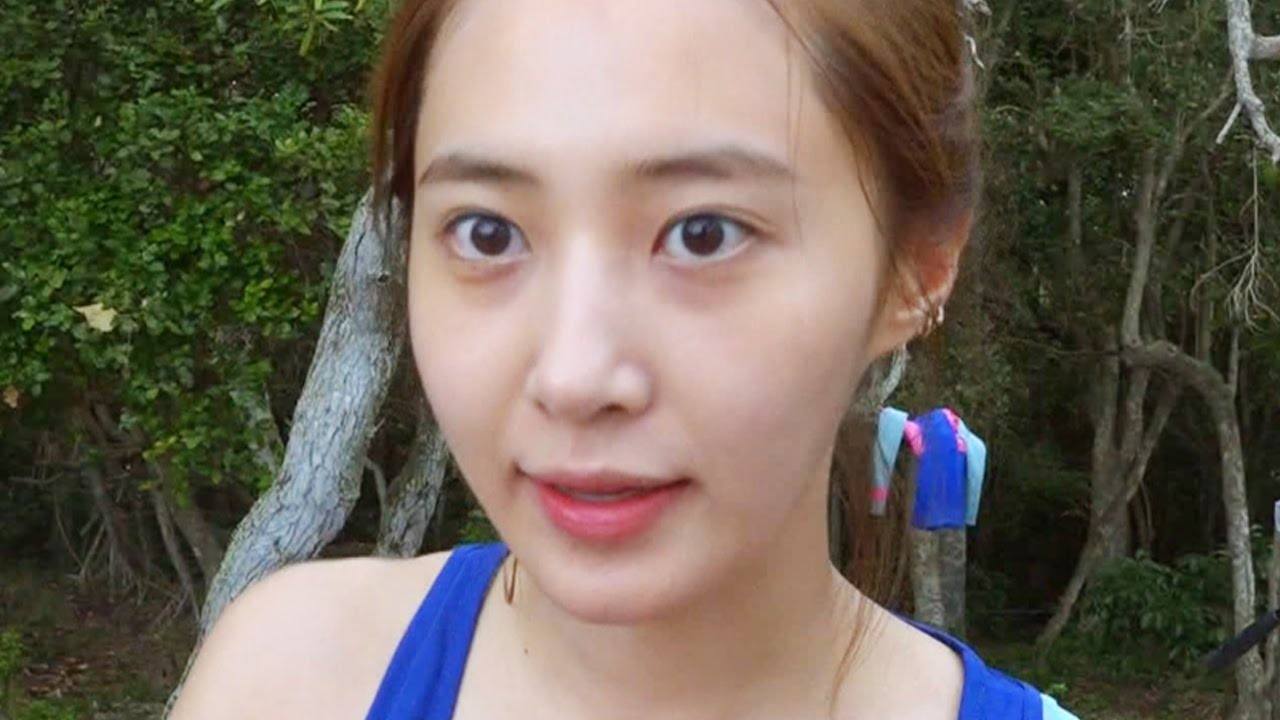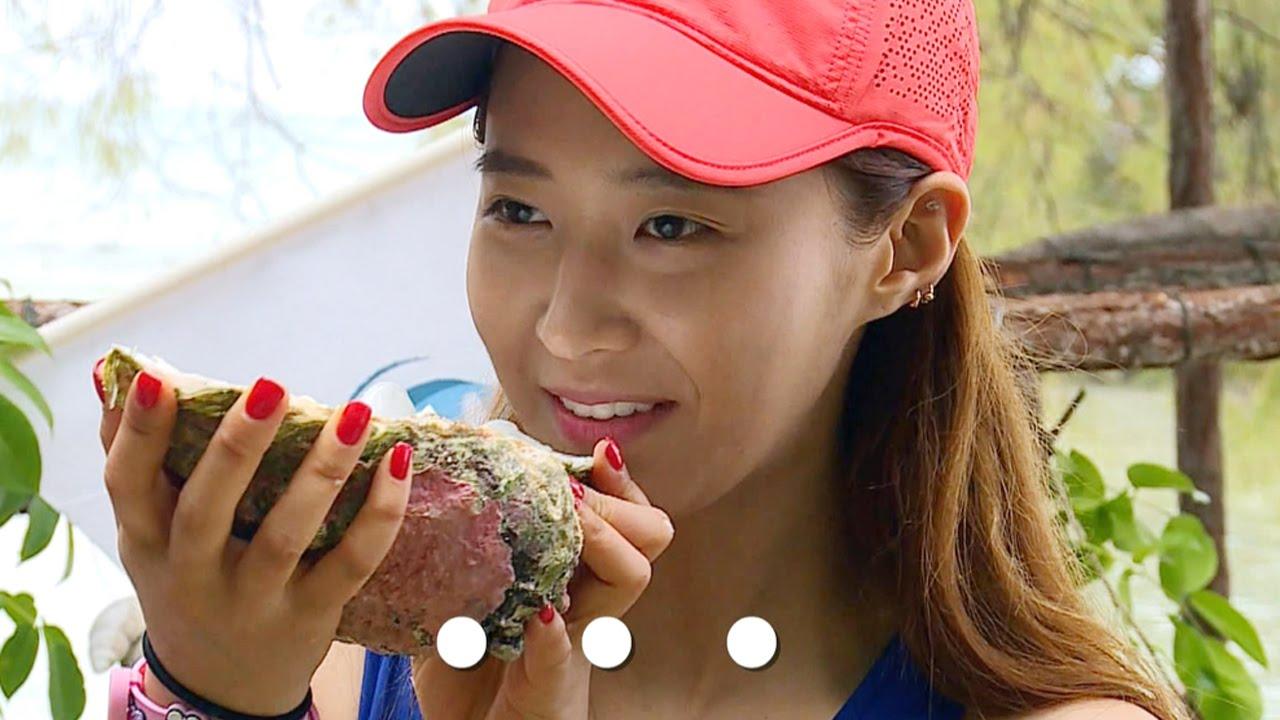 Source: Dispatch
Share This Post