7 Photos of Seohyun's "Don't Say No" Stage Outfit That Could Make Anyone's Jaw Drop
Seohyun shows off her mature side with a new sexy stage outfit for her solo debut!
On January 16, Girls' Generation's Seohyun appeared in a showcase to promote her latest song, "Don't Say No". This marks her solo debut after 10 years in the K-Pop industry. In her showcase performance, she can be seen sporting the same short and sexy red dress that she wore in the music video. The red dress shows off her sexy shoulders and collarbone, giving a mature and sexy vibe that's clearly different from her cutesy and pure image from previous albums. Seohyun showed fans she's all grown up
Check out her gorgeous red dress below!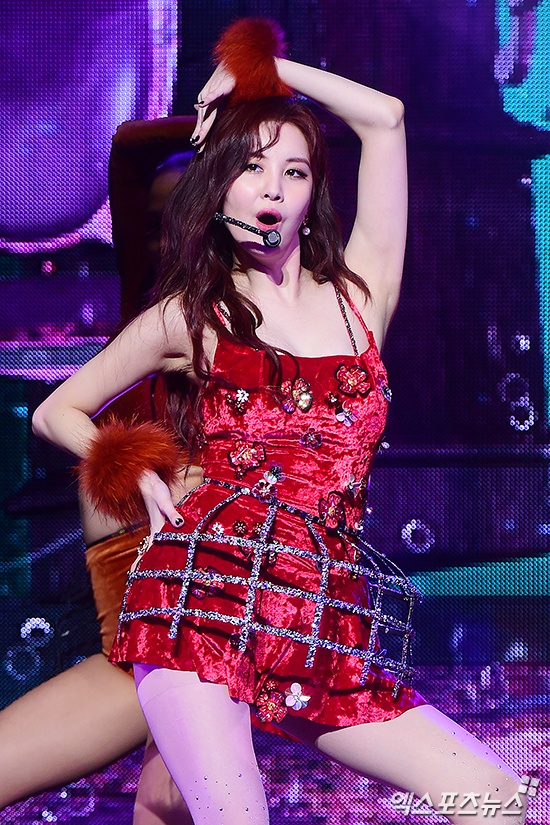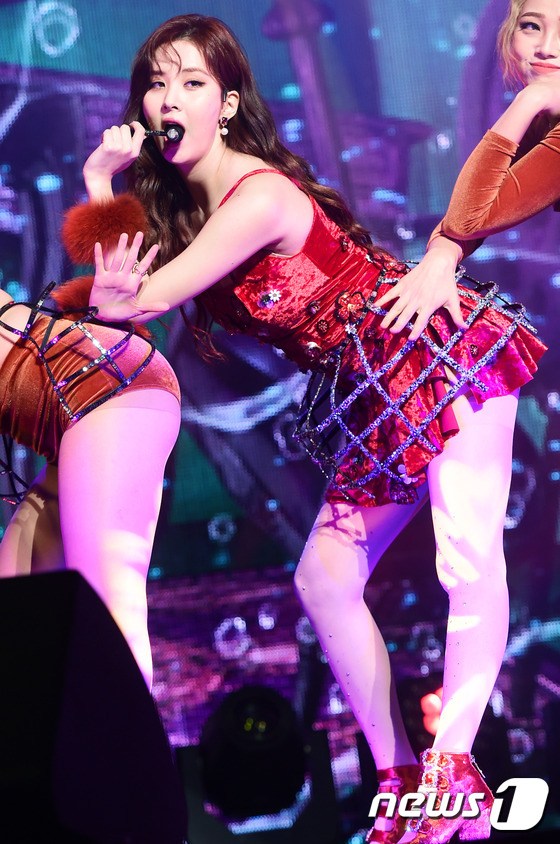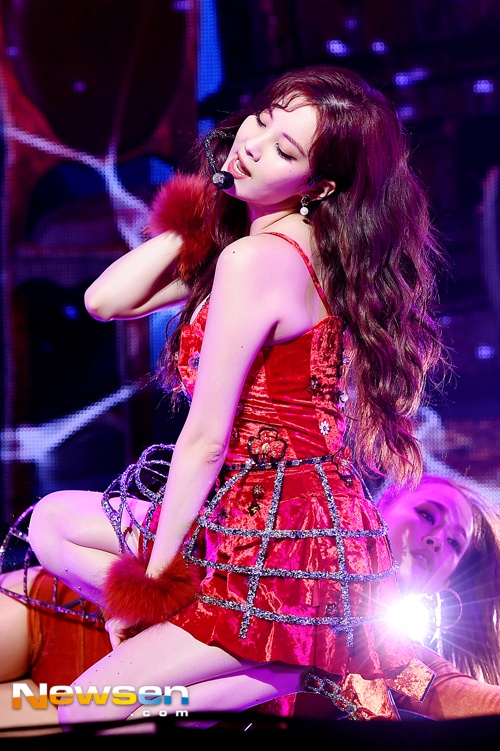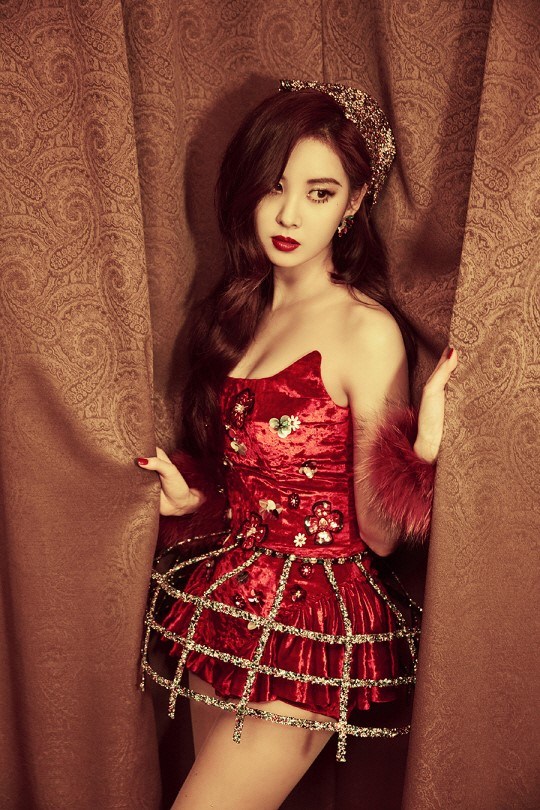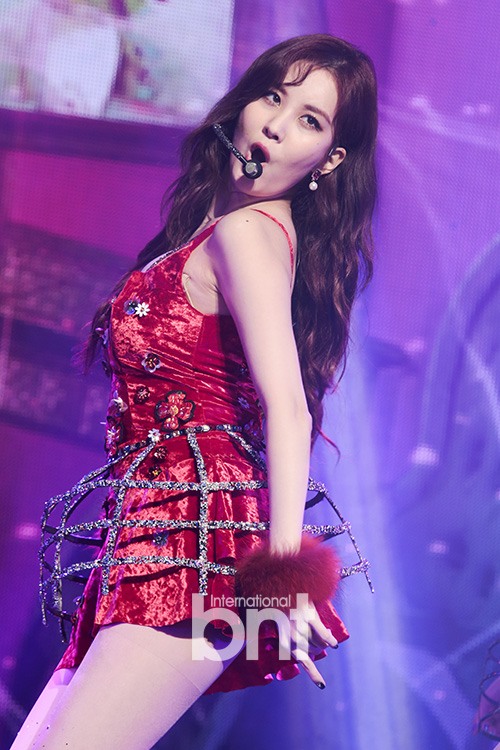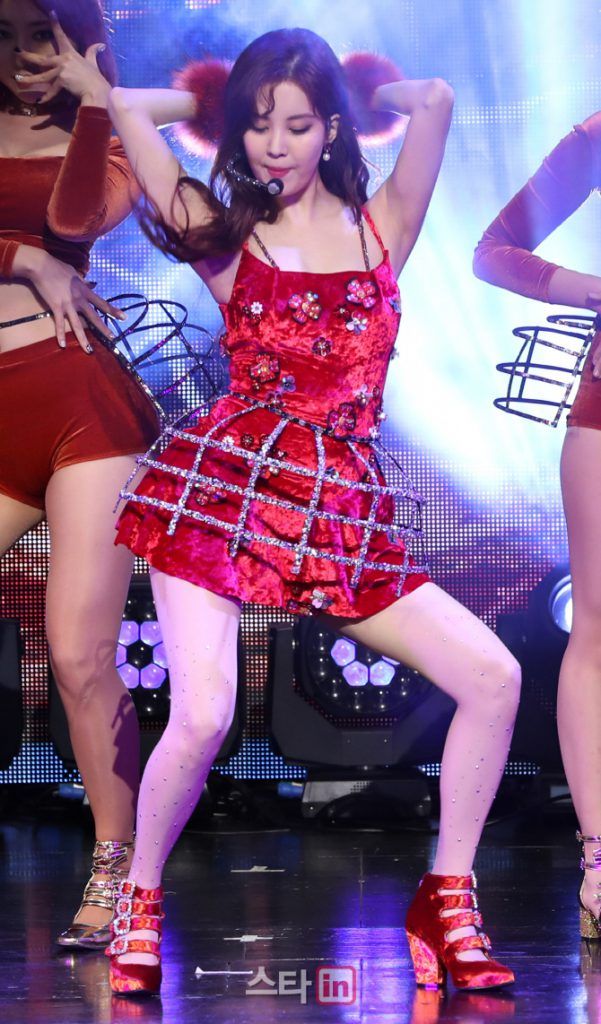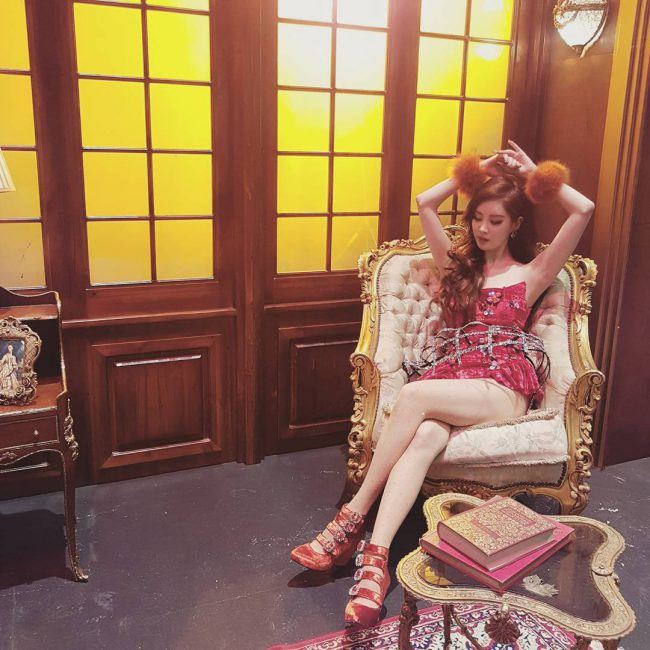 What do you think of Seohyun's new outfit and concept?
Share This Post