7 Photos of Tiffany's Latest Airport Fashion Showing Her Classic American Style
Girls' Generation's Tiffany has been living in Korea for basically the last decade now but there's no denying she's still got that classic American style!
Tiffany's fashion style has become iconic amongst SONEs and her airport fashion is no exception. Similar to fellow member Seohyun, Tiffany often switches up her style depending on her mood. She was recently spotted wearing an all-American outfit in a toned-down, minimal way.
There's nothing more stylish than Classic blue jeans paired up with a simple tank top for that understated Hollywood glamor. With Girls Generation teasing a comeback, it looks like we'll be seeing a lot more of Tiffany too!
Check out the photos of Tiffany in her American outfit below!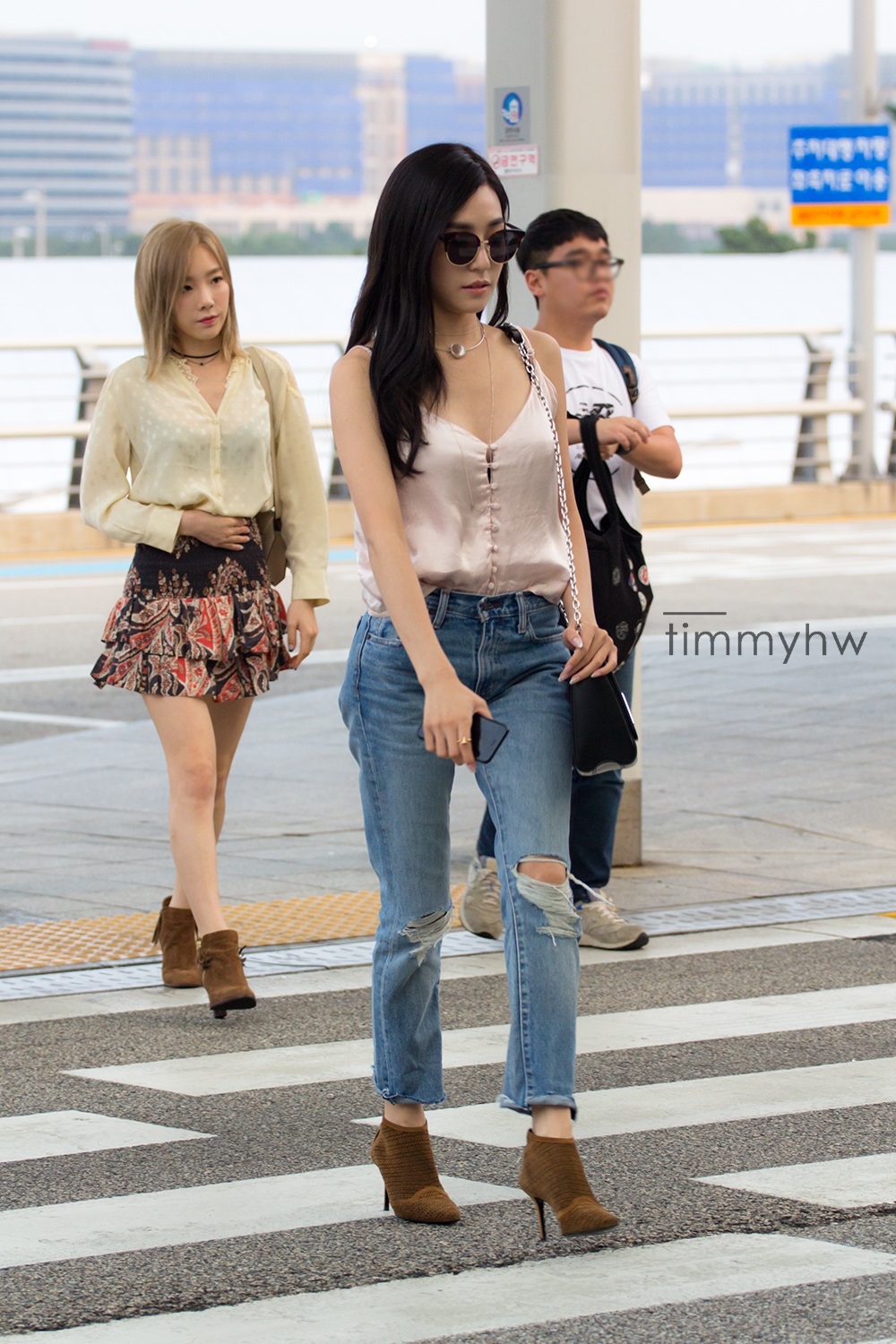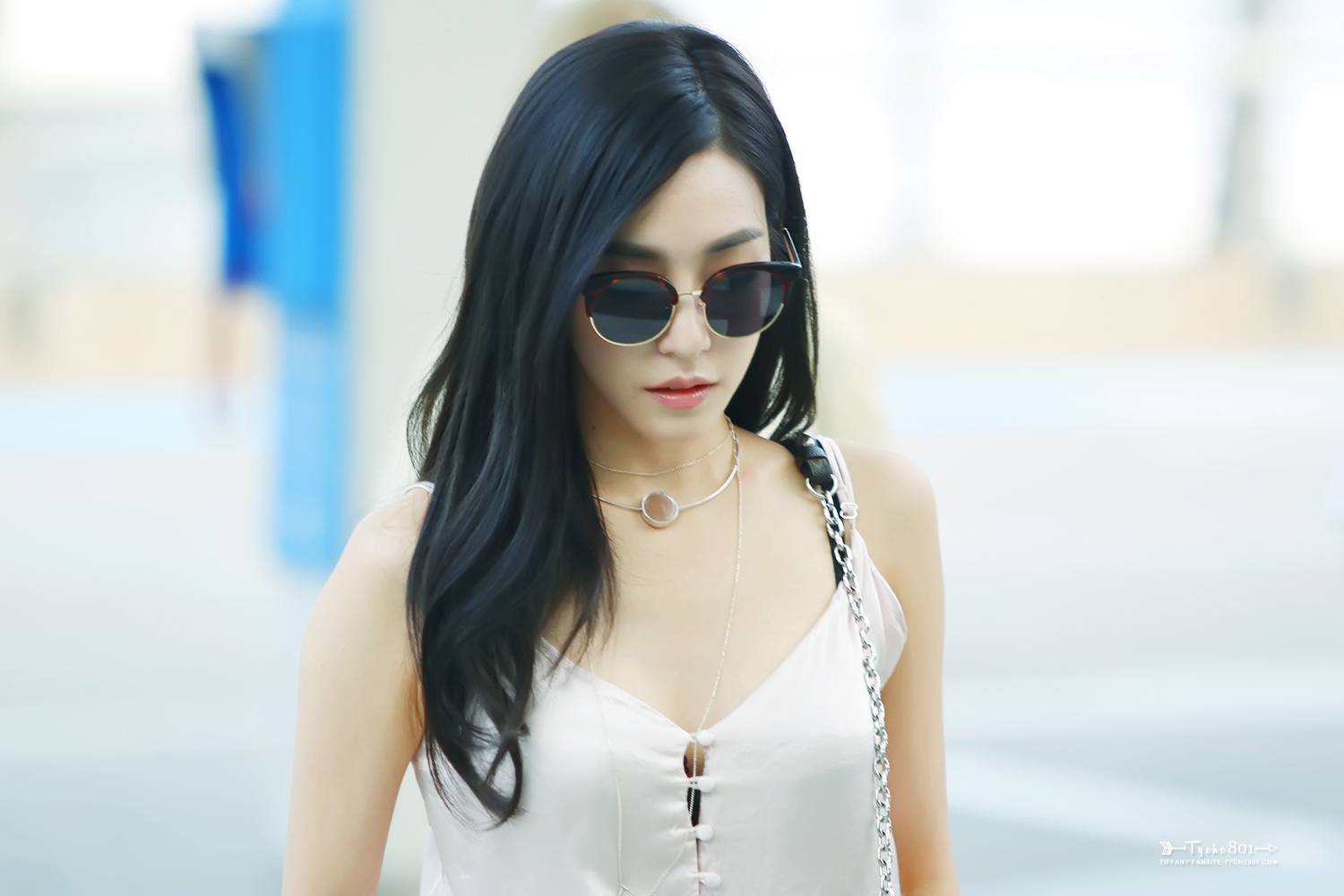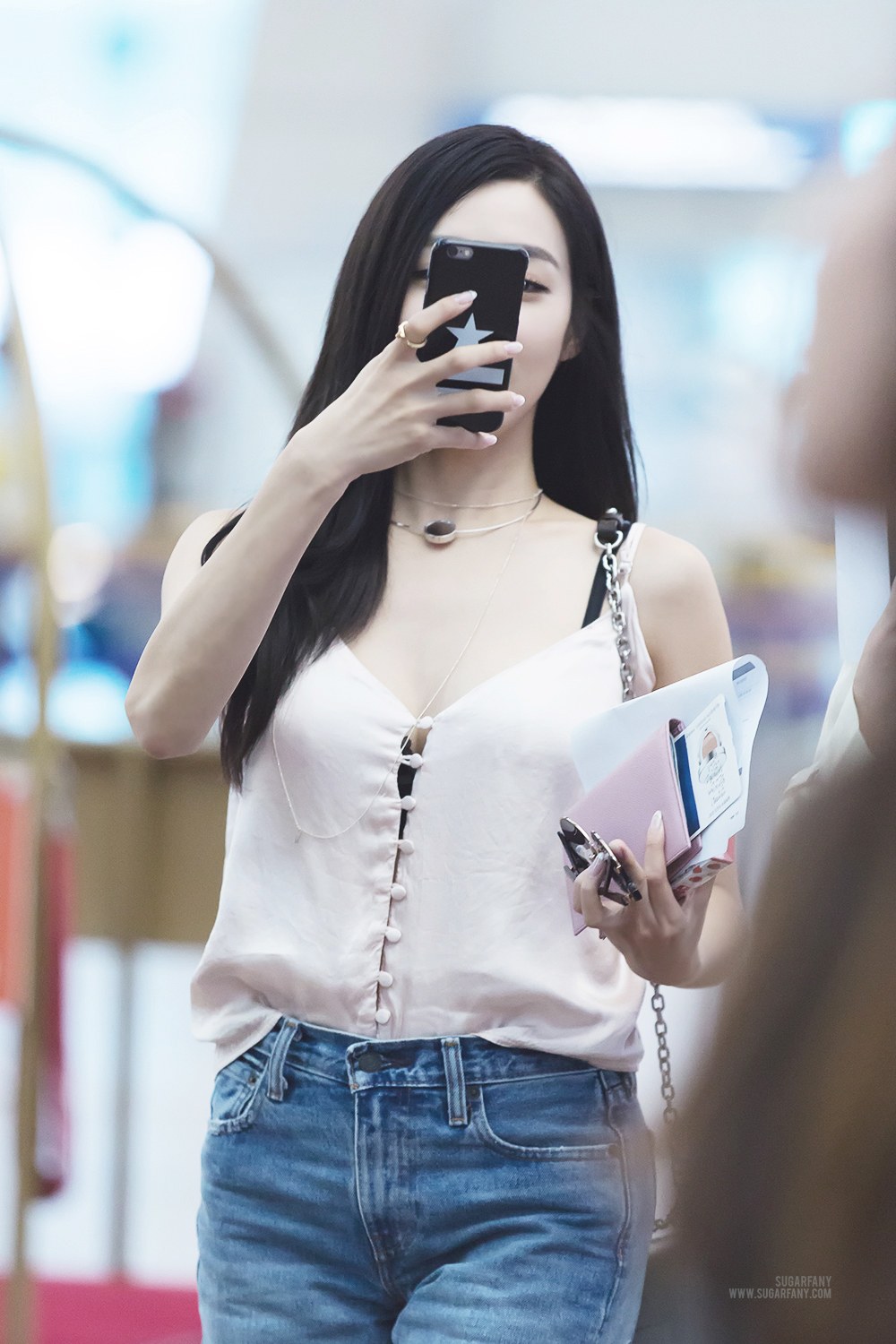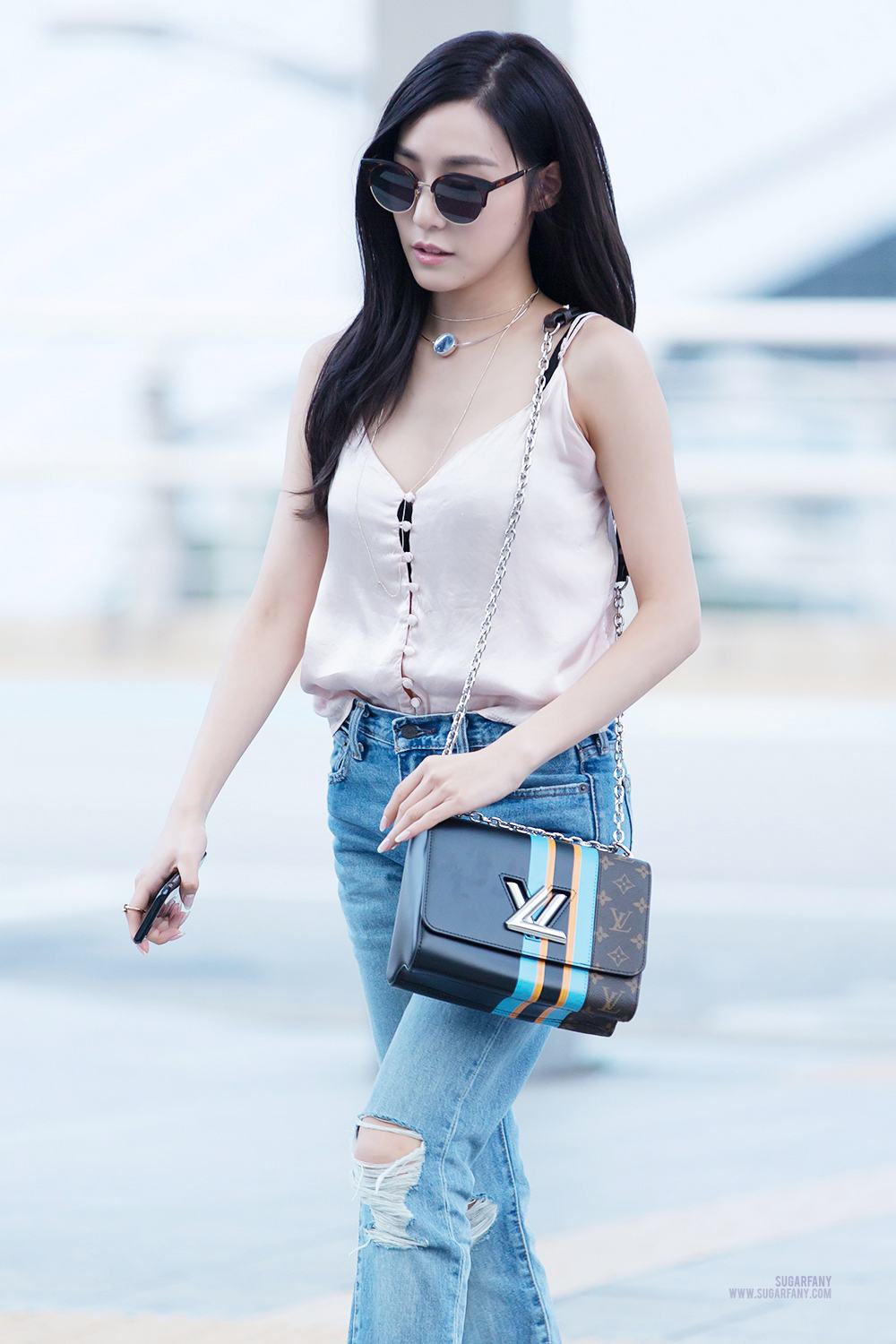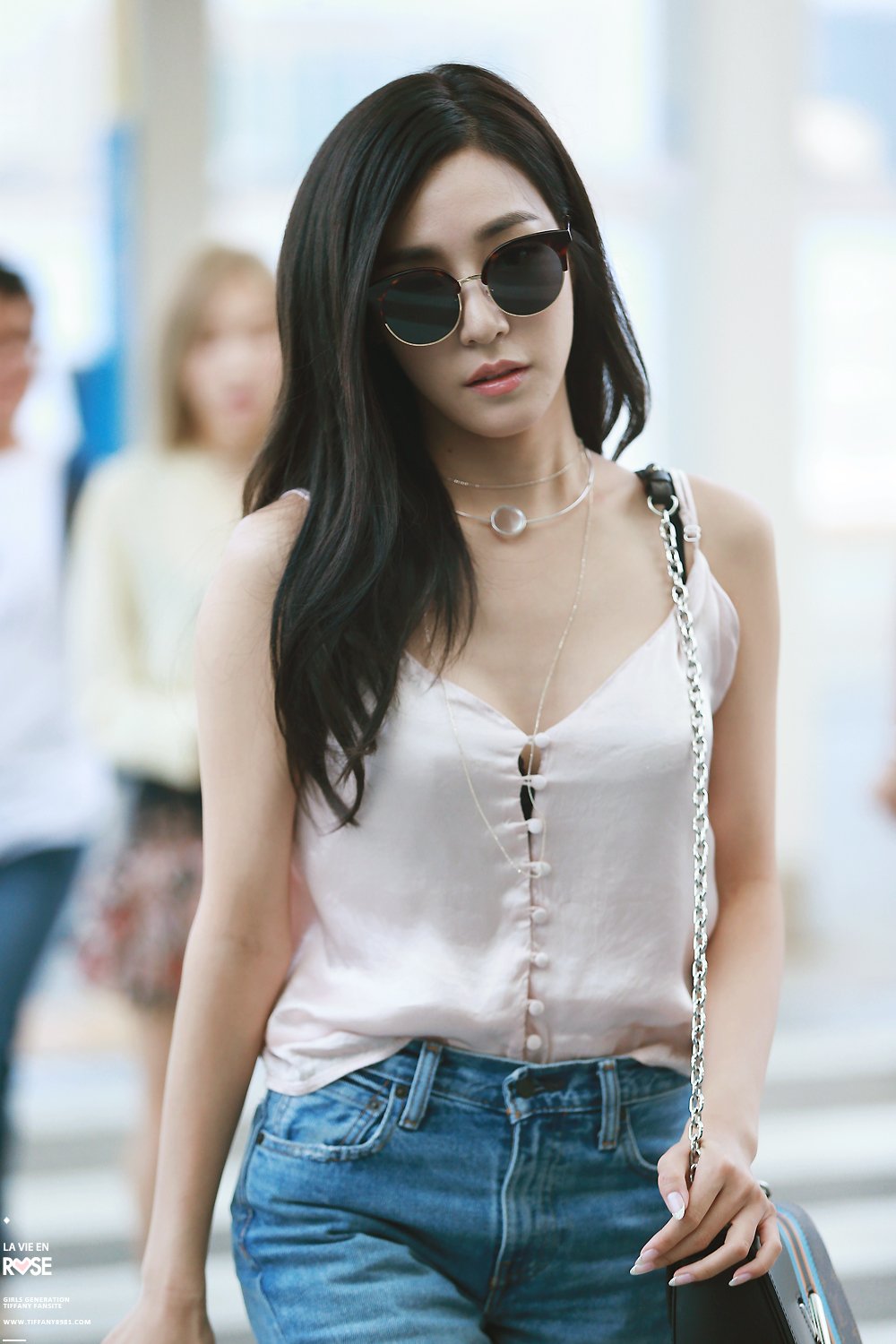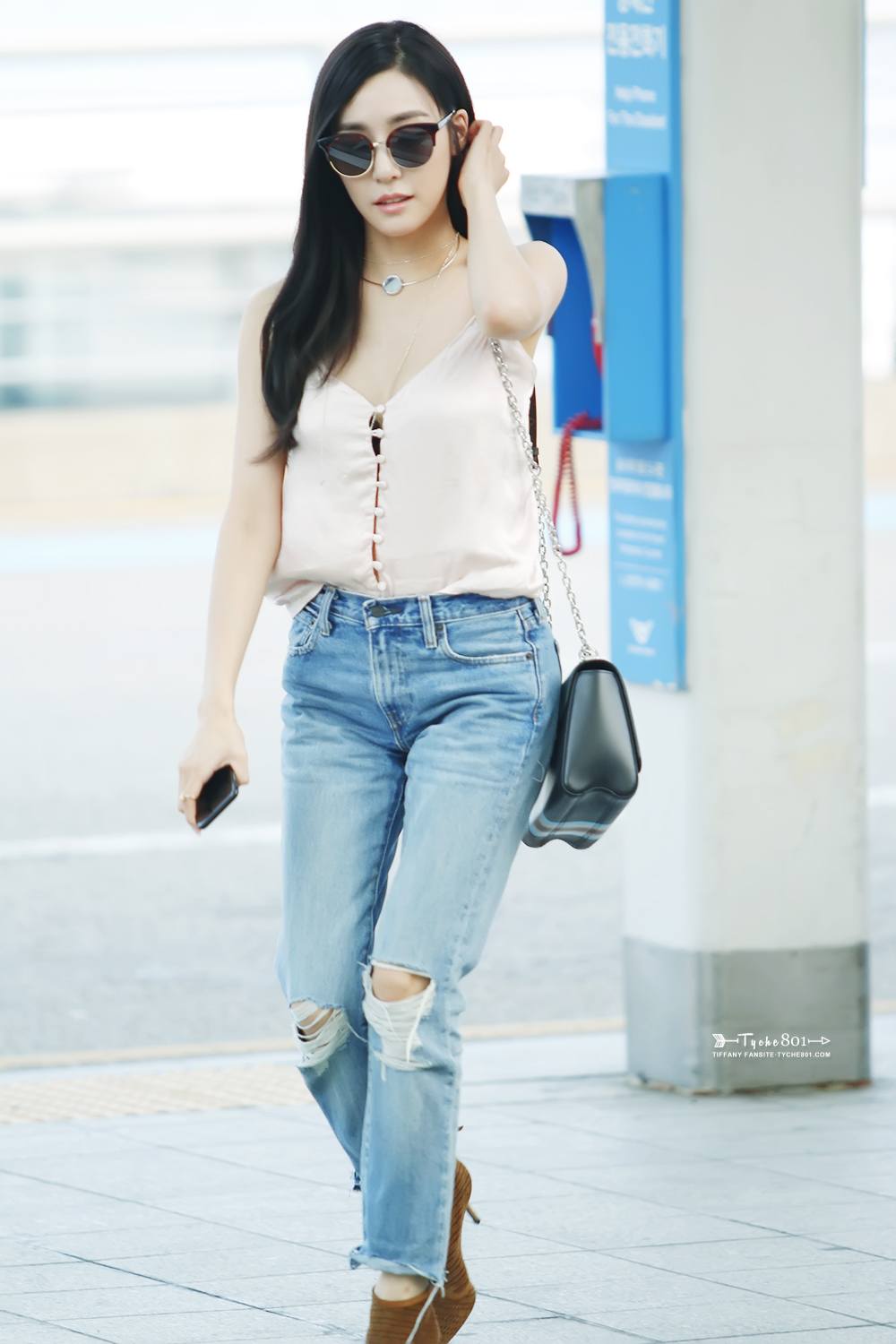 Share This Post