8 Photos Comparing Irene's Height To Other Celebrities
Red Velvet's Irene might appear petite, but she's actually even smaller than she looks.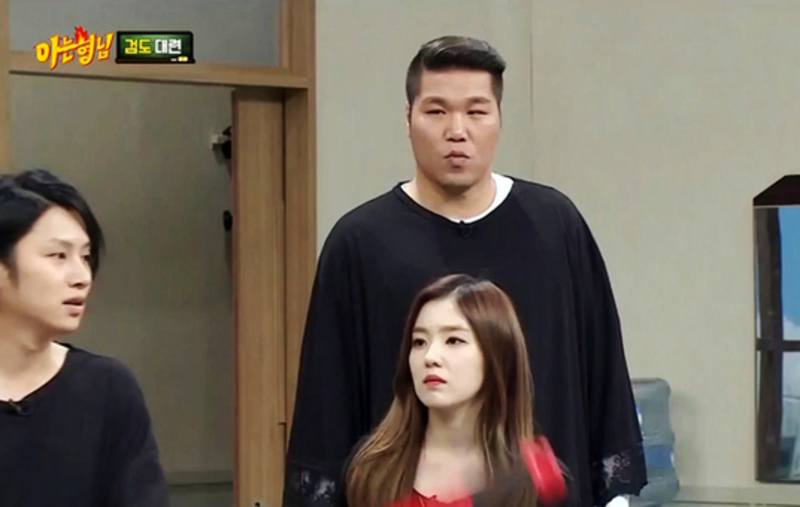 With an average height of 161.5cm, Red Velvet is already on the shorter side of the spectrum among girl idol groups.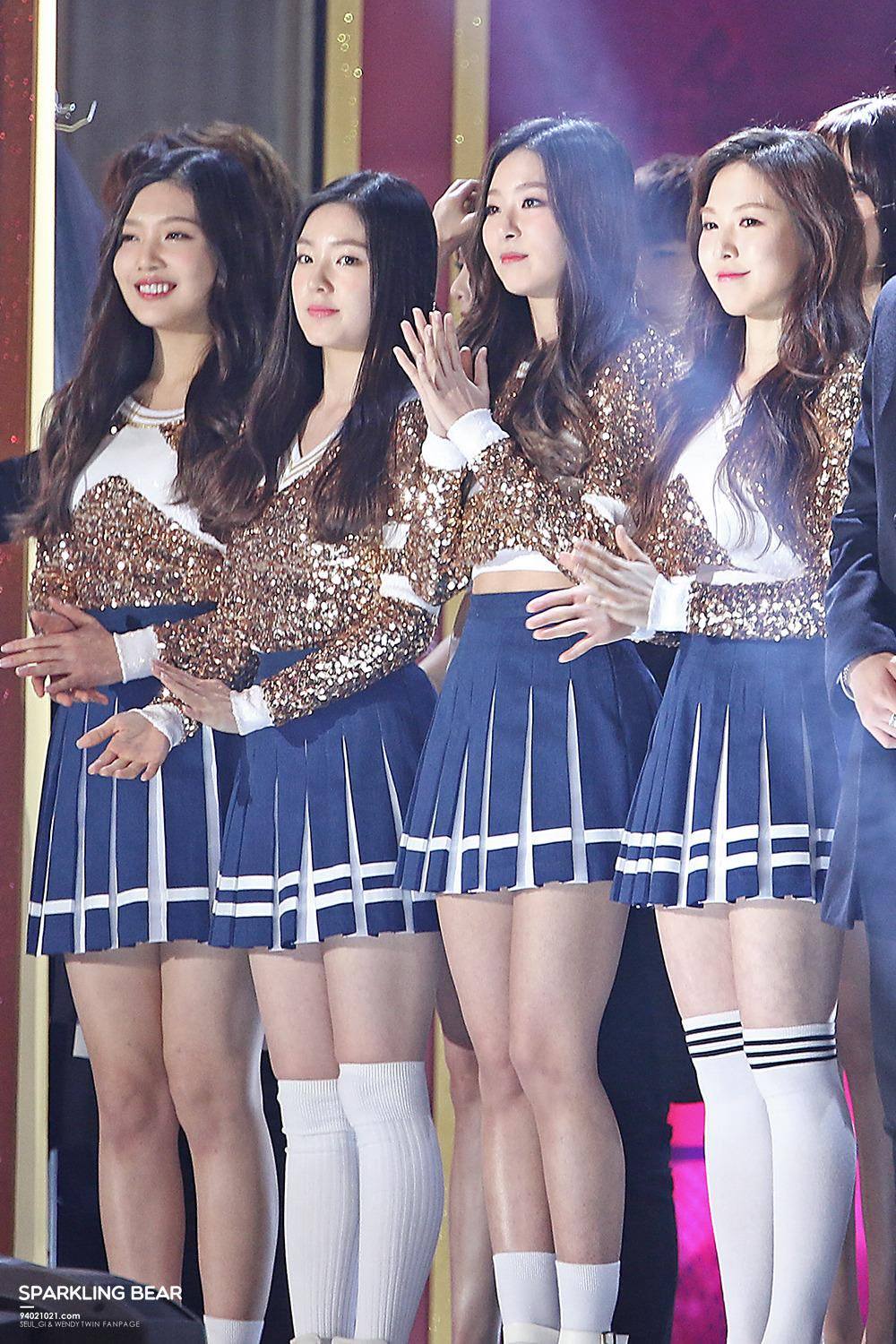 And among the five members, Irene is noticeably the smallest.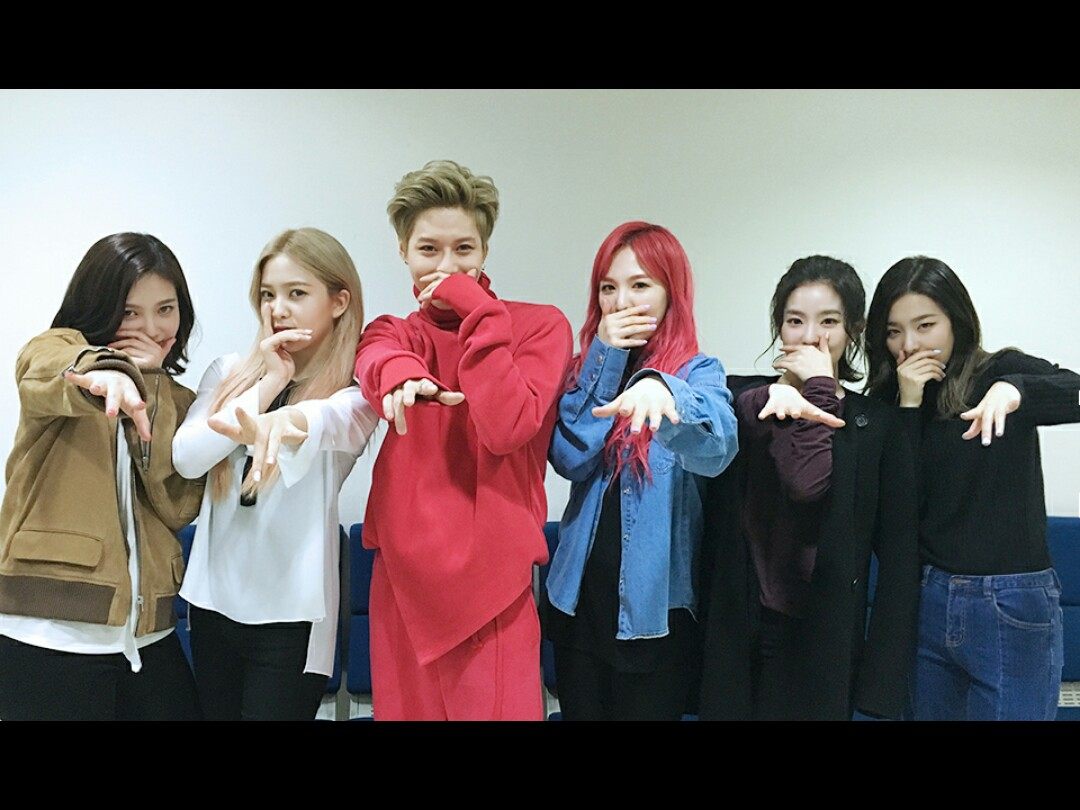 EXO's Sehun towered over her during their pictorial together.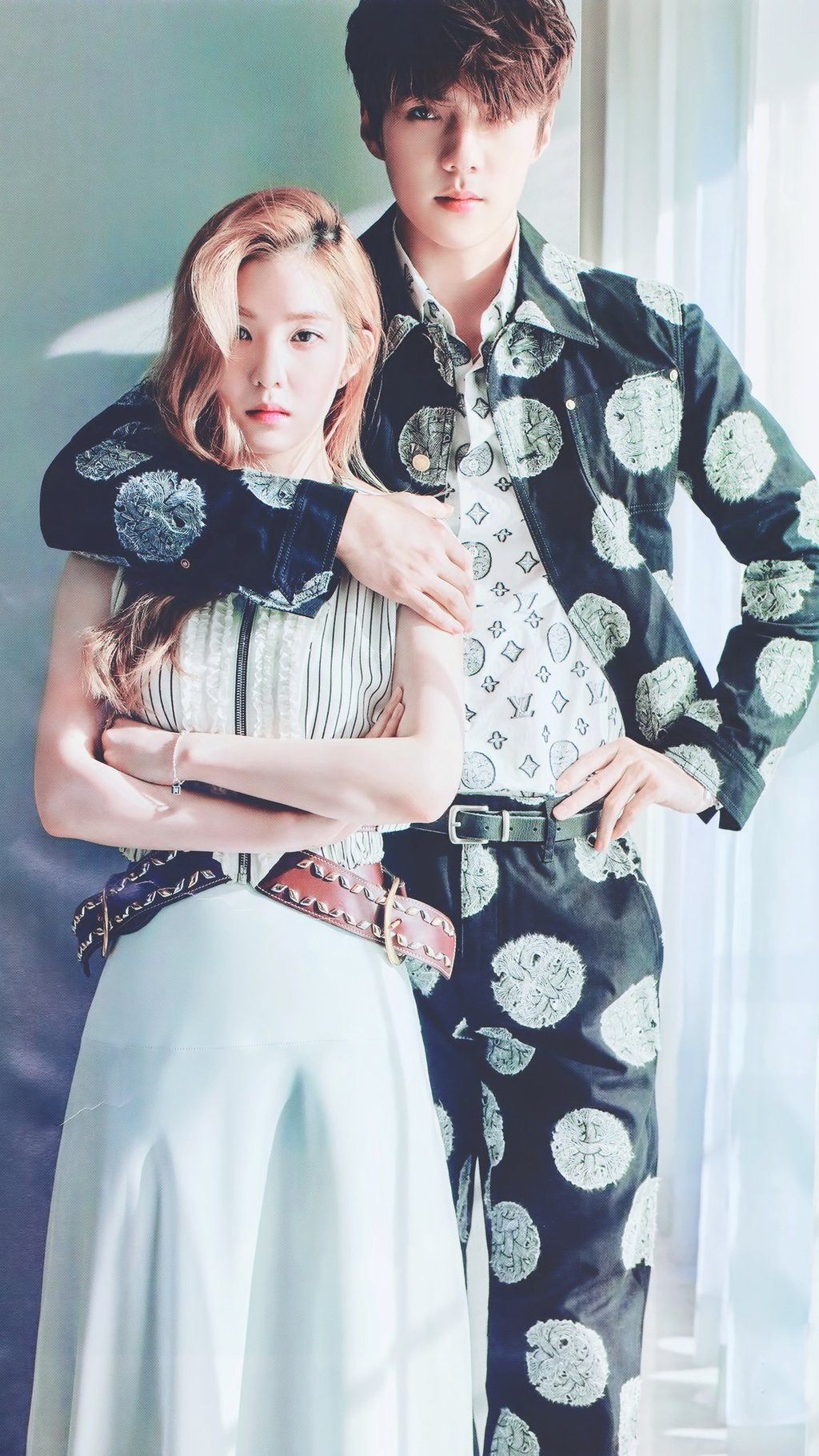 And difference in size was especially apparent when he sat down.
She's so small that she needed to stand on a box when she hosted Music Bank with Park Bo Gum.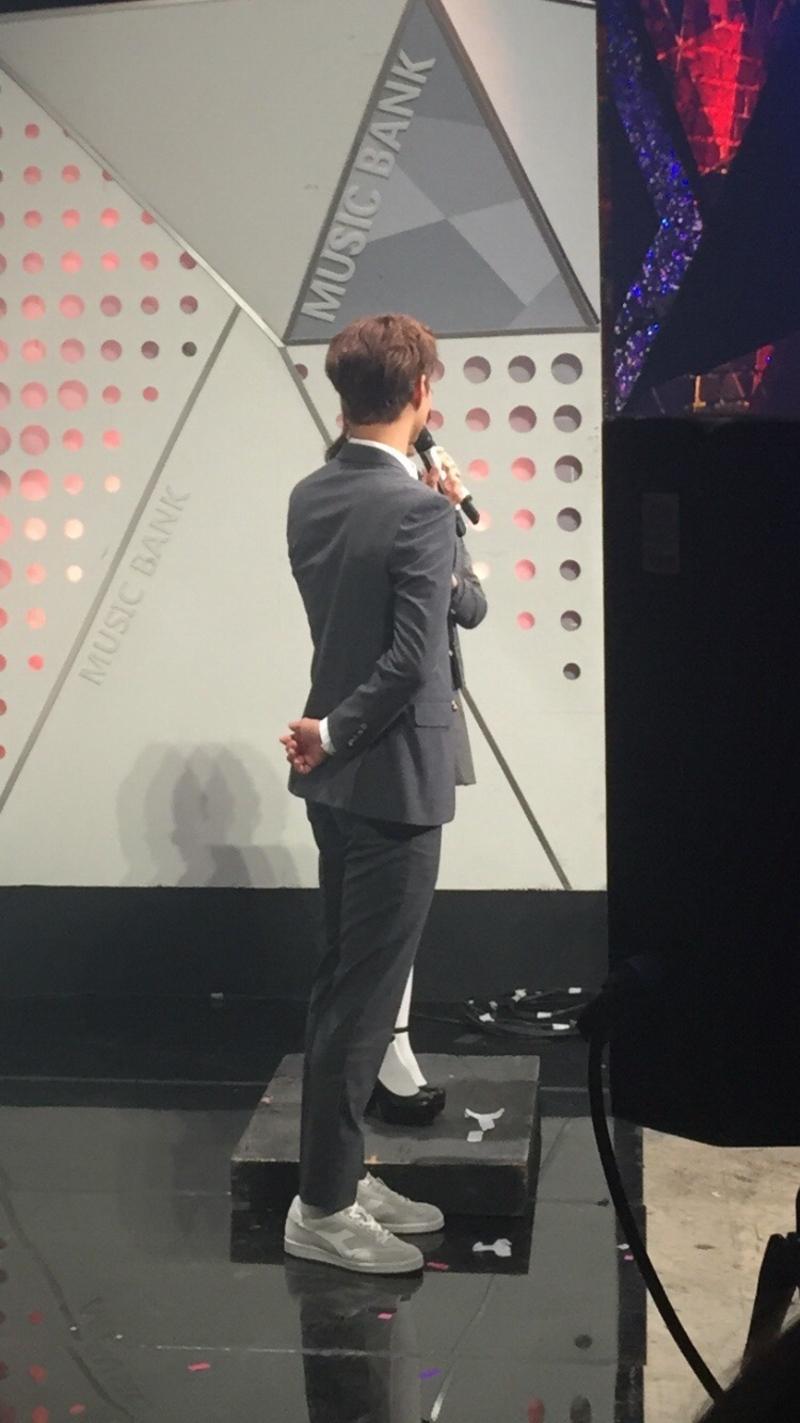 She looks extra tiny next to tall male idols like VIXX's Leo.
She might just be the smallest idol in all of K-pop.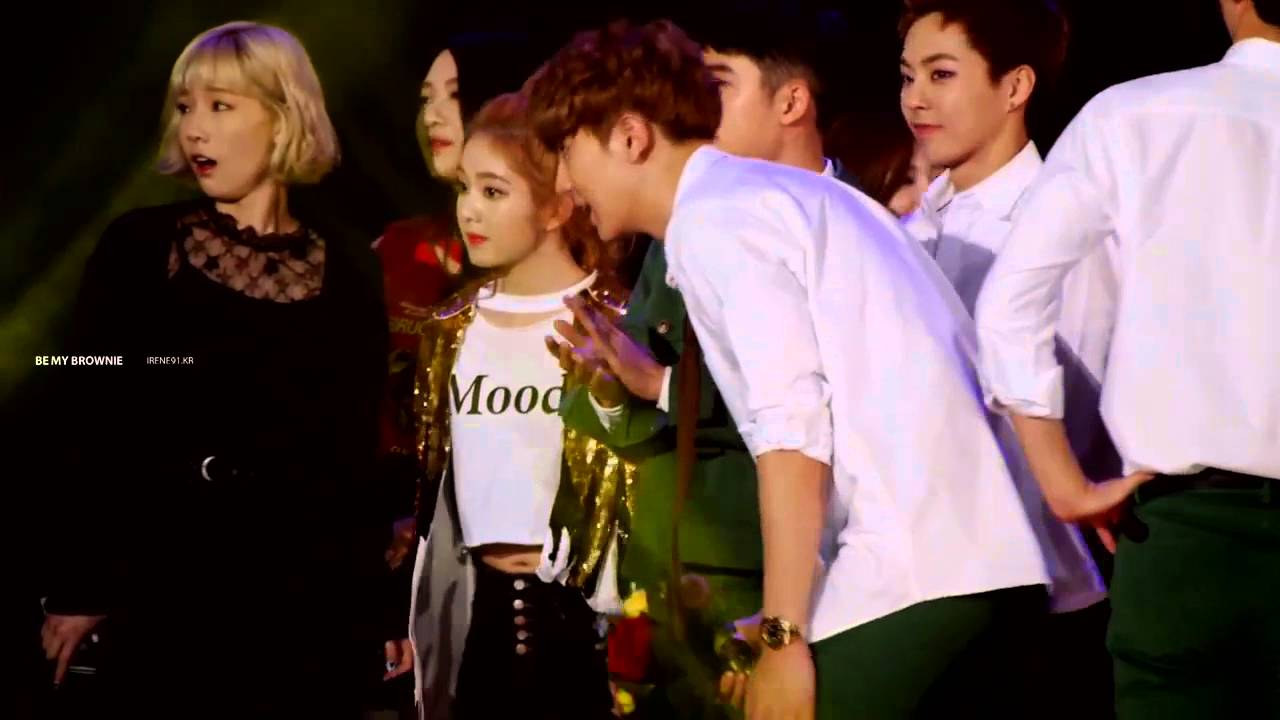 Share This Post