These 9 GIFs of GFRIEND's Cheeky Antics Are Everything
GFRIEND's candid antics are one of the many things that endear them to fans and these 9 GIFs are the perfect example of what makes them so loveable.
The members of GFRIEND have some of the sweetest personalities out there – and they're hilarious to boot! These lovely ladies have shown themselves to be a close-knit group who always love to act silly together with their adorable antics. On and off the stage, they continue to prove that it's never not a good time to have fun and enjoy each other's company.
Thanks to these adorable GIFs, we guarantee that you'll fall in love with GFRIEND by the end of the list. Without further ado, here are 9 times they made us laugh with their hilarious antics!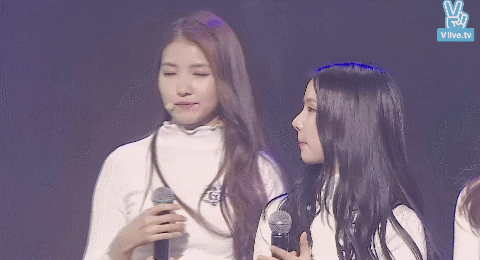 Sowon flips her hair and accidentally hits Eunha in the process.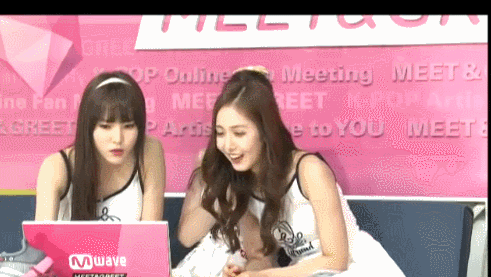 Yerin sneakily grabs SinB by the butt while Yuju works with a laptop. Naughty, naughty!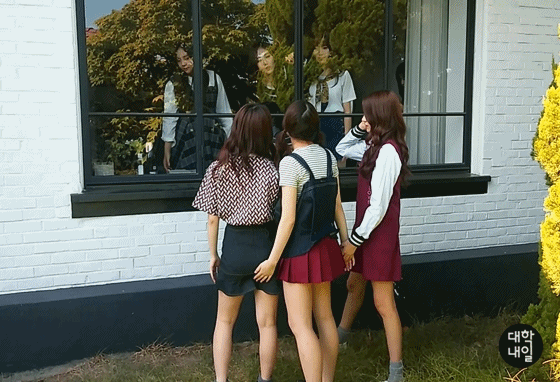 Yerin strikes again! This time, she slaps Eunha on the butt and quickly turns around to realize it was all caught on camera!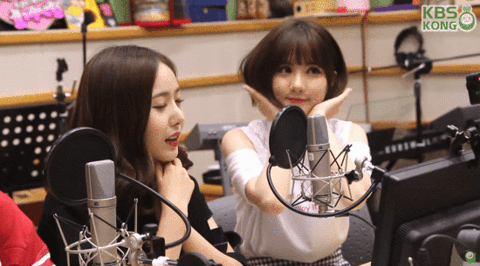 Eunha performs aegyo while SinB remains fully focused on the task at hand.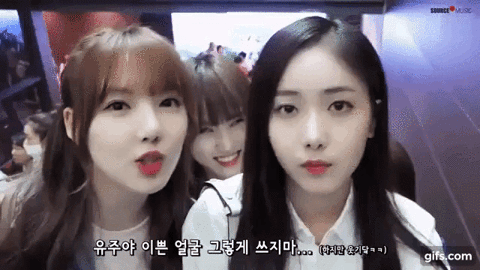 Yerin and SinB interact with viewers in a live stream while Yuju smiles evilly in the background.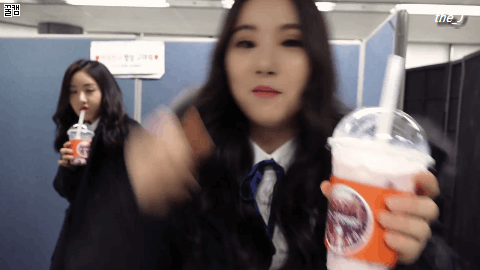 SinB stares with disapproval at Yuju while she performs aegyo for the camera.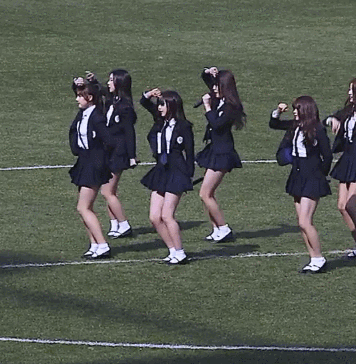 SinB accidentally kicks off her shoe while performing "Rough" at the Daejeon World Cup Stadium.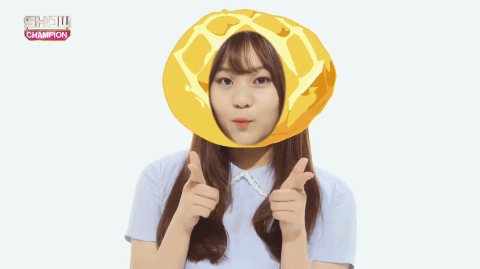 Umji's "bread aegyo" couldn't have been any more adorable!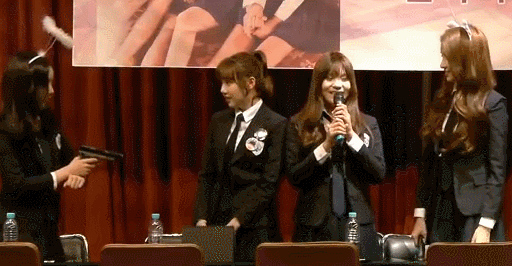 SinB scares Yerin with a toy gun during a fan meeting event.
Source: Instiz
Share This Post