9MUSES Kyungri stars in new jungle-themed swimsuit photoshoot
Female idol group 9MUSES has gained a lot of attention for having the height and proportions to be supermodels. 
In fact, with bodies that can make any outfit look good, the members are often scouted for photo shoots and pictorials with some of the top fashion brands and magazines in Korea. For example, group member Kyungri recently starred in a swimsuit pictorial with Sure Magazine, showing off her perfect S-line and toned legs.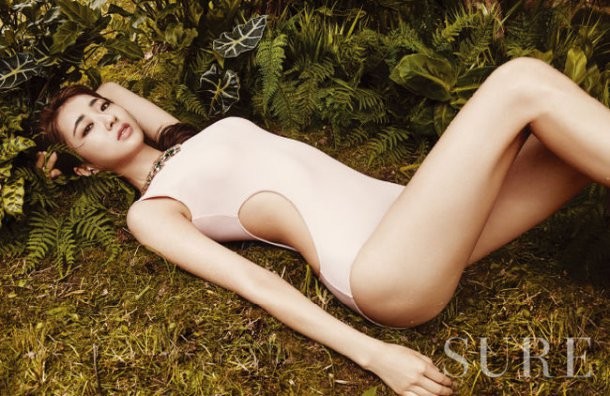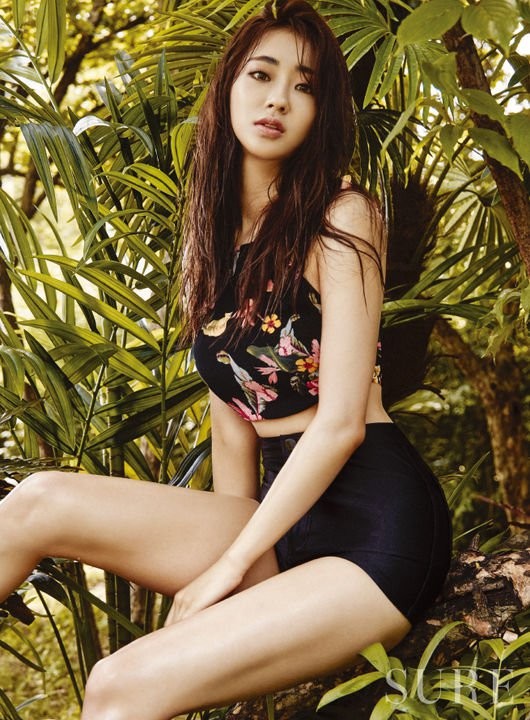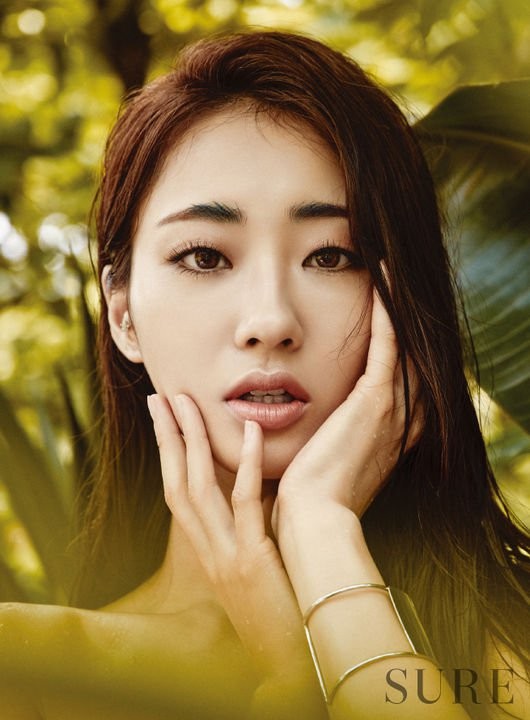 Source: Dispatch
Watch Kyungri perform the iconic Korean song "Coming-of-Age" on M! Countdown below:

Share This Post