9 Photos of TWICE Sana's Stage Outfits That Are Drop-Dead Gorgeous
Since her debut, TWICE's Sana has garnered a lot of attention from fans for how flawless she looks in her outfits during stage performances and these 9 outfits are no exception.
No matter what outfit she has wears, whether it's simple or complex, Sana makes every single outfit one to remember. Her slim figure and striking features put the finishing touches on every outfit and make each outfit come to life.
Take a look at these 9 stunning outfits worn by Sana:
1. A Simple Shirt & Skirt Combo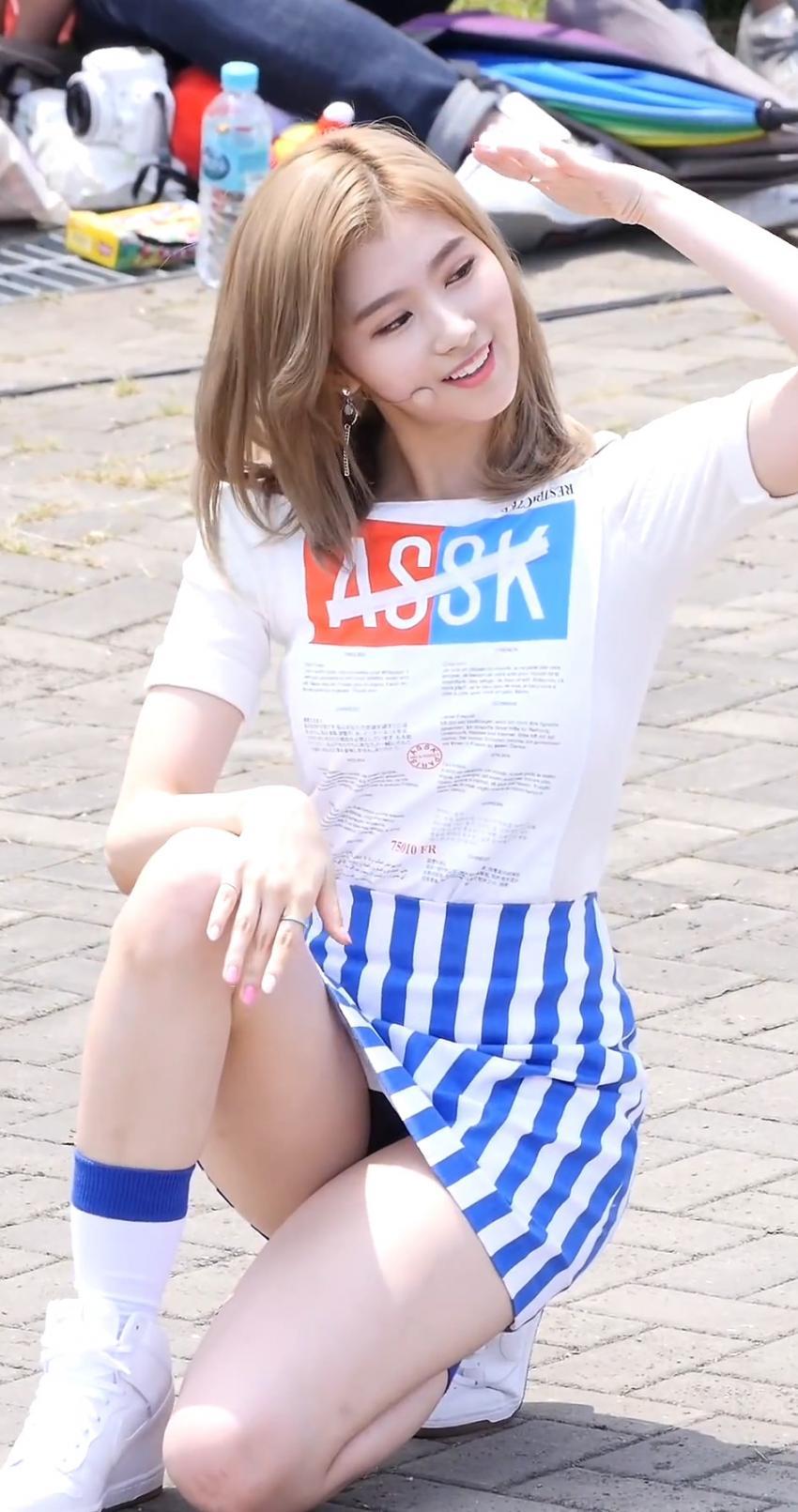 2. The Midwest Cheerleader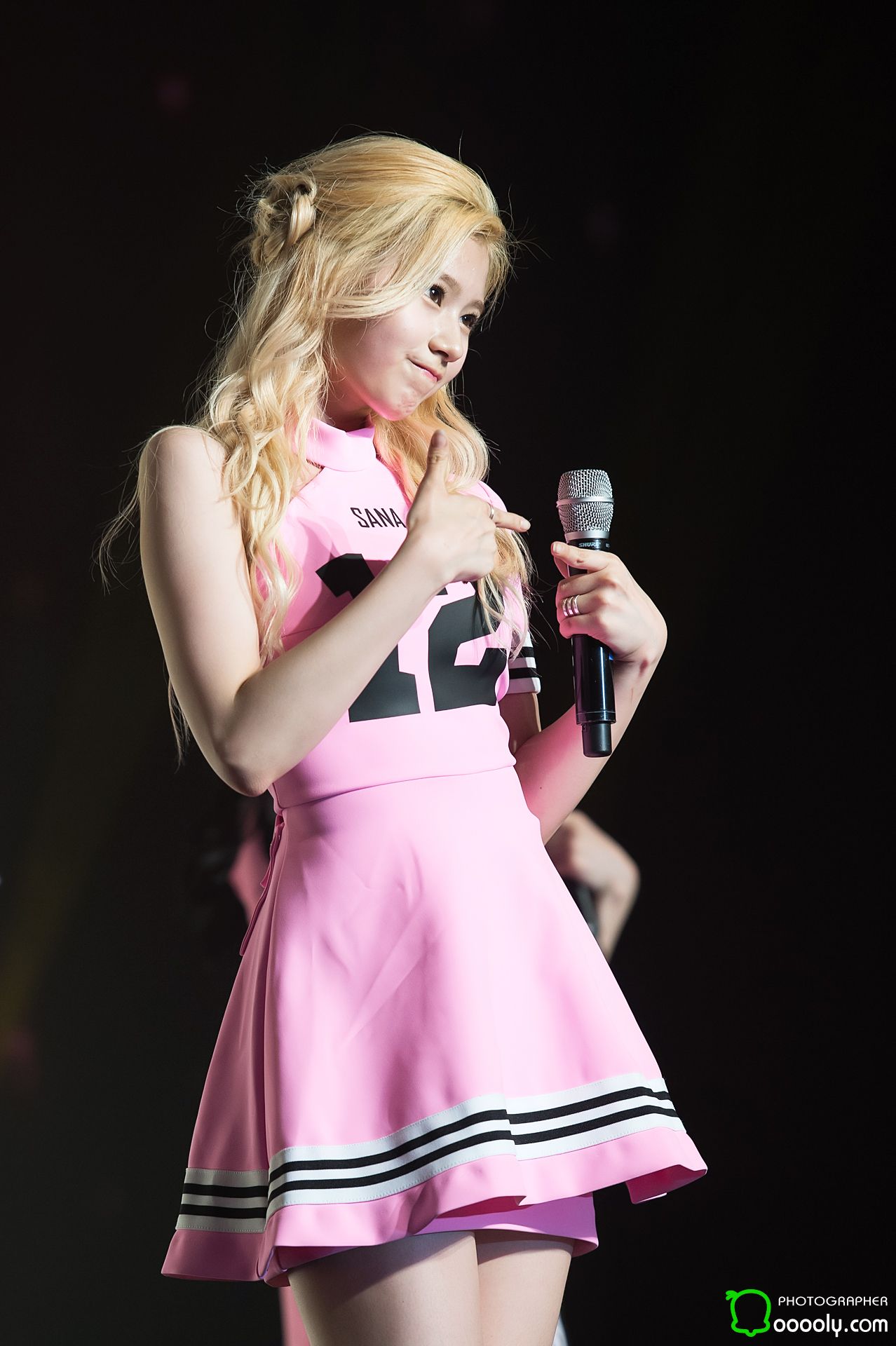 3. The College Girl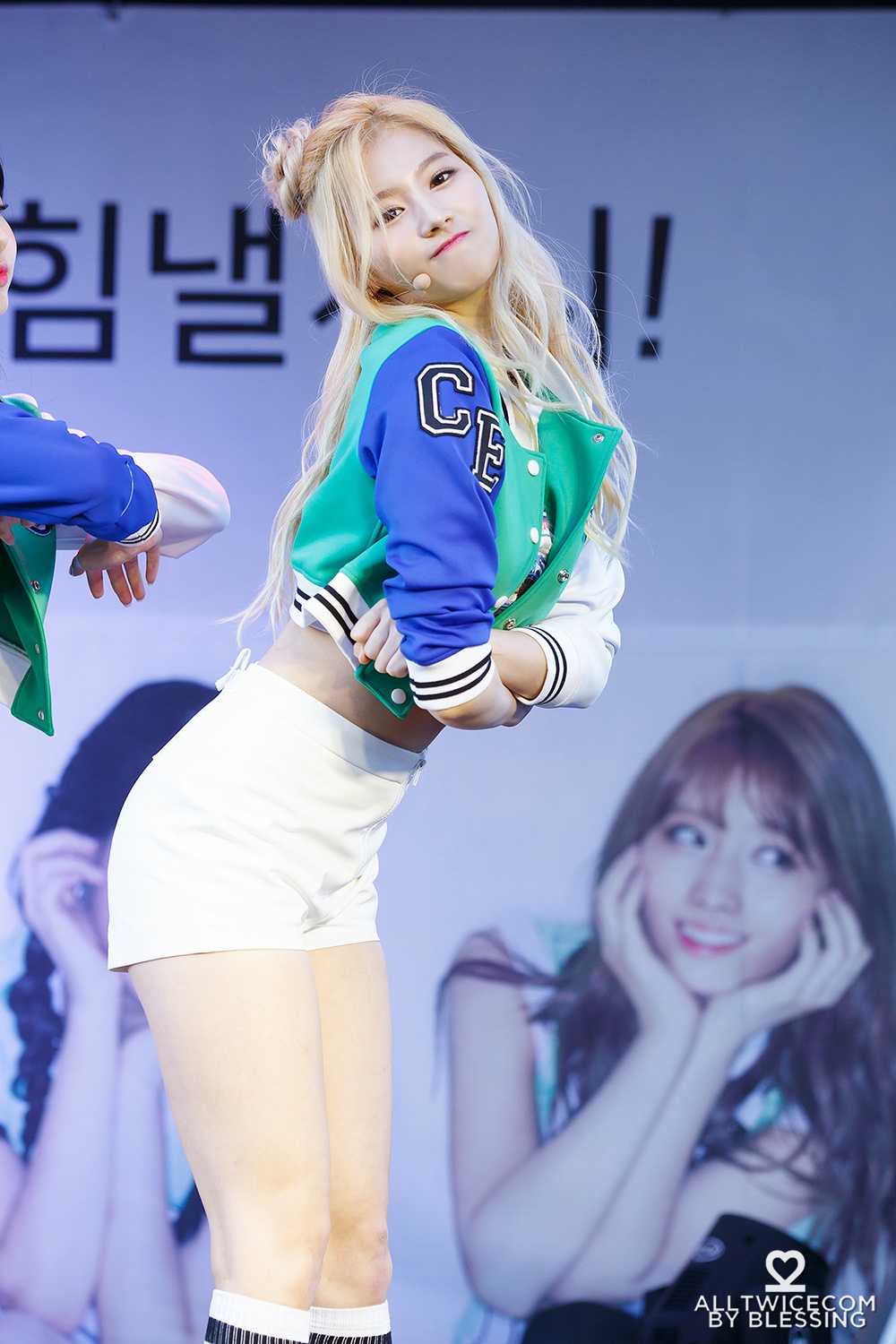 4. The Classic Cheerleader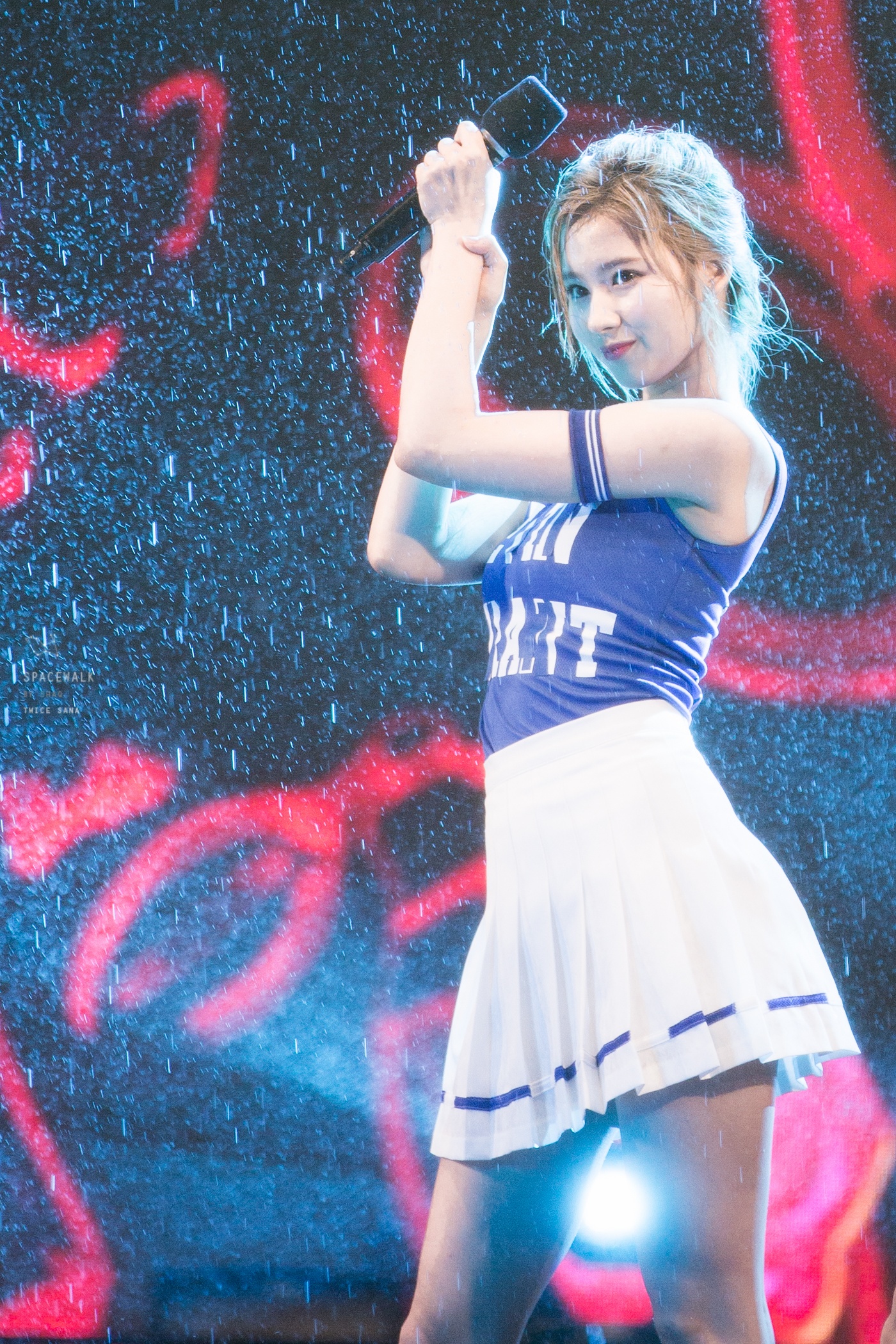 5. The Sexy Cheerleader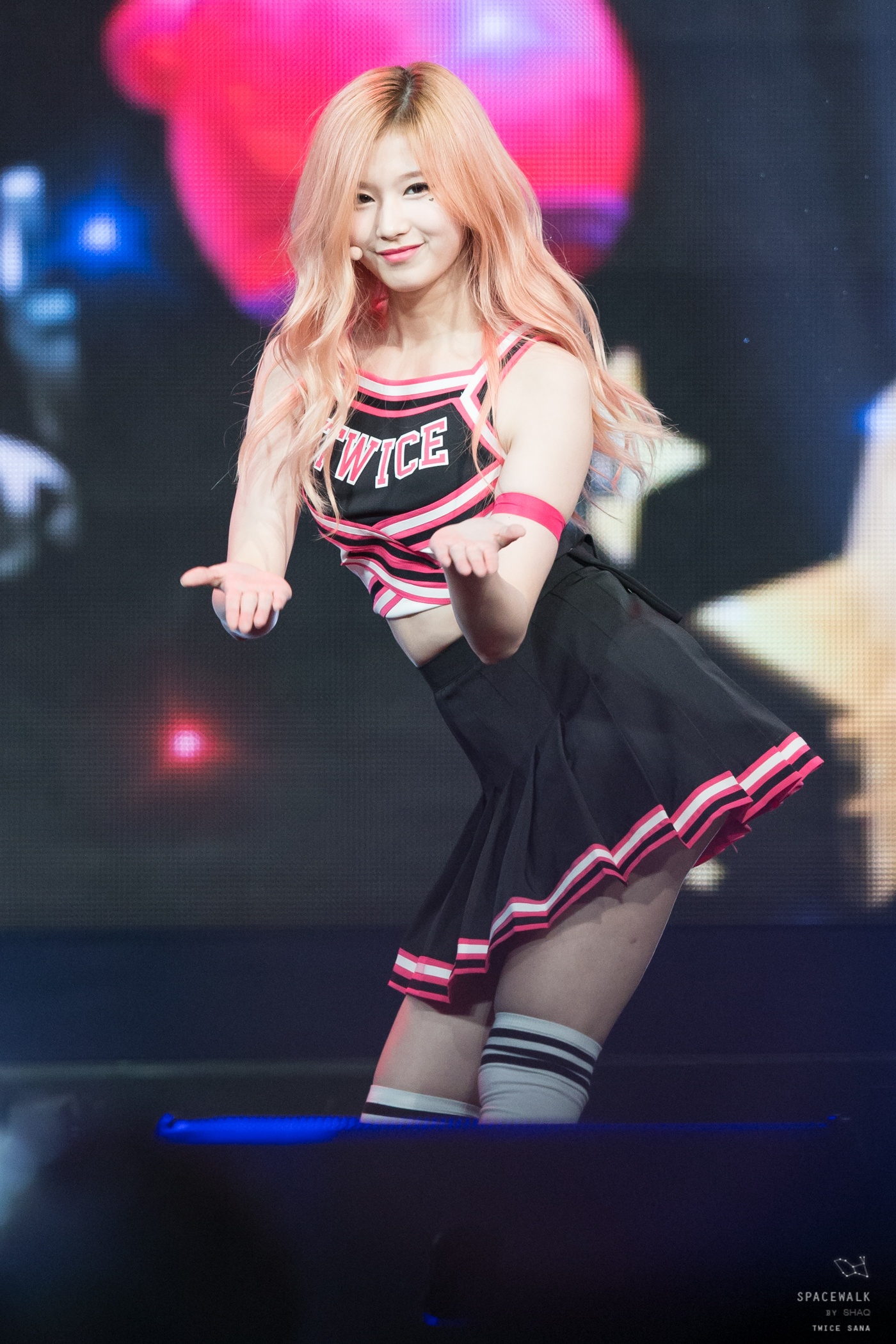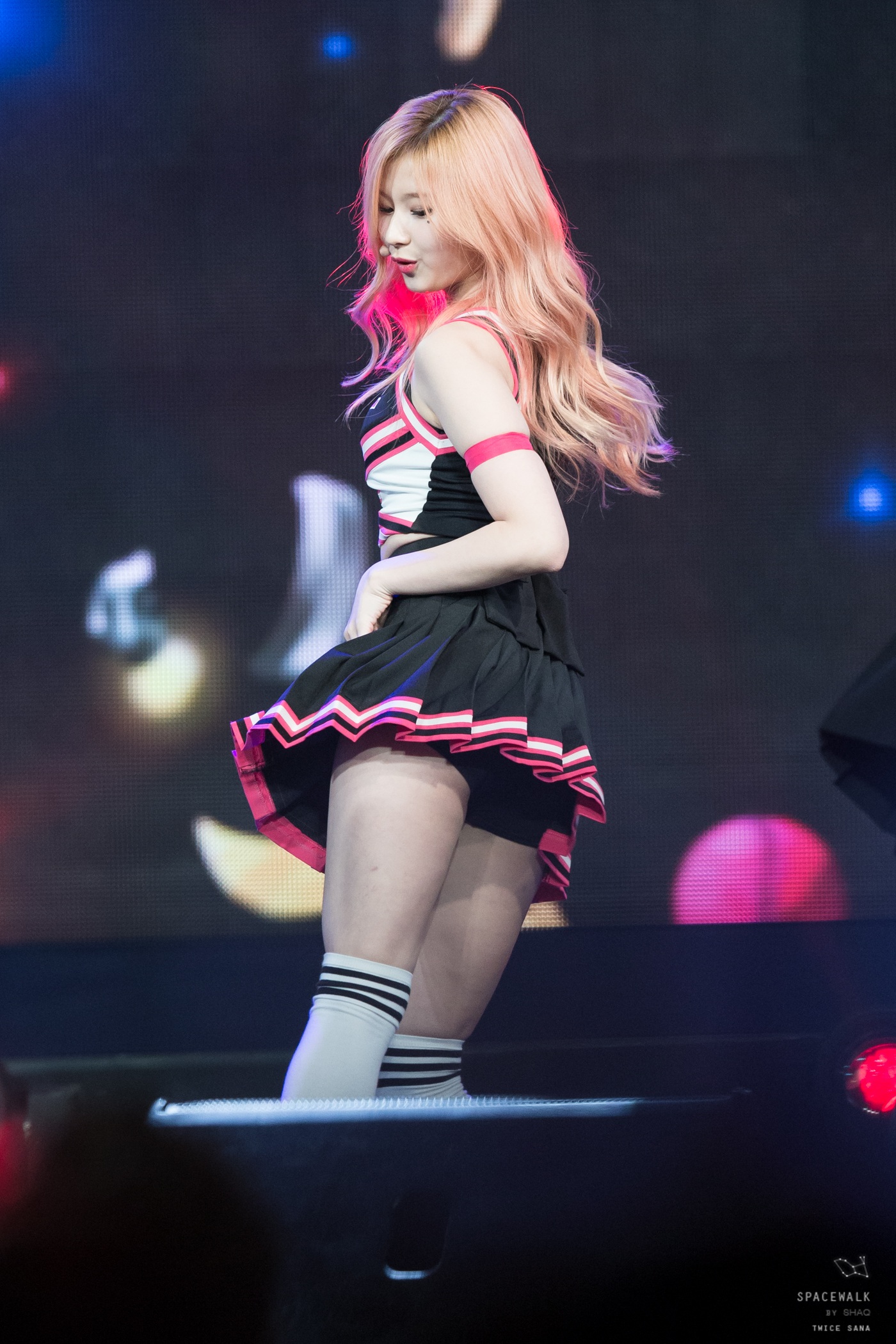 6. Black & White Sequin Dress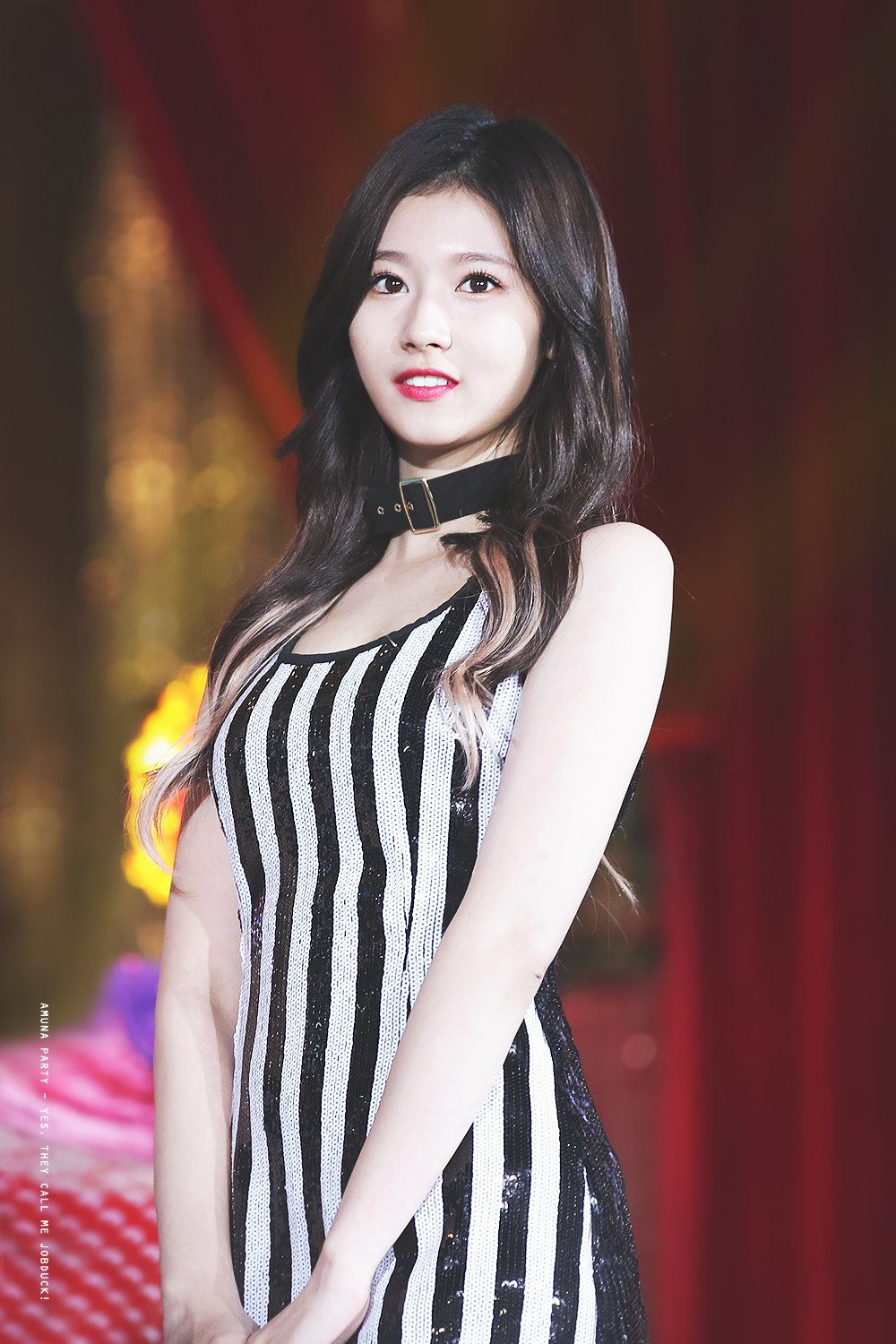 7. The Girl-Next-Door Look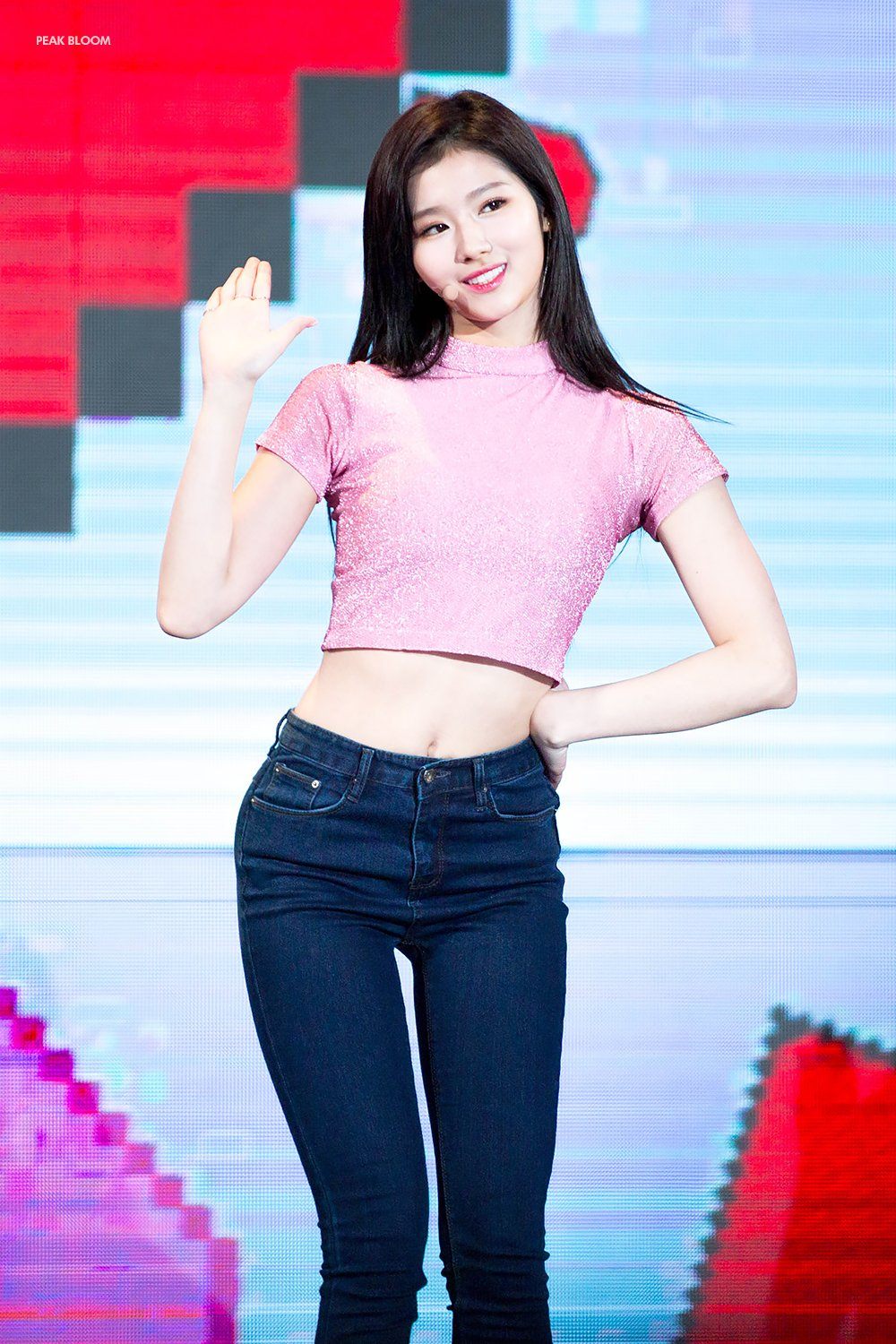 8. Patches and Pleated Skirt
9. The Sporty Girl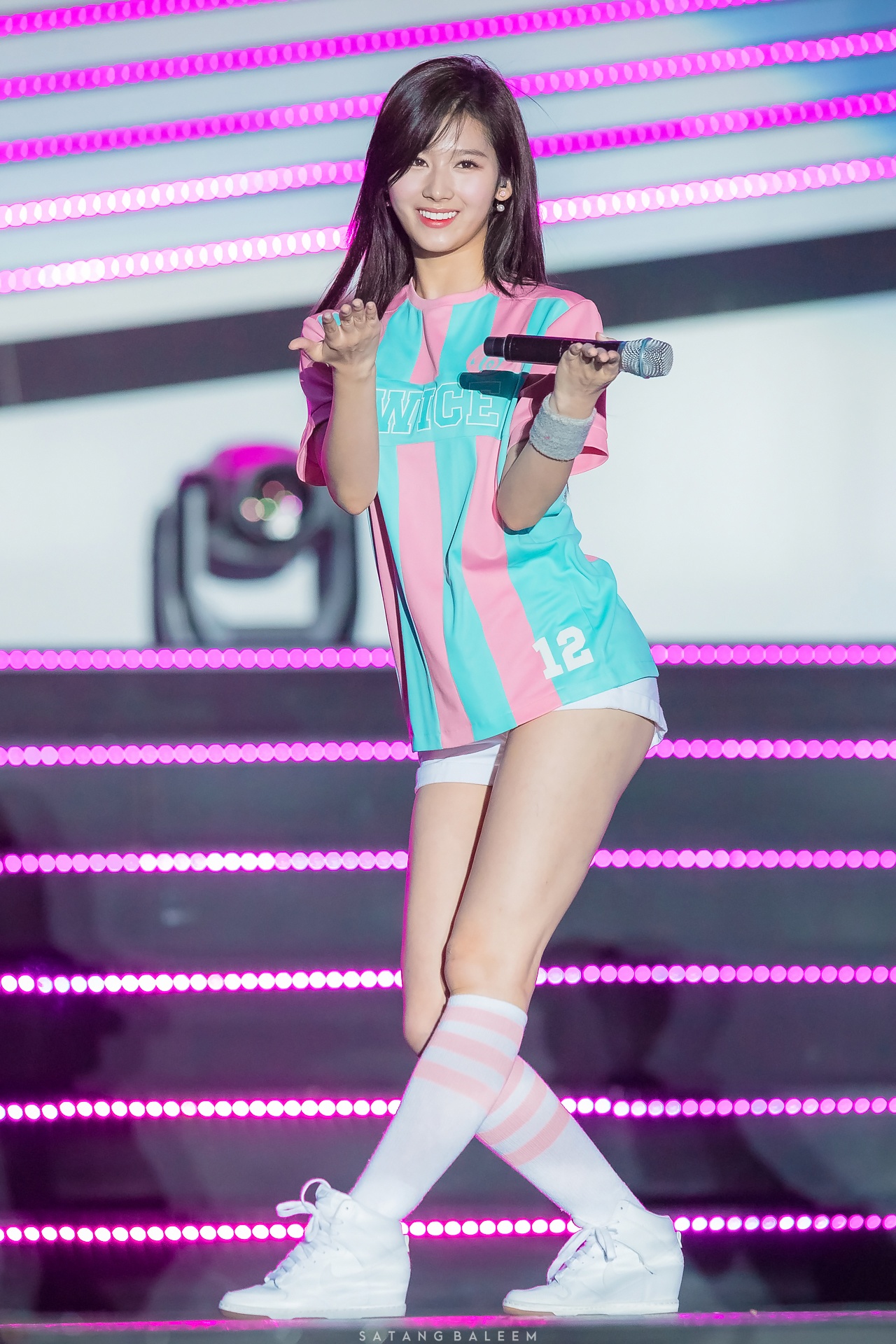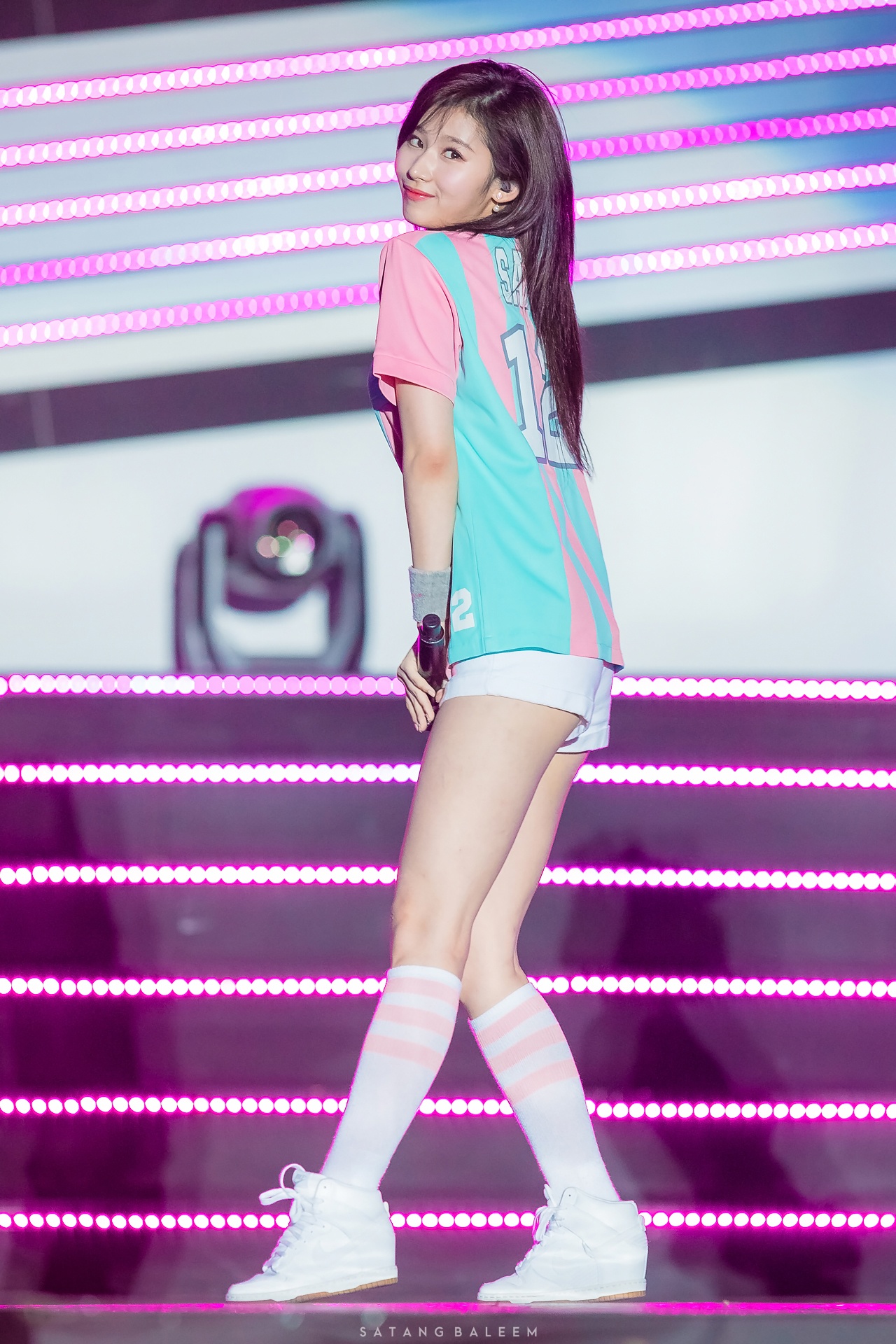 BONUS: A Little "Off the Shoulder" Black Dress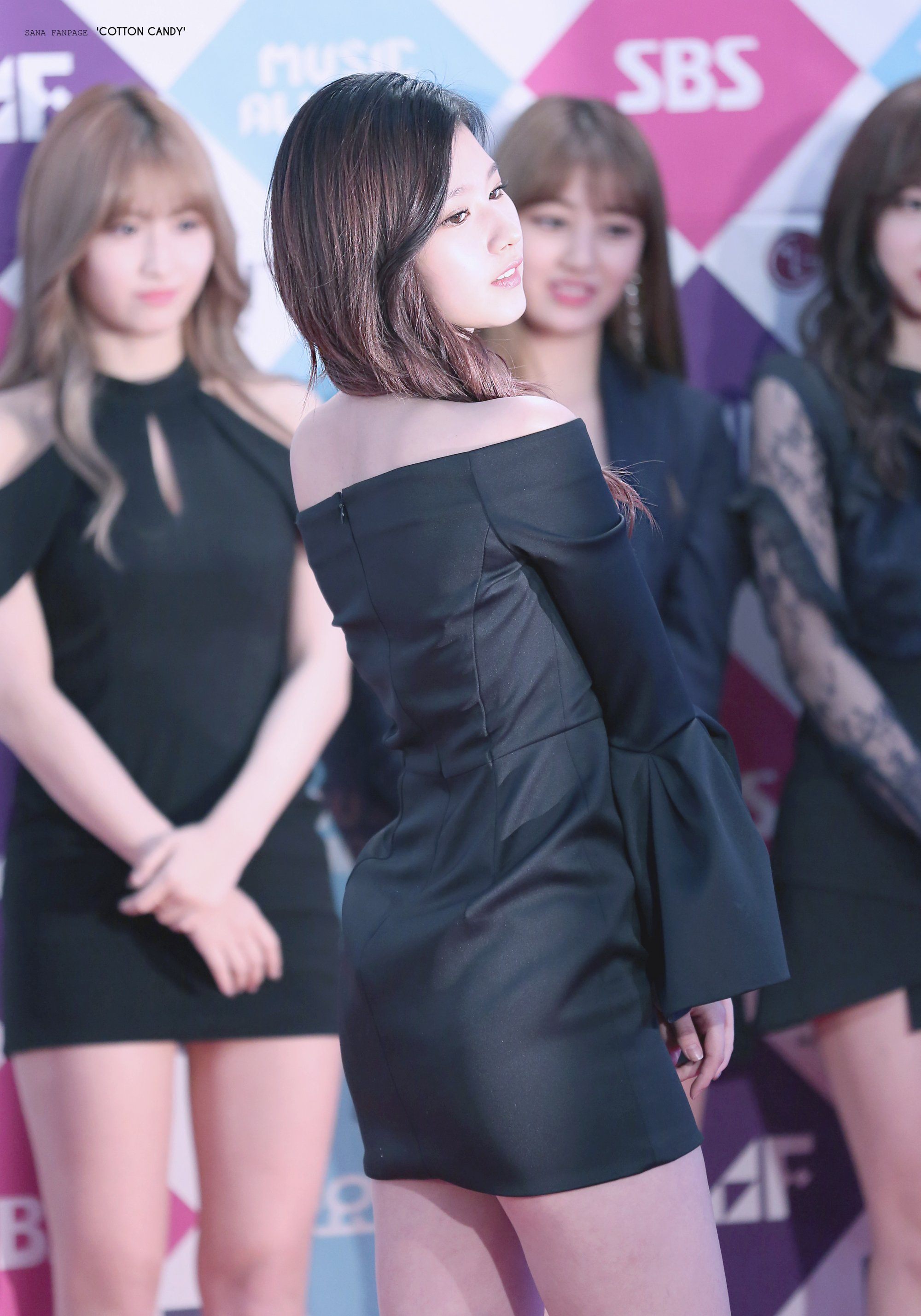 Share This Post