9 Stunning Photos of NS Yoon-G That Will Take Your Breath Away
NS Yoon-G recently participated in a photoshoot for BNT International and the results were pure, jaw-dropping gold.
Yoon-G is known for her consistently fantastic body and the 28-year-old soloist showed once again that she still has one of the industries best bods. Every bit of her is toned, tanned, and curvy.
Take a look at the photos from her photoshoot below: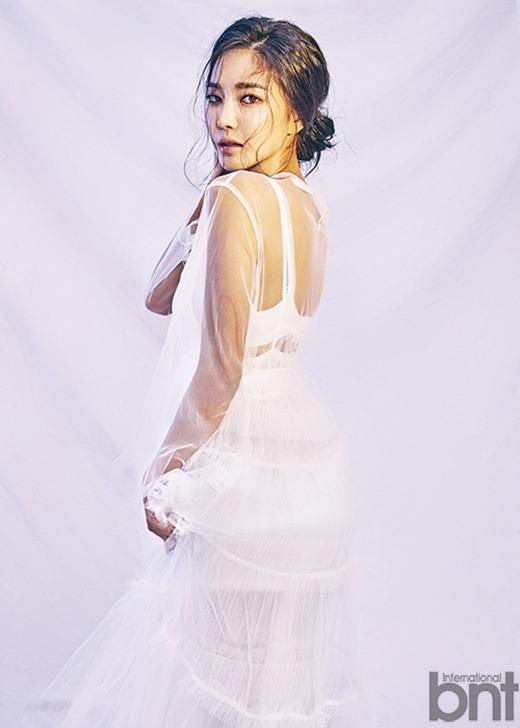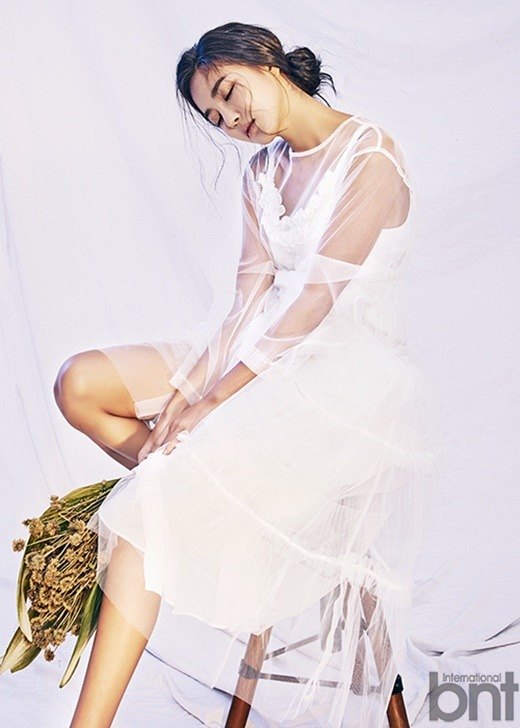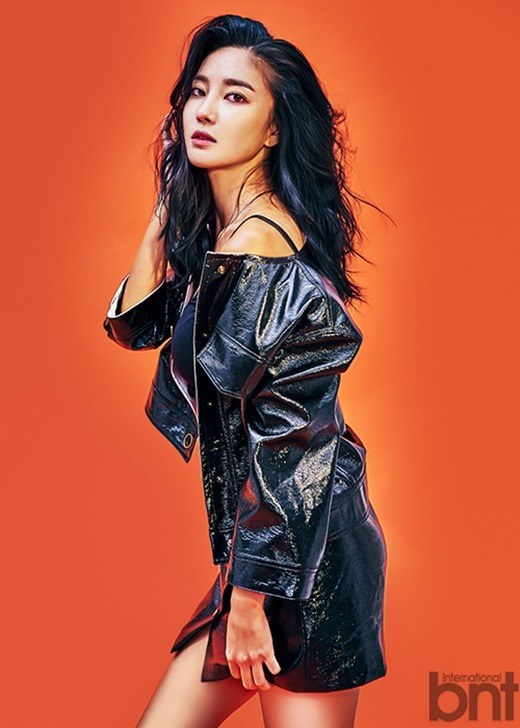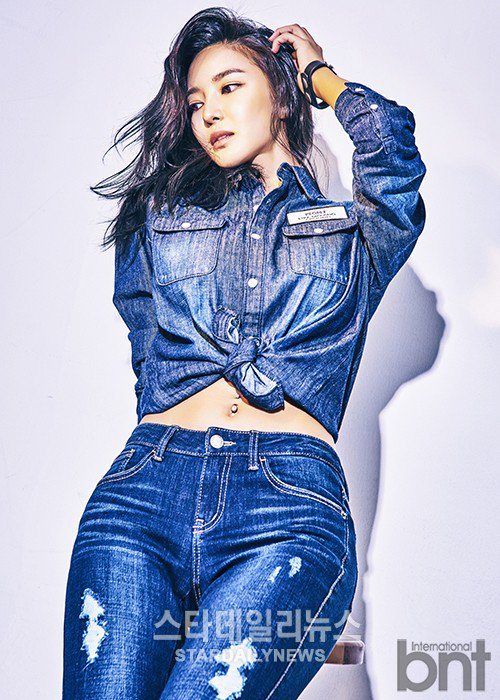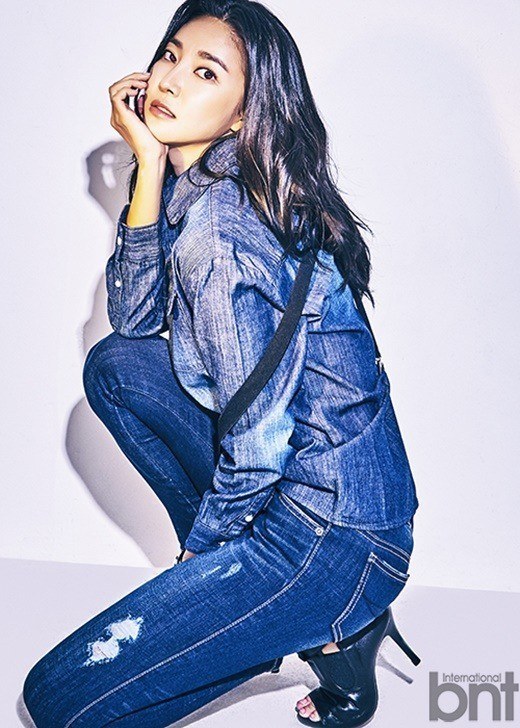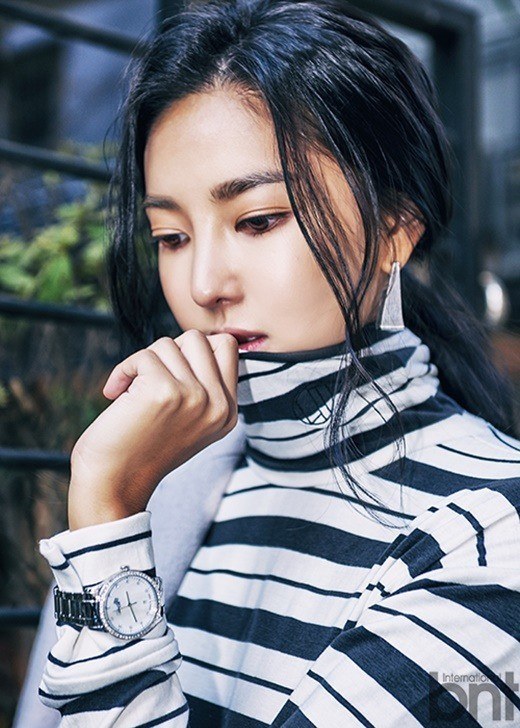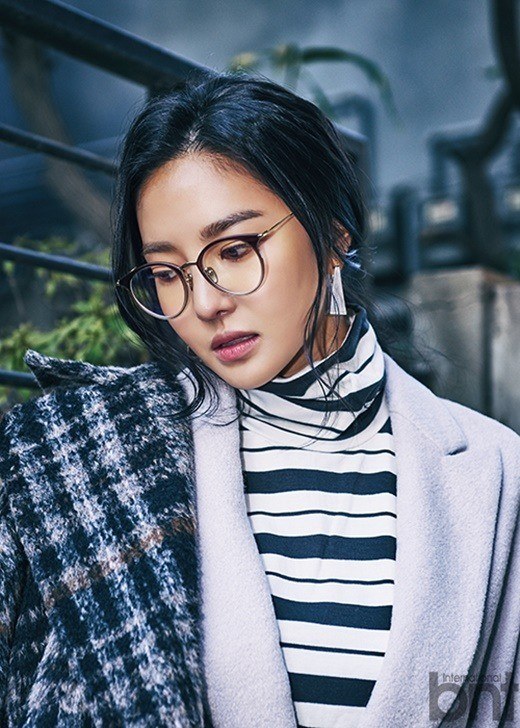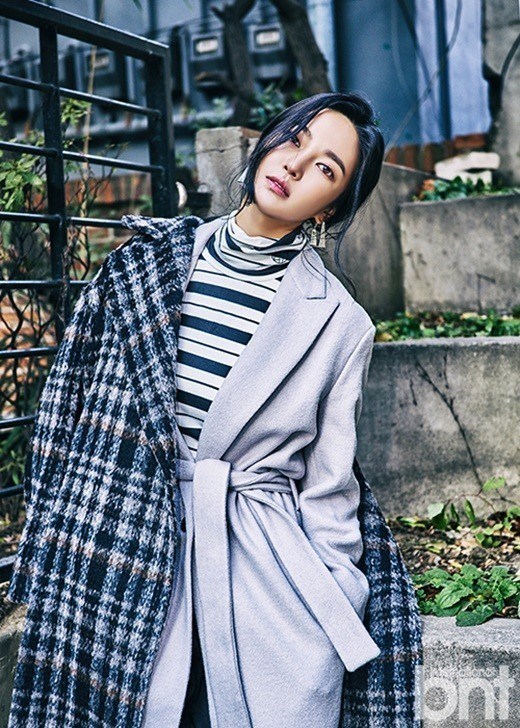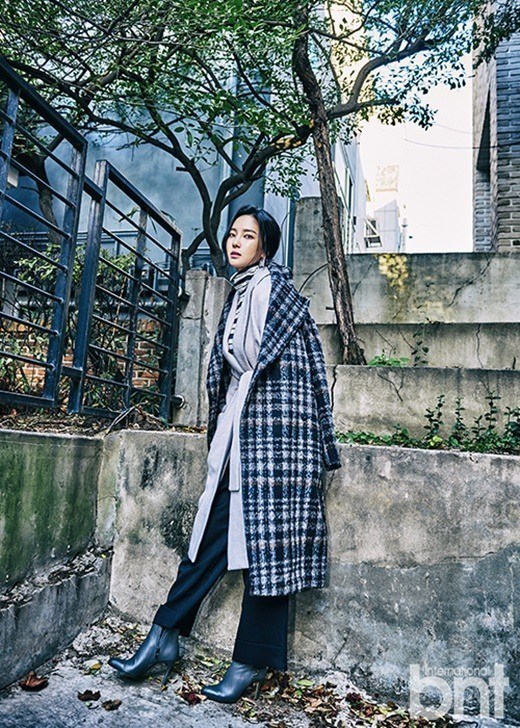 Recently, she has been revealed to be dating Duble Sidekick's Chancellor. The two fell for each other when working on the controversial track "Wifey" with MC Mong.
Hopefully, the new photoshoot means the start of promotions for a return to music. Her last release was in the summer of last year with "Honey Summer".  She has showcased her potential to produce great tracks and always leaves us wanting more.
Check out her collaboration video with BNT International:
Share This Post