9 Times Sana Revealed Her Sexy Shoulders
Bare shoulders has become a signature look for TWICE's Sana, who has been spotted multiple times with similar outfits. 
Despite being called the "clumsiest idol," for her adorable tendency to fall down and drop things, Sana has also stood out for her classic beauty and elegant aura. Among her many outfits, fans have praised her the most for her bare shoulder tops and dresses, which emphasize her sharp collar bones and shapely shoulders.
As one of the trendiest idols of the year following her viral Sha Sha Sha trend from TWICE's song "Cheer Up," Sana has quickly become a fan favorite among rookie idol group members.
Check out nine times Sana revealed her sexy shoulders for fans below:
1. An over-sized T-shirt at the JYP Nation Family Concert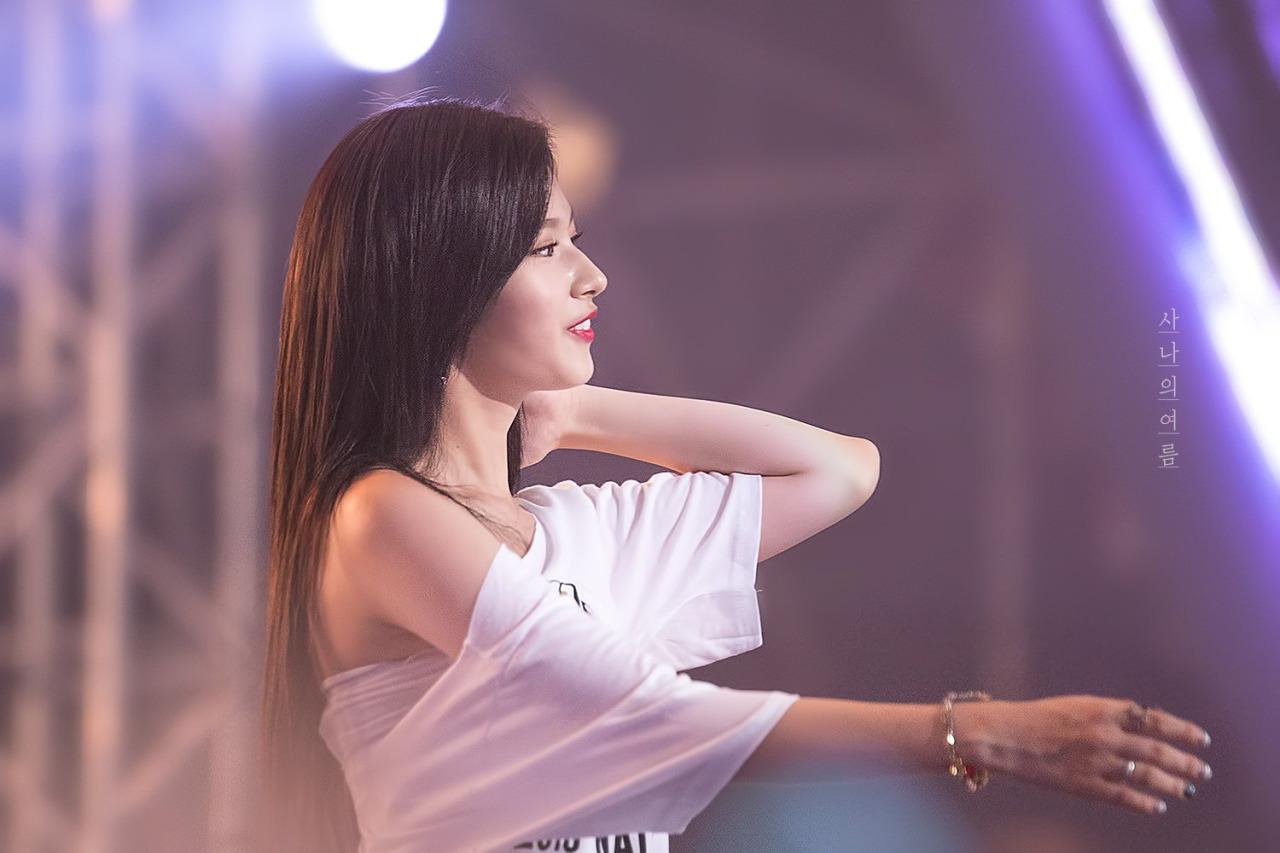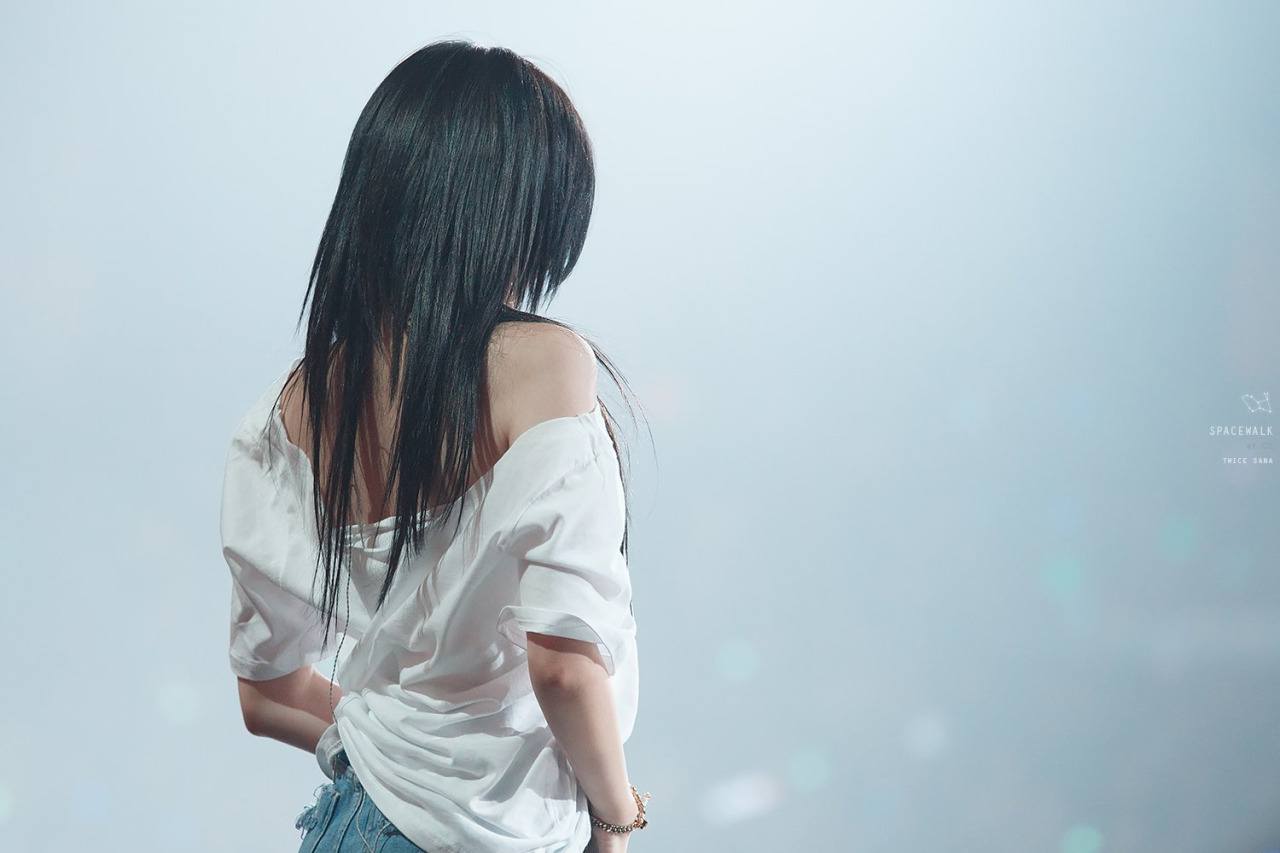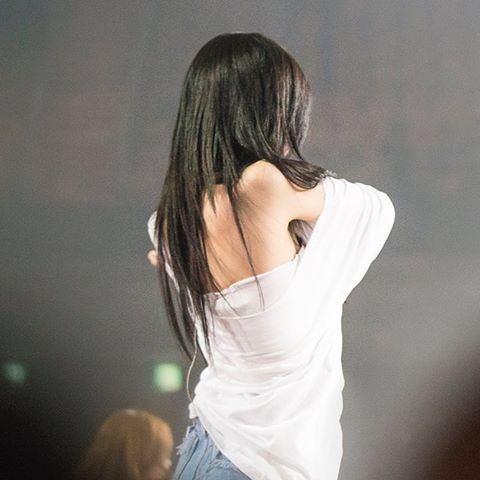 2. This top really shows off her collar bones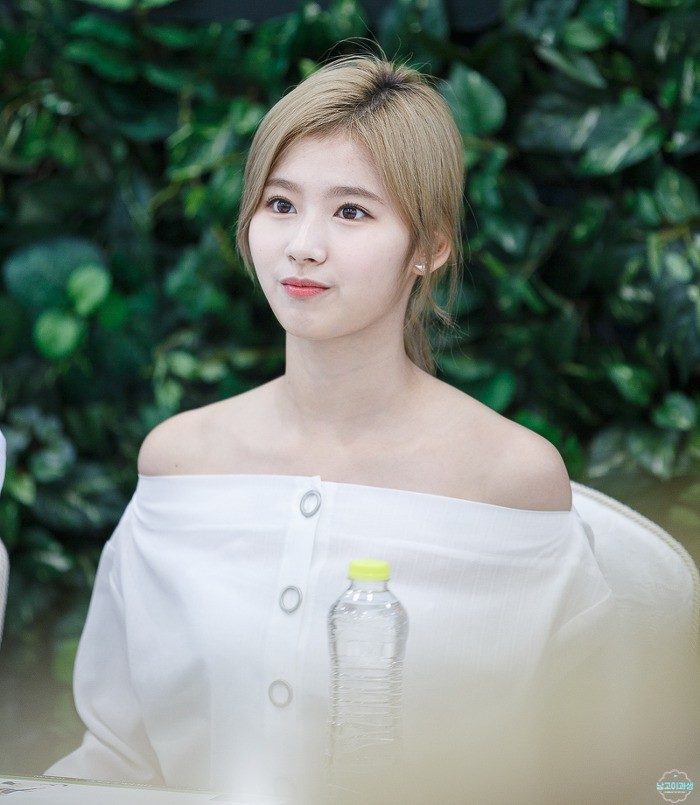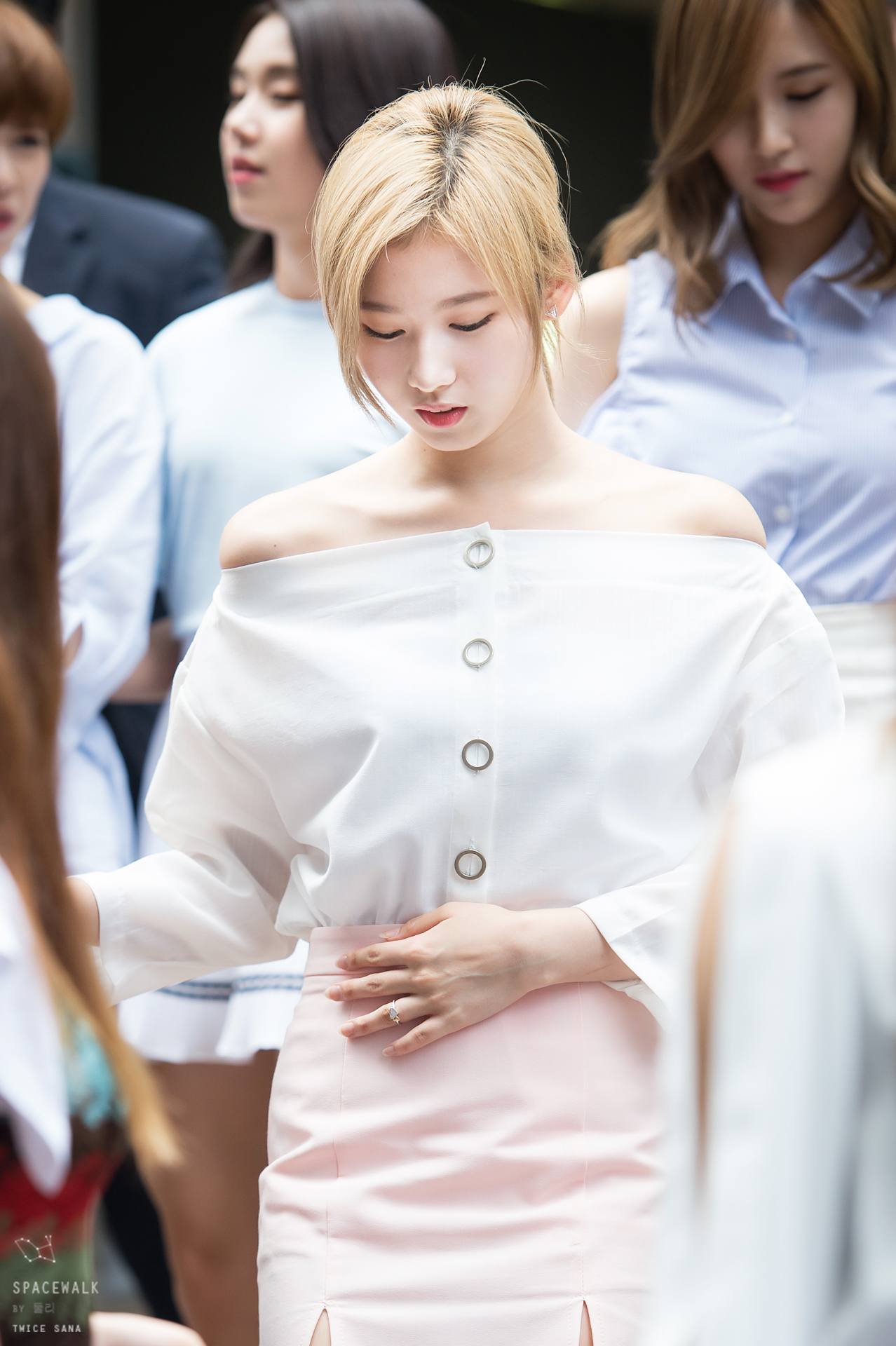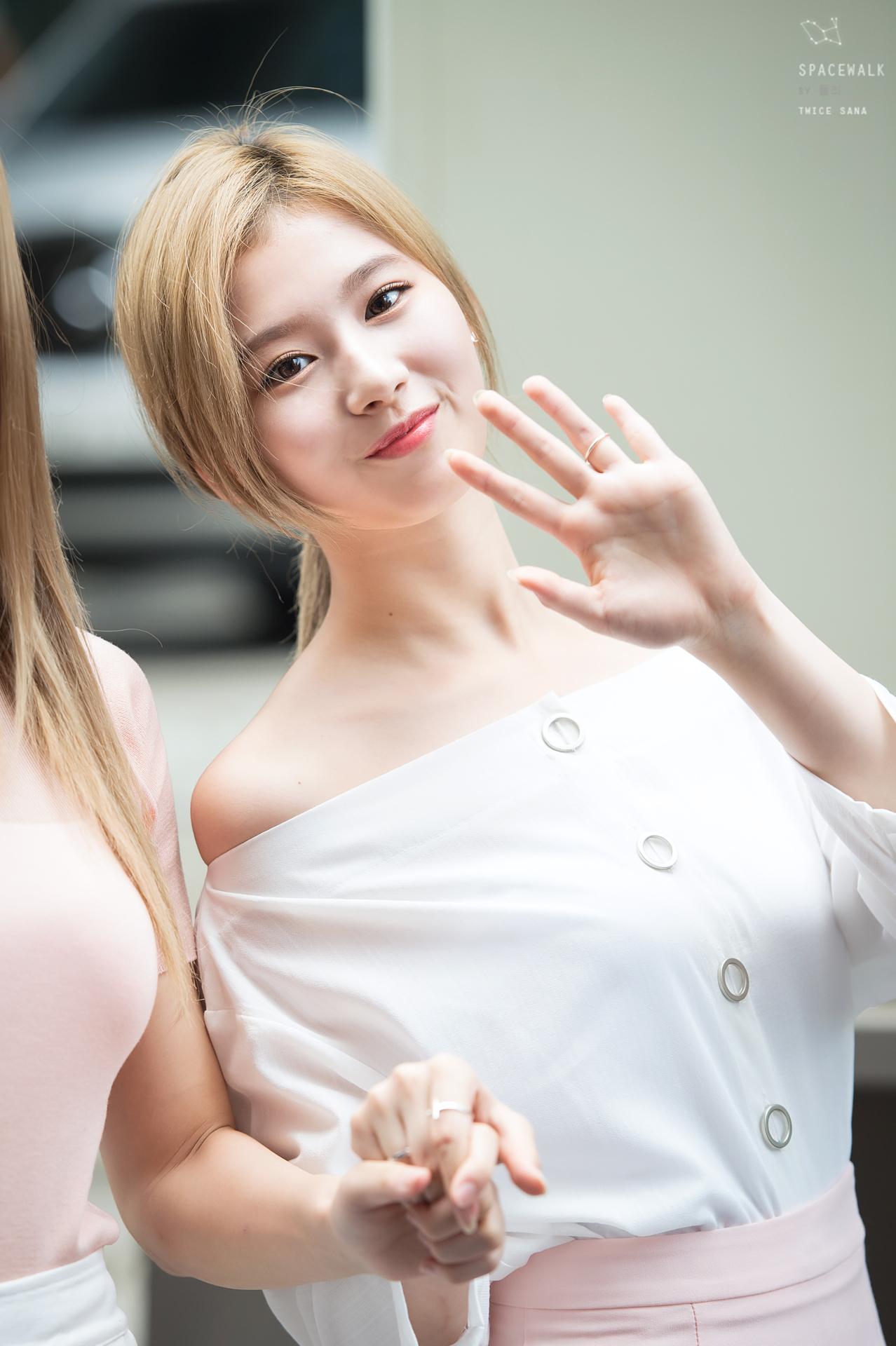 3. An orange Lakers shirt with one open shoulder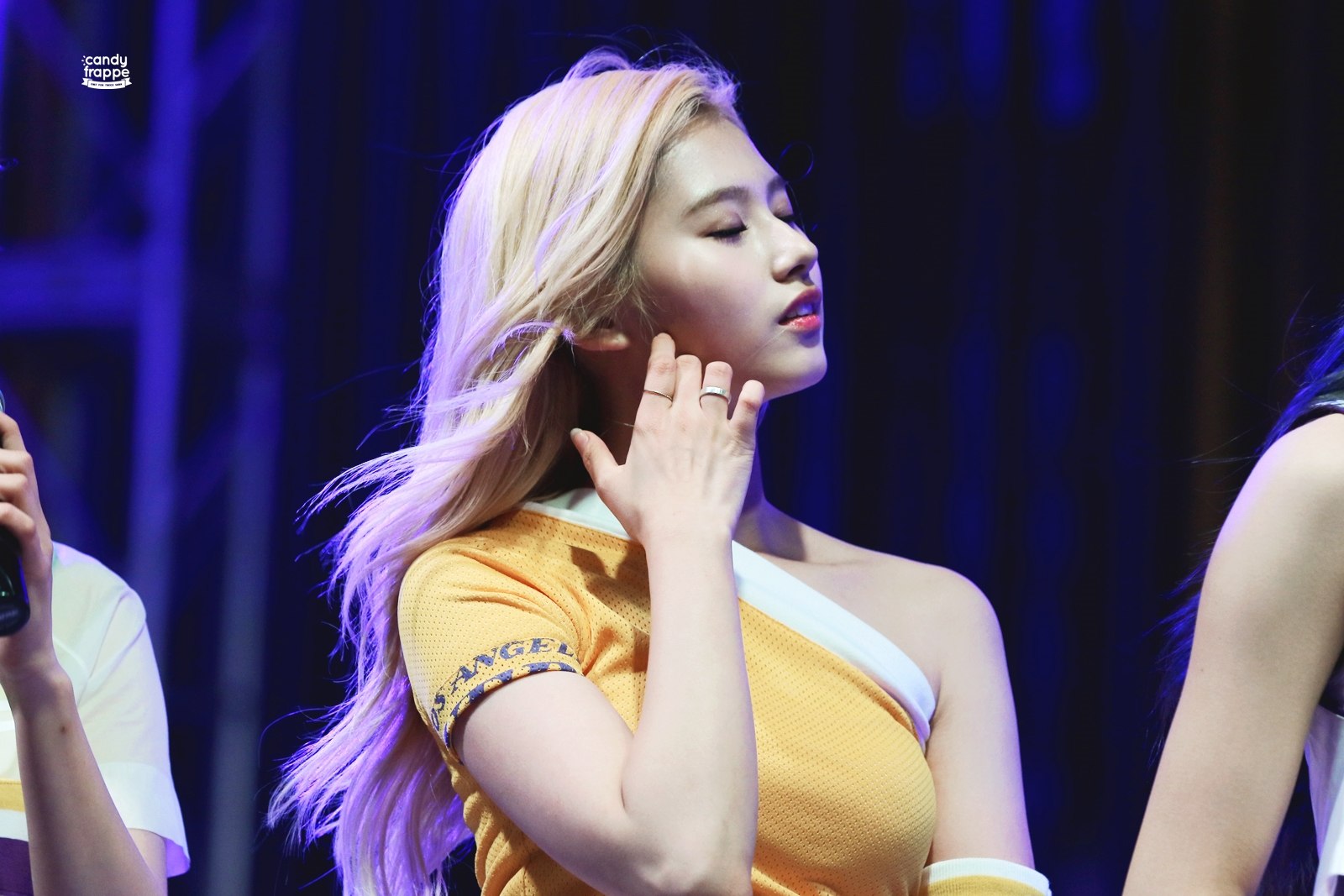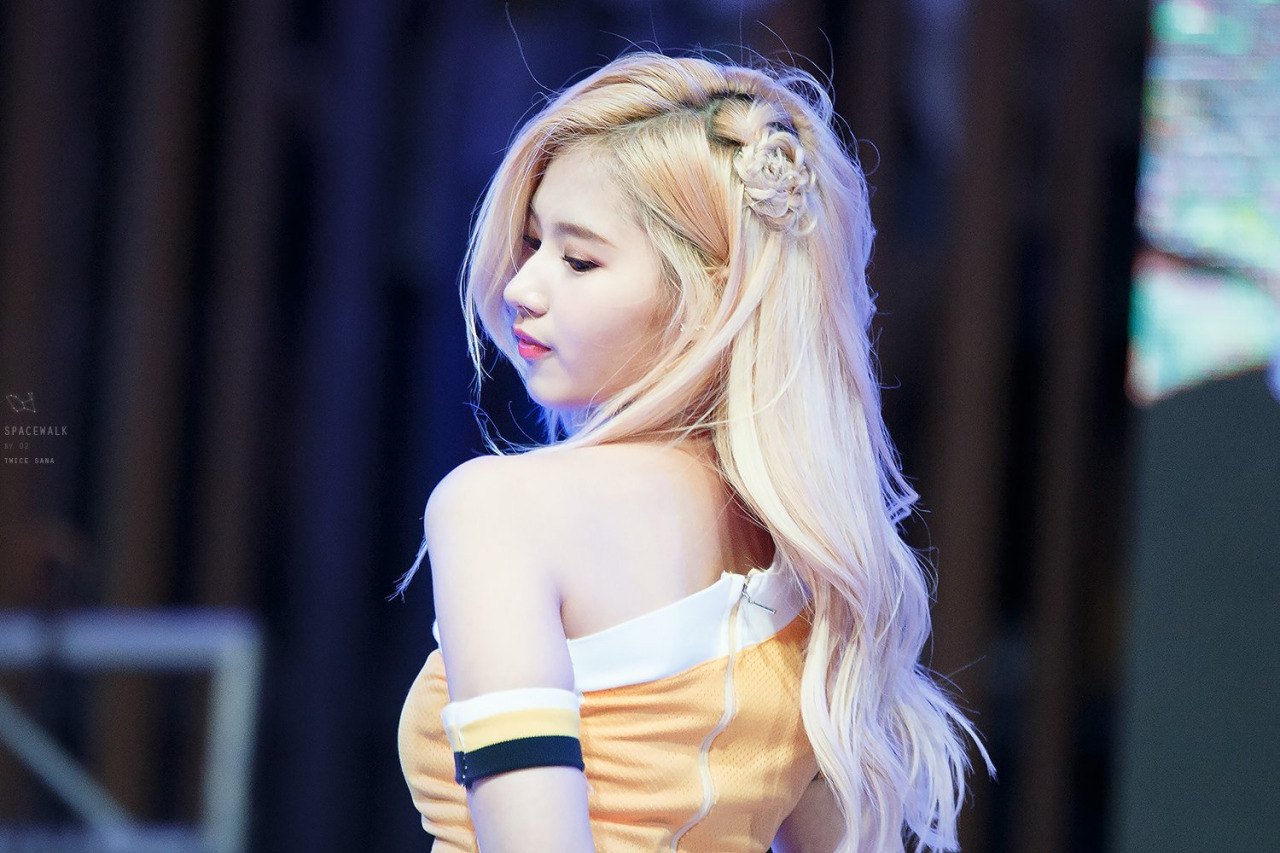 4. The white cuffs make this dress look so classy and elegant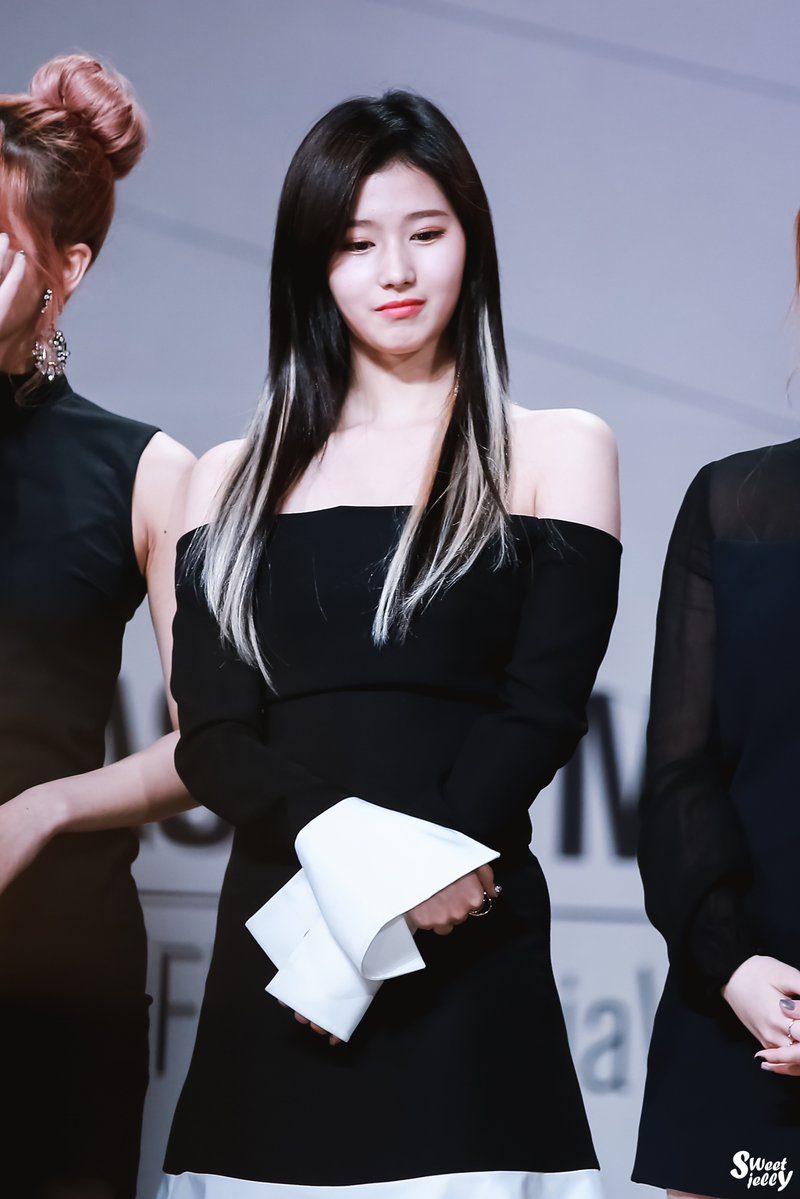 5. This simple white top matches with her flower crown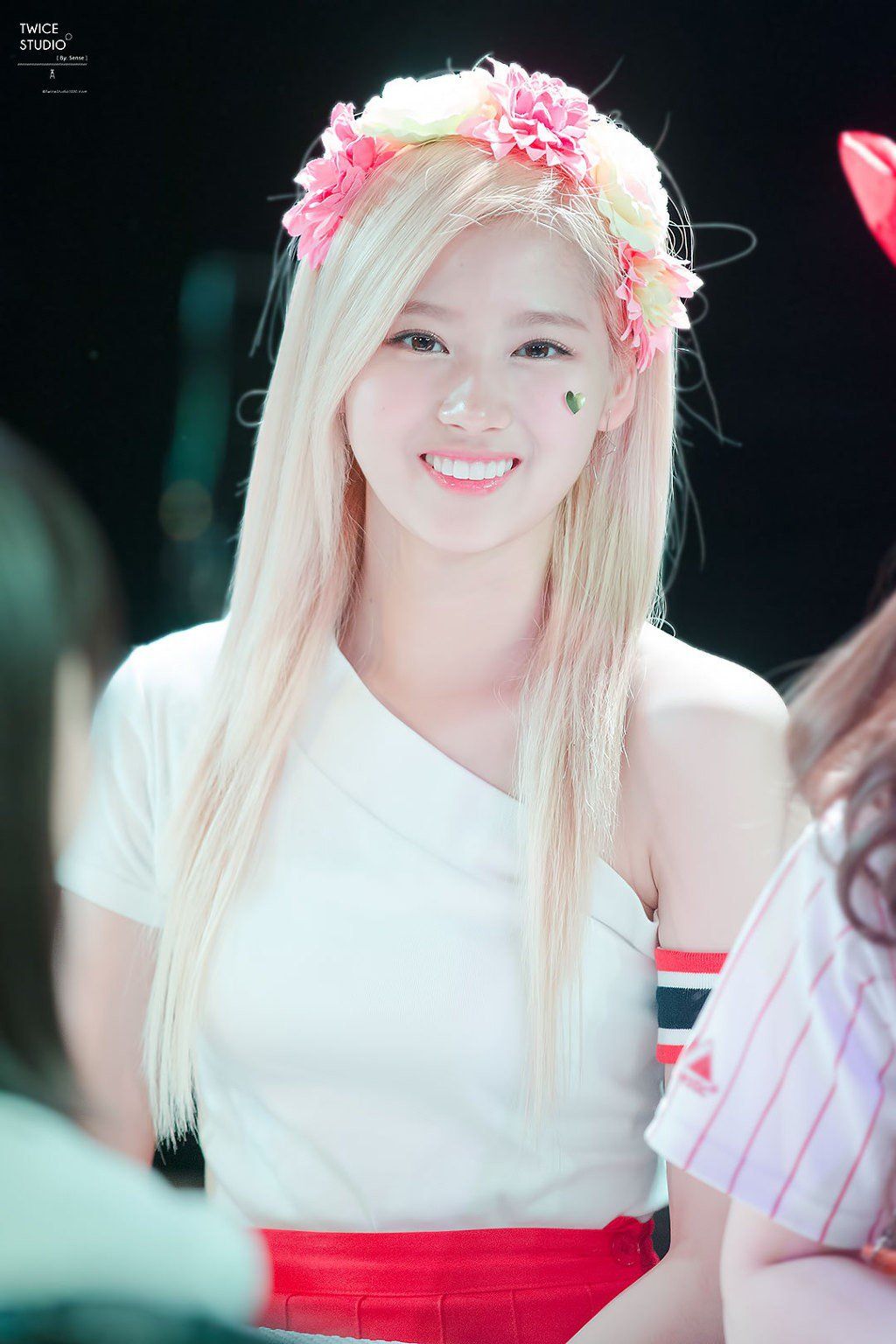 6. A light pink jersey paired with glasses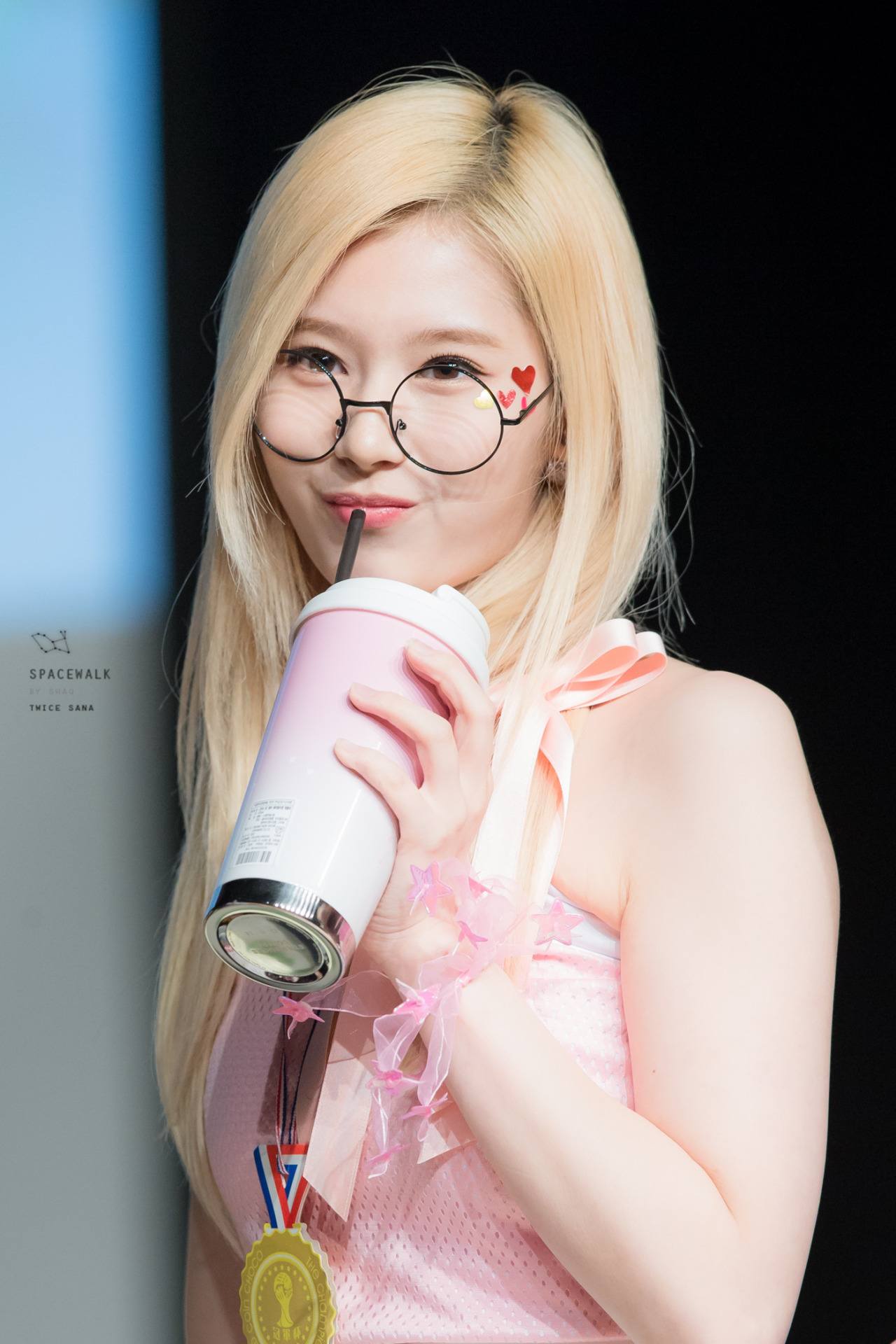 7. This black cotton top matches Sana's blond hair perfectly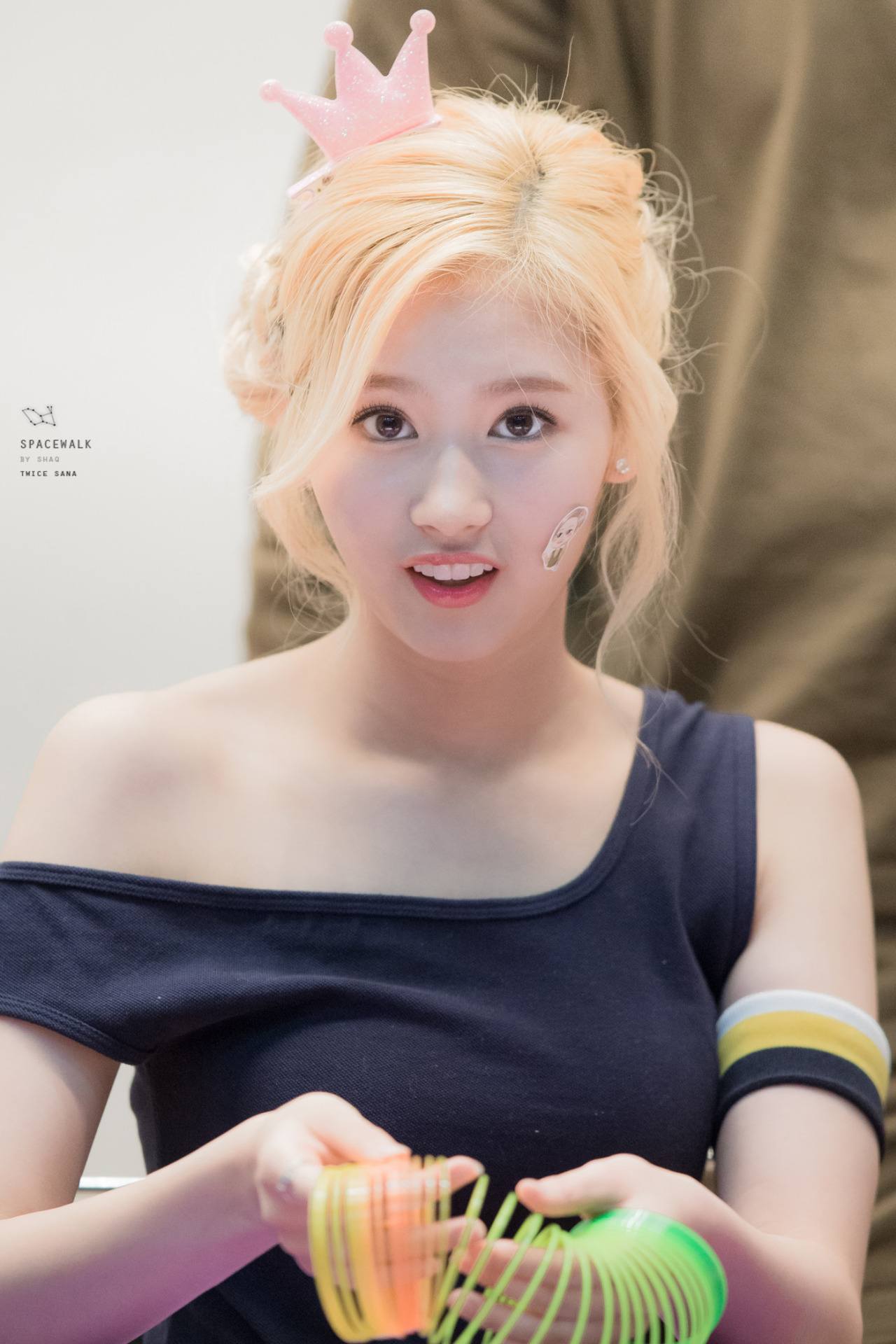 8. Sana looks perfect in stripes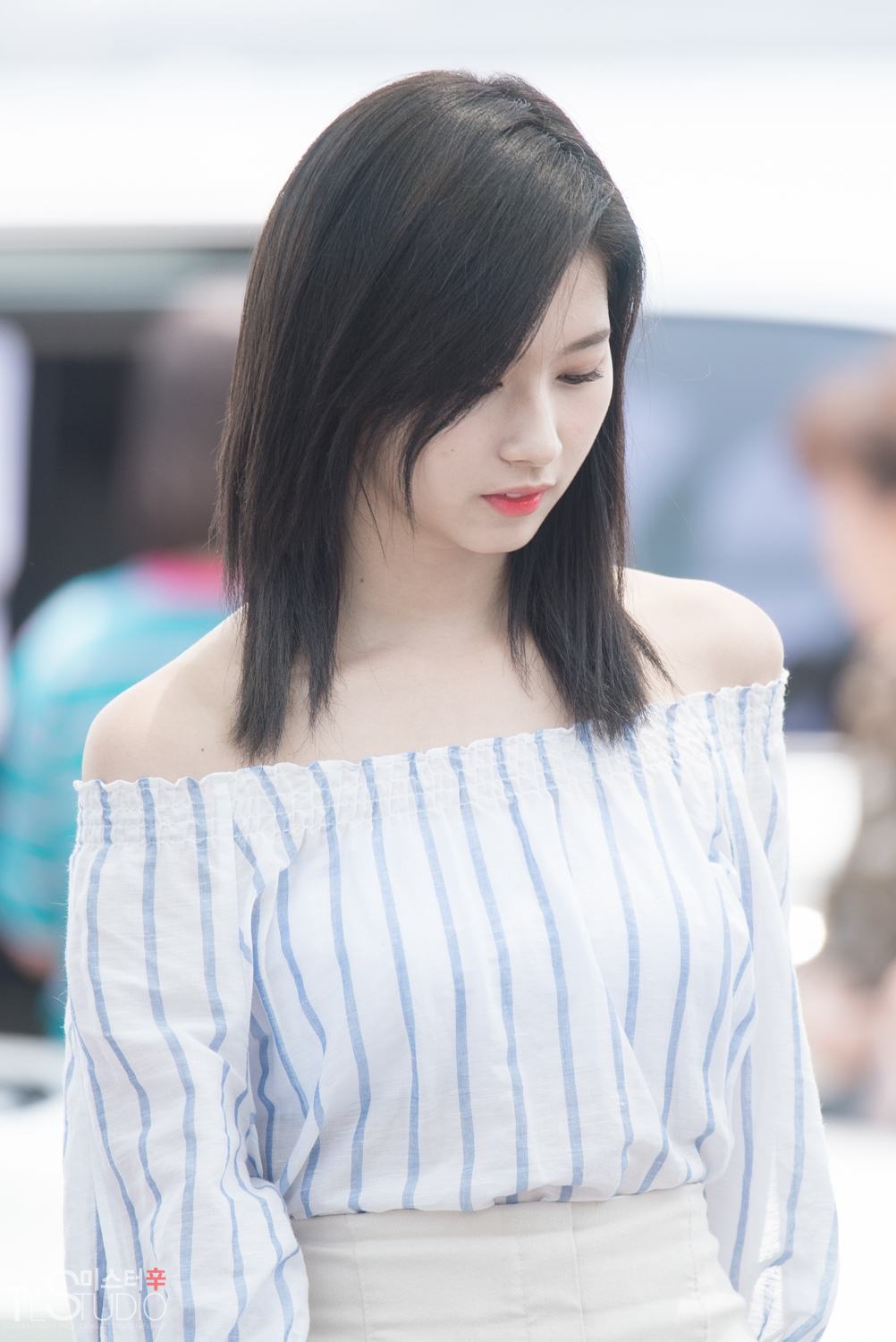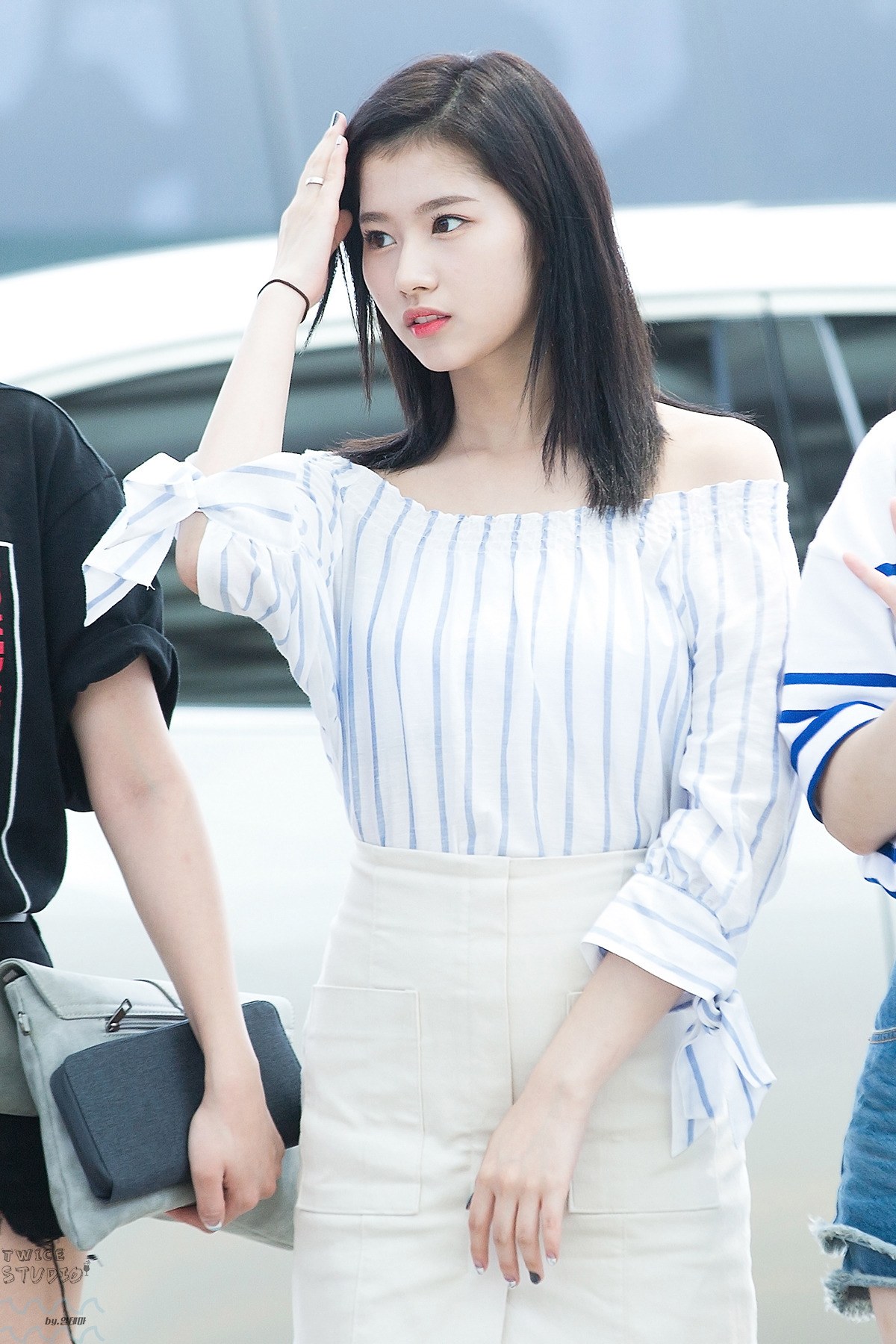 9. A beautiful MC outfit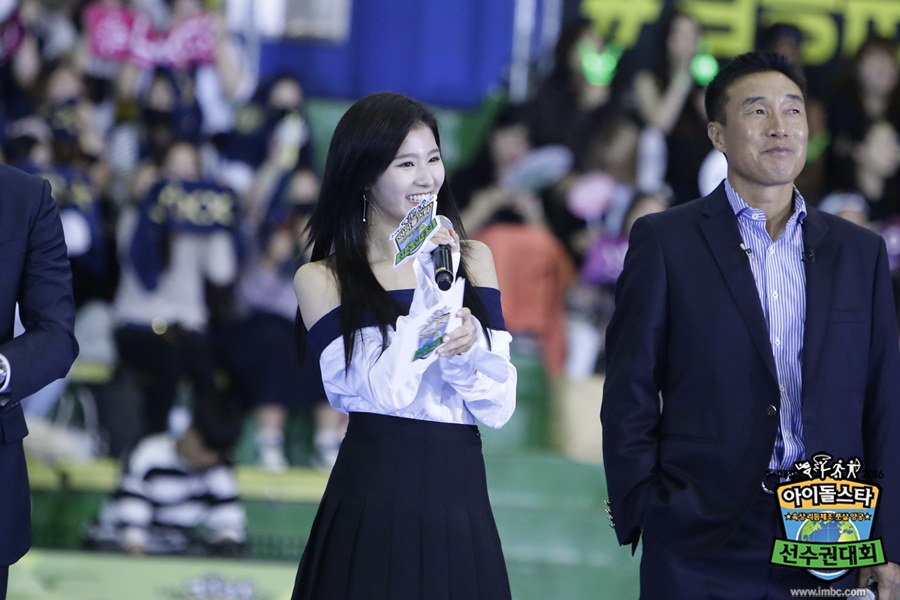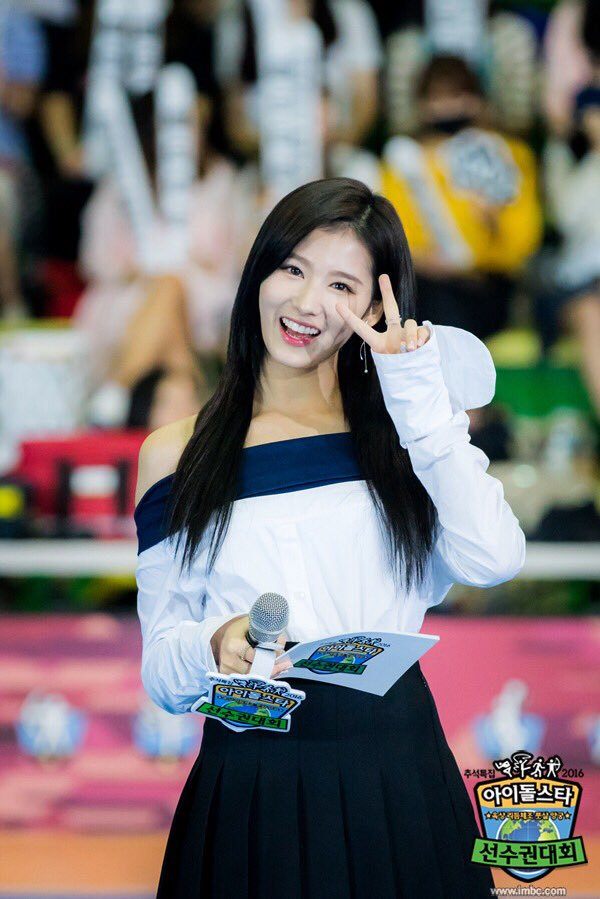 Share This Post