Actress Kim So Hyun's Amazing Transformation with Age
Actress Kim So Hyun has grown up in front of our eyes and she has now become a young woman who has only become prettier with age.
Kim So Hyun is now leading the way along with her fellow actress and friend Kim Yoo Jung as the new generation of young Korean actresses. Kim So Hyun has already gained a huge following both in Korea and internationally as a leading lady in movie Pure Love with EXO's D.O. and tvN's Let's Fight Ghost.
Take a look at Kim So Hyun's amazing transformation below.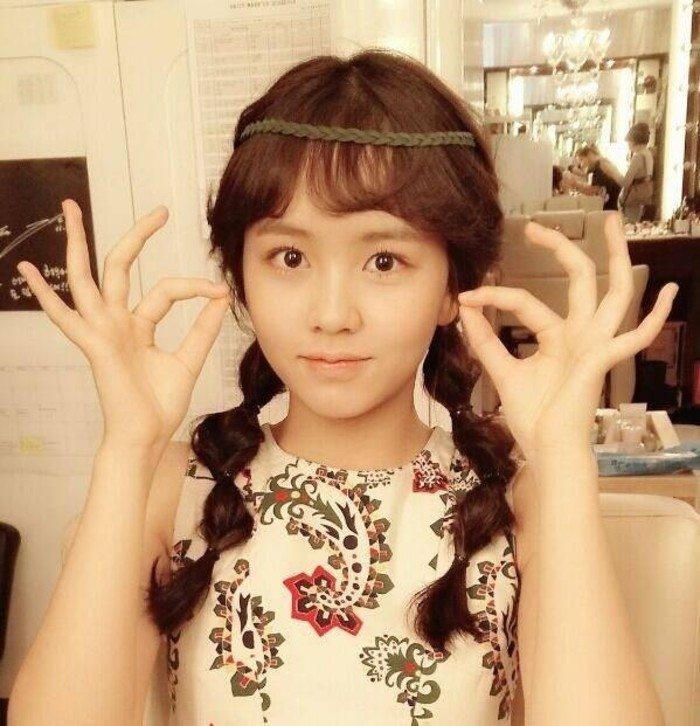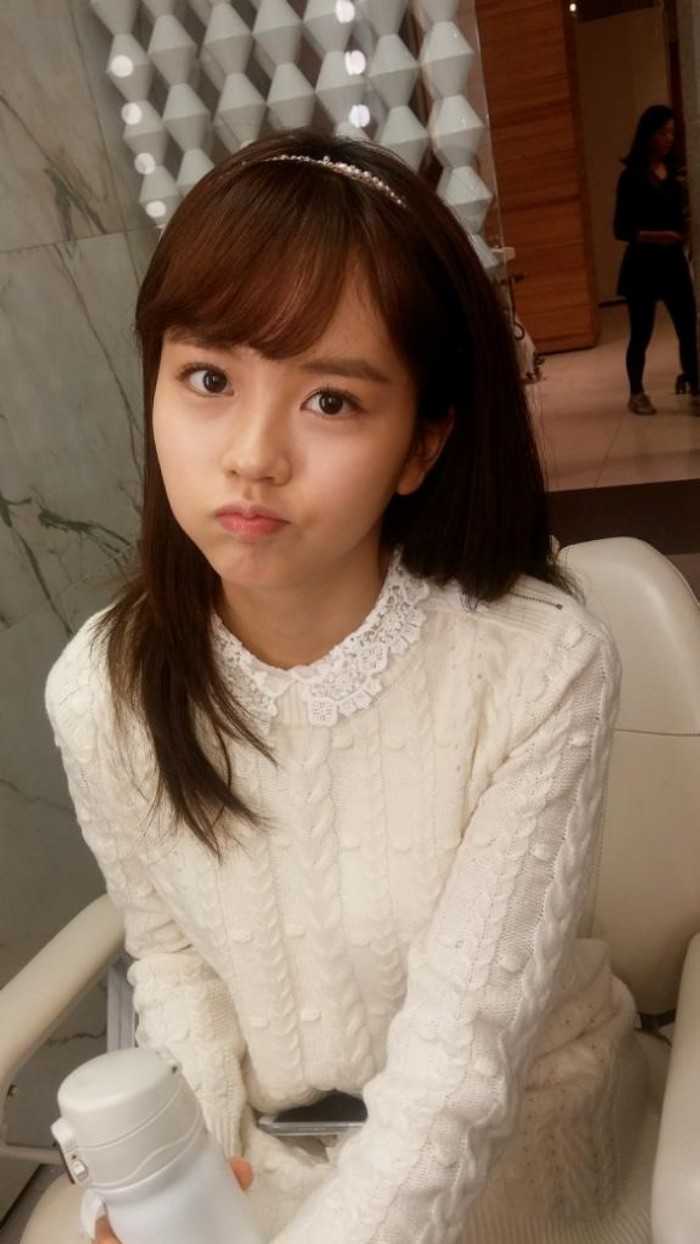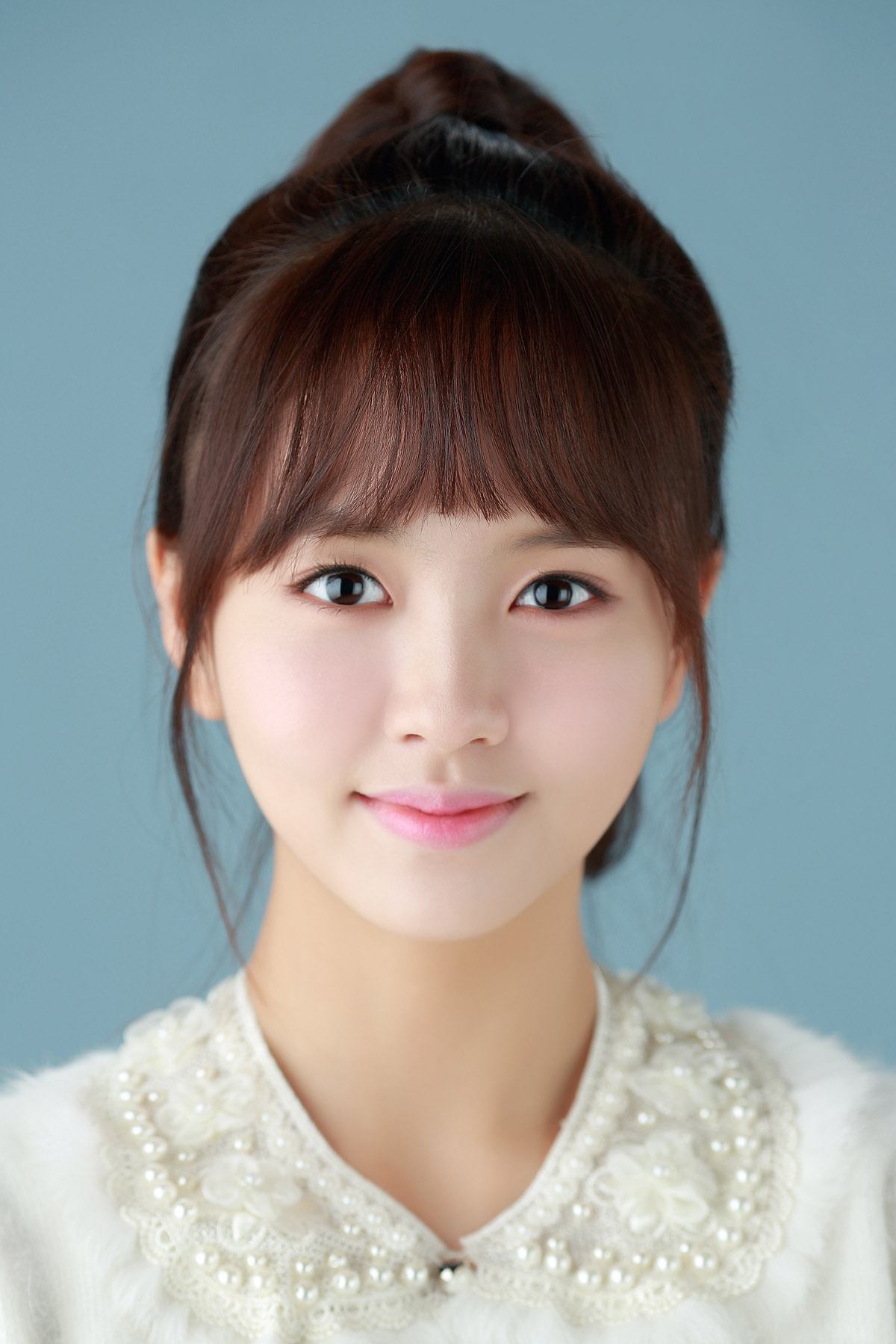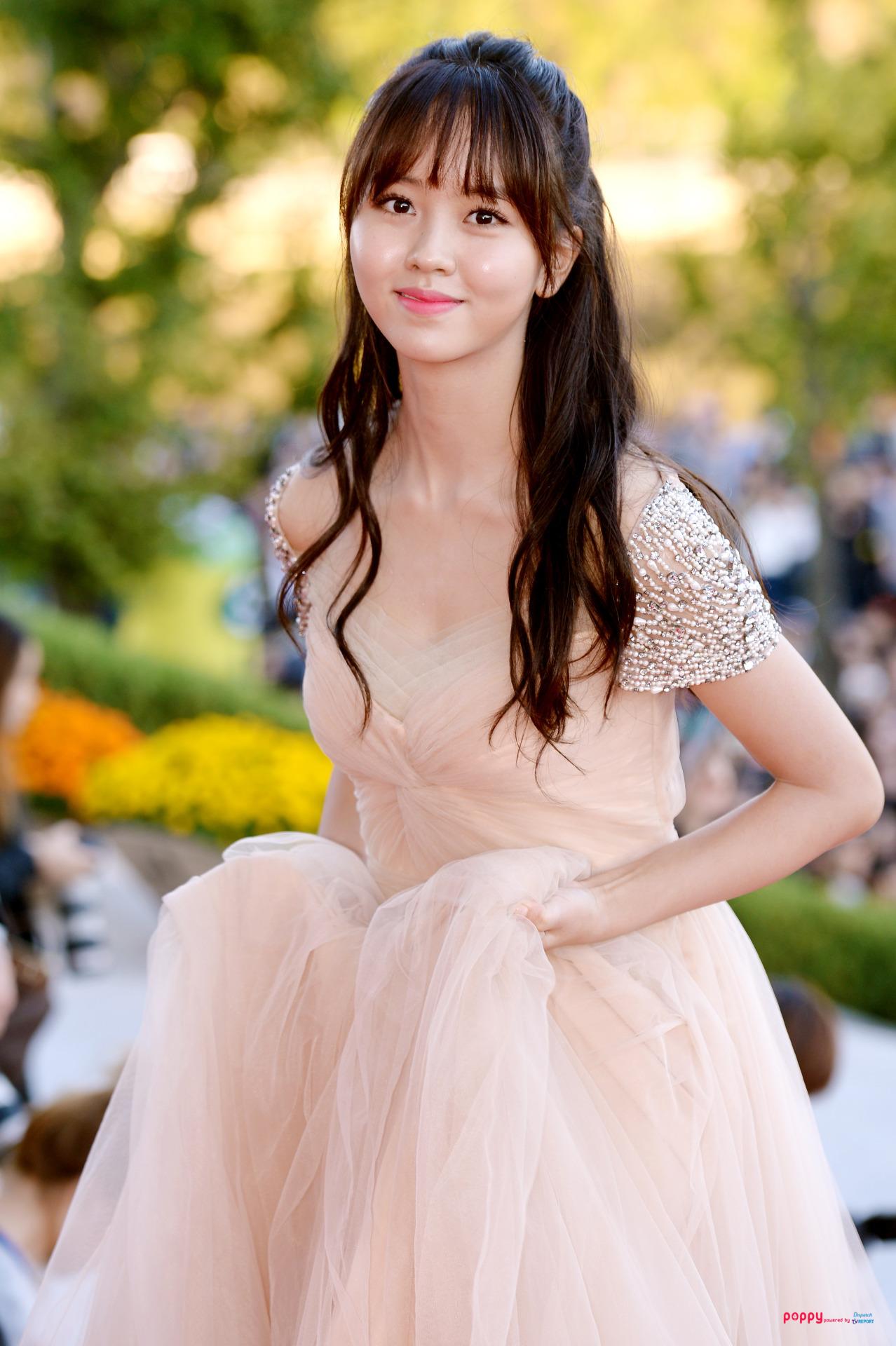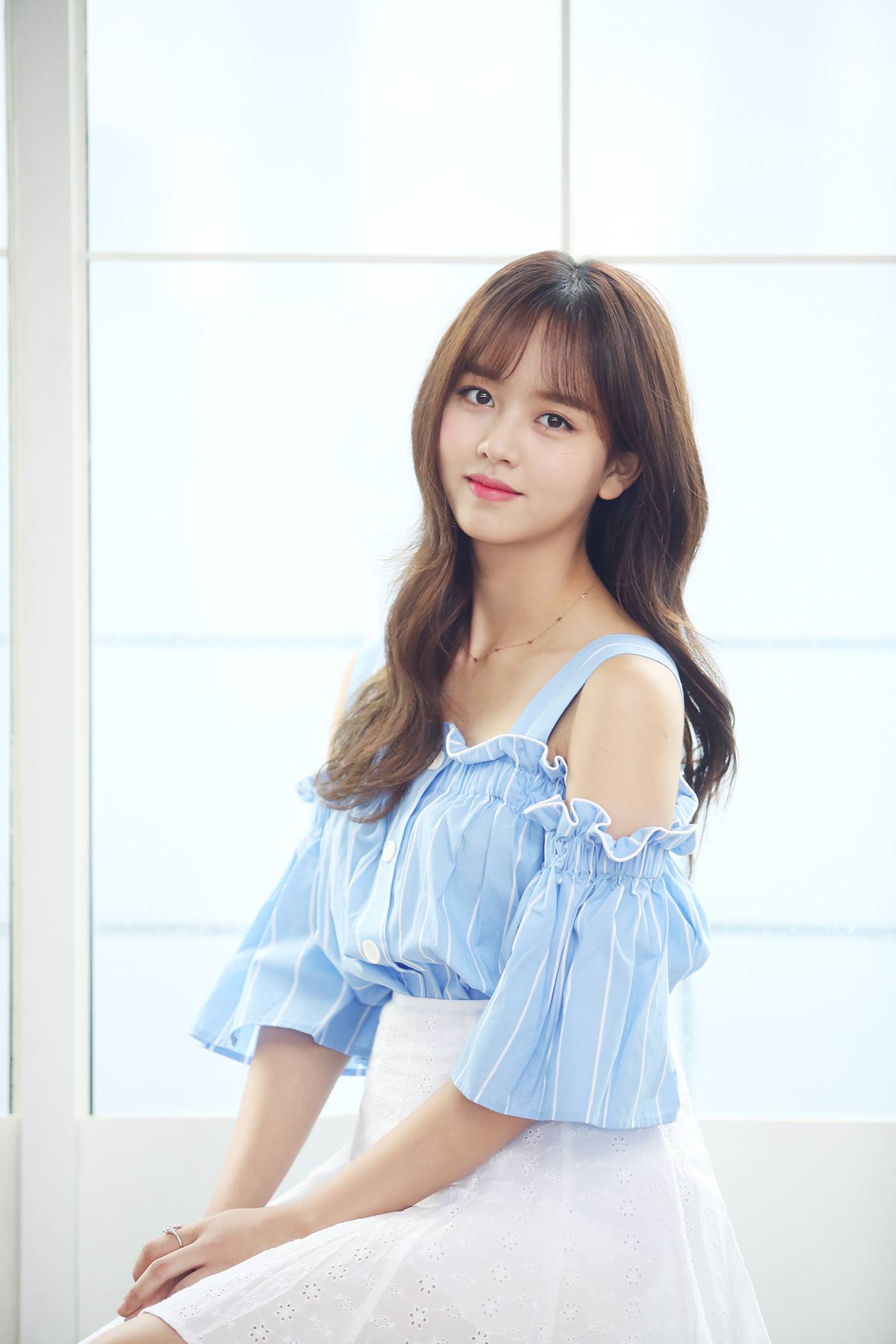 Kim So Hyun is going to be in a new MBC drama, Ruler: Master of the Mask, in 2017. She will be playing the part of Lee Ga Eun, who is the love interest to the main character, played by Yoo Seung Ho.
Share This Post