13 Idols caught on camera before they were finished makeup/styling
Idols can't be expected to look perfect all the time, but even with hair rollers in, these ones still come close!
Every girl knows that getting ready can be an extremely long process and, combined with the hectic lifestyle of an idol, it's no surprise that they sometimes have to step out with their hair half-done.
Check out these female idols who managed to rock the hair-roller look, and look absolutely adorable in the process:
Taeyeon
Girls' Generation Taeyeon has been spotted multiple times with her hair rollers still in and she manages to pull it off and look gorgeous every time!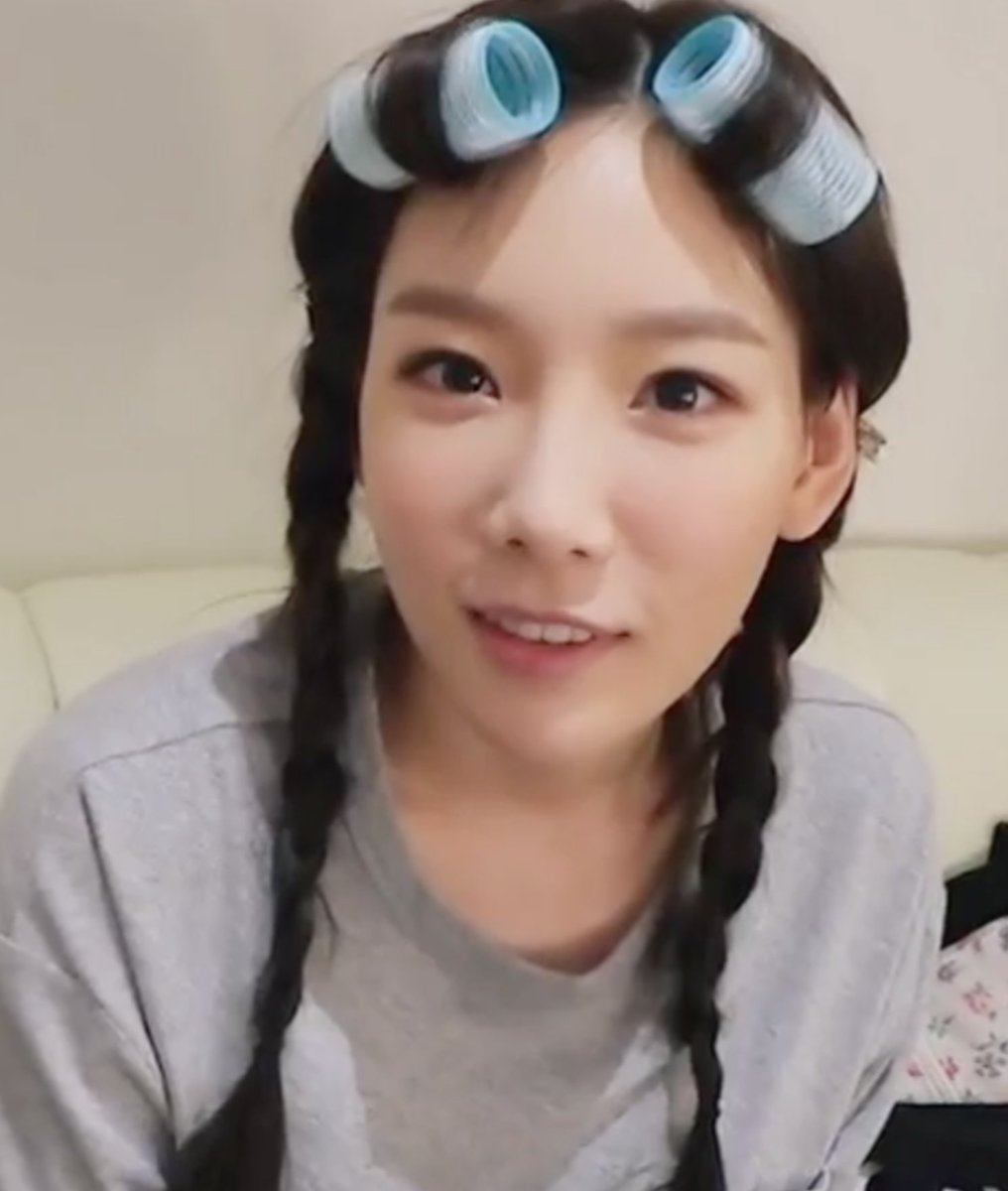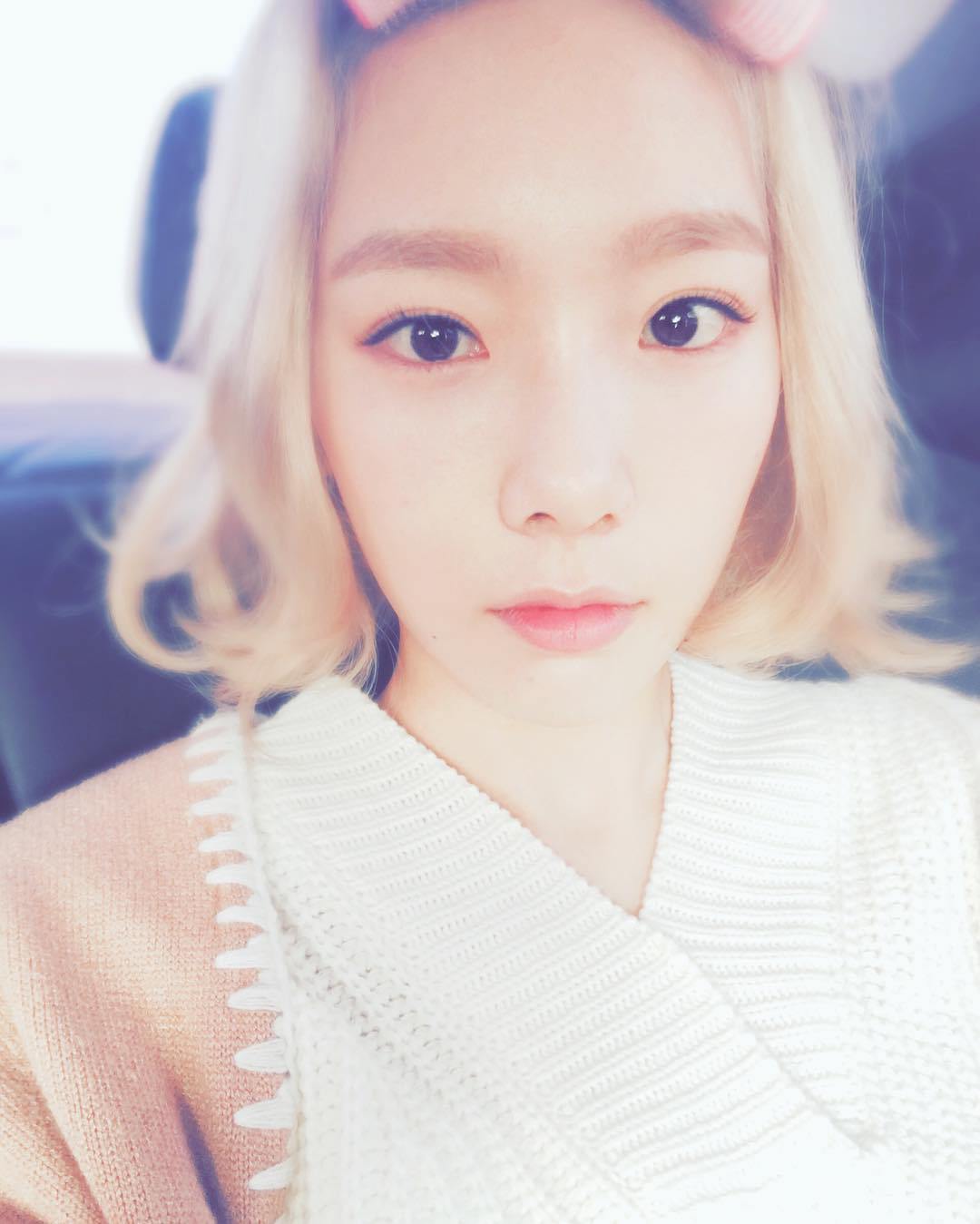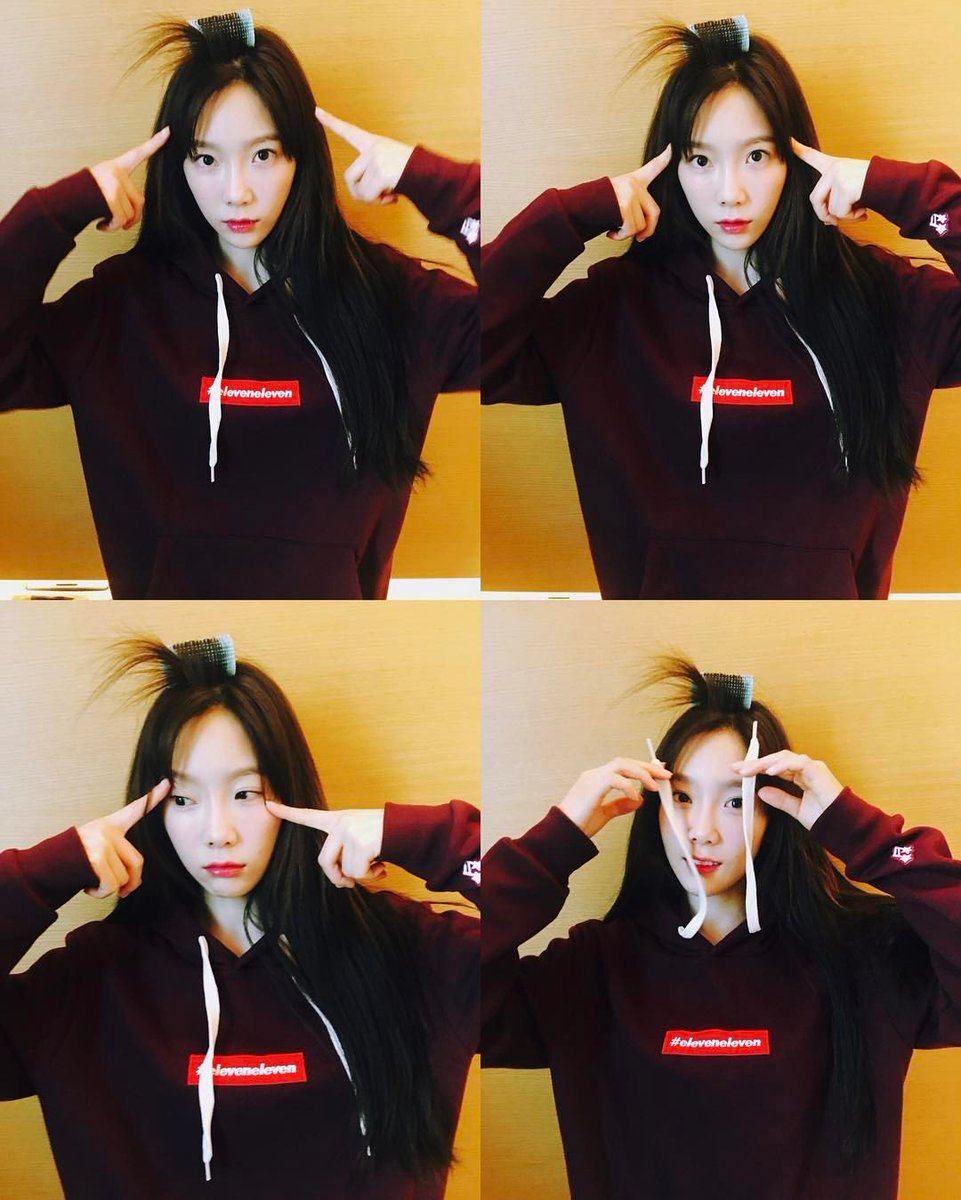 Kim Namjoo
Apink's Namjoo was once captured getting out of a car with one hair roller still in, but she manages to make the look her own as she looks incredibly cute.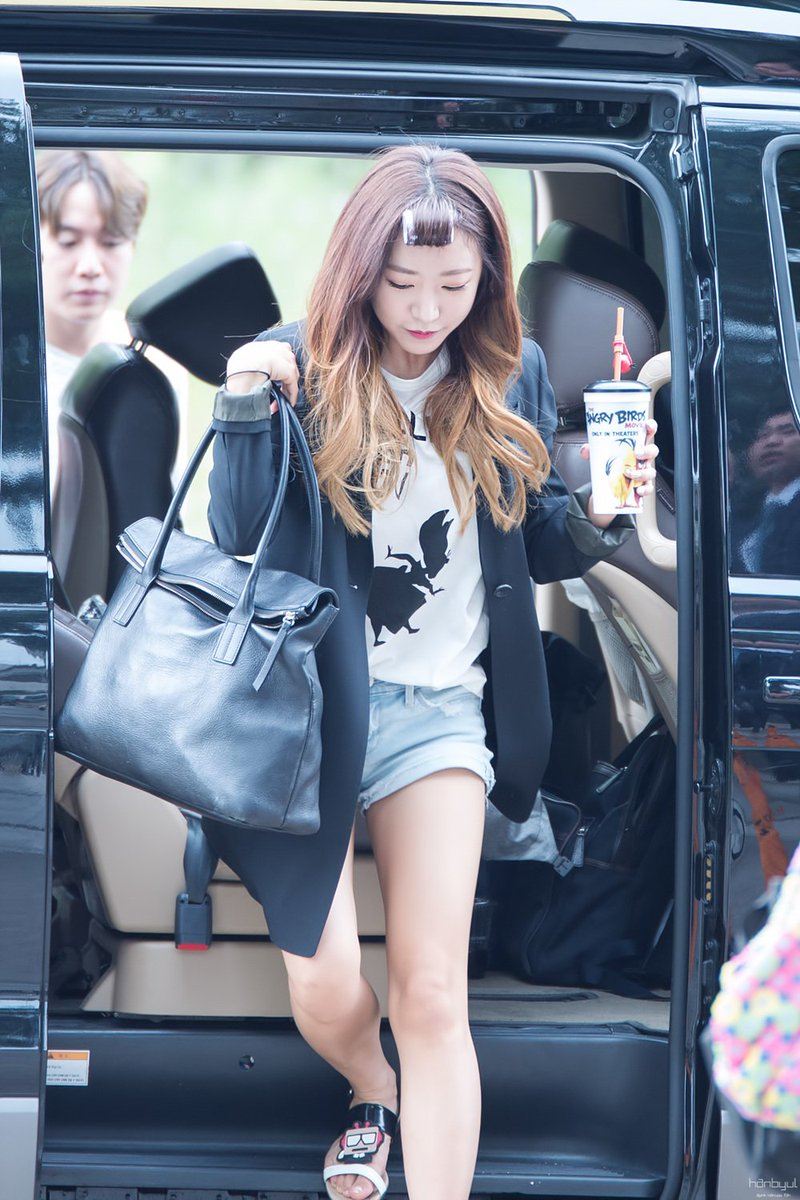 Chorong
Apink's Chorong has also been spotted with her her hair rollers left in more than once and she always makes the most of it, looking super adorable in the process.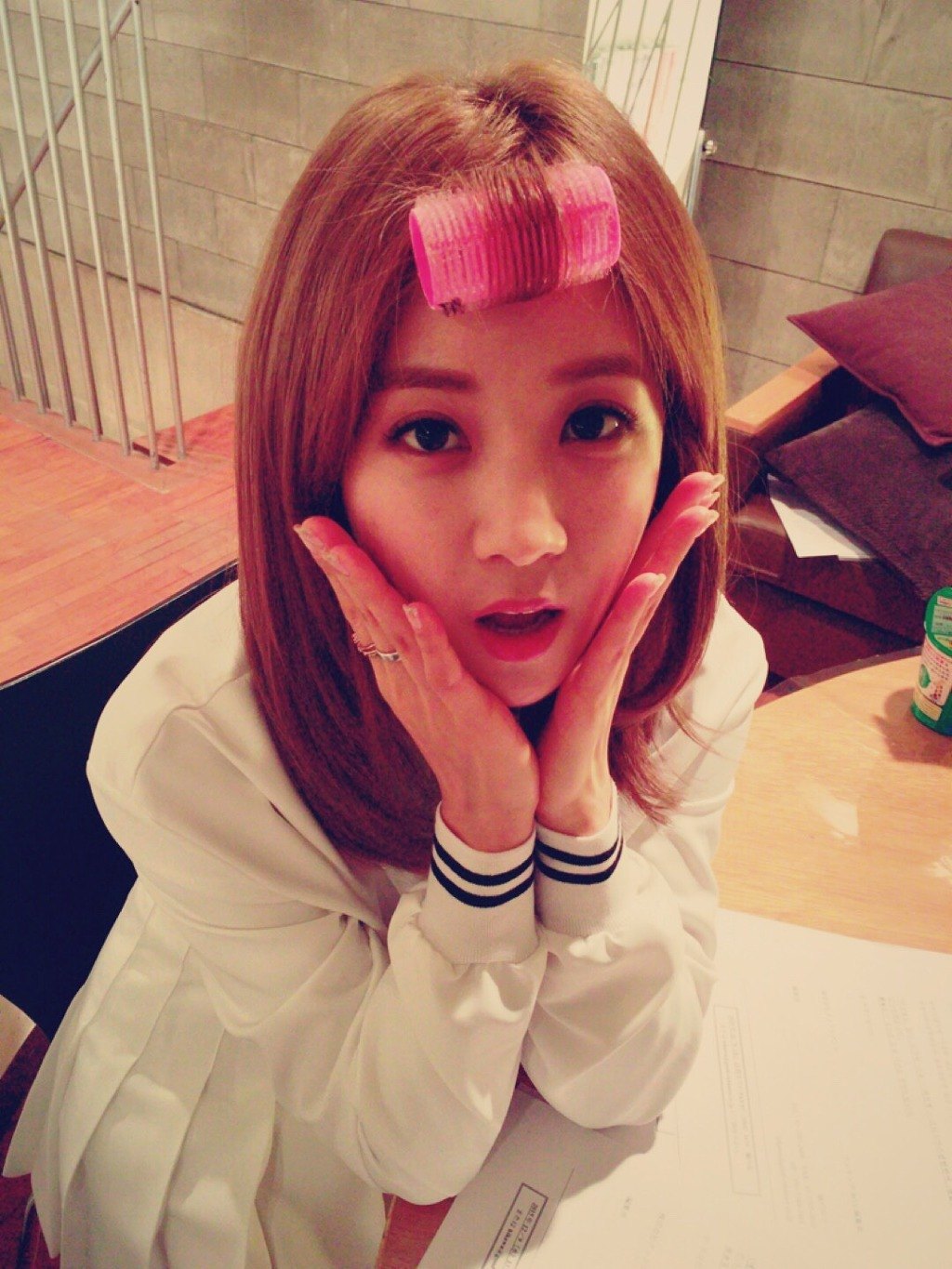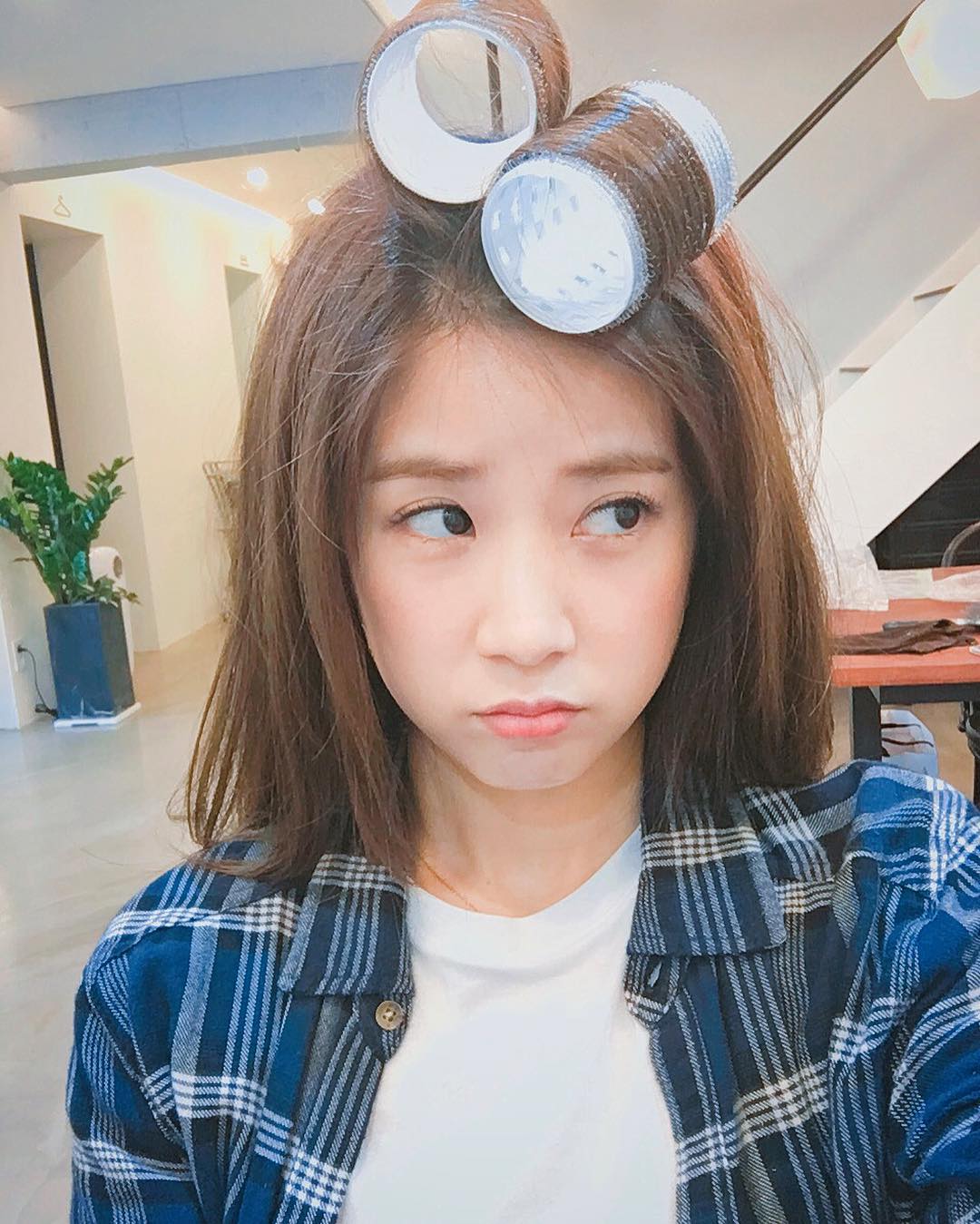 Zhou Jieqiong
PRISTIN's Zhou Jieqiong looks adorable with her hair roller in her bangs!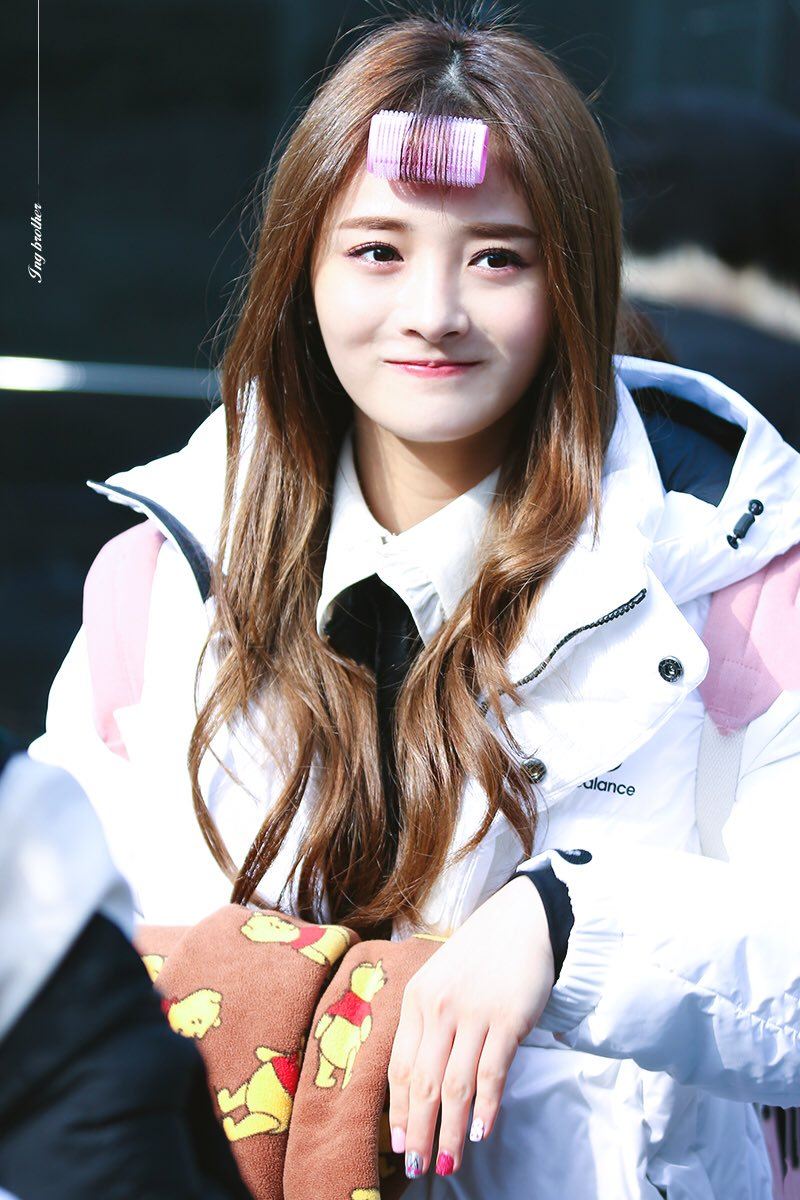 Kim Namjoo and Bomi
It seems like Apink has a habit of sharing photos with their hair rollers still in! Too cute.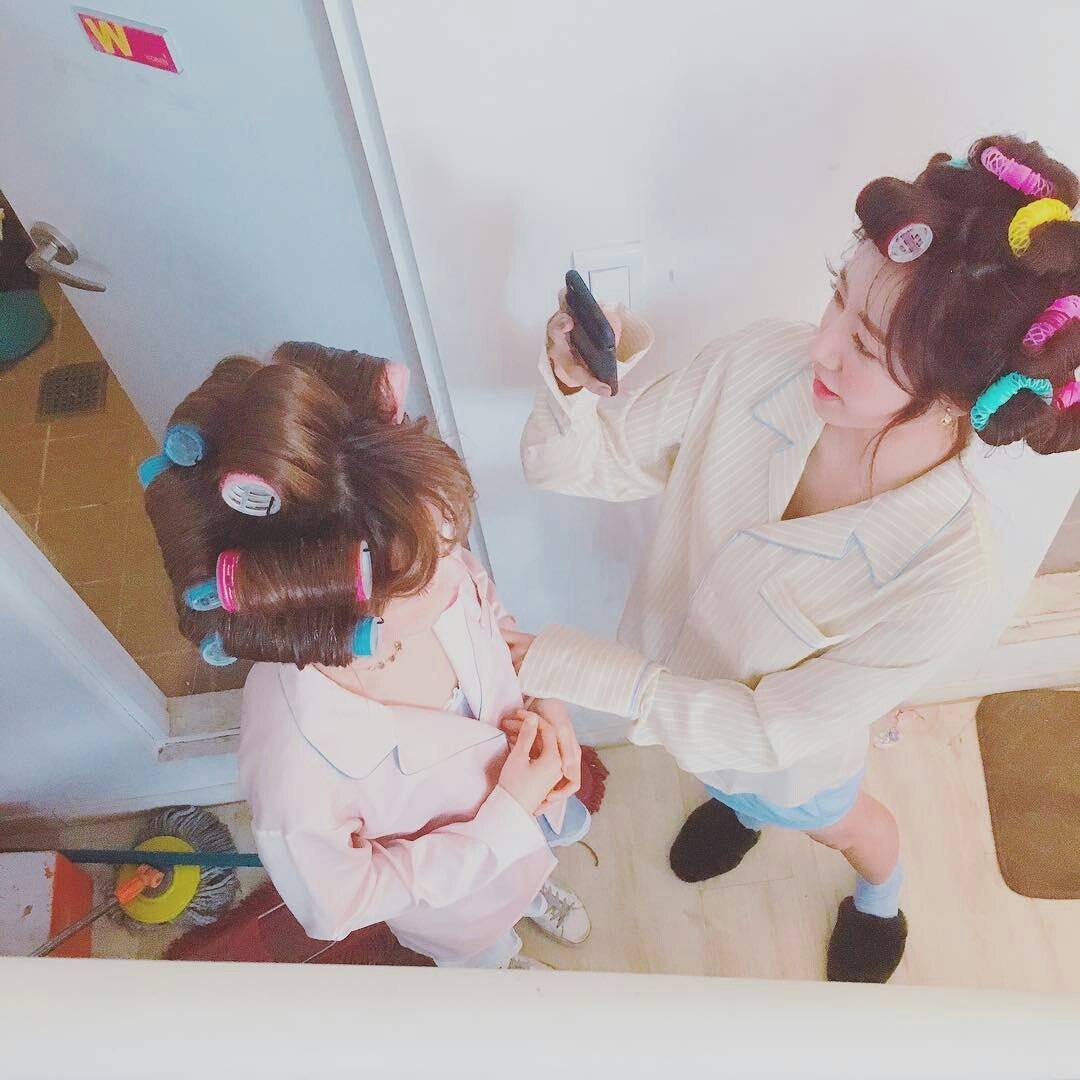 Seohyun
This glimpse behind the fully manicured Seohyun gives us a glimpse at what she looks like before she's fully ready… And she's still super gorgeous!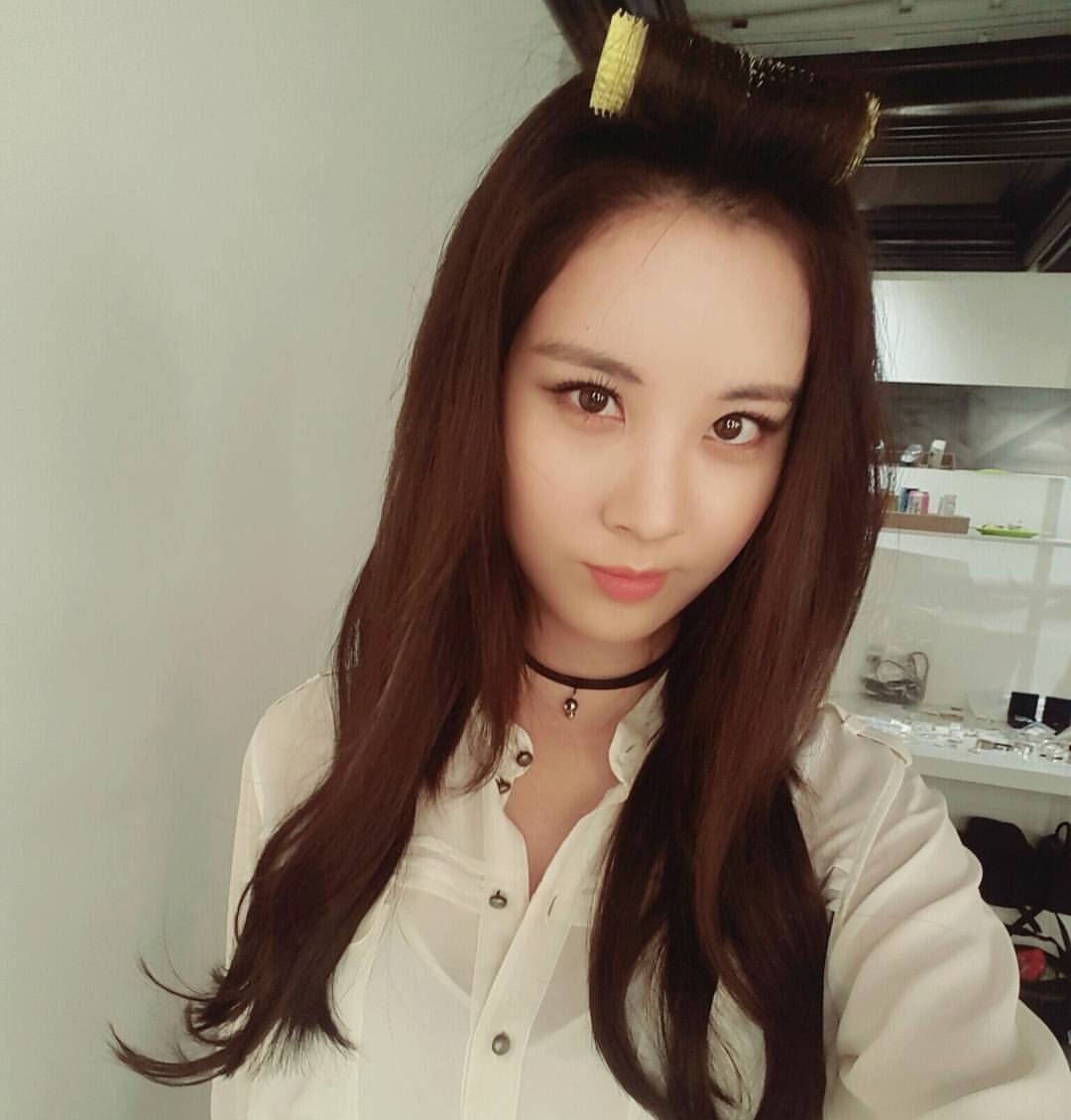 Kim Sohye
I.O.I's Kim Sohye certainly isn't shy about stepping out with her hair in a roller!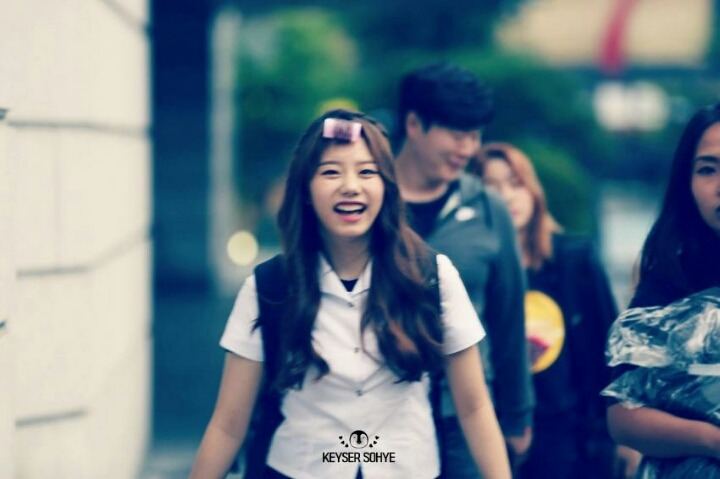 Source: pannnate
Share This Post