Ahead of comeback, SECRET's Jieun shares photos from her Boracay Island holiday
Ahead of her actual comeback, SECRET's Jieun shares a few photos from her summer getaway to Boracay Island, Philippines. 
On September 6th, Jieun shared her momentous trip to the tropical island as she blogged about her summer holiday prior to her big return. The blog highlighted exclusive photos taken from the singer herself as she documented her stay.  She also had some photos with actress Jeon Hye Bin, actor Lee Jae Yoon and more as she paired her personal holiday with filming for a beauty program.
The posts gained attention as Jieun gains momentum in teasing fans for her return to the music industry through her latest single, Bobby Doll. It is scheduled to be released on September 20th.
Check out the rest of the photos below!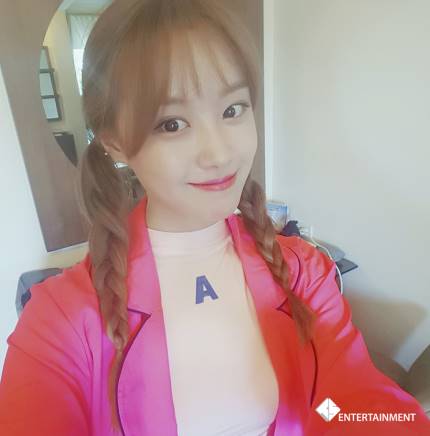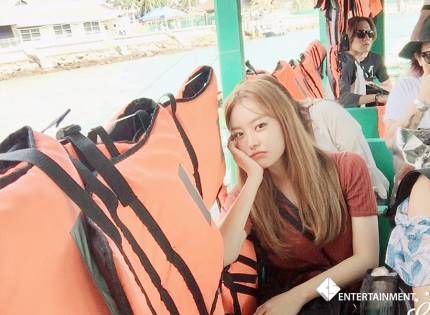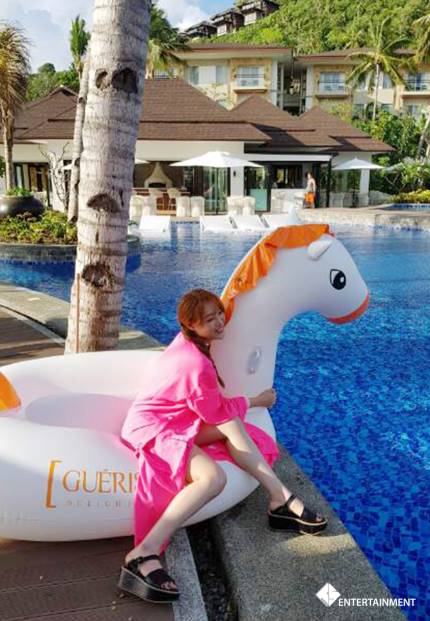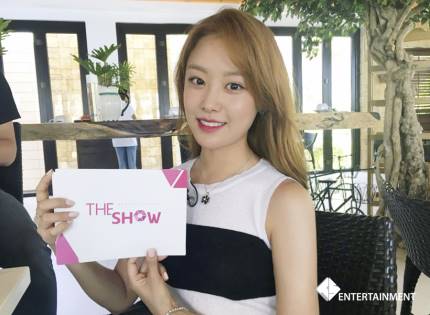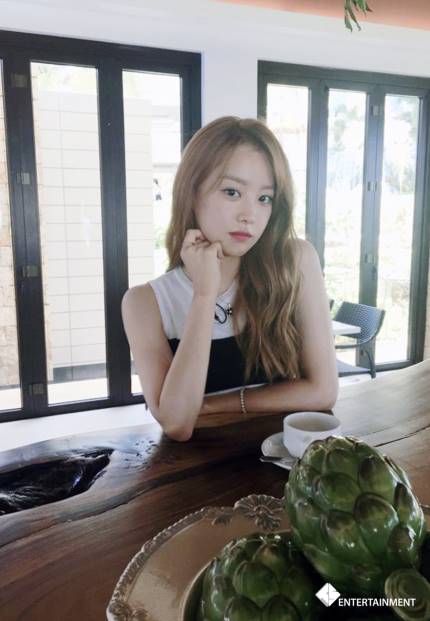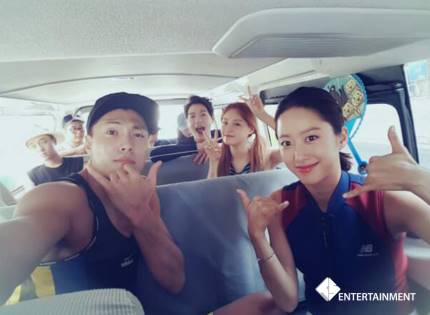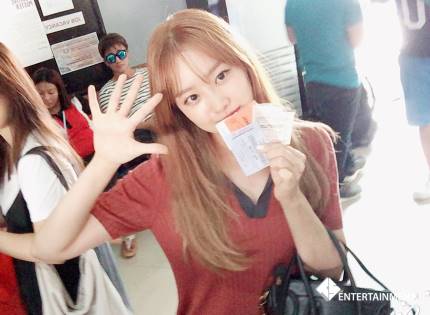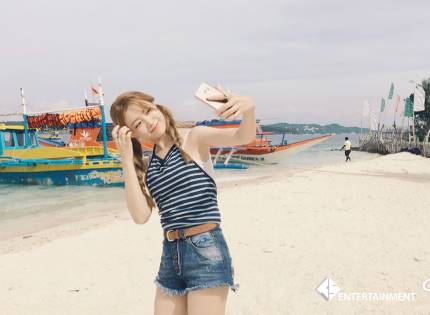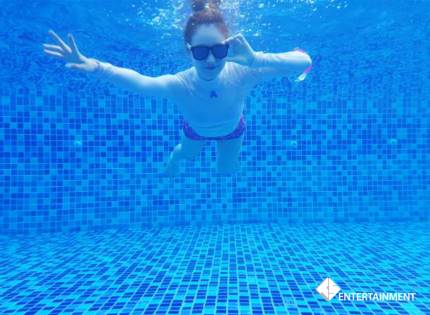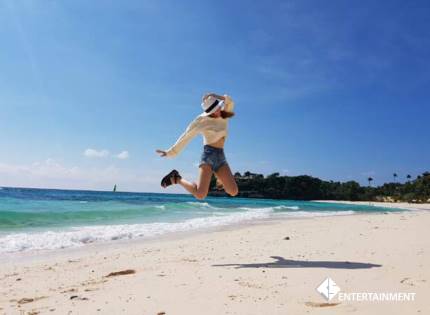 Source: Star Naver
Share This Post