Ailee Literally Lives In A Mansion In The US
The talented solo artist recently gave fans a glimpse of her family's personalized home.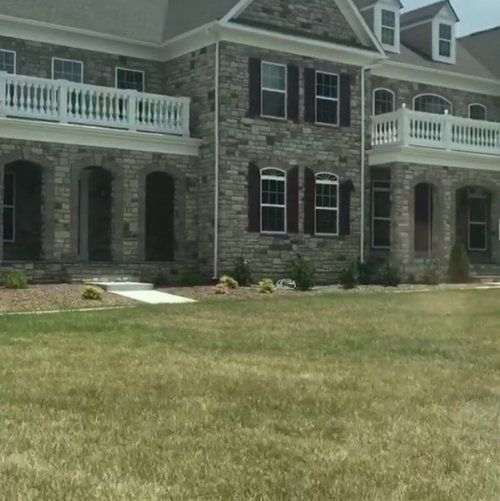 Ailee was born in the United States in Colorado but was raised in New Jersey.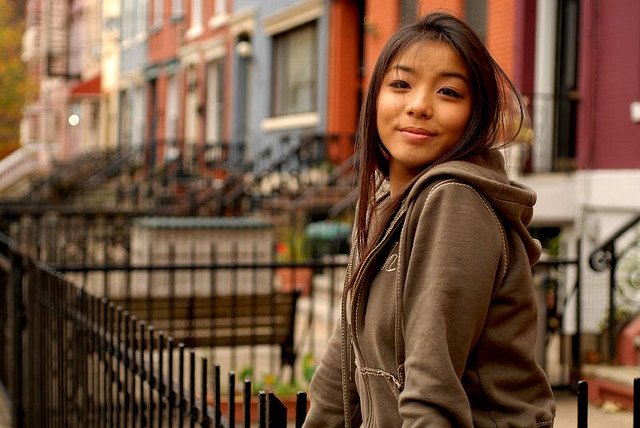 Before joining her current company, YMC Entertainment, she was signed under an independent talent management in New Jersey and New York called Muzo Entertainment.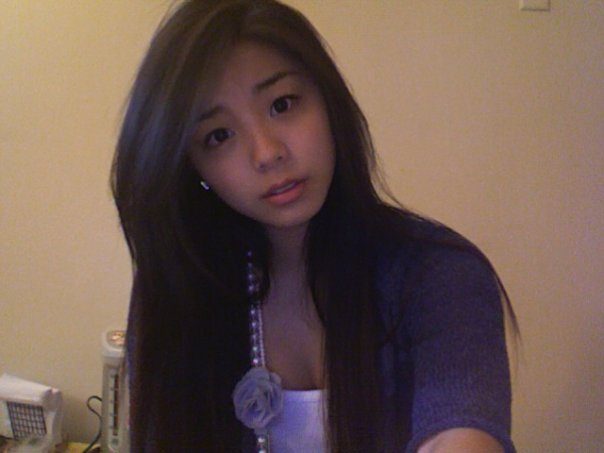 In 2010, she moved to Korea to audition for YMC Entertainment who recruited her right away.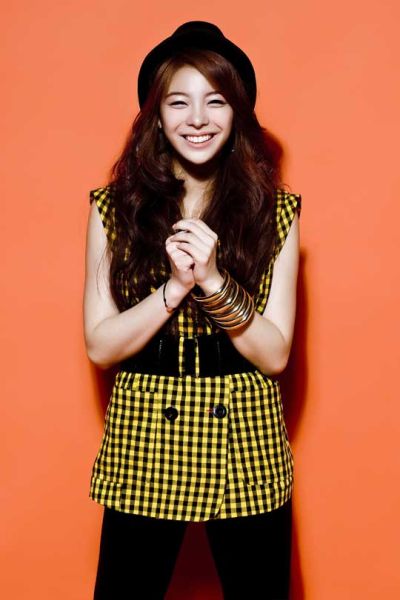 After making it big and being recognized for her talents in Korea, it seems like she was able to give back to her family back in the States by buying them a new home!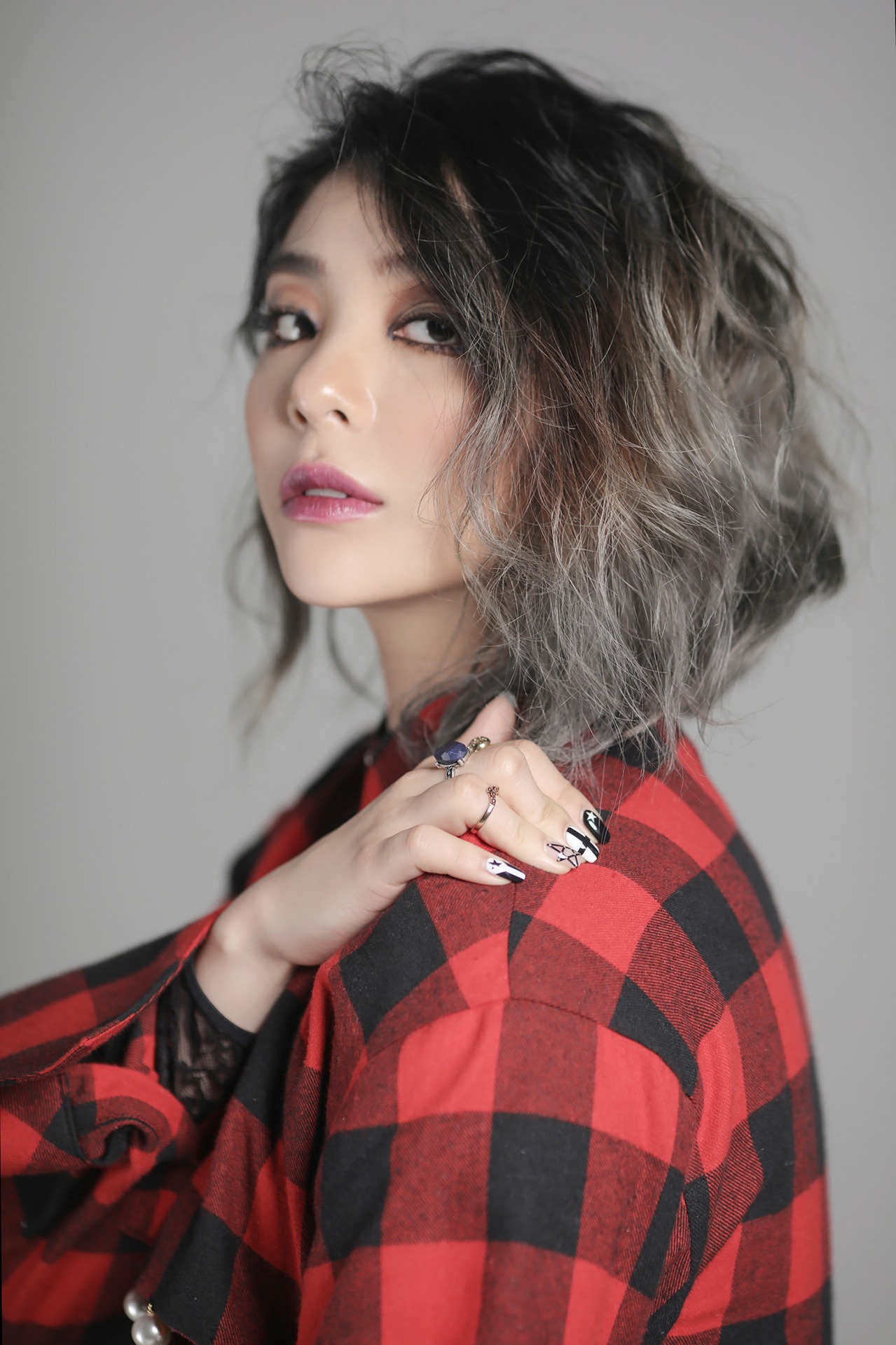 Ailee recently went back home to spend time with her family and revealed the huge mansion that she built together with them.
According to her post, her family is currently living in the state of Virginia which is south of New Jersey!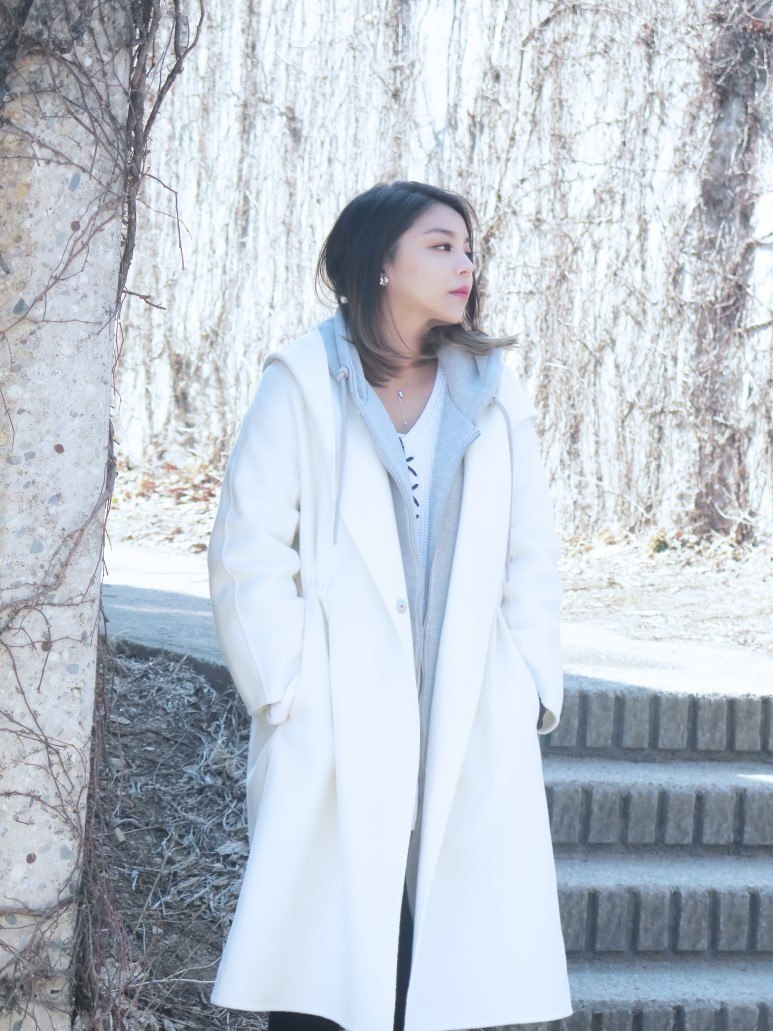 Share This Post