Ailee shows she can be both sexy and cute in these gifs
Ailee is prominently known for her powerhouse singing, but she also catches the public's attention with her ability to shift between sexy and cute.
Soloists are typically charismatic as they are the only one performing on stage, and Ailee is no exception.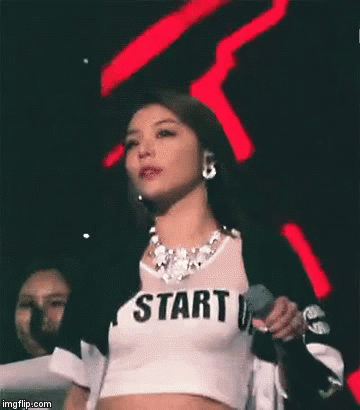 Ailee struts on stage and with her flowing hair, she is the ideal confident and sexy woman. She easily stands out from the group of dancers.
Many idols have mastered the art of the lip bite, and Ailee expertly incorporates seductive facial expressions to go along with it.
Ailee can definitely pull off sultry moves, executing a perfect hair flip in the middle of a performance.
She pulls off the tough and cool image well; her smirk and come hither hand gesture captured the attention and interest of her audience. There is no doubt that she is a confident and seductive artist.
Ailee can also be the adorable girl next door as well!
Here is she casually grooving to a performance, playfully pointing at the camera.
Everyone is guilty of having mini jam sessions in our homes, but Ailee was carefree and too engrossed in the music, letting out her inner fangirl.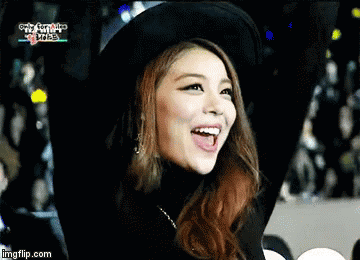 She enthusiastically cheered on the show, fist pumping from her seat and displaying her eye smile.
Ailee is certainly an individual with a plethora of charms!
Source: Vingle
Share This Post