AKB48's Tomonaga Mio Loves TWICE So Much, She Cosplayed As A Member
JYP Entertainment girl group TWICE just debuted in Japan, but they already have fans all over the country.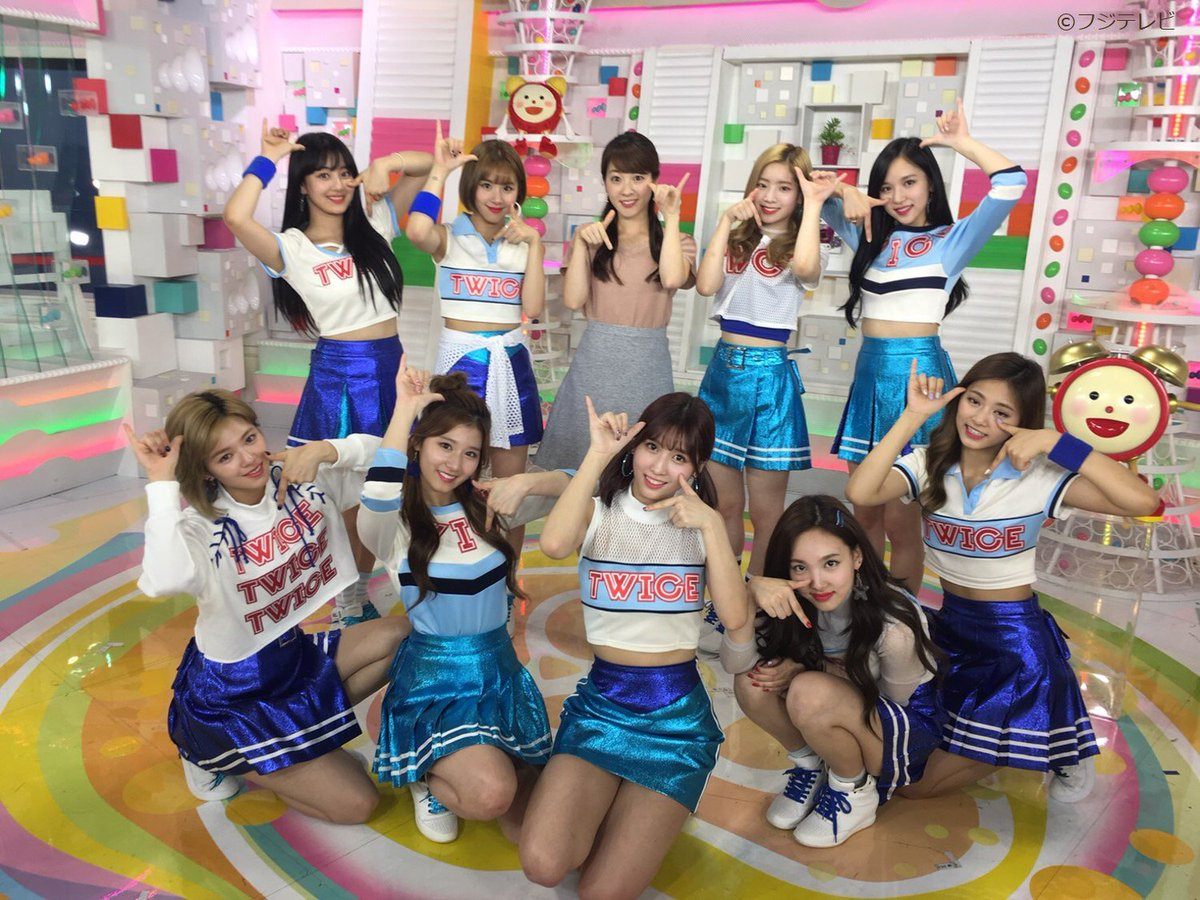 In fact, even Japanese celebrities are showing their love for the group.
https://twitter.com/30_mio_0517/status/880750625344036865
Tomonaga Mio, a member of J-Pop's biggest group AKB48, couldn't hide her love for TWICE.
She posted on Twitter calling them cute and even dressed up as TWICE's Jeongyeon and posed for several photos.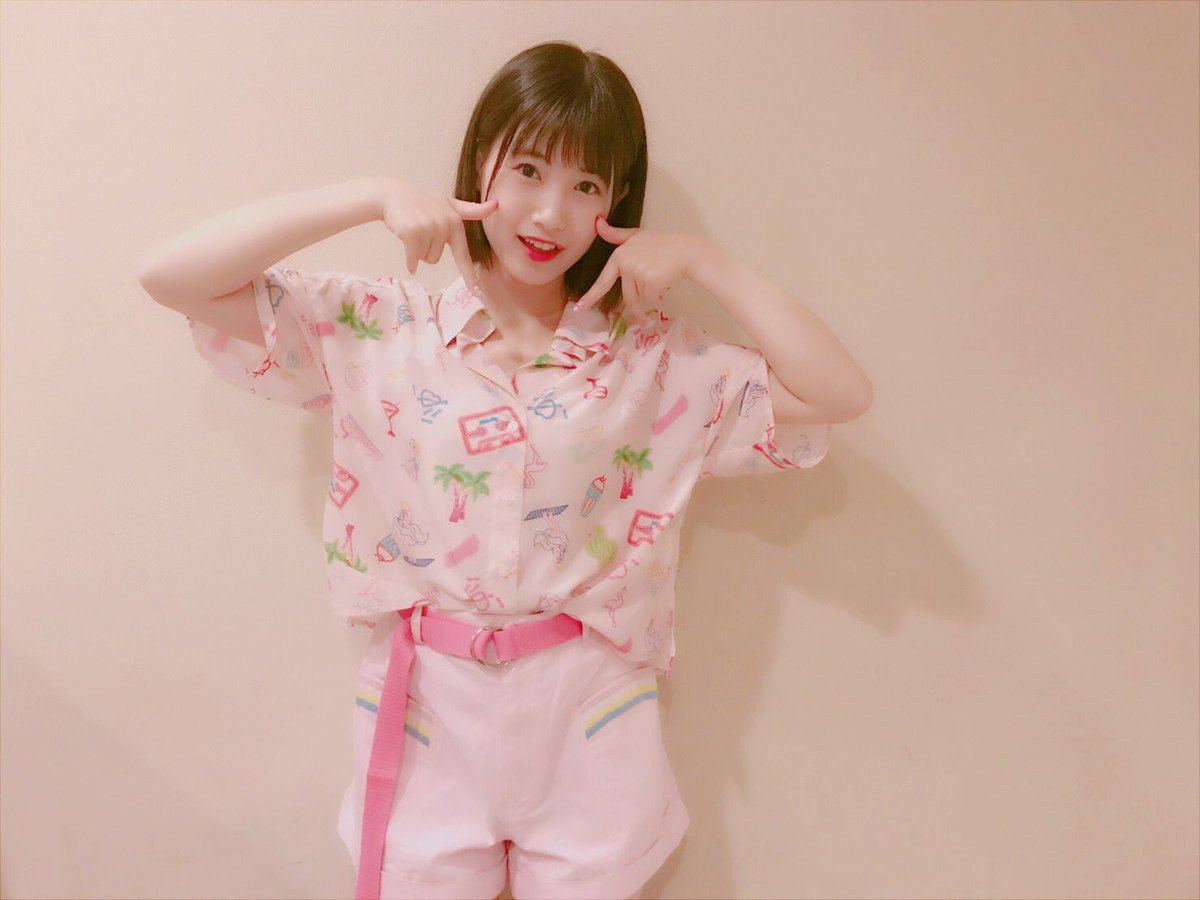 In addition to TWICE's iconic "TT" pose, she also posed with their "Hashtag" pose from their Japanese debut album #TWICE.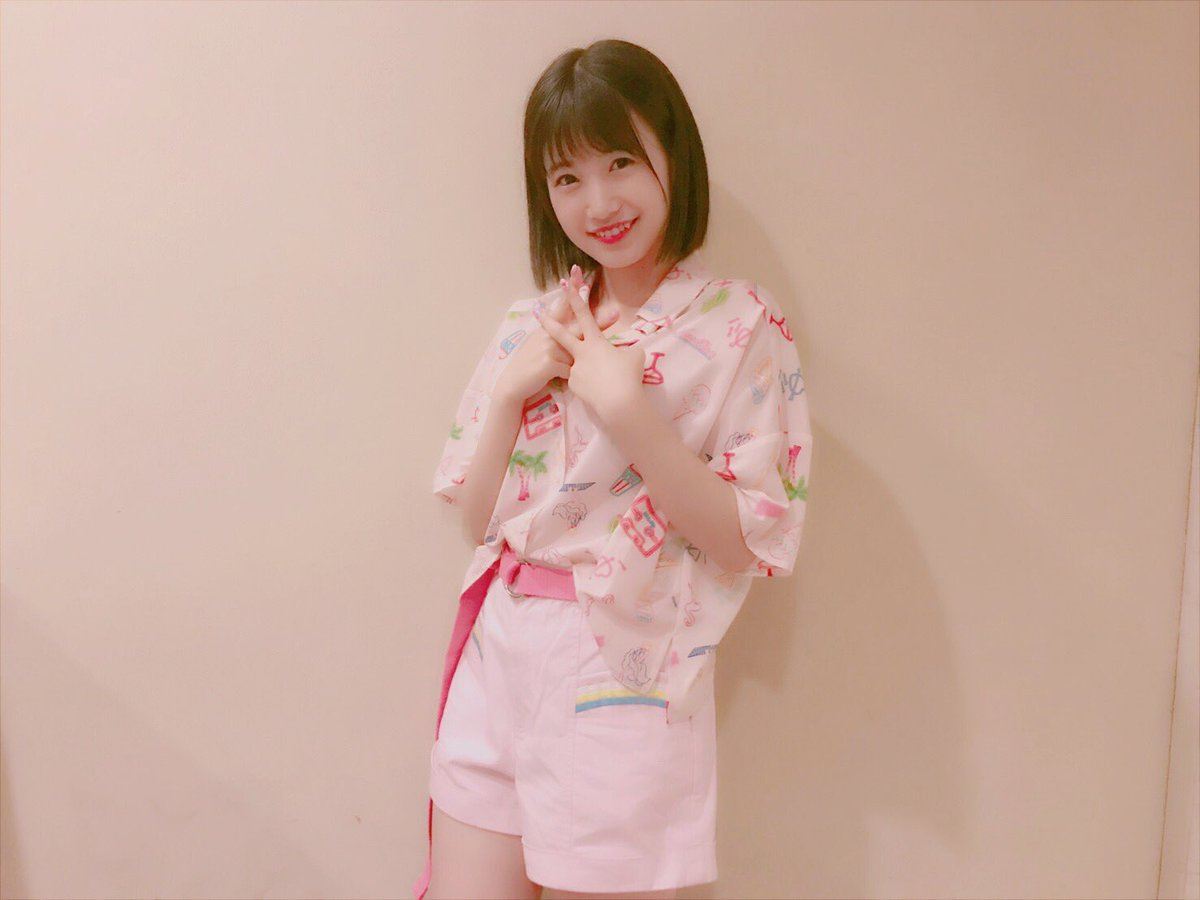 Her outfit is identical to Jeongyeon's outfit, down to the hot pink belt and the way she tucked in her shirt!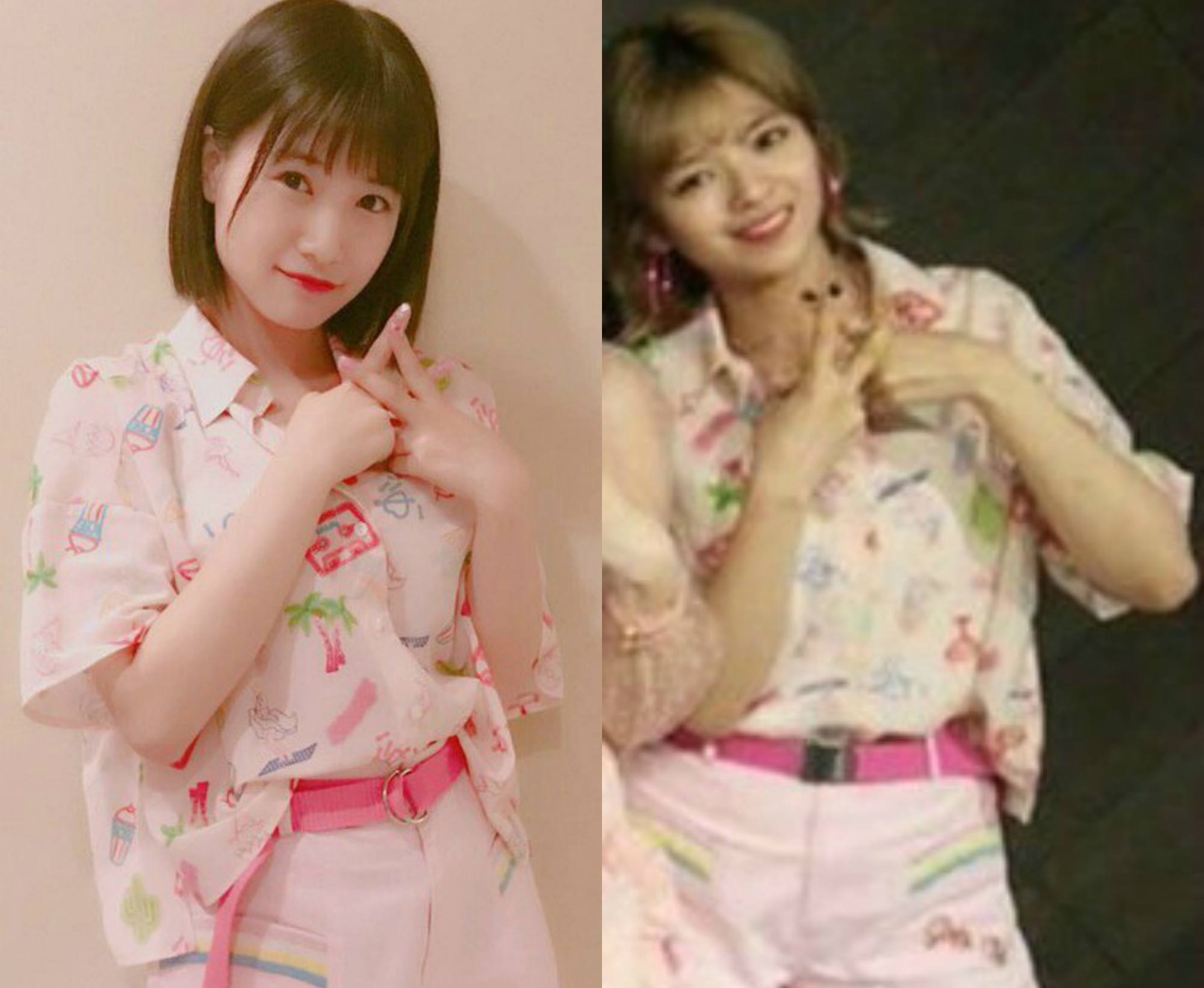 With so many fans in Japan already, TWICE will definitely have a strong career as they continue their debut promotions.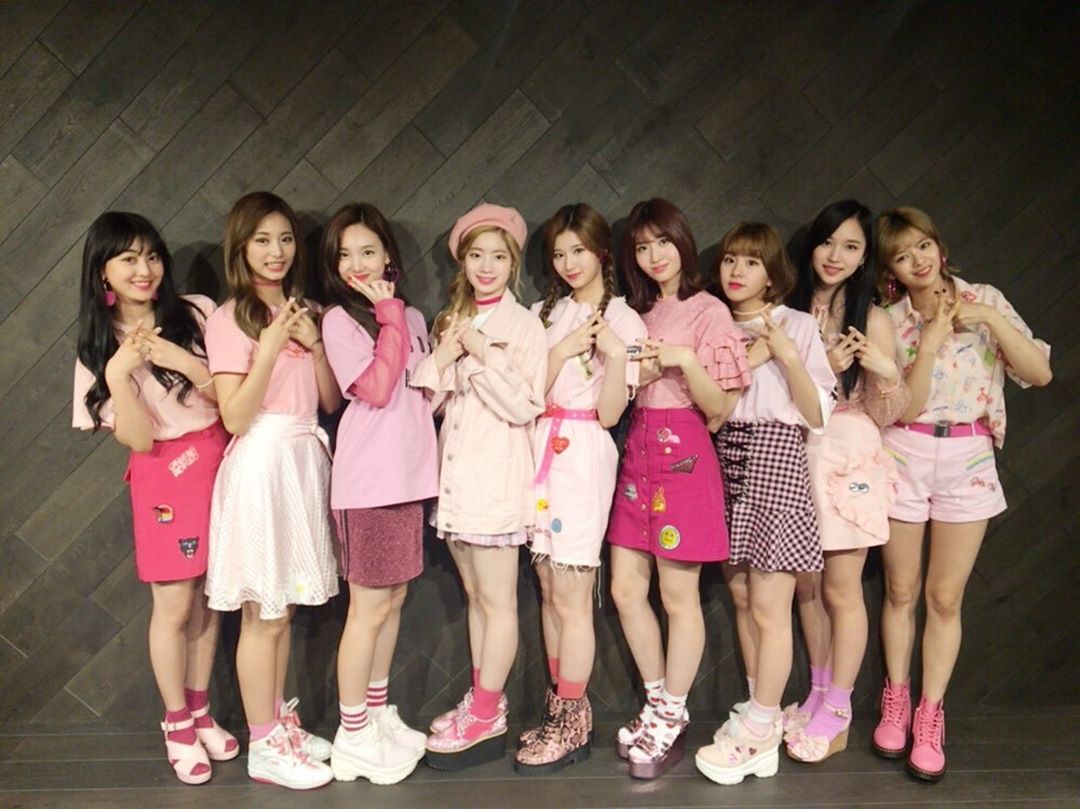 Share This Post