AKMU Soohyun Won't Let Her Brother Date PRISTIN's Kyulkyung
AKMU's Suhyun expressed that she objected to her brother dating PRISTIN's Kyulkyung.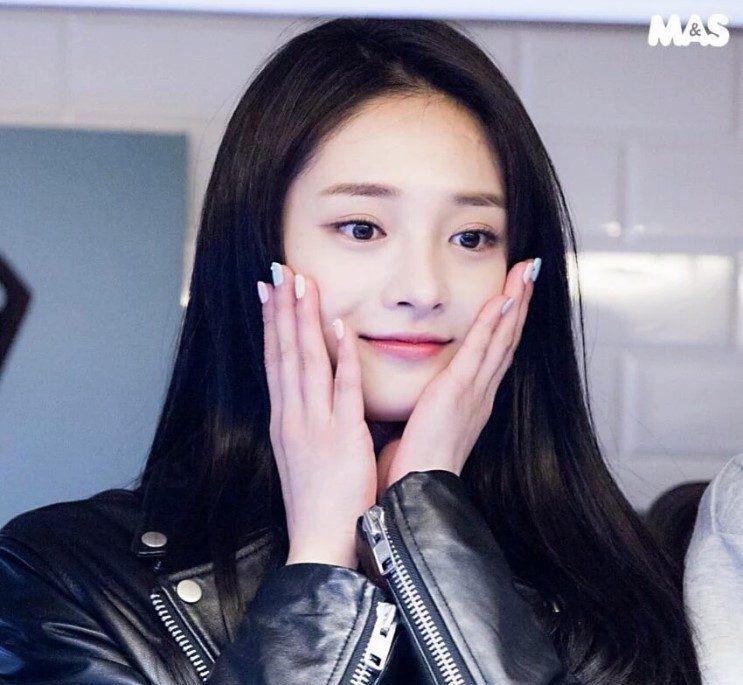 Many people already know of and are in love with the adorably playful relationship between Suhyun and her older brother, Chanhyuk.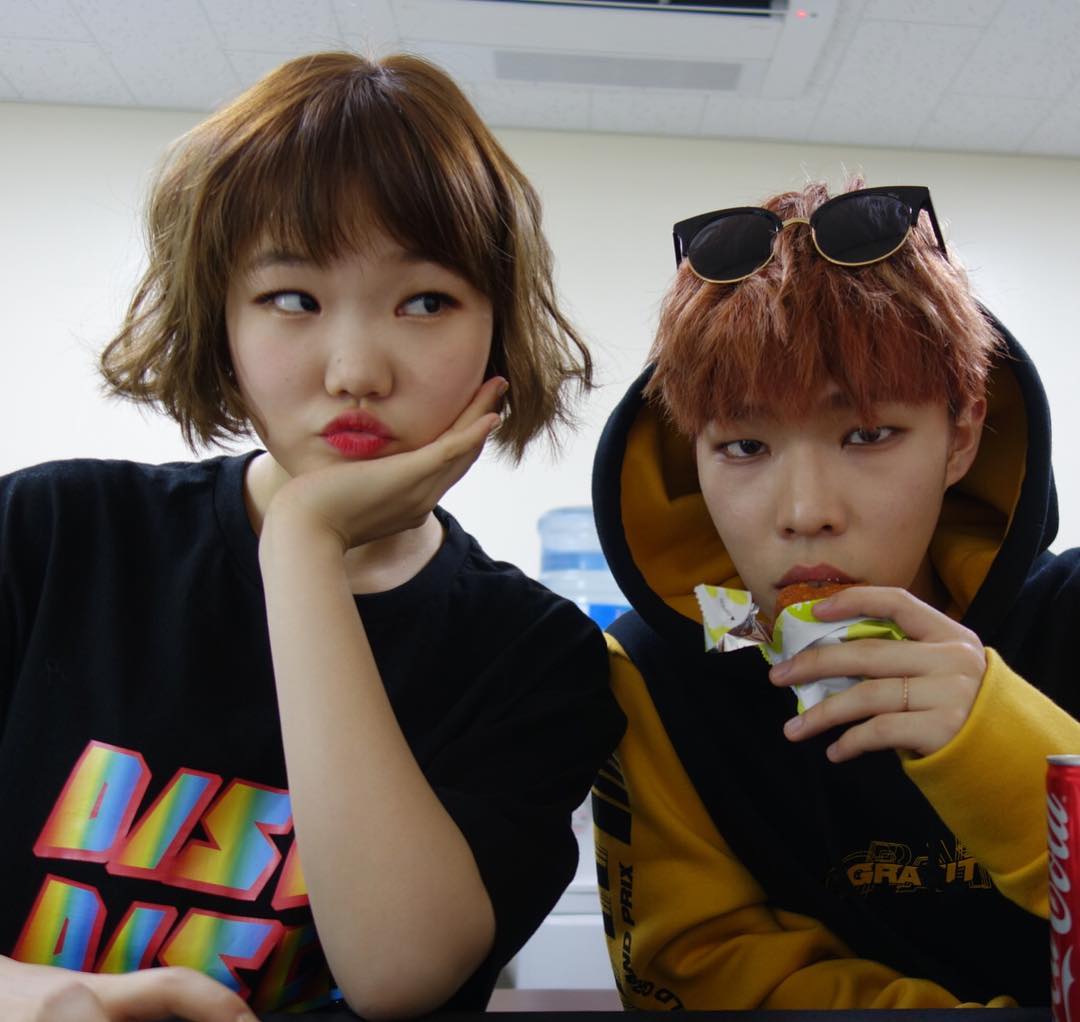 In a recent episode of Oppa Thinking, PRISTIN's Kyulkyung expressed she was envious of them and wished she had an older brother, too.
Suhyun then offered her own brother to Kyulkyung and asked her, "Would you like to take mine?"
Suhyun was then asked what she would think if Kyulkyung and Chanhyuk dated, to which Suhyun said she opposed.
When asked why she would oppose, Suhyun simply said, "Because Kyulkyung onni is way out of his league."
Everyone ended up bursting into laughter at Suhyun's honest answer, showing they were indeed the nation's favorite siblings.
Watch the segment here!
Share This Post