Amazing relationship between TWICE and Girls' Generation has fans in love
There are many close friendships between idol groups in the K-pop industry. But are Girls' Generation and TWICE close to each other despite the large age gap between them?

With TWICE having found so much success despite just having made their debut last year, there have been a lot of discussions regarding their similarities to Girls' Generation. In addition to their early success and having a similar amount of members, however, the girls have also been discovered to be friendly and supportive of each other as well!
Sooyoung showed her support for TWICE on Instagram.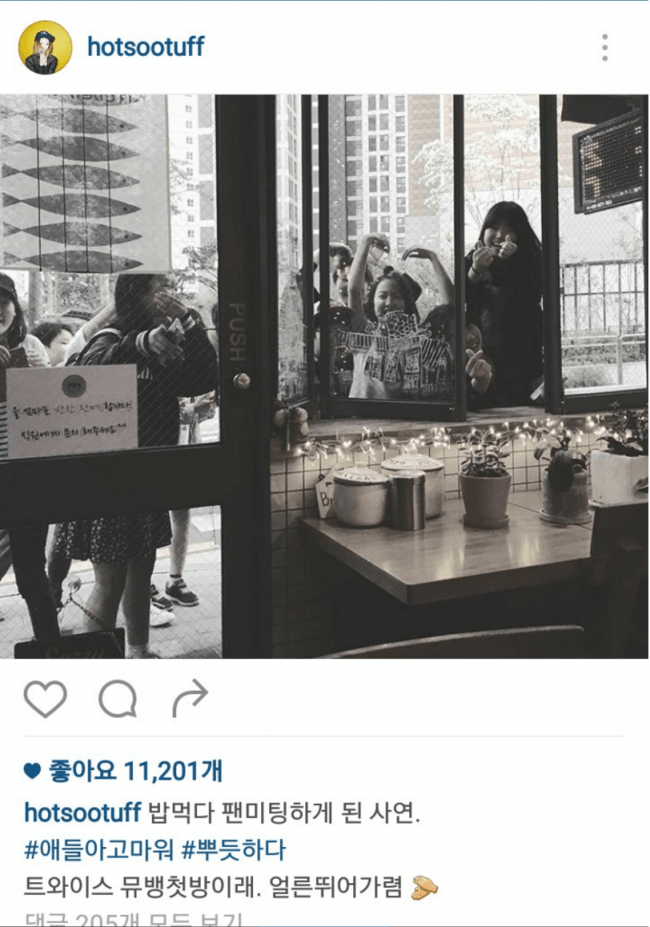 Momo met Taeyeon for the first time on a television broadcast. Her reaction to meeting Taeyeon proves she's a real fan girl!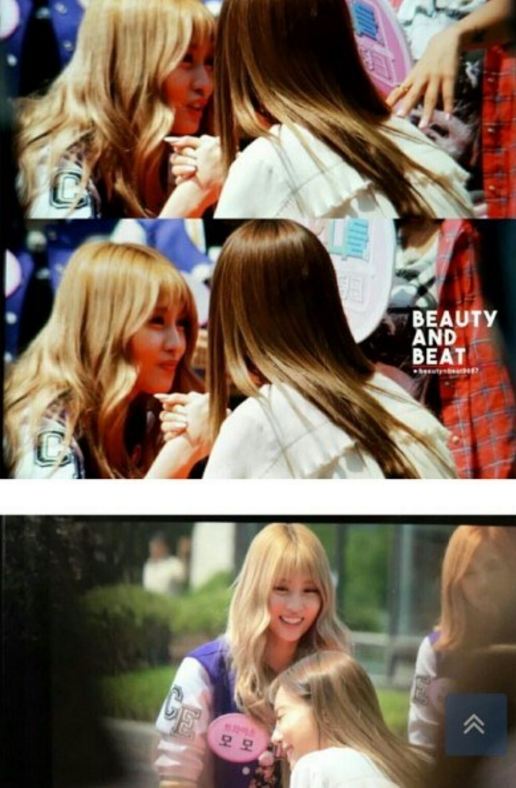 Sana's reaction to seeing Taeyeon on stage.
Nayeon and Jeongyeon are also Taeyeon fan girls. It's safe to say all the TWICE members really idolize her!

Yuri and Seohyun sat down to watch TWICE perform a cover of Girls' Generation's hit song "Gee." Looks like they really enjoyed it!

Share This Post