AOA Choa shyly wears short skirt in public
All eyes were on AOA's Choa when she went for a stroll in this short, slimming dress.
This floral dress showcased her slim waist and her beautiful legs. She looked cute and sweet at the same time, but yet, she gave off a sexy vibe. Many people walking the street could not help but stop and stare at her.
Check out Choa's cute floral dress: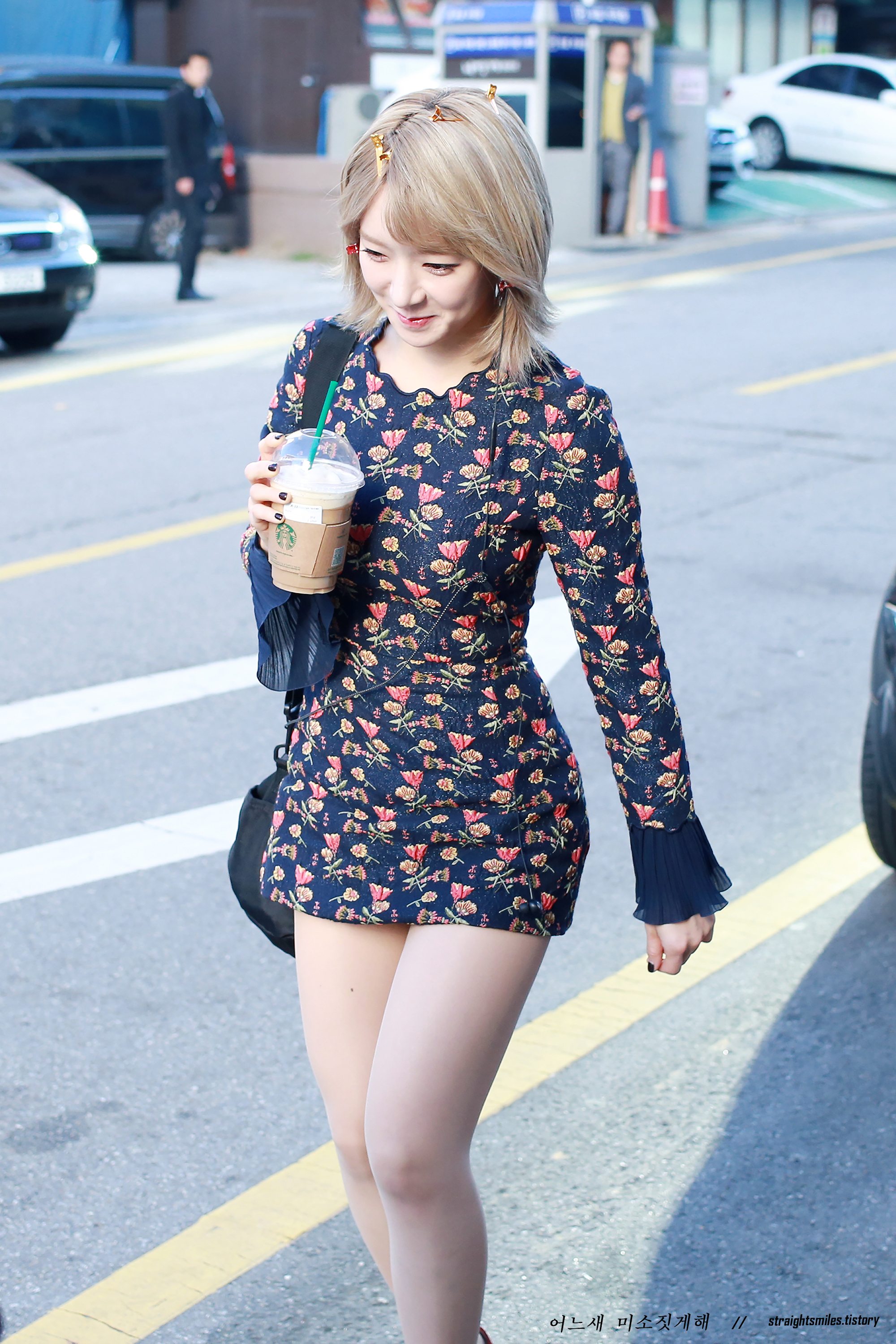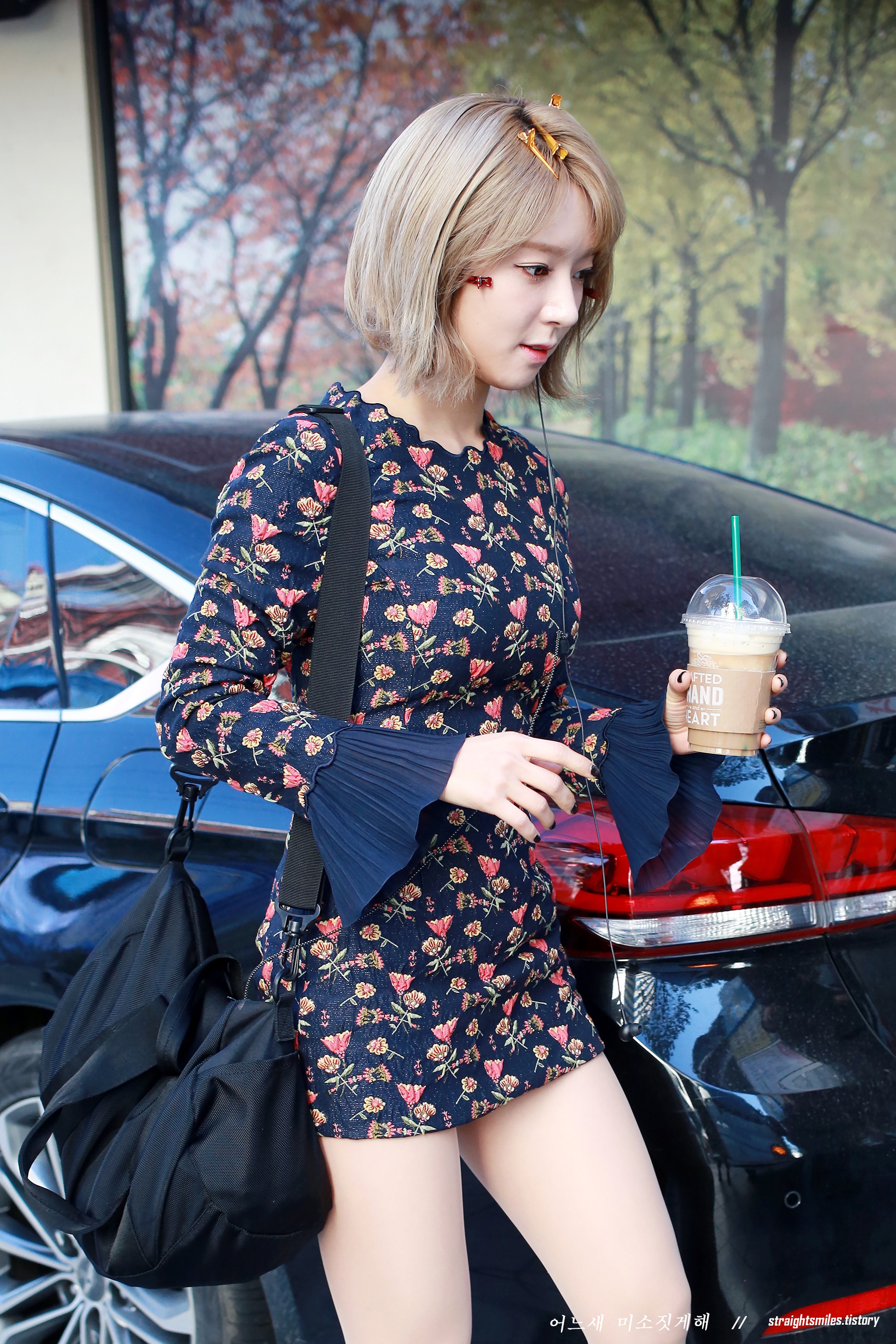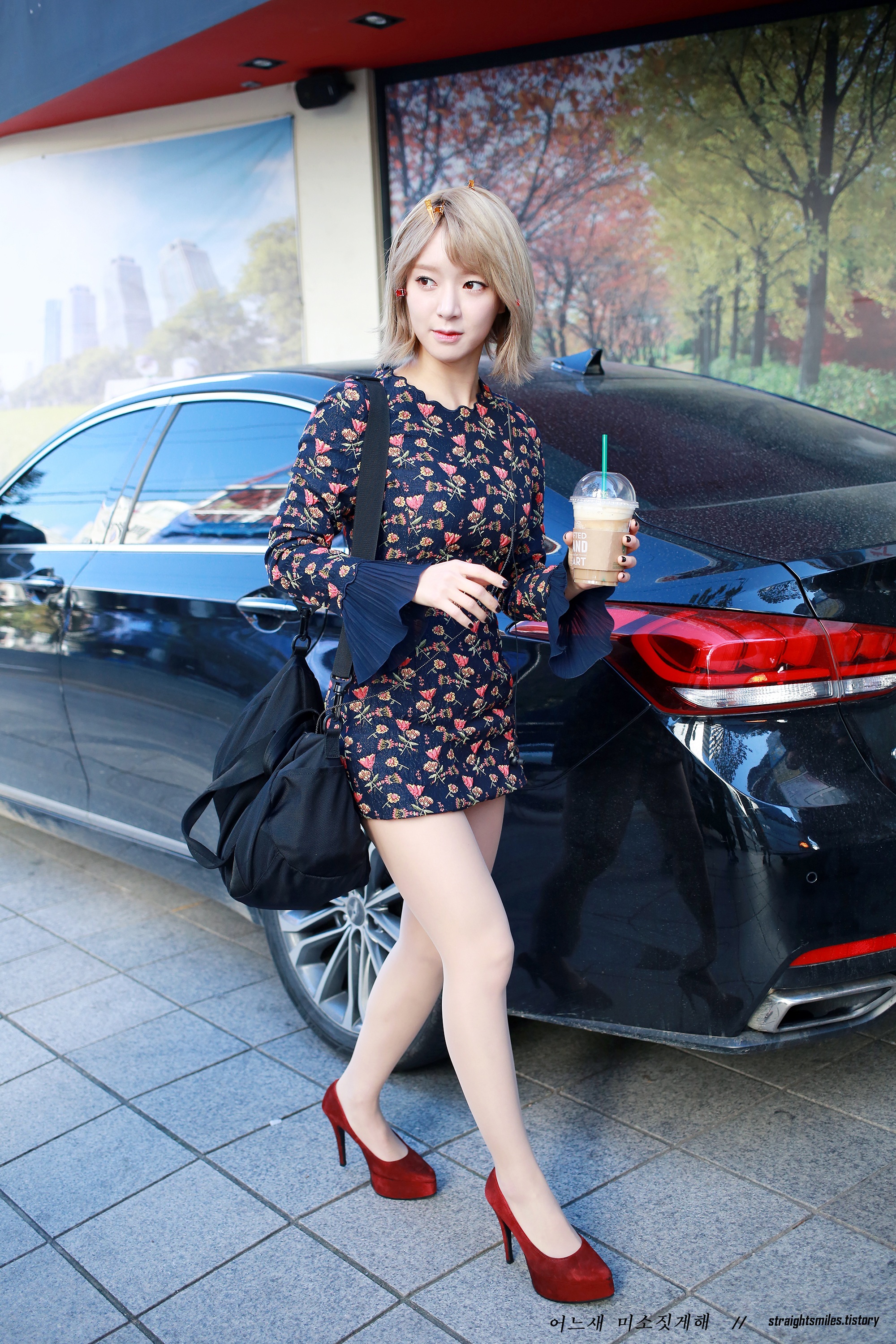 She looked beautifully lethal with those red heels.
And as if that wasn't enough, her expressions added to charm: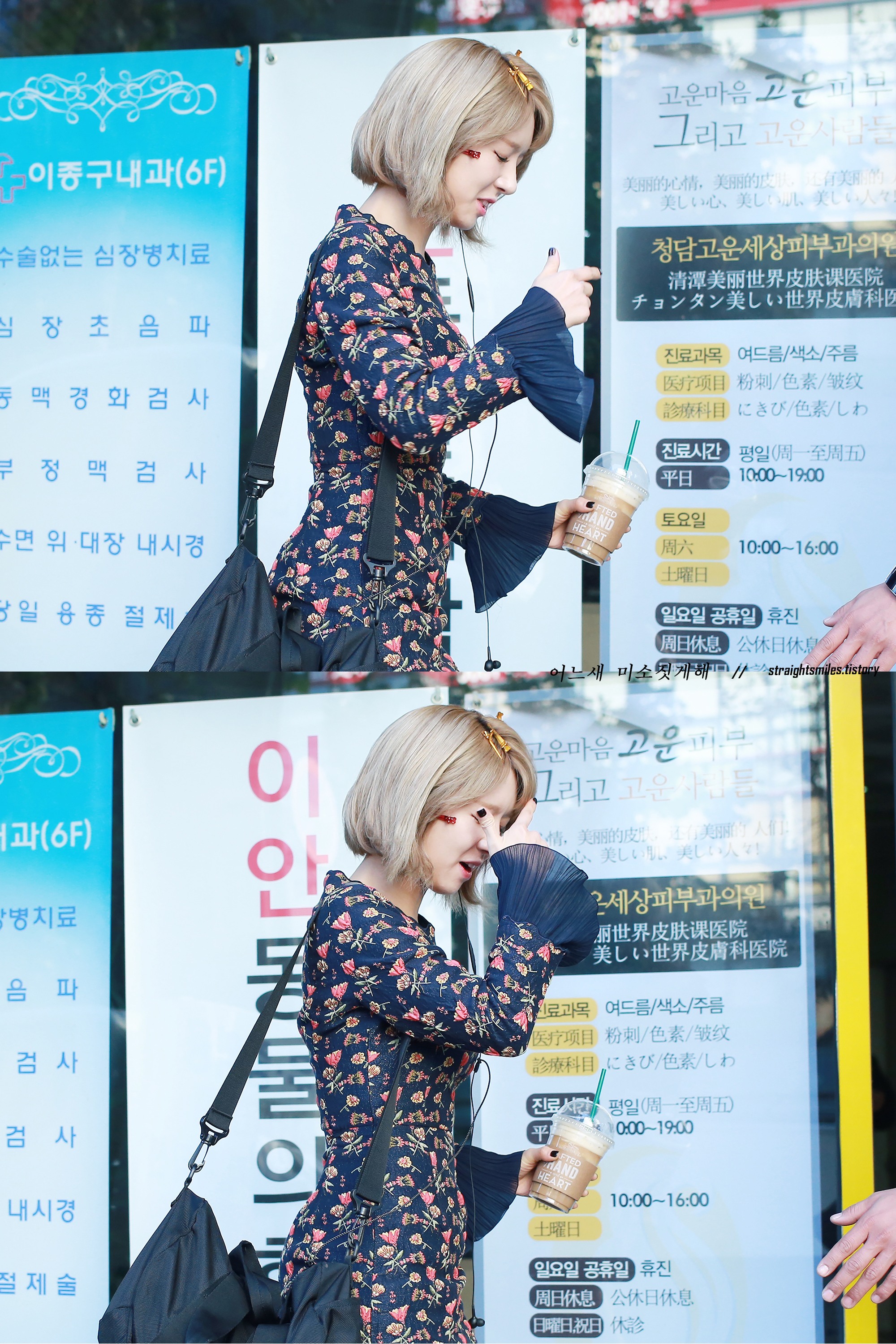 Share This Post