AOA Hyejeong Introduces 3 Spring Fashion Outfits You Need To Try
Hyejeong gave a look into the perfect springtime fashion with these three unique looks.
As spring slowly approaches, AOA Hyejeong shared her fashion expertise and revealed three distinct outfits that anyone could rock this season. While revealing the fabulous outfits that she had prepared, Hyejeong also disclosed some tips in coordinating outfits and buying clothes.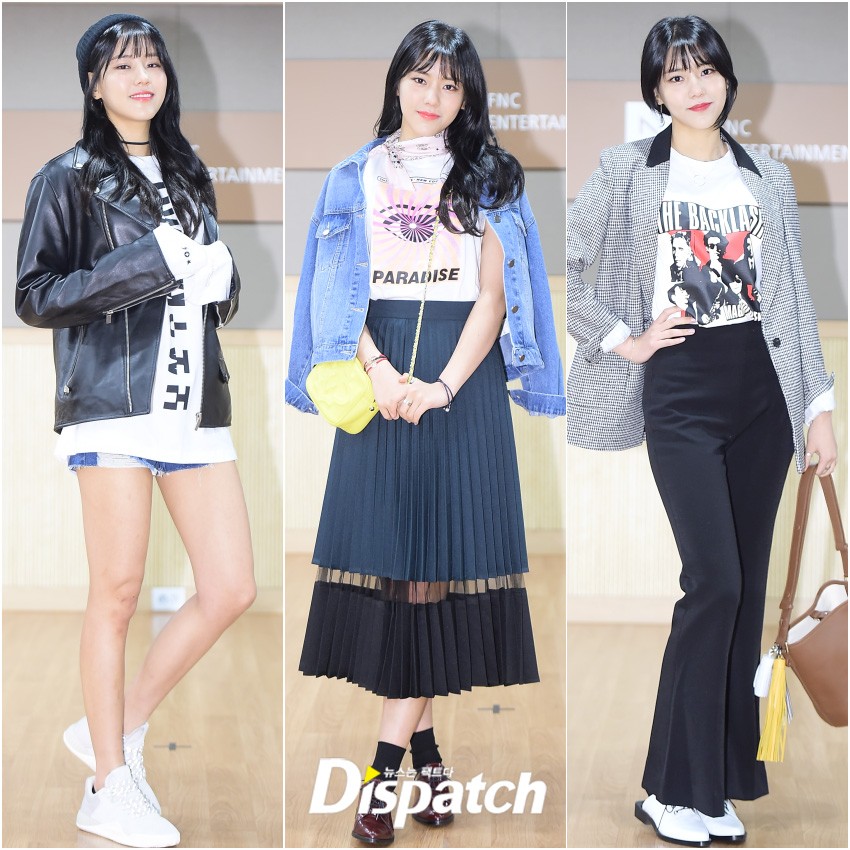 The AOA member shared that she does research online before purchasing items. She looks carefully at the price and design of the clothing, takes pictures of the model that wore such outfit, and then remembers what style of clothing she wishes to purchase before buying the item, to make her shopping process much smoother.
Hyejeong also uncovered that her secret to looking good is to prioritize comfort over beauty. After many situations in which she faced regret, Hyejeong realized that even pretty clothes must be comfortable, or else they are not worth purchasing.
Check out these amazing Korean fashion outfits that Hyejeong coordinated!
Strong and Sexy
By wearing sneakers, Hyejeong's long legs stand out and give her the force of a model. According to Hyejeong, this outfit is perfect for looking sexy and comfortable while meeting with a friend.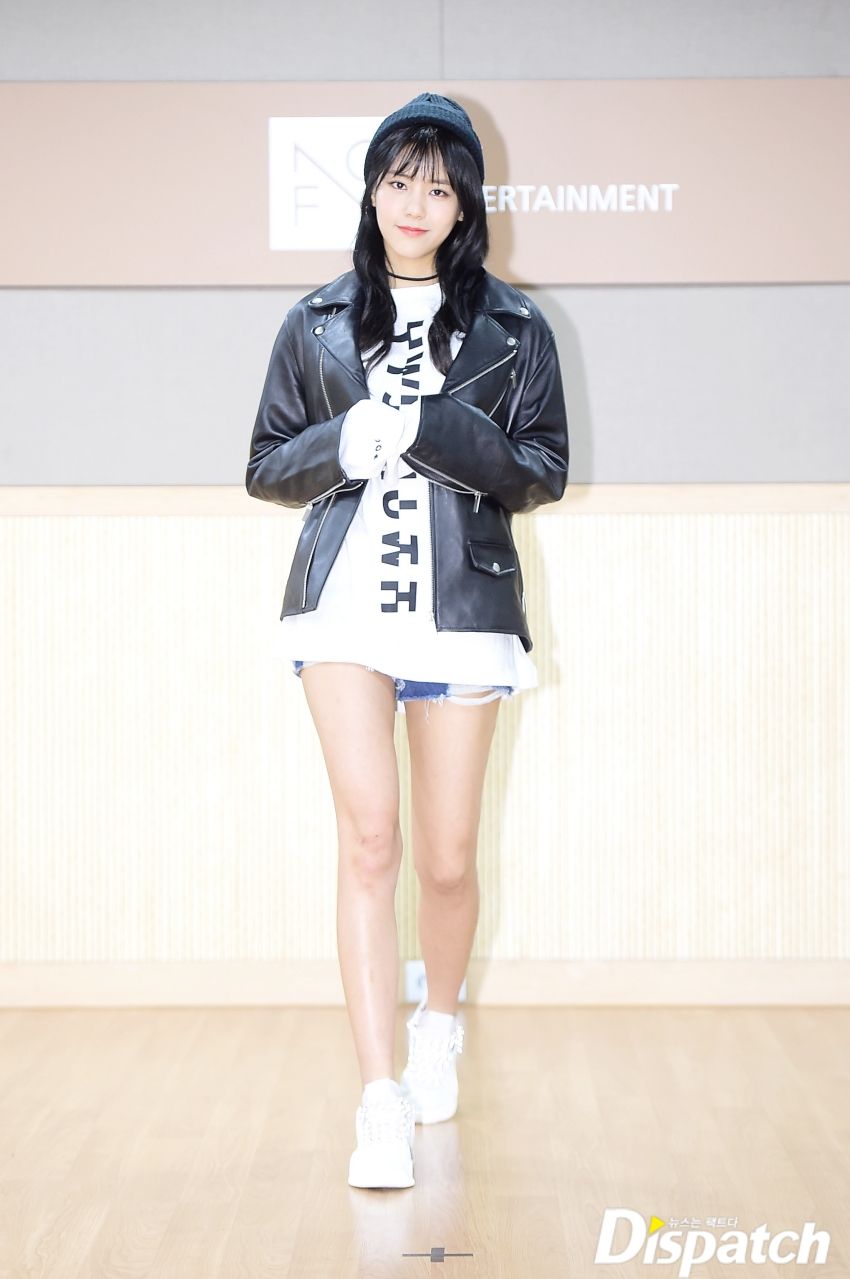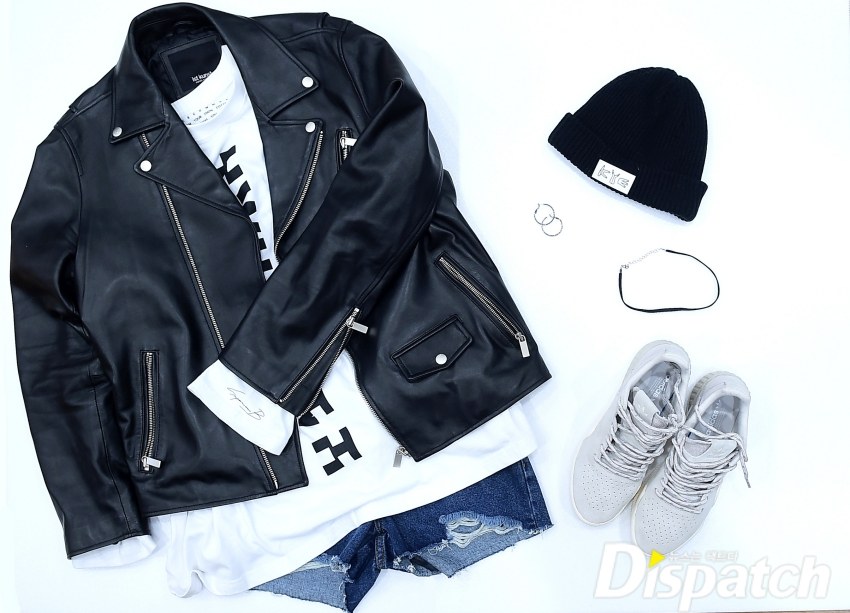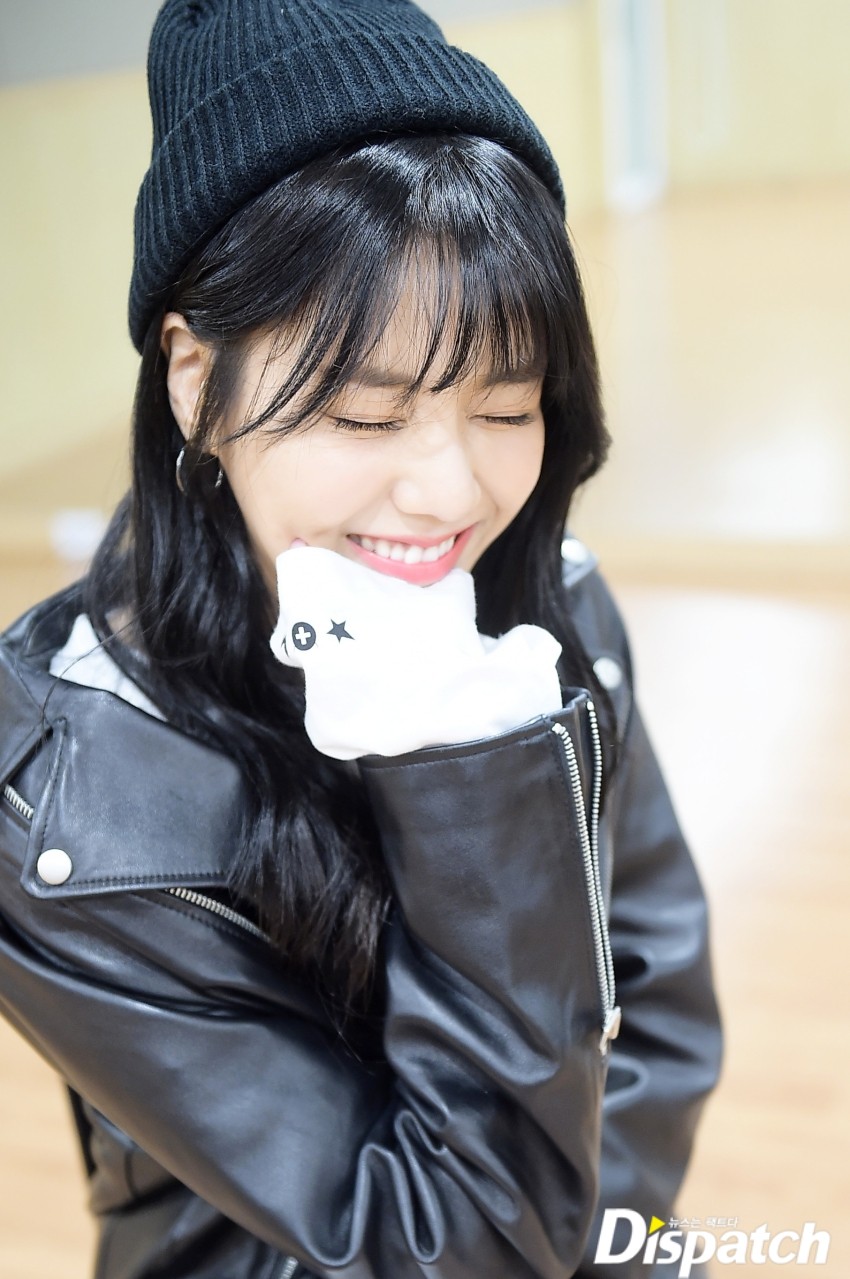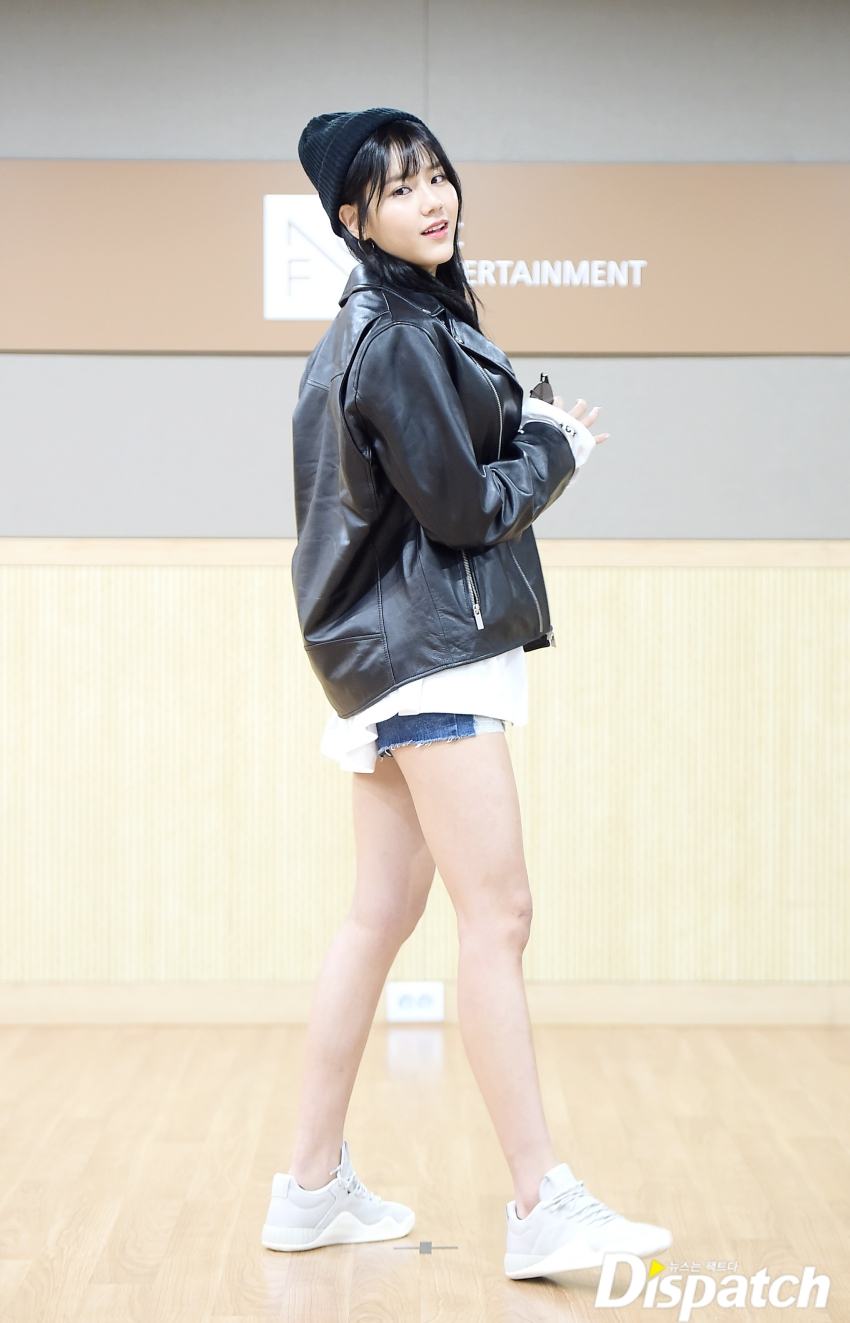 Lovely Date Look
This refreshing date-look recommended by Hyejeong is perfect for a date beneath the cherry blossoms. This outfit is also perfect for a picnic or brunch with friends outdoors.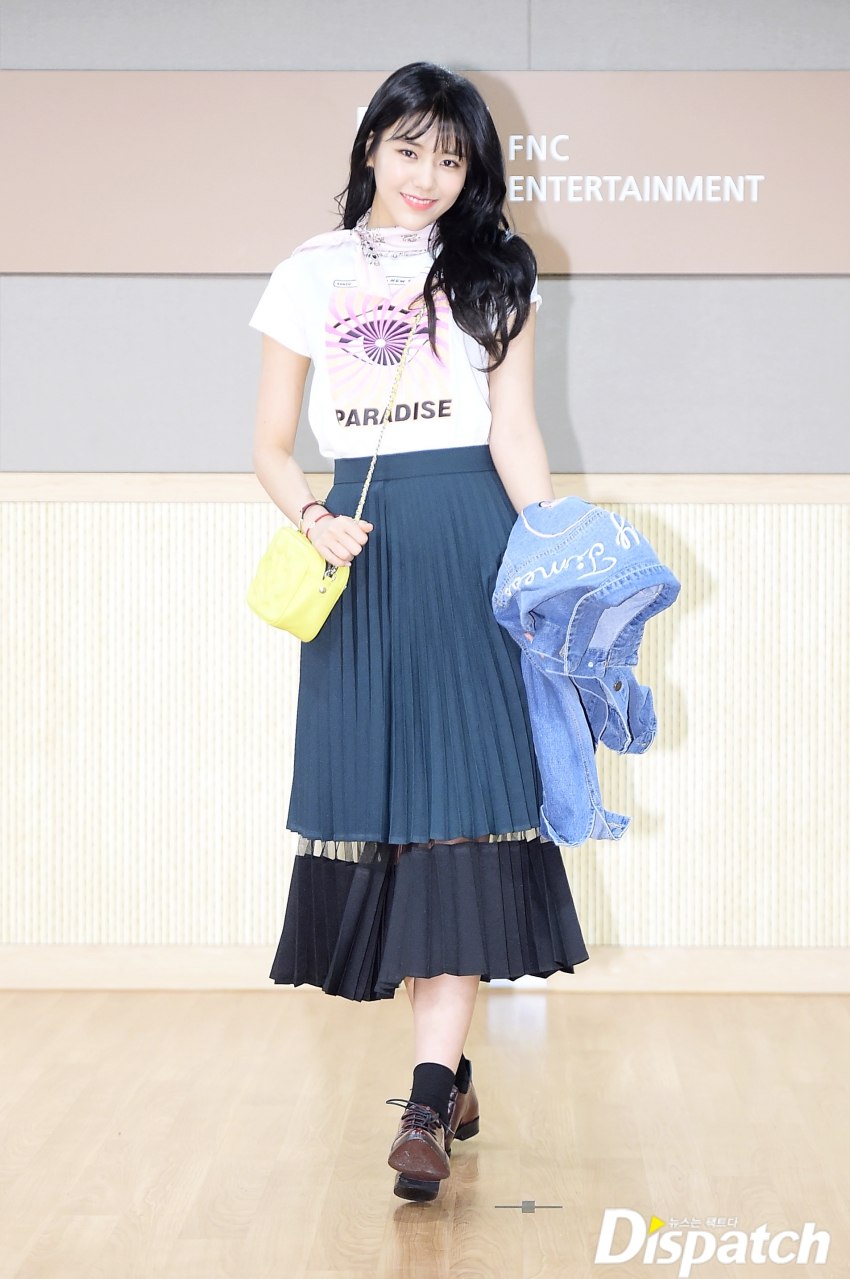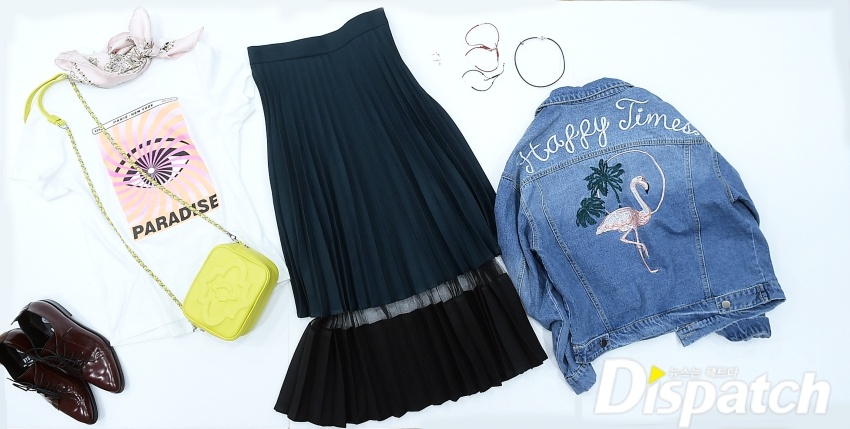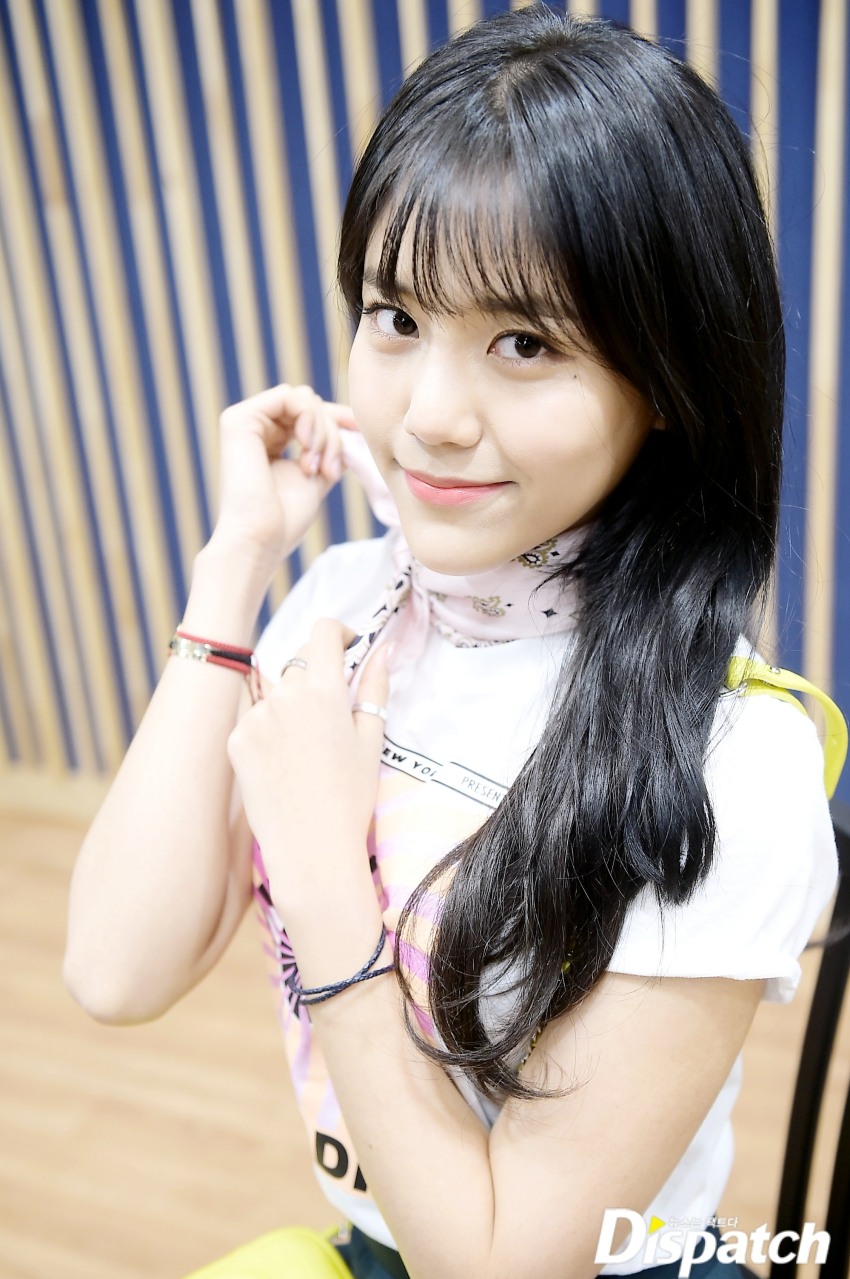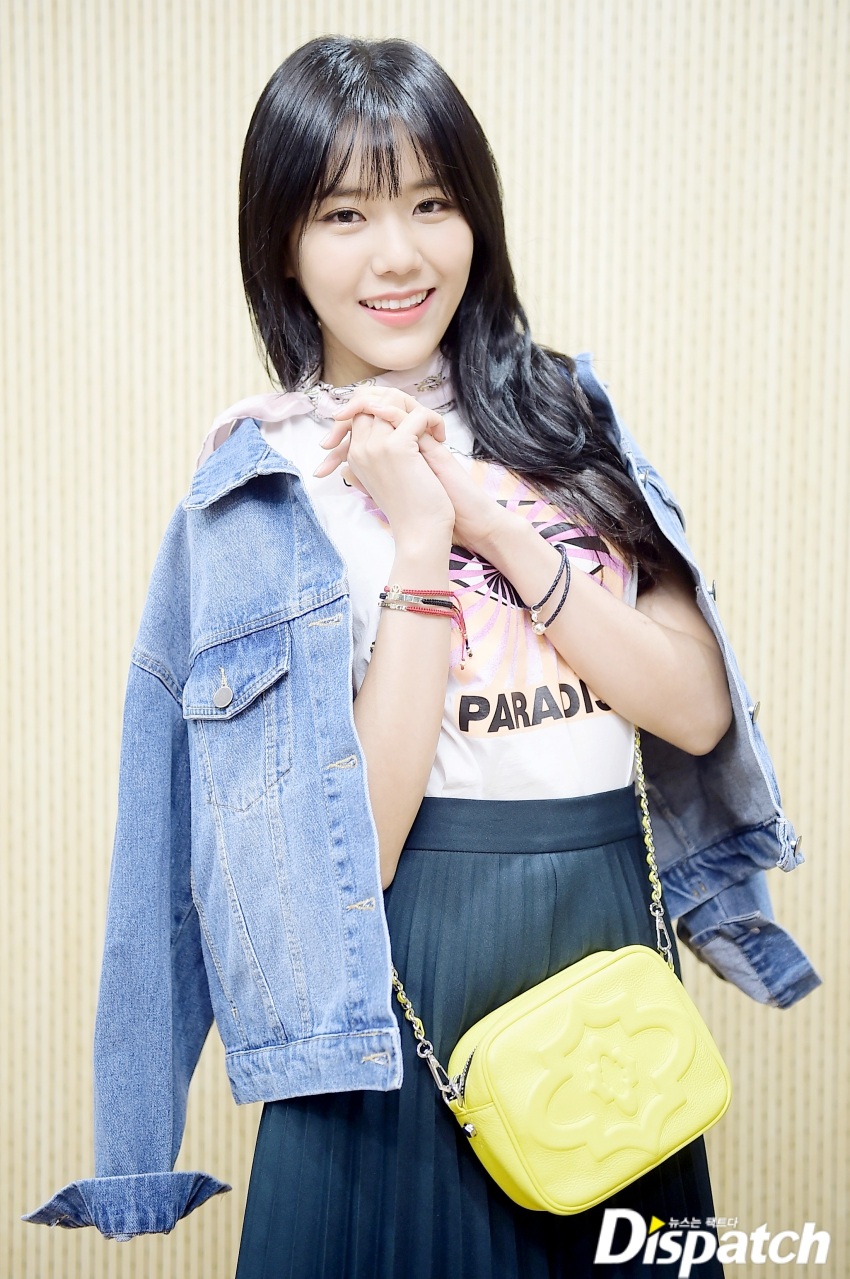 Vintage Chic
Hyejeong poses confidently in her stylish throwback outfit that is appropriate for work too!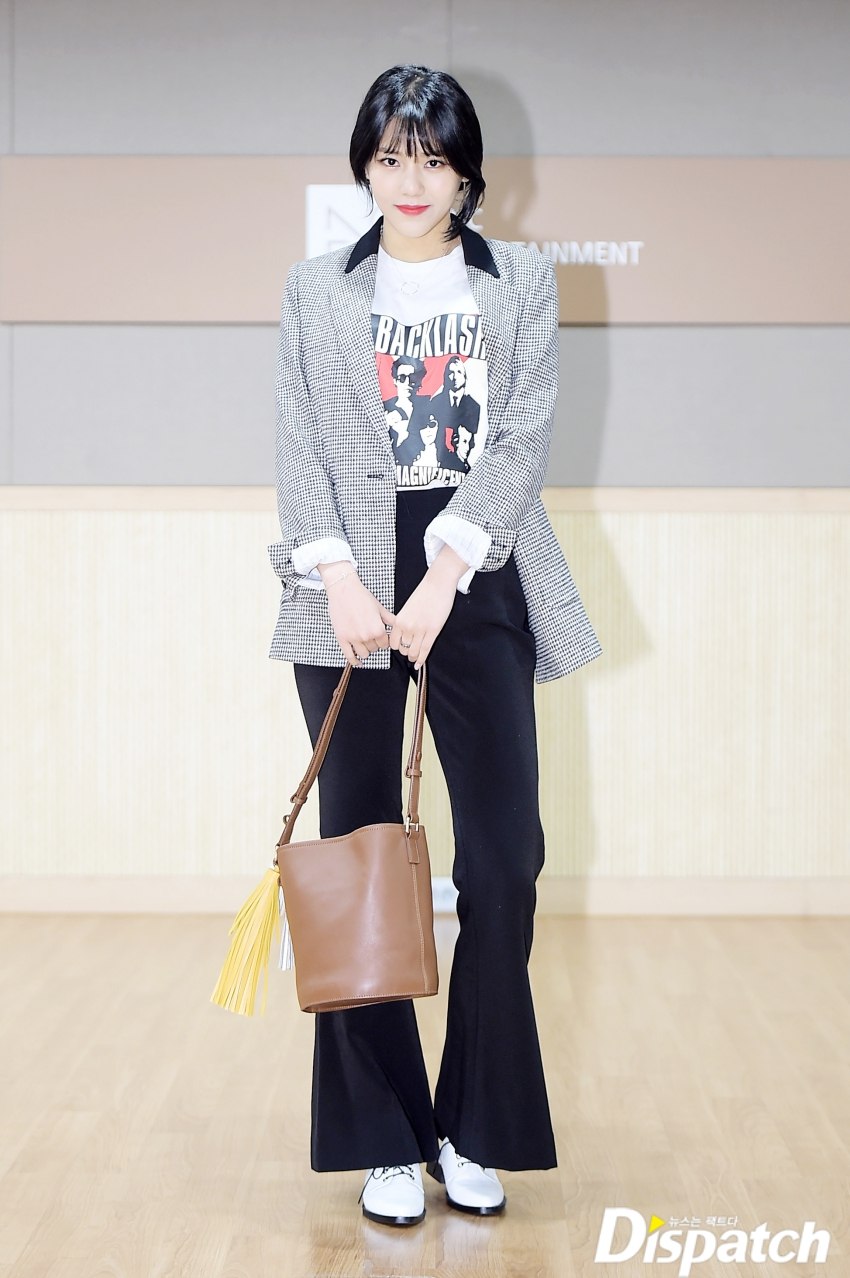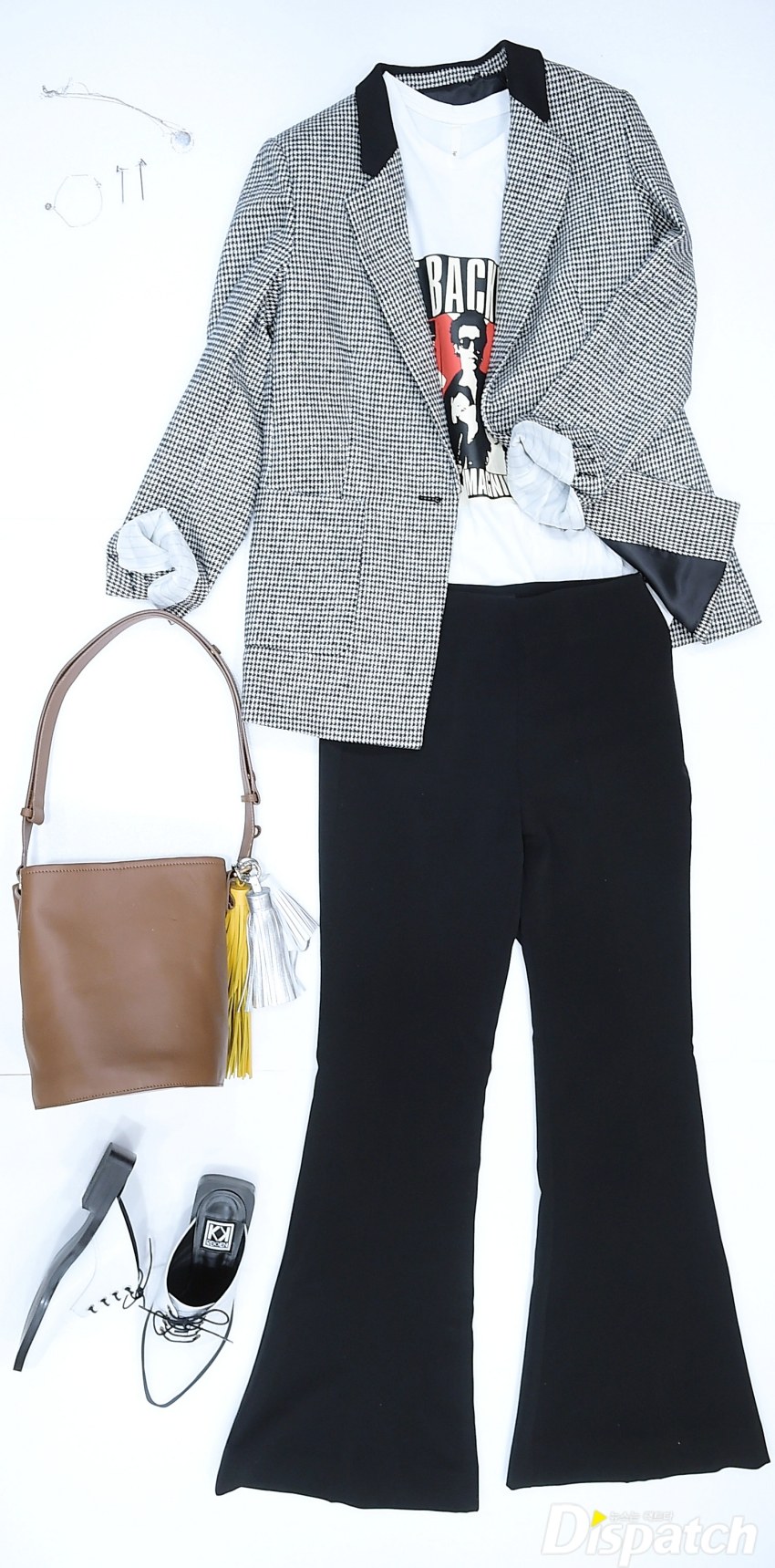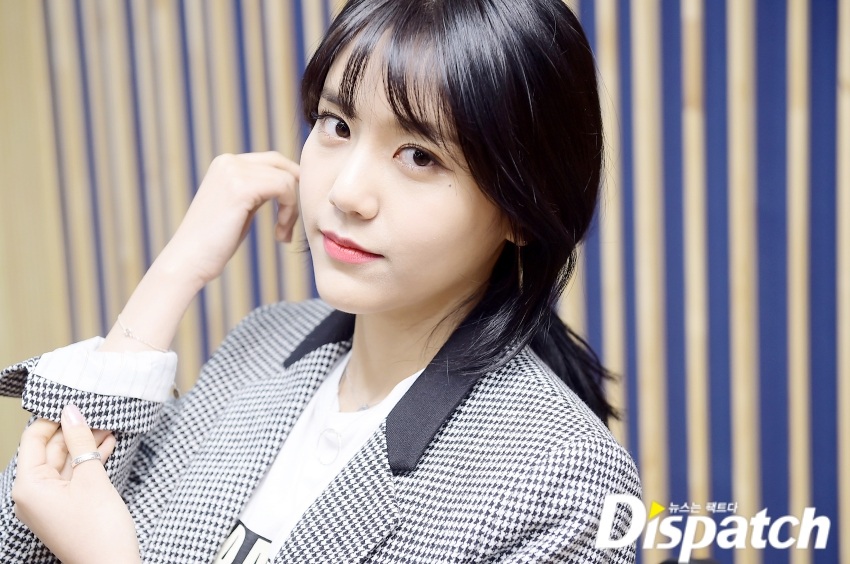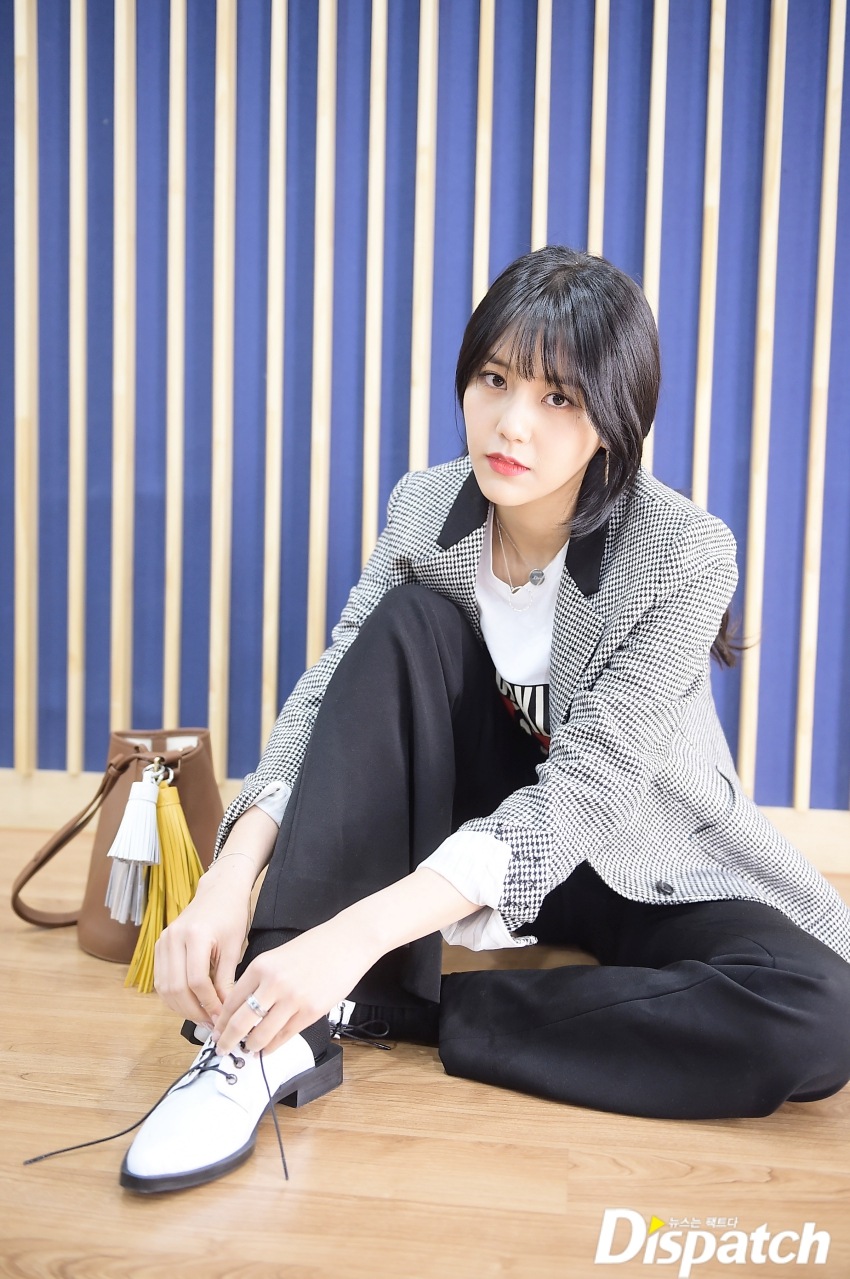 Hyejeong revealed in the interview that although she had no interest in fashion during high school, she gradually became interested and studied fashion naturally as it became a crucial part of her job. The singer mentioned that her long legs are a big advantage in looking good in clothing, and that street fashion is her favorite style.
The AOA member also disclosed that she is to join the Saturday Night Live Season 9 cast, and wishes for fans to look forward to her appearance on the show.
Source: Dispatch
Share This Post