AOA Seolhyun Shows Off Her Stunning Bikini Body In New Beach Photo
Fans can't get enough of Seolhyun and they're now in a craze about her latest photo taken at the beach.
She stands on the beach, posing as a silhouetted figure in front of the sunset with the waves lapping in the background. The photo is spreading like wildfire through the fandoms and Seolhyun keeps receiving complements on her amazing figure.  Check out it for yourself below!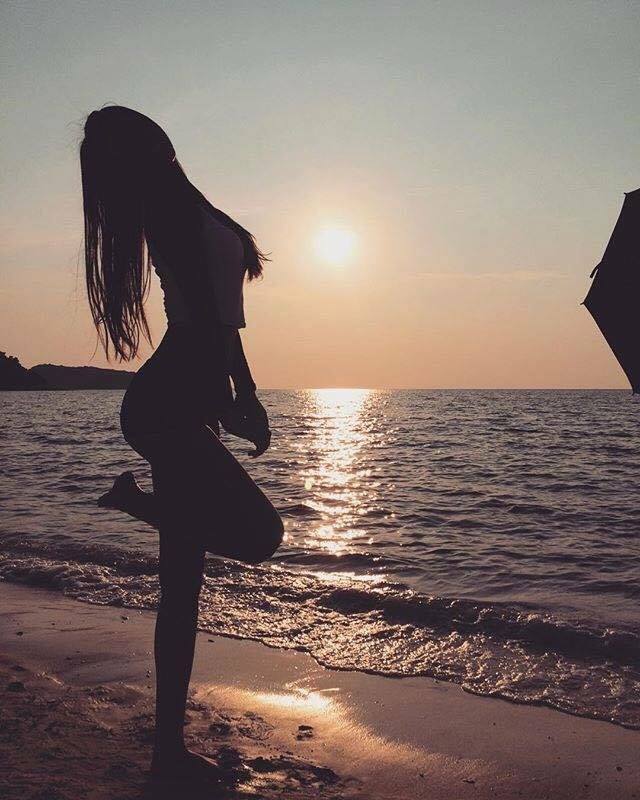 Share This Post