AOA Spotted Rehearsing In Casual Clothes And They Look Even Sexier
These photos prove that even in casual, everyday clothes, the girls from AOA still look incredible.
AOA are currently preparing for their first solo concert in Korea, titled Ace of Angels, so the group is hard at work making sure that everything is perfect for their big show on March 11.
Recently, photos of one of the group's practice sessions have been released and show just how sexy the angels are, even when in casual clothes.
Check out AOA's gorgeous rehearsal photos below!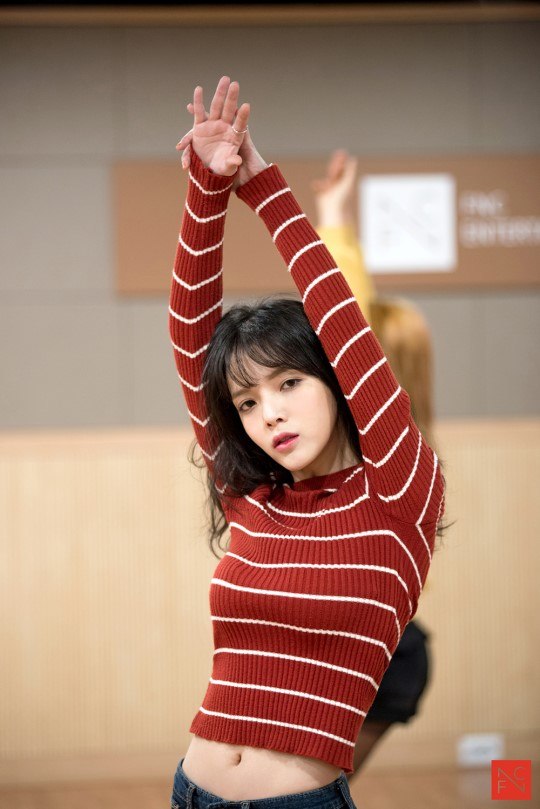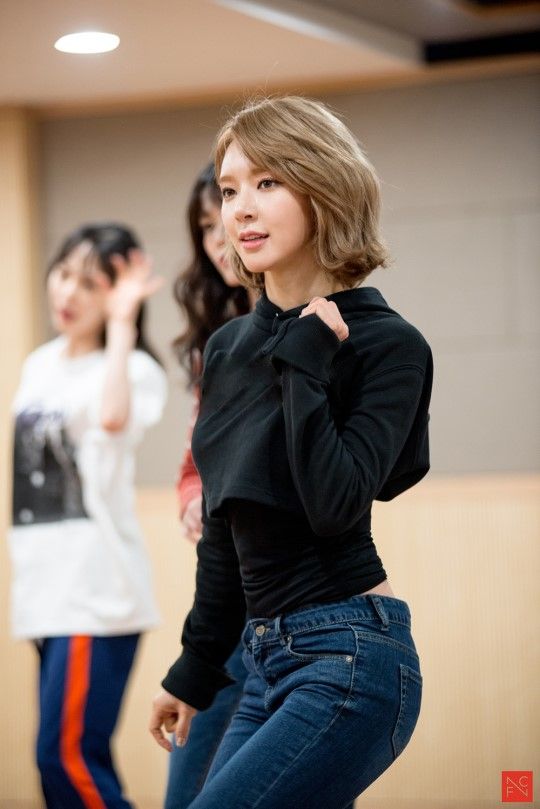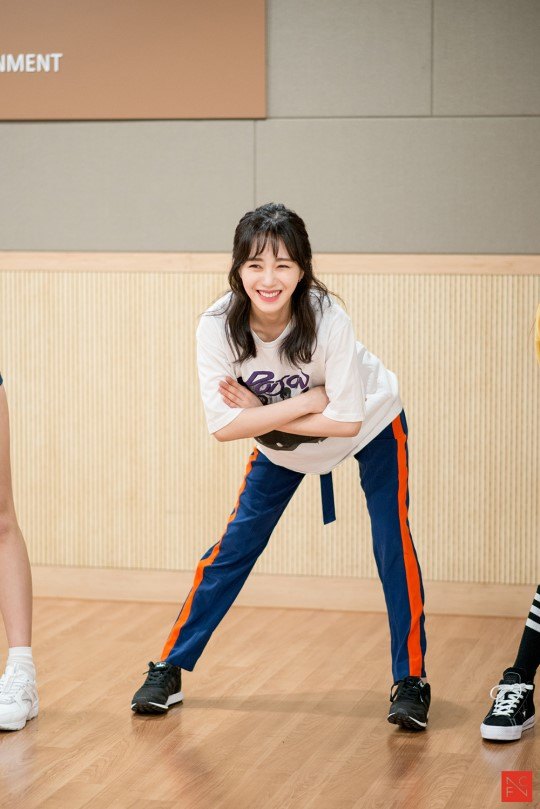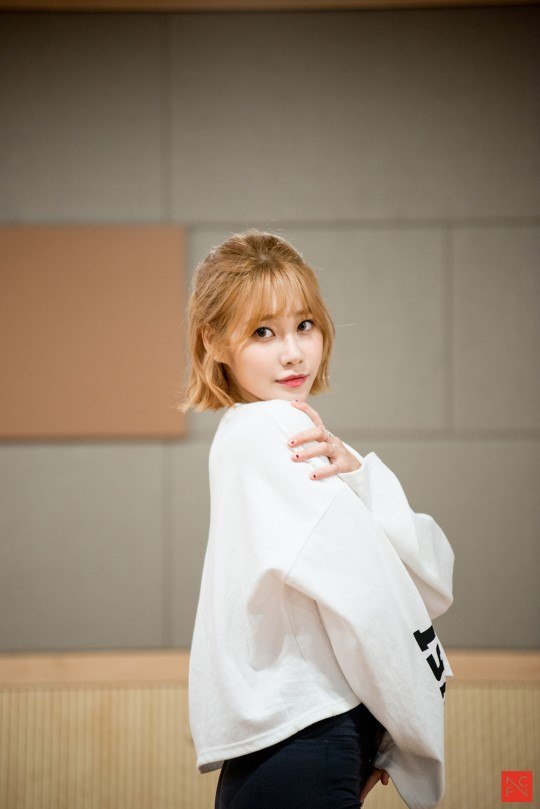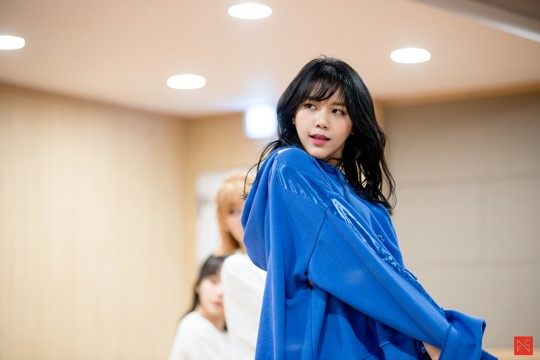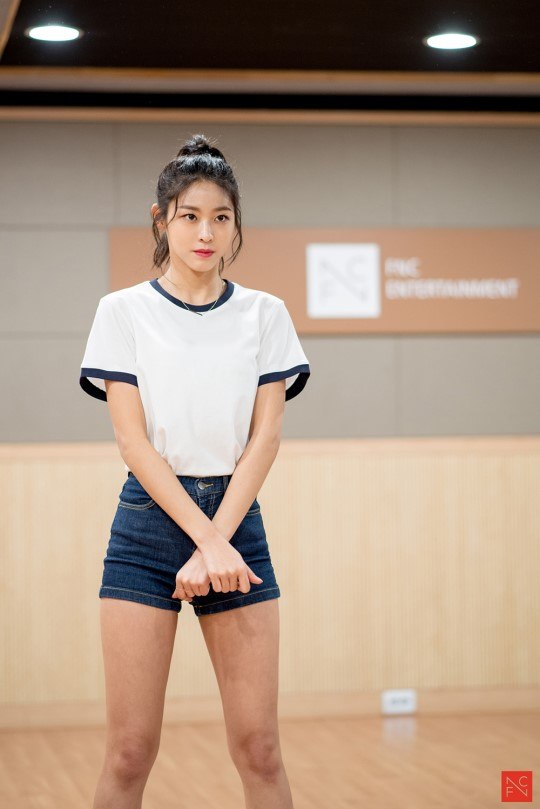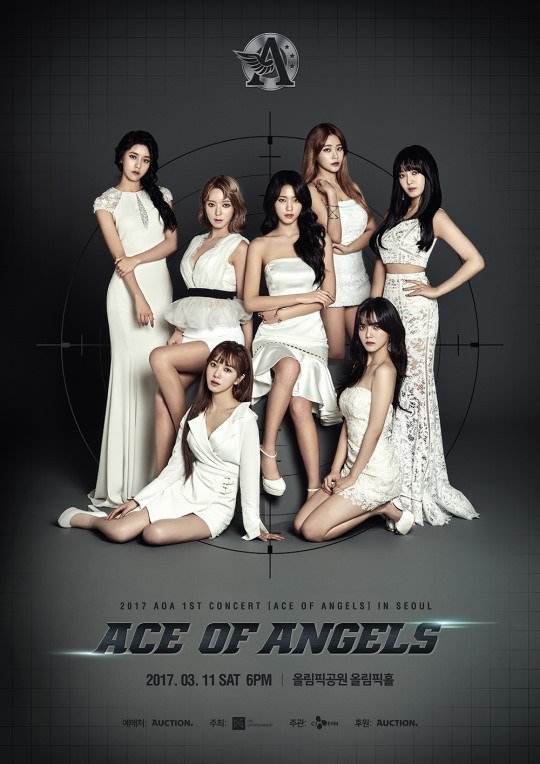 Share This Post