AOA Will Put You Under A Spell With Their Sexy Magician Outfits
These behind the scenes photos from AOA's "Bing Bing" MV will captivate you with their "magical" beauty.
AOA kicked off 2017 with a comeback with their full album Angel's Knock featuring double title tracks of "Excuse Me" and "Bing Bing." The MV's both had completely different themes, with "Excuse Me" having a detective theme and "Bing Bing" having a magician theme.
Since the MV's releases, behind the scenes photos have been making their way around the internet, and fans are in love with how beautiful the members of AOA looked in their detective and magician outfits. Many fans were torn on which look they preferred, but many favored the sexy outfits from the behind the scenes photos for "Bing Bing."
Check out some of the behind the scenes photos below!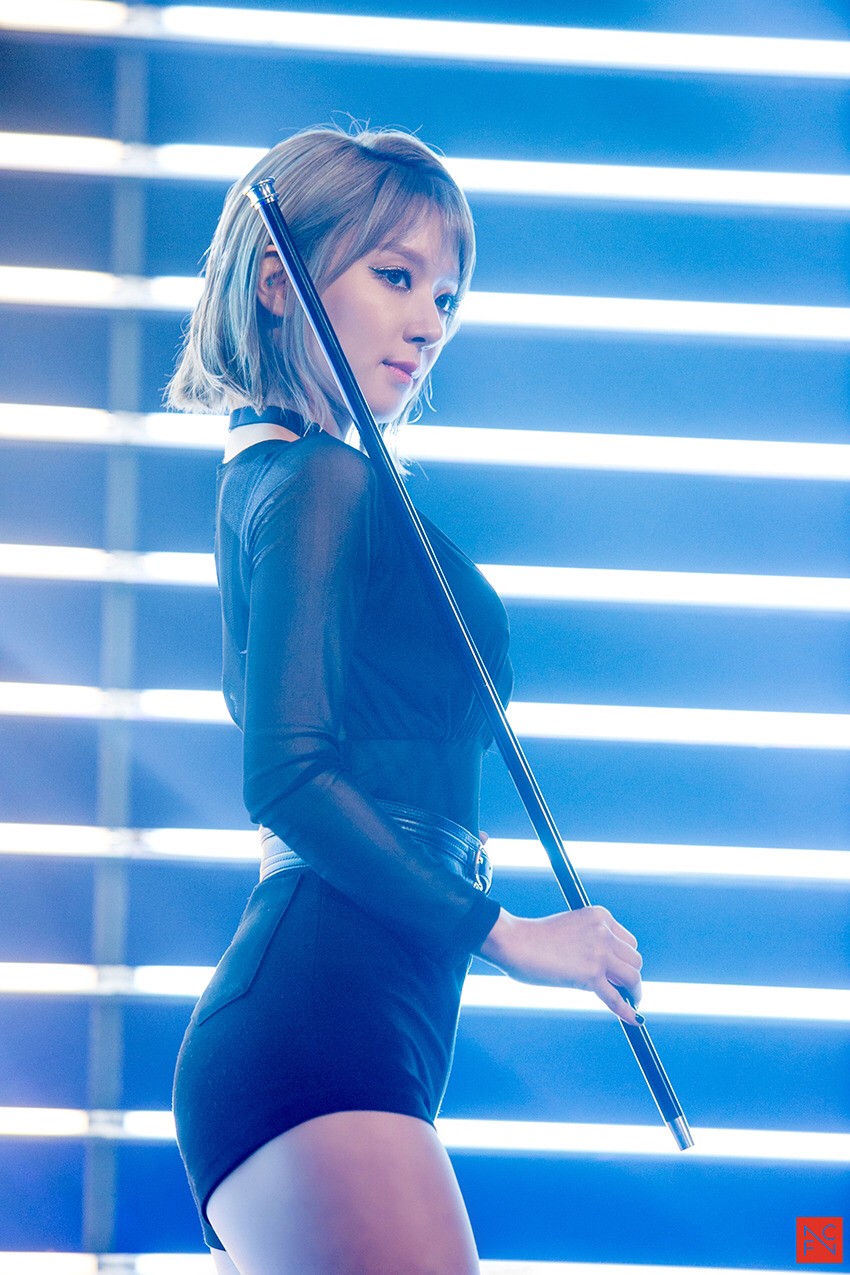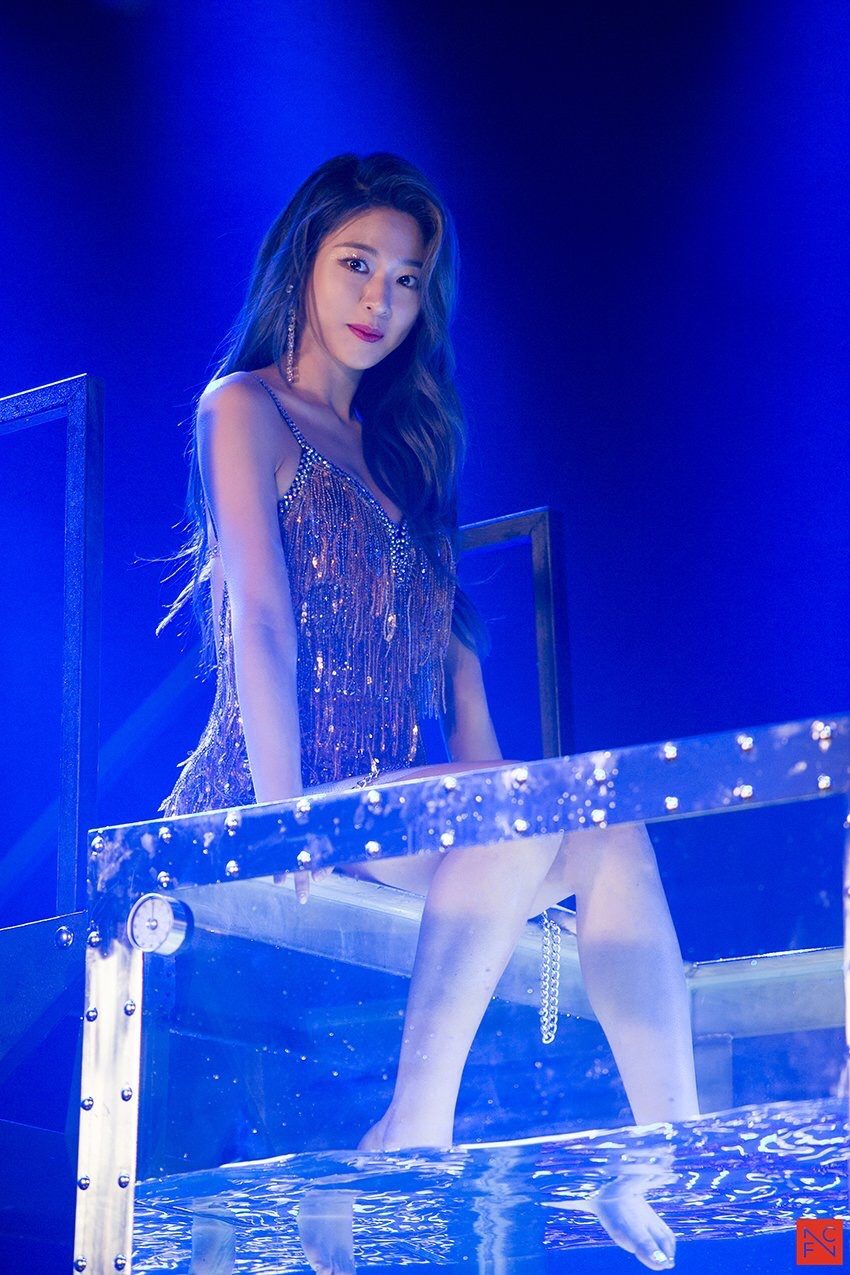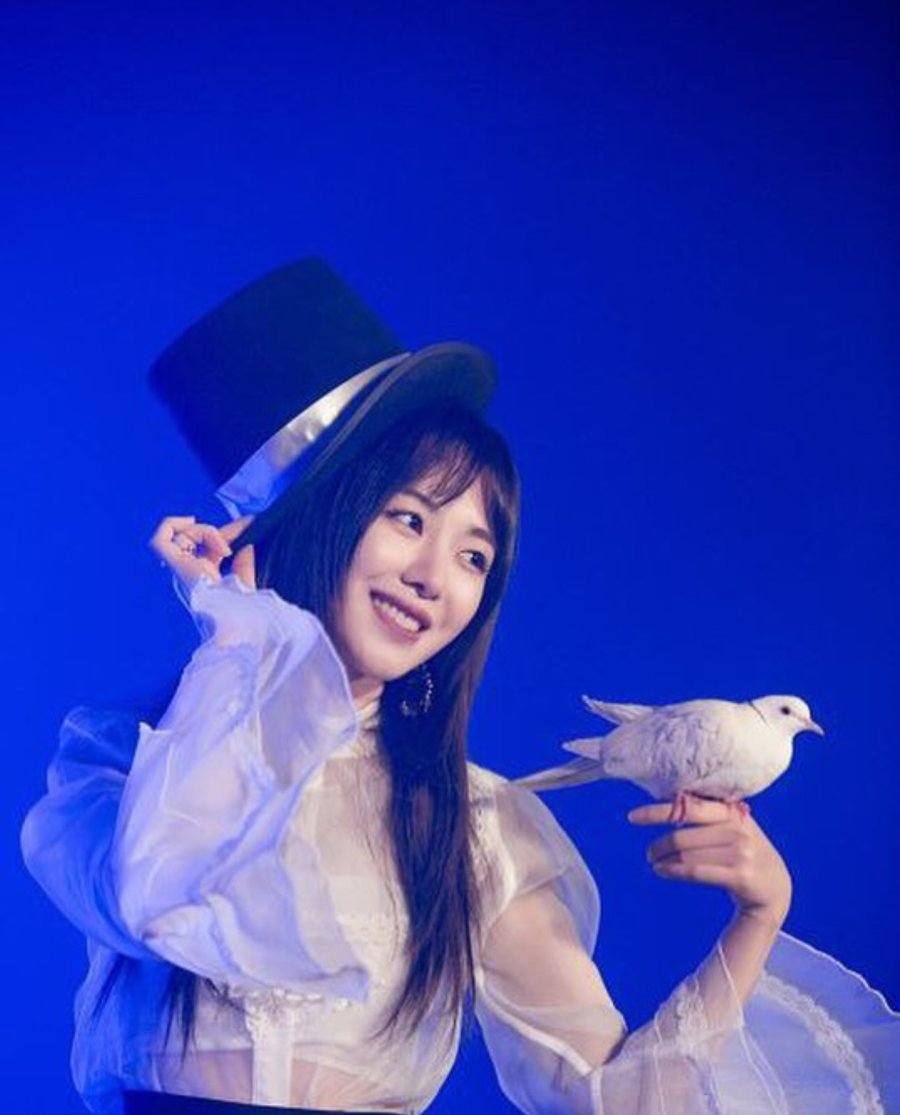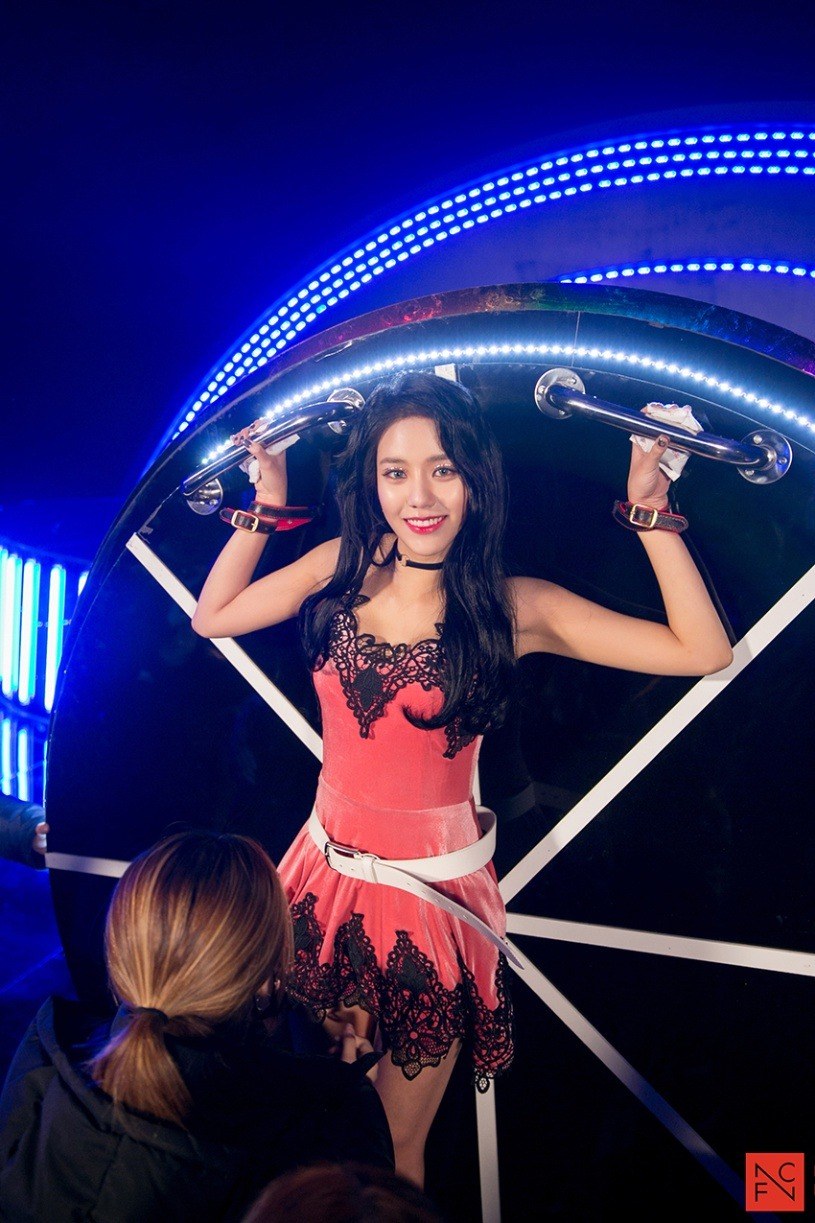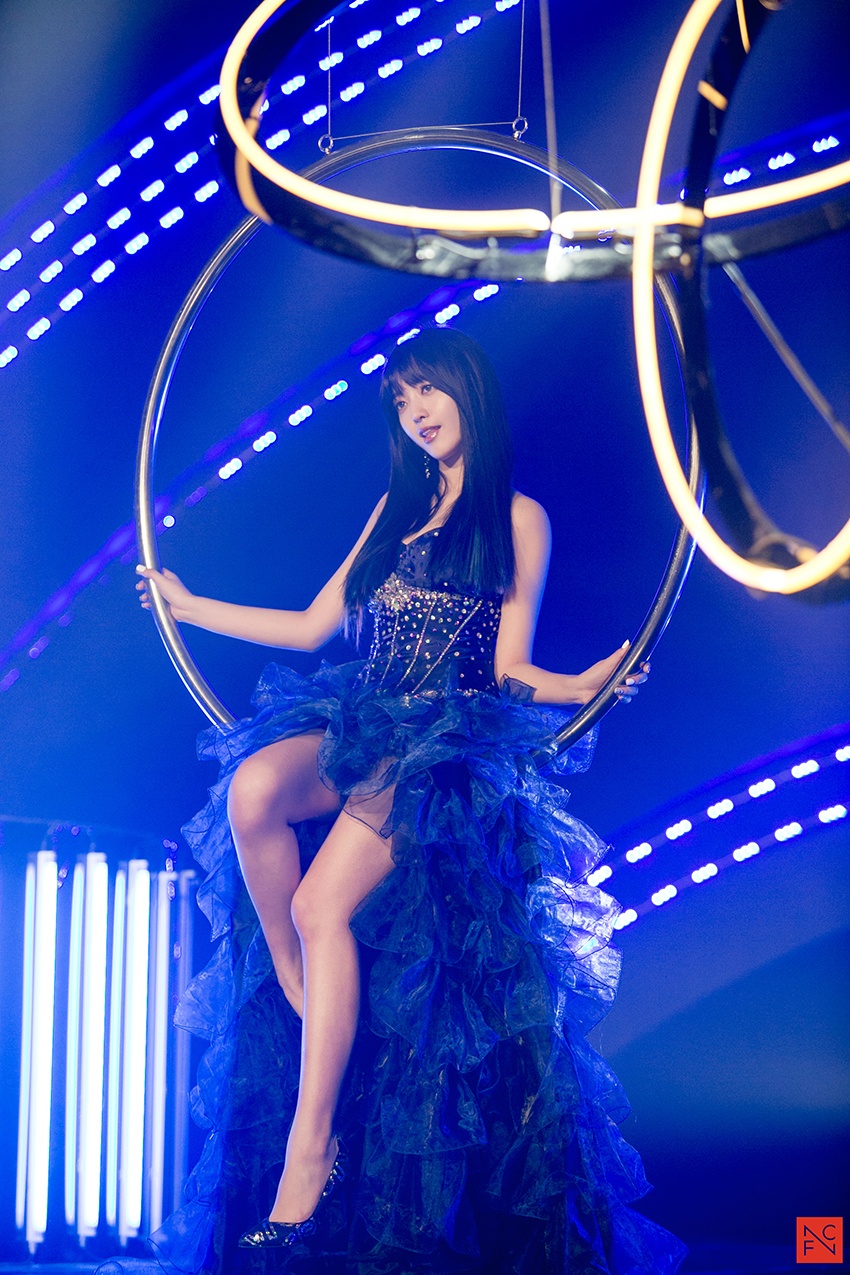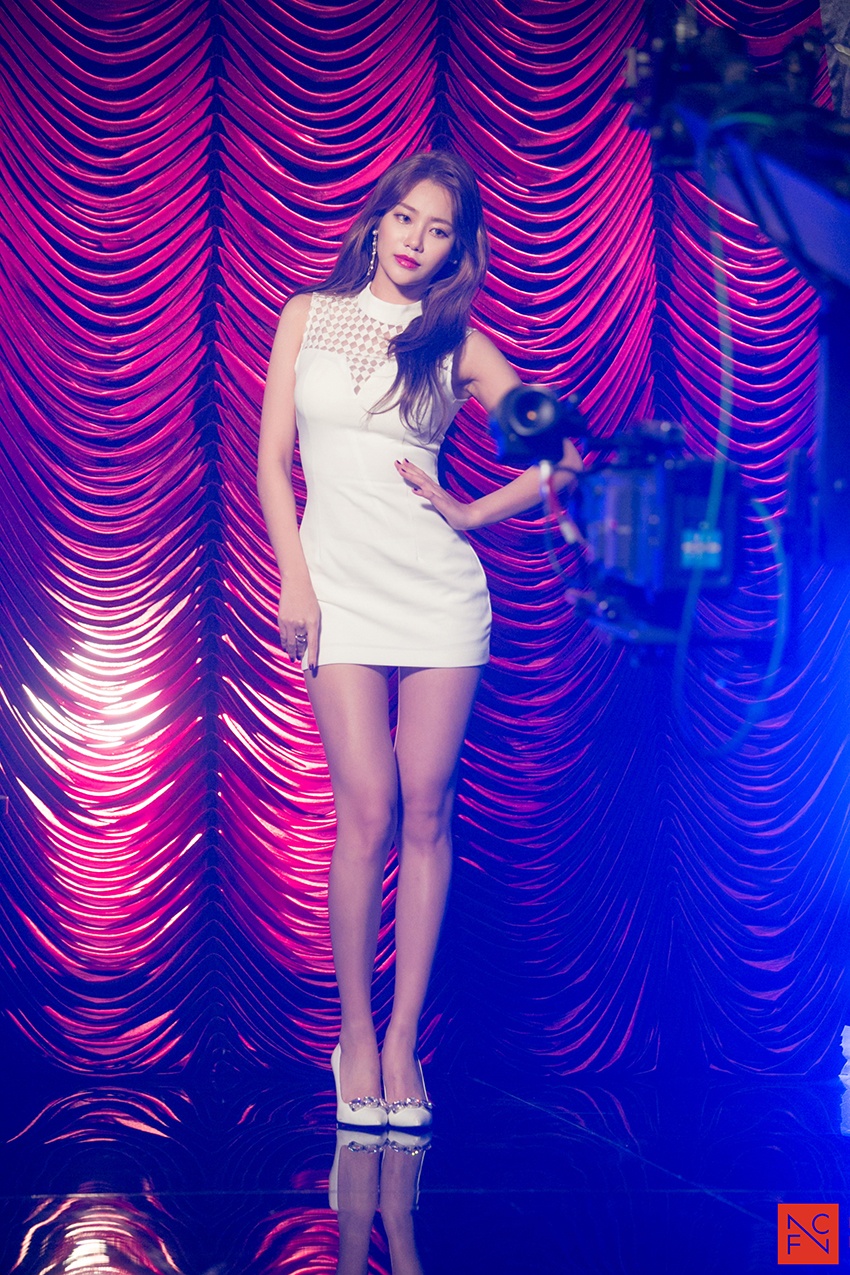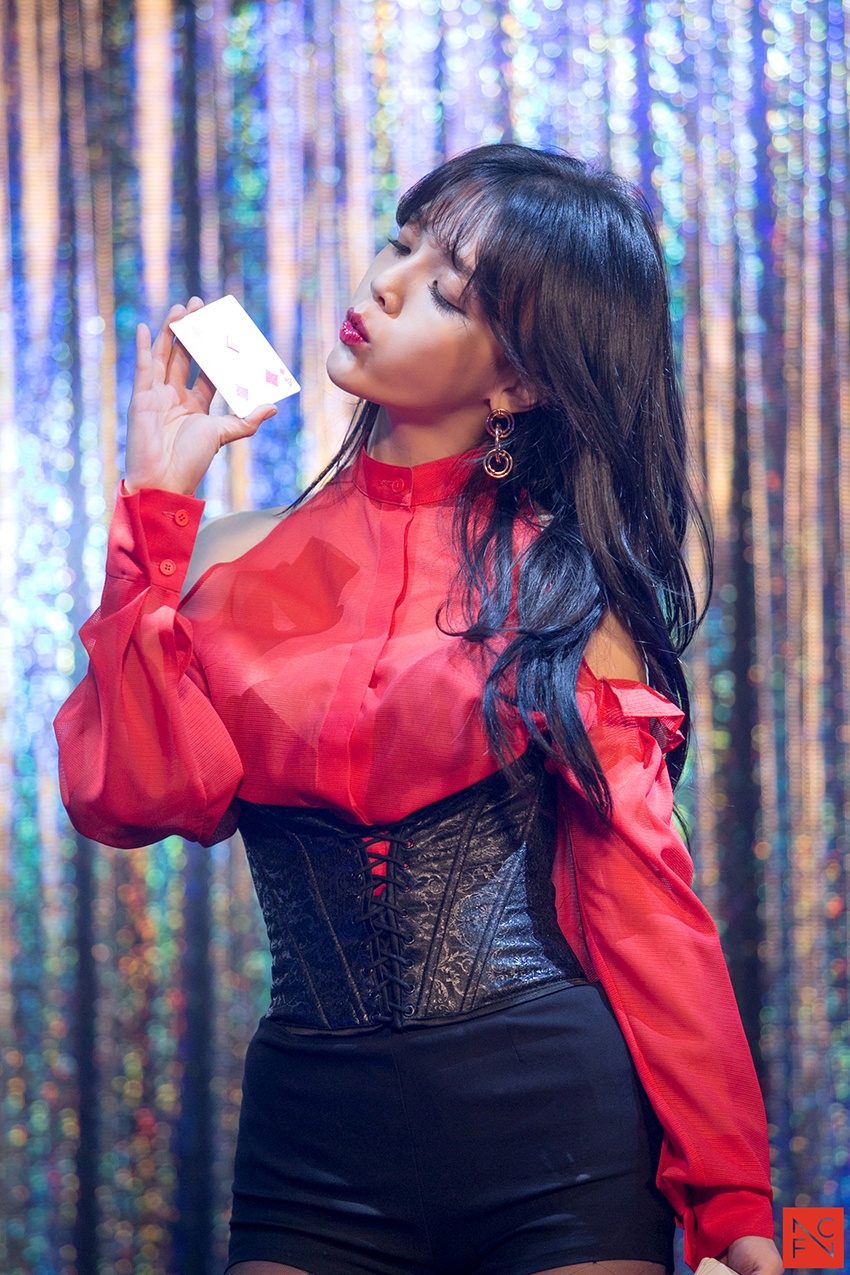 Watch the full MV for "Bing Bing" below.
Share This Post