Apink Eunji fell in love with working out, here's what she looks like now
Eunji is looking gorgeous, after focusing on her body through intense workouts!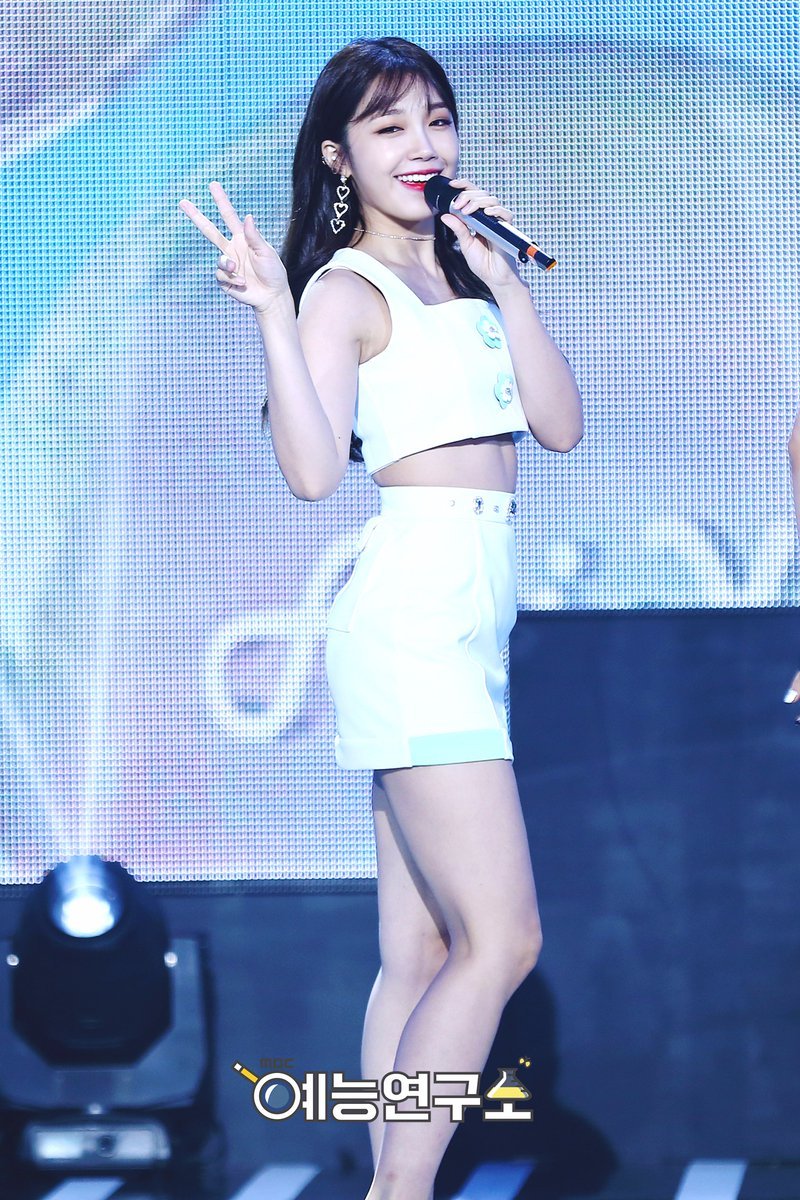 She's become the #bodygoals for every idol, being praised everywhere she goes.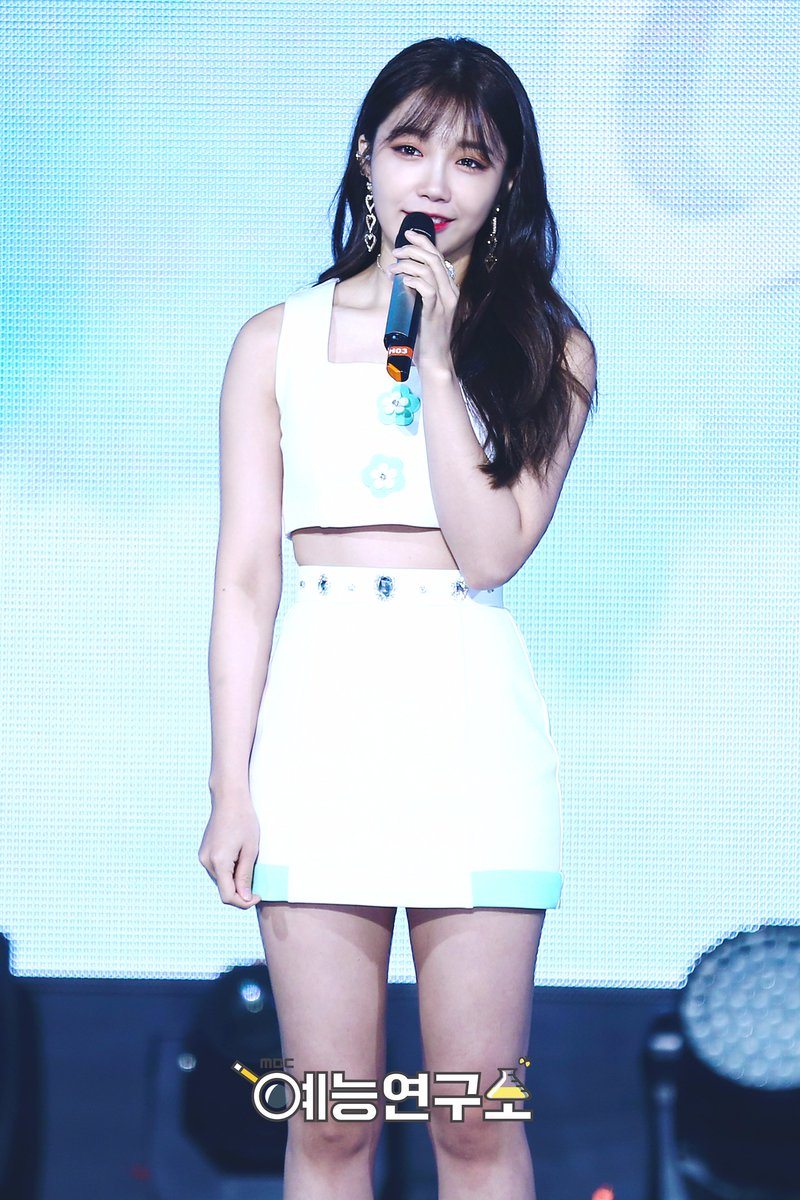 It was early last year when she fell in love with working out and started building muscle.

Since then, Eunji has basically become the model for the perfect hour-glass figure.

But that's not all, she's now being praised for her sexy "S-Line" as well!
There's no doubt Eunji's tone body and long legs are amazing.. but it's still her voice that gets all the fans!
While promoting "FIVE," fancams have been all focused on the legendary singer and idol icon!
And who could blame them? Just look at this!
She's absolutely perfect, no doubt about it.
Share This Post