Naeun's "Ant Waist" Is So Small It's Hard To Believe It's Real
Some of these photos were merely taken from a rehearsal but it was enough to accentuate Naeun's much-loved "ant waist."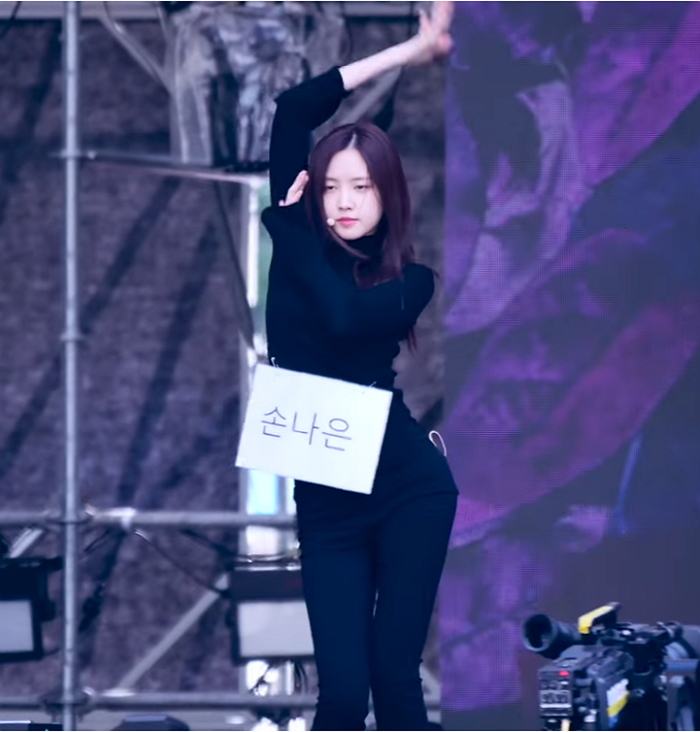 Despite revealing that she's been working out, Naeun's waistline is maintained at 22-inches. 
And these photos from a recent event rehearsals showed exactly that!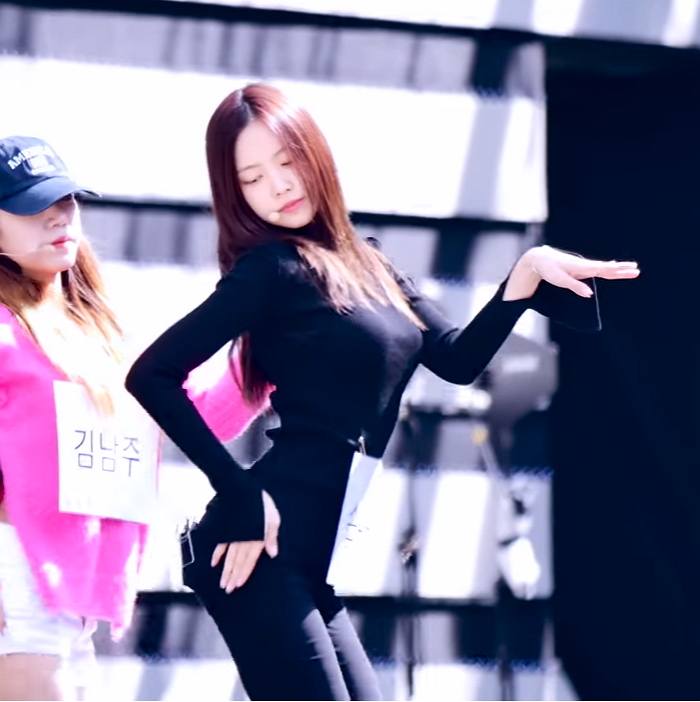 Dressed in an all-black fashion of tight black top and skinny jeans, her slim figure made her look even sexier despite the simple attire.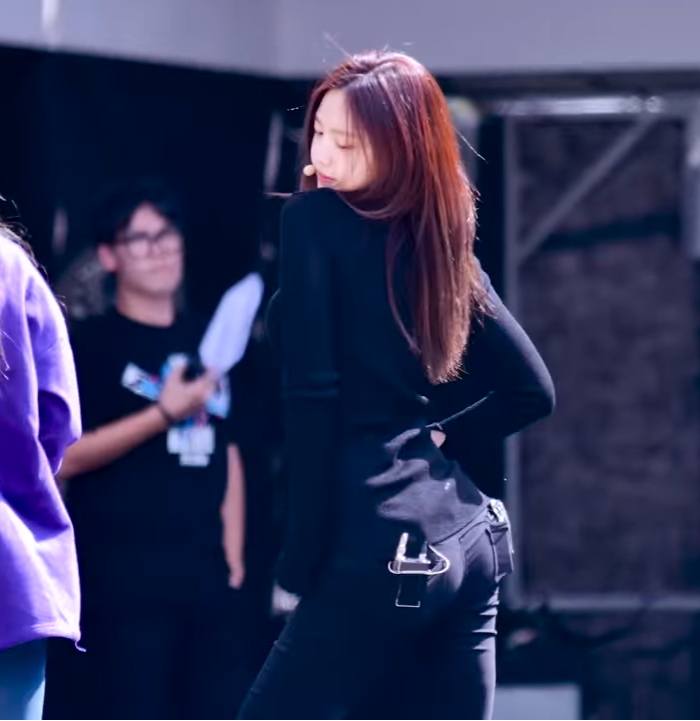 Sexy with muscle… That's Son Naeun for you!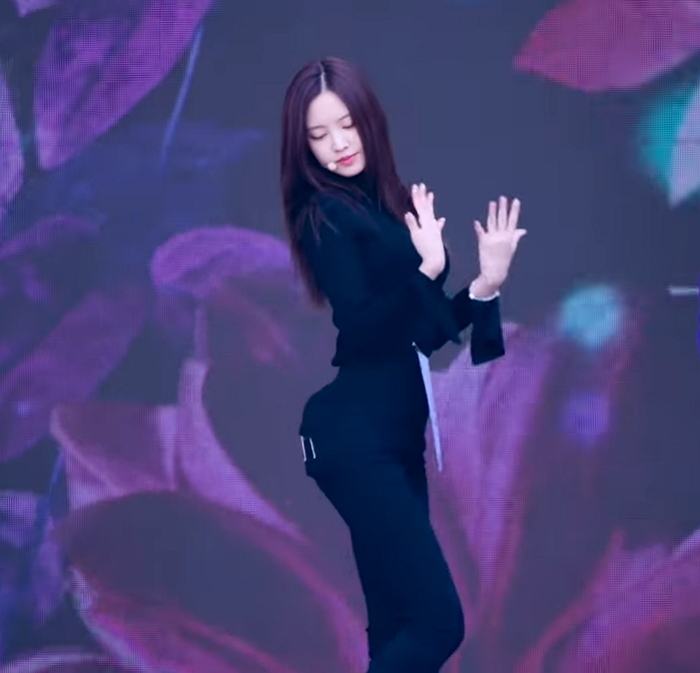 Source: Insight
Share This Post