Apink's Naeun gains attention for her slender physique
Besides being known for her adorable charms and talents, APink's Naeun has recently garnered a lot of attention from her svelte body!
Since APink's comeback with title track, "Only One", fans have been taking a further notice of the beauty within Naeun. This vocalist has been praised for not only her sweet voice, fresh yet seductive charms, and striking features but also for her incredibly fit and flawless S-line that is an ideal in Korean beauty standards. Fans have even said, "Her body/stature can meld smoothly and perfectly into any outfit she's given to wear with no flaws."
Check out the lovely Naeun's versatility below!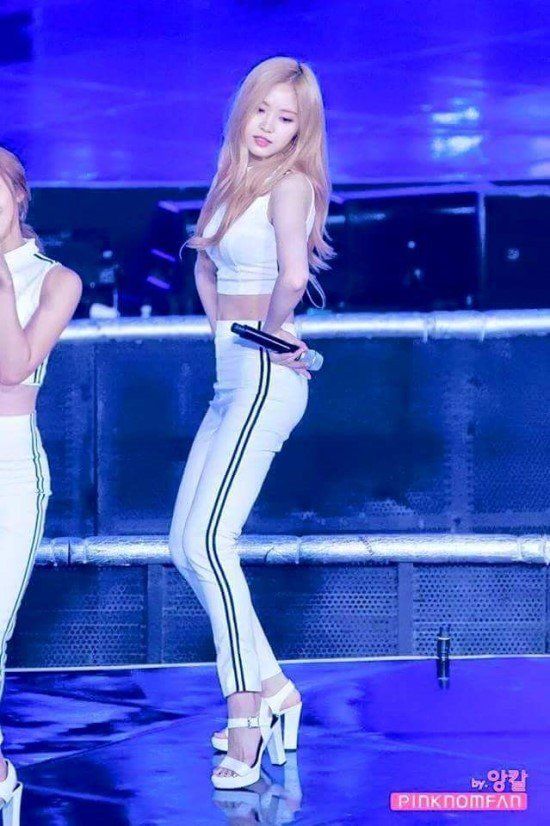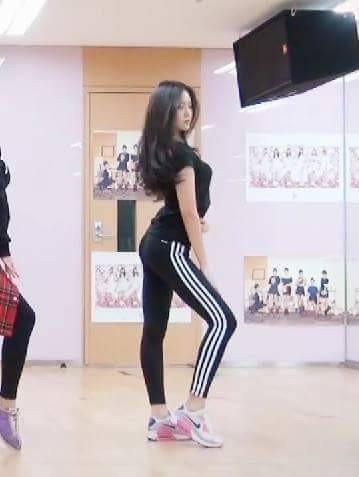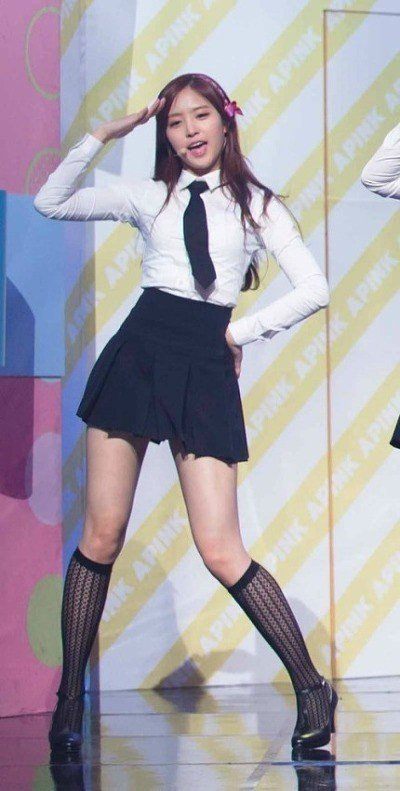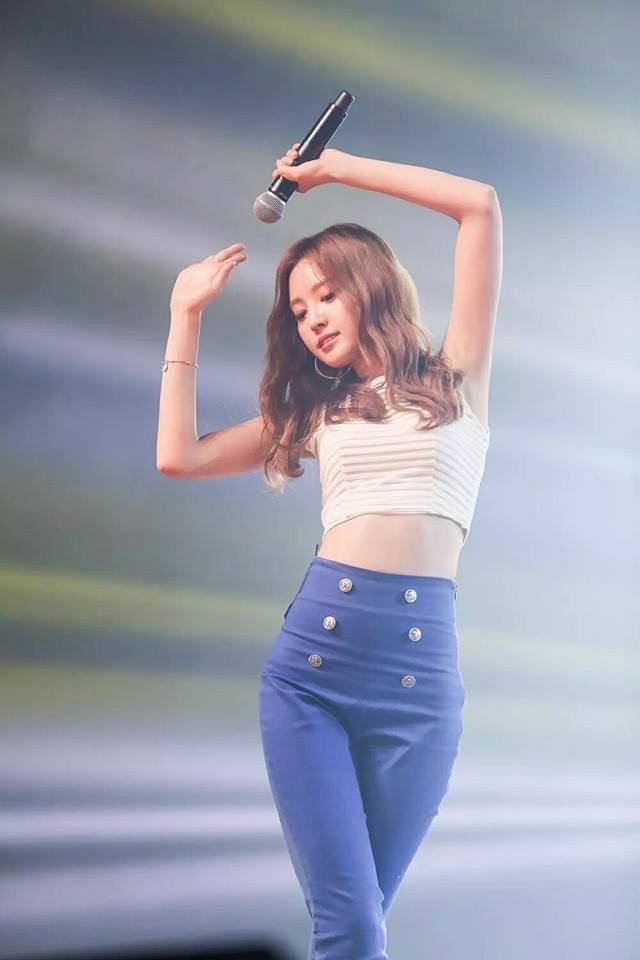 Source: Instiz
Share This Post