It's Only August, But Taeyeon Is So Ready For Christmas
Taeyeon took to Instagram recently to show she is in the Christmas spirit already.
Even though it's still 4 more months until Christmas, Taeyeon captioned her latest selfie with "#Christmasmood".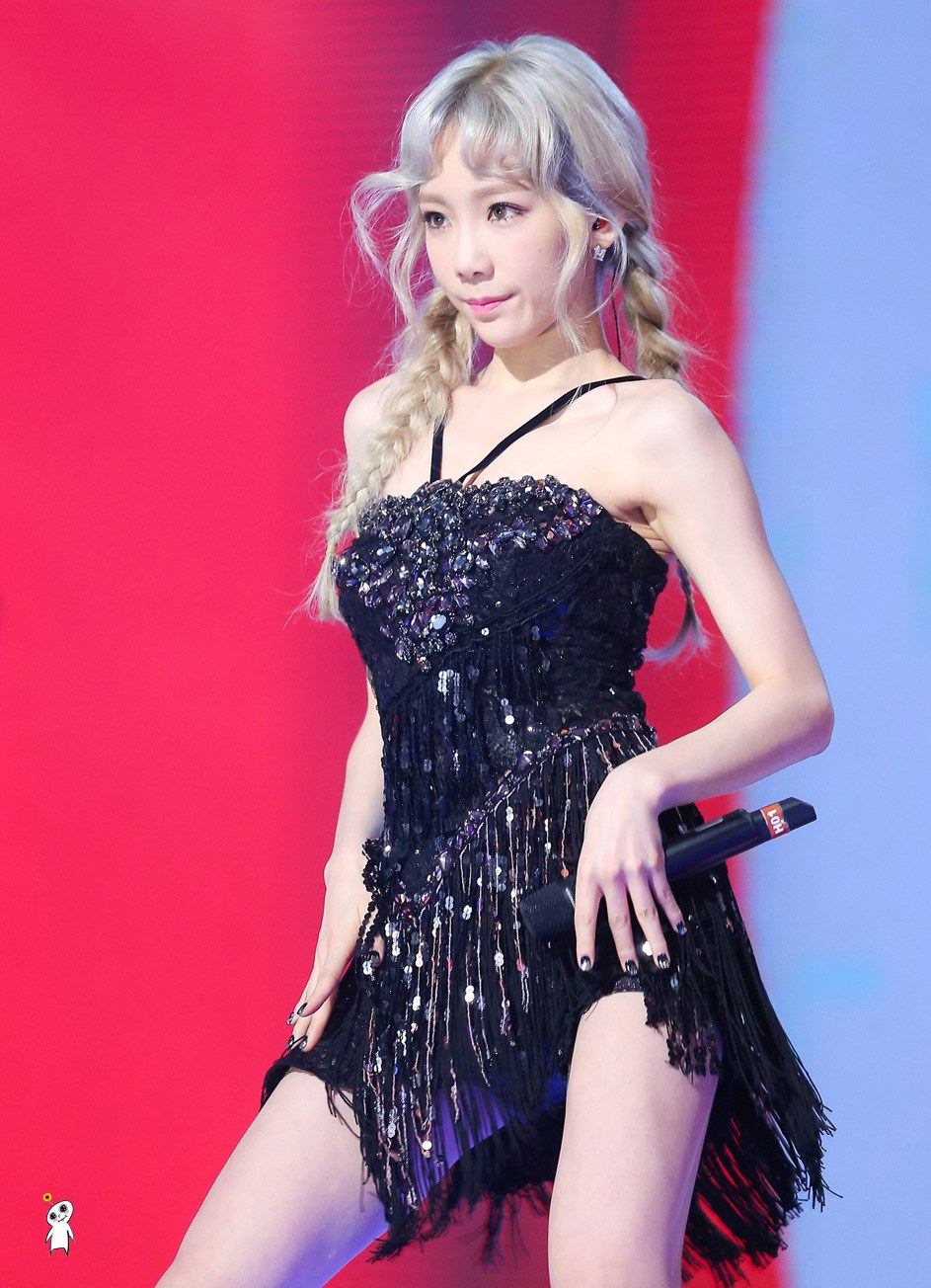 Taeyeon might be just early as she prepares for Christmas, or is she preparing for something else?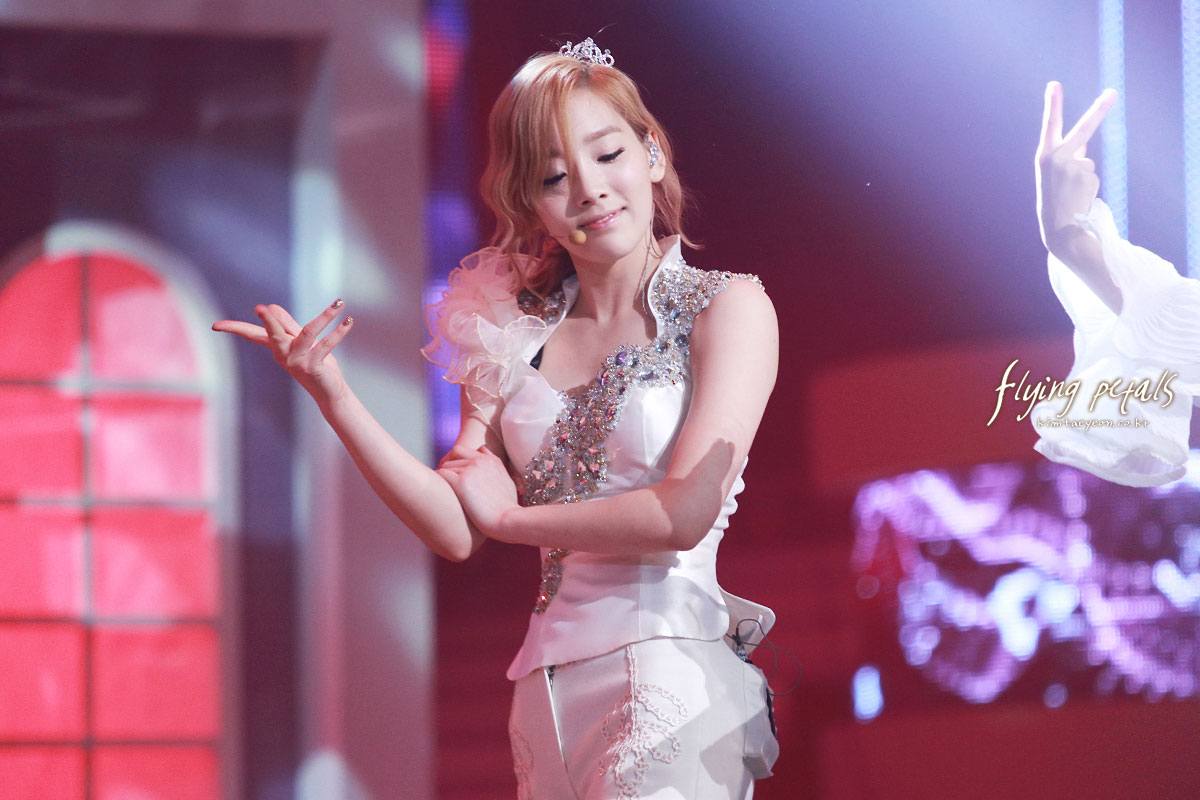 Could she already be planning a Christmas comeback?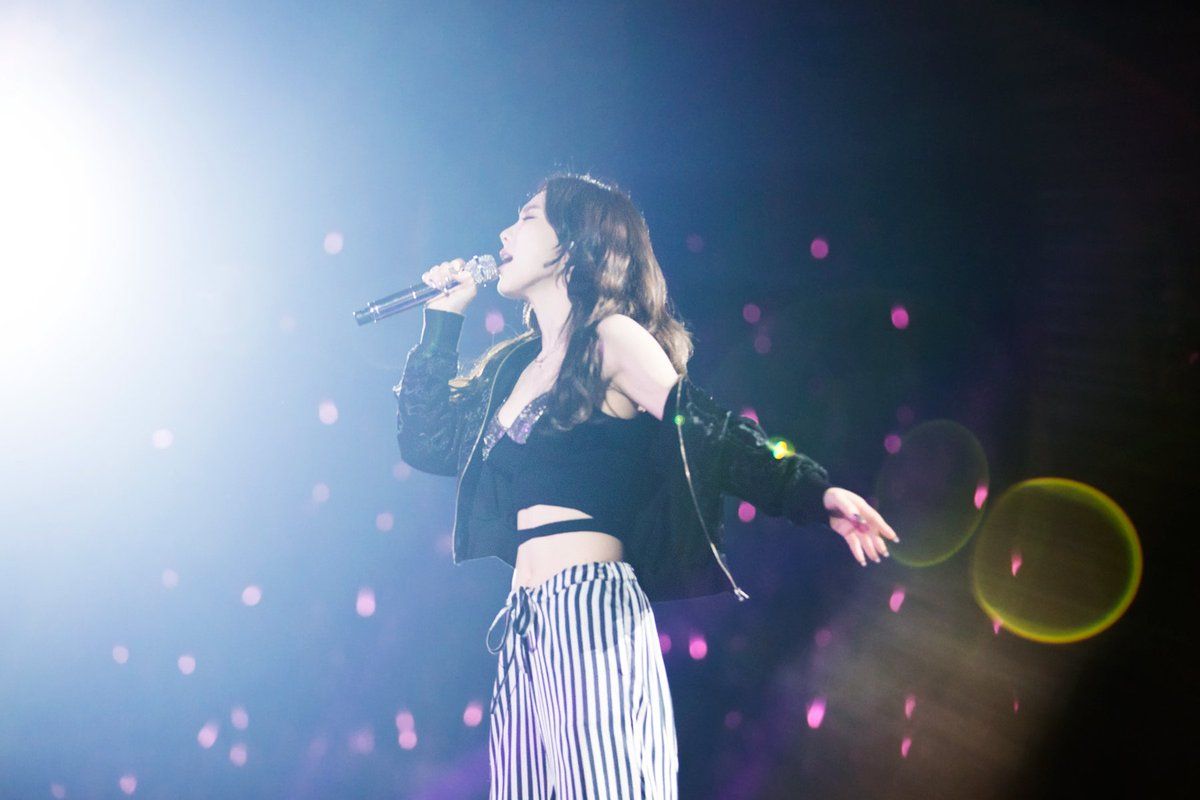 While it's still a long way away, some fans are speculating this could be a clue about her next promotion.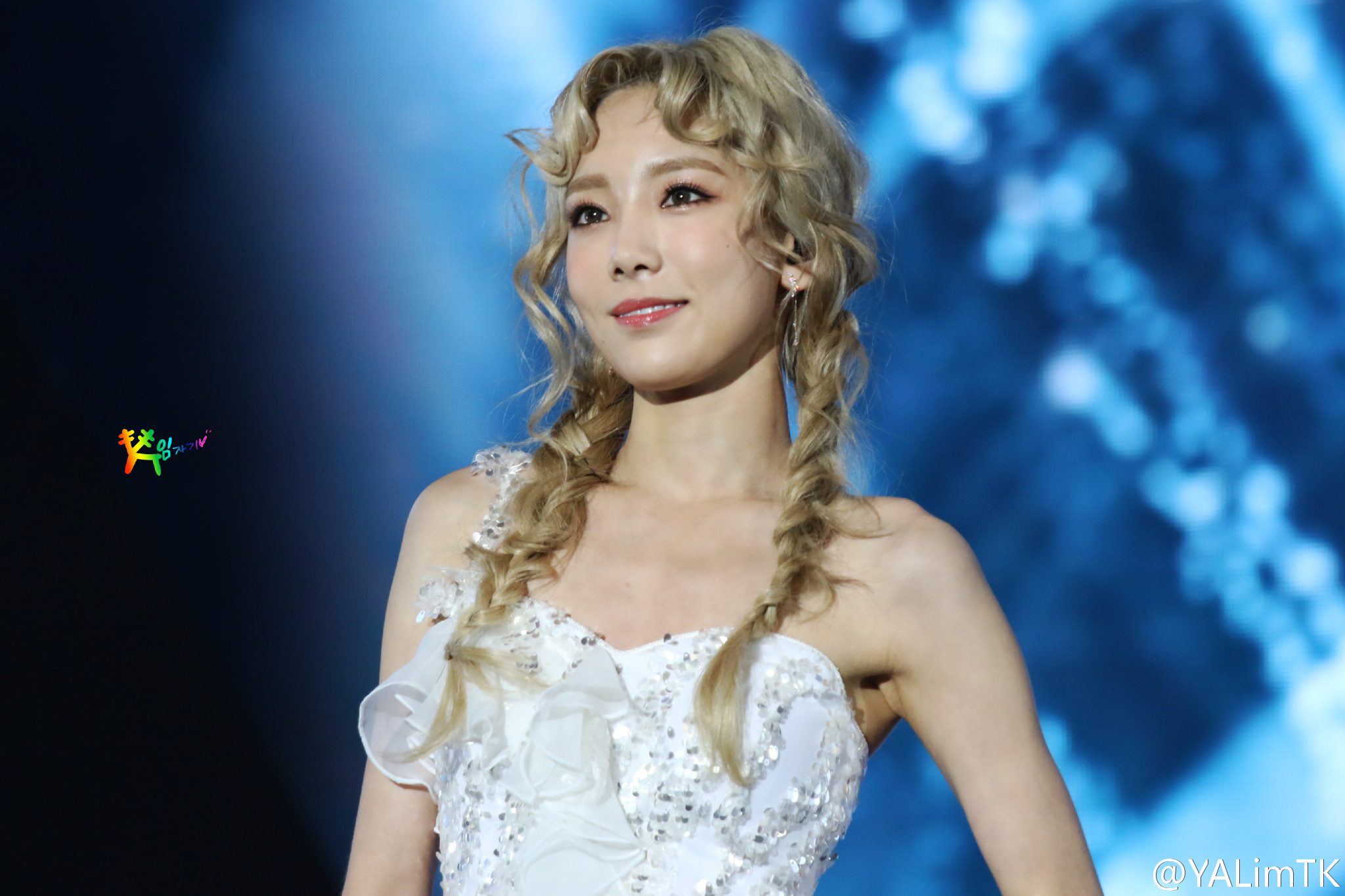 Share This Post