B1A4 Prove That Headbands Aren't Just For Girls
Fans are known for giving their favorite female idols funny headbands but B1A4 proves in these photos that headbands are not just for female idols!
A surprisingly enjoyable part of being a fan is gifting idols a personal and sometimes heartfelt gift.  These gifts range from clothing to artwork and are sometimes expensive items such as high-end watches, laptops, and even flat-screen TVs. One of the most special moments for a fan is when an idol dons or plays with their gift right there!
B1A4's members were given hilarious headbands at a recent fan-meet and decided to try them on. The boys of B1A4 look as handsome and adorable as ever in their fan-made headbands.
Check out the hilarious fan-gifted headbands below: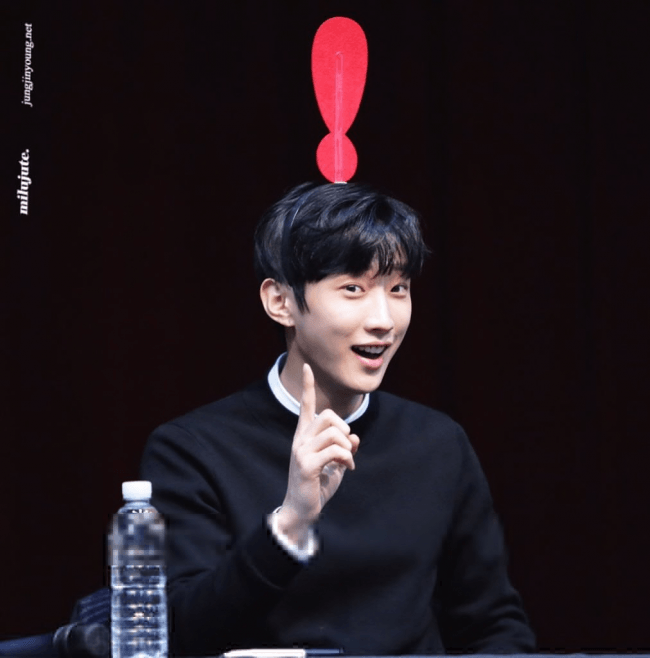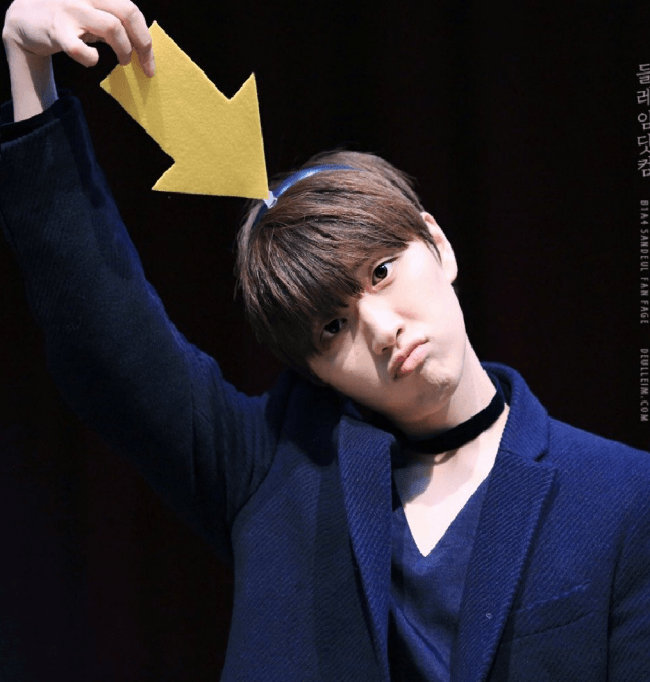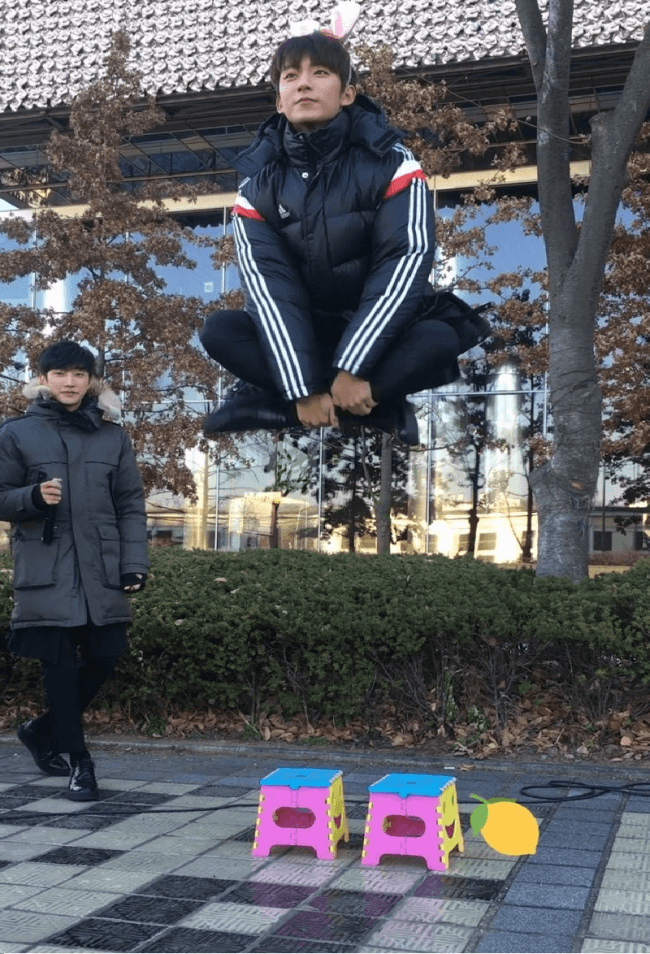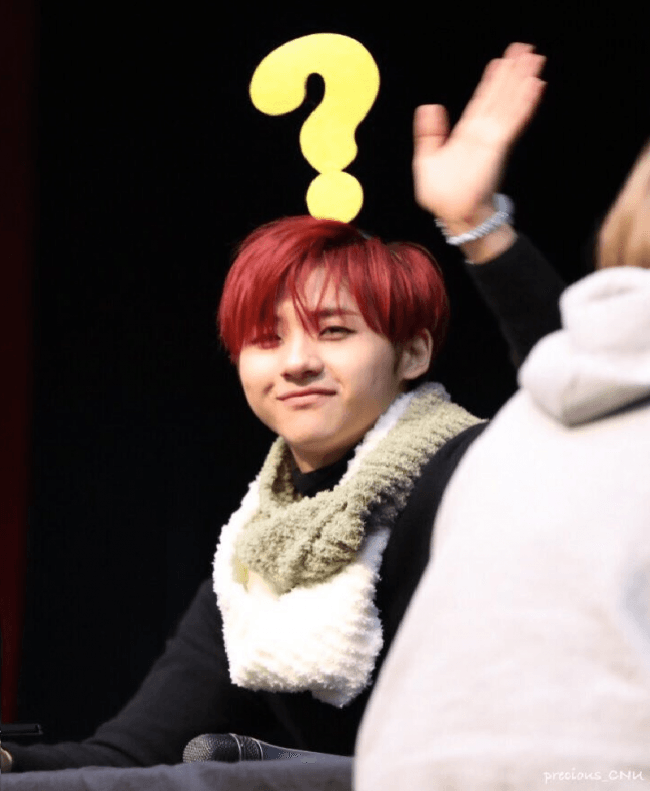 This cake hat may not have been made by a fan, but Baro's headgear was too priceless not to include in this list!
The bow even matches his sweater! How did his fan know?
Share This Post