Baekhyun Gained Weight, and Fans Can't Get Enough Of His Transformation
Fans may have been initially worried that Baekhyun lost weight due to some negative comments…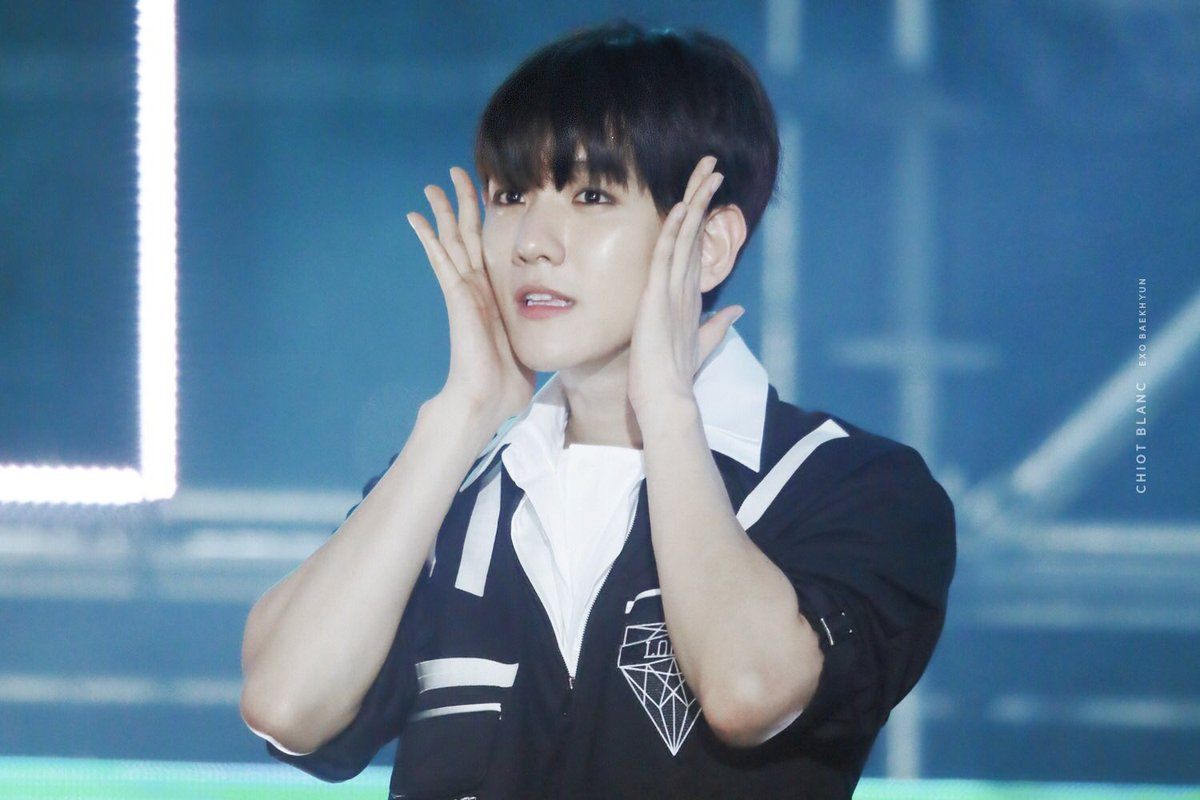 But it seems like his cheeks have returned to their plump and visibly fuller selves despite his recent weight loss regime.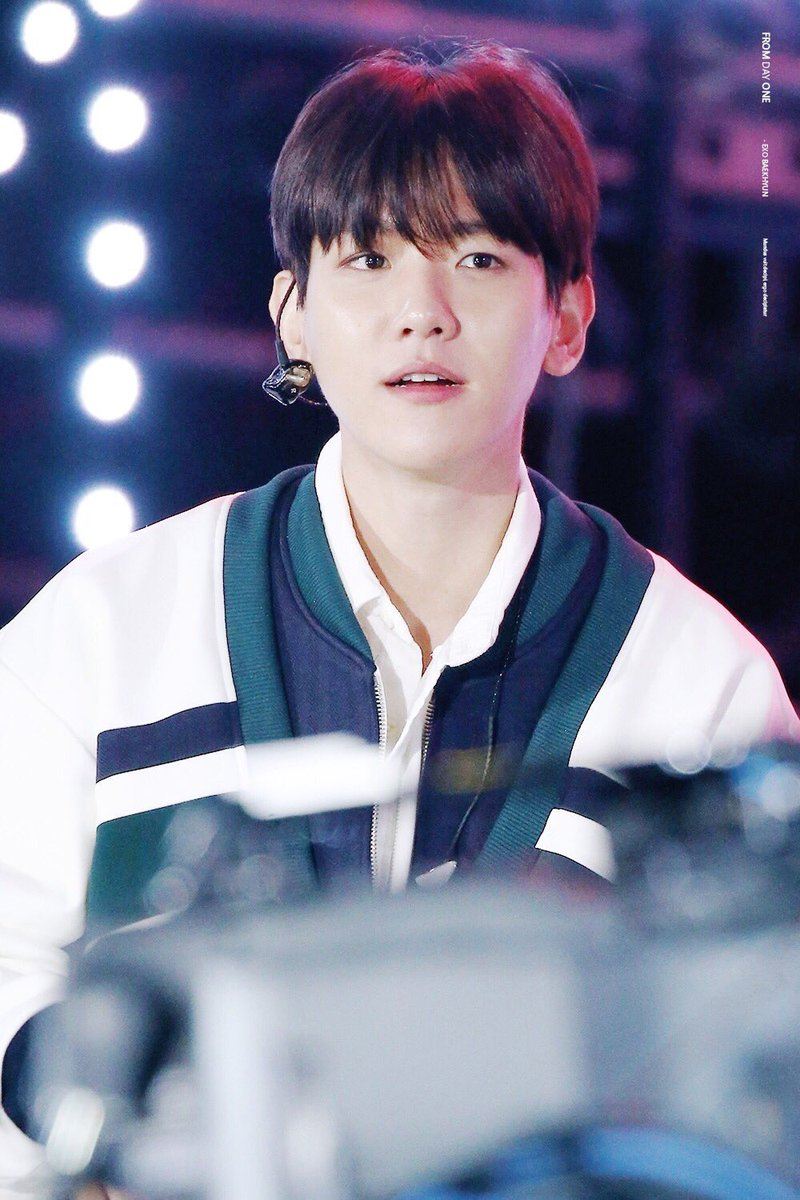 Many believed he looks very healthy and even more handsome now!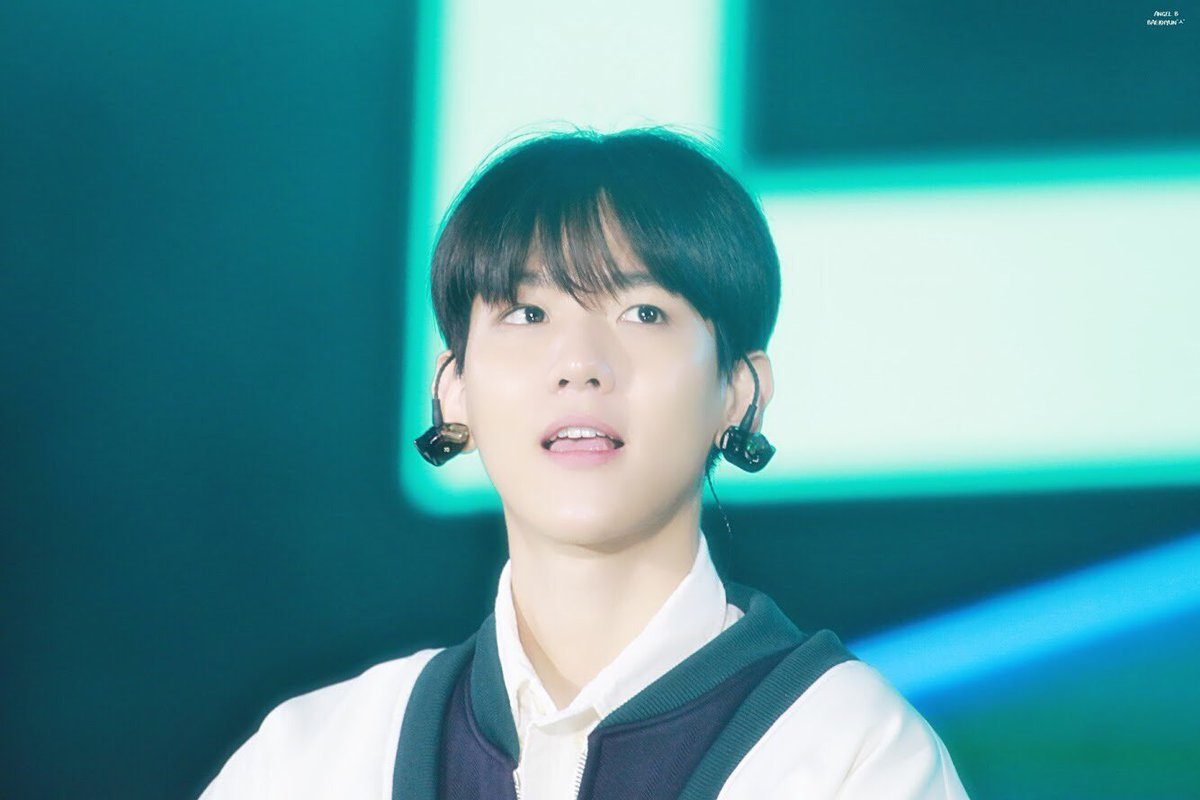 The appreciation posts poured in after Baekhyun recently revealed that he is sticking to a strict diet due to his weight gain.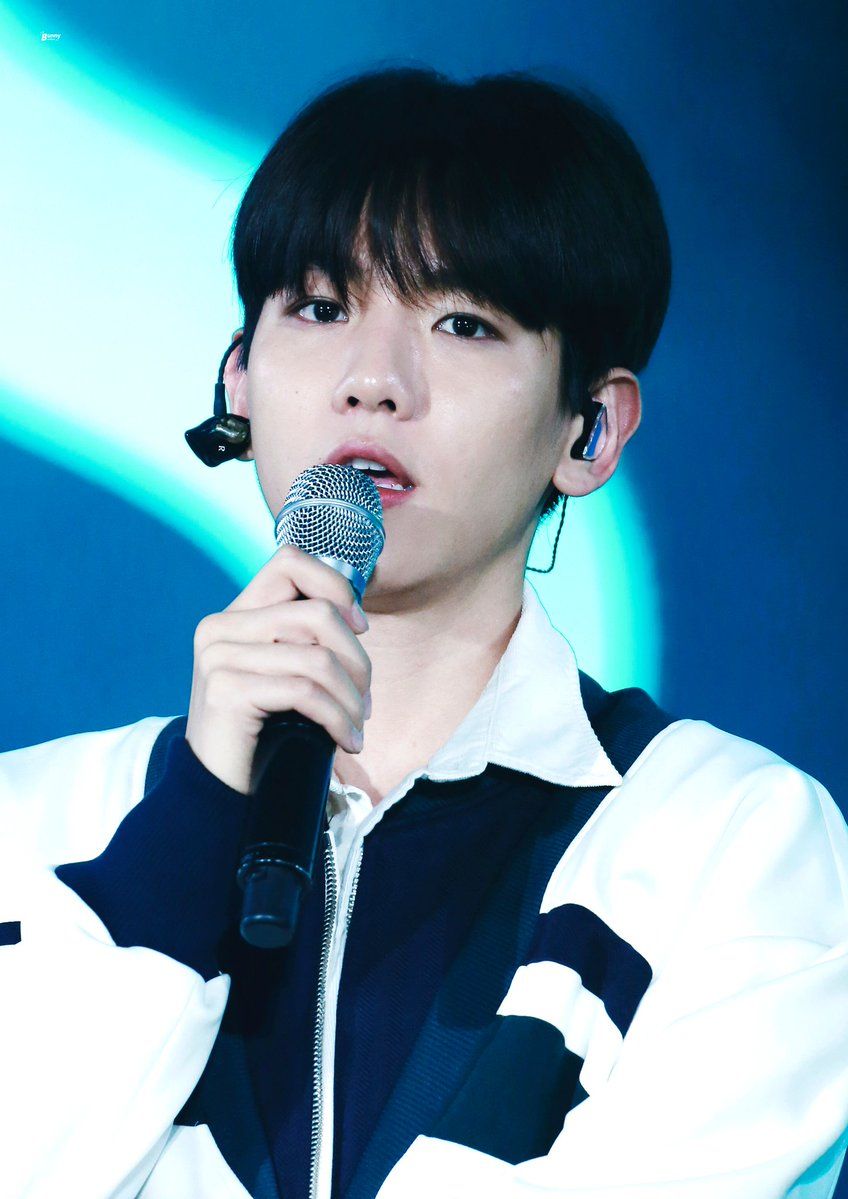 All this despite his fellow members telling him that he does need to do so!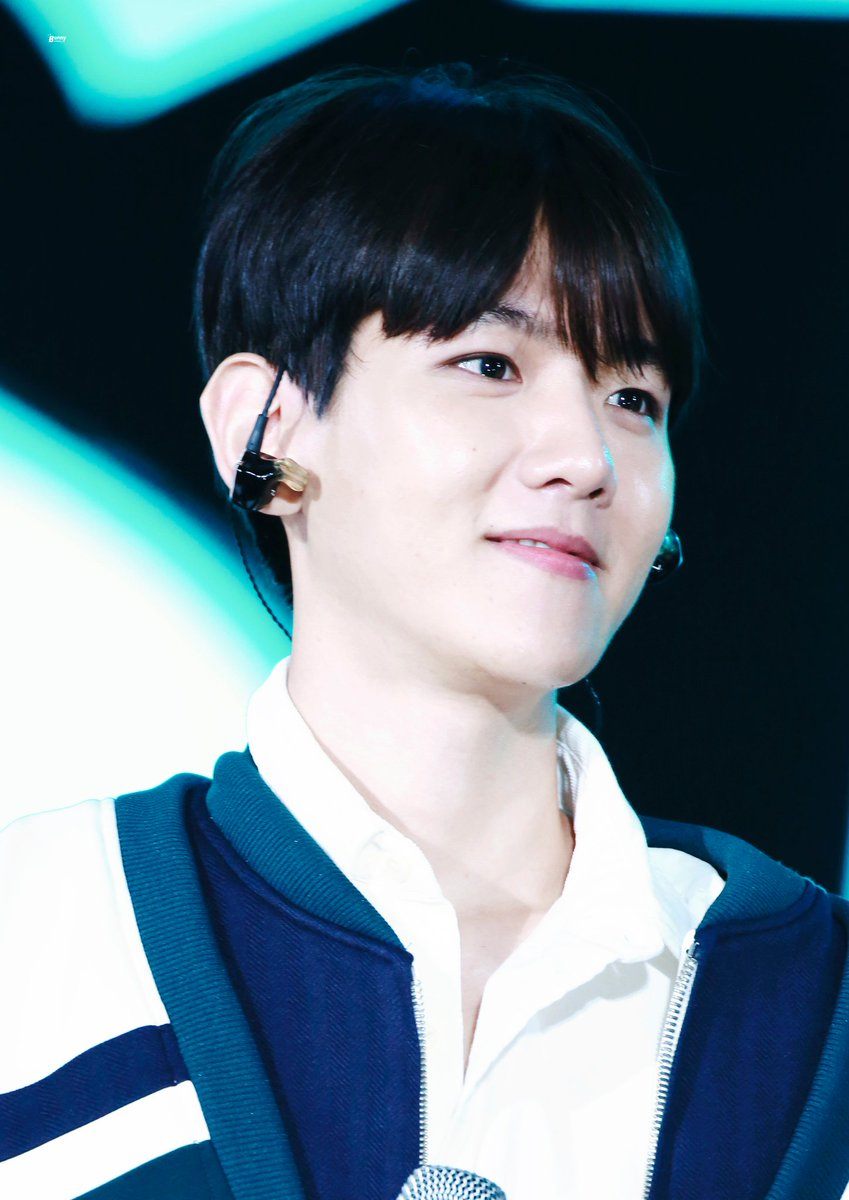 Share This Post