Baekhyun's same jeans look looser compared to one year before
Fans of EXO's Baekhyun have expressed concern after seeing how loose his old skinny jeans were on him recently.
In an online community portal, a fan uploaded two comparison photos of Baekhyun wearing the same pair of skinny jeans, one taken in 2015 and another taken in 2016.
The post explained that Baekhyun's jeans in 2016 looked a lot looser compared to what they looked like on him in 2015. The fan suggested that he had lost a lot of weight in just one year.
Some netizens pointed out that Baekhyun's jeans looked so loose in the 2016 photos that they initially thought they were two completely different jeans with a different fit but were later shocked to find out that they were the same pair.
Check out the difference in the photos below.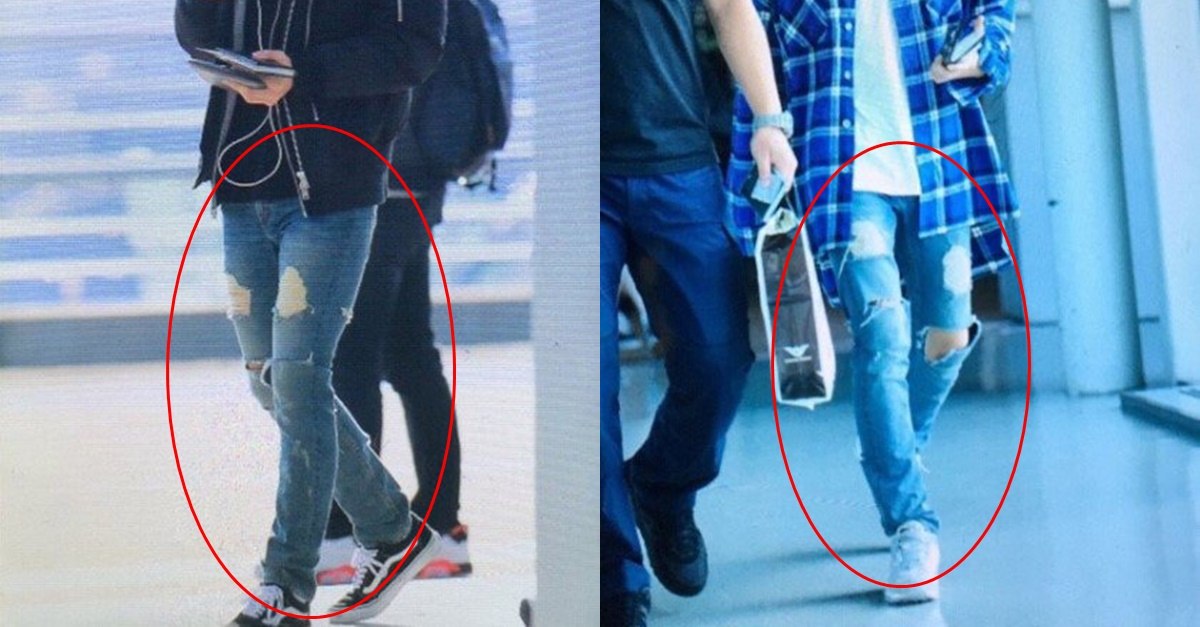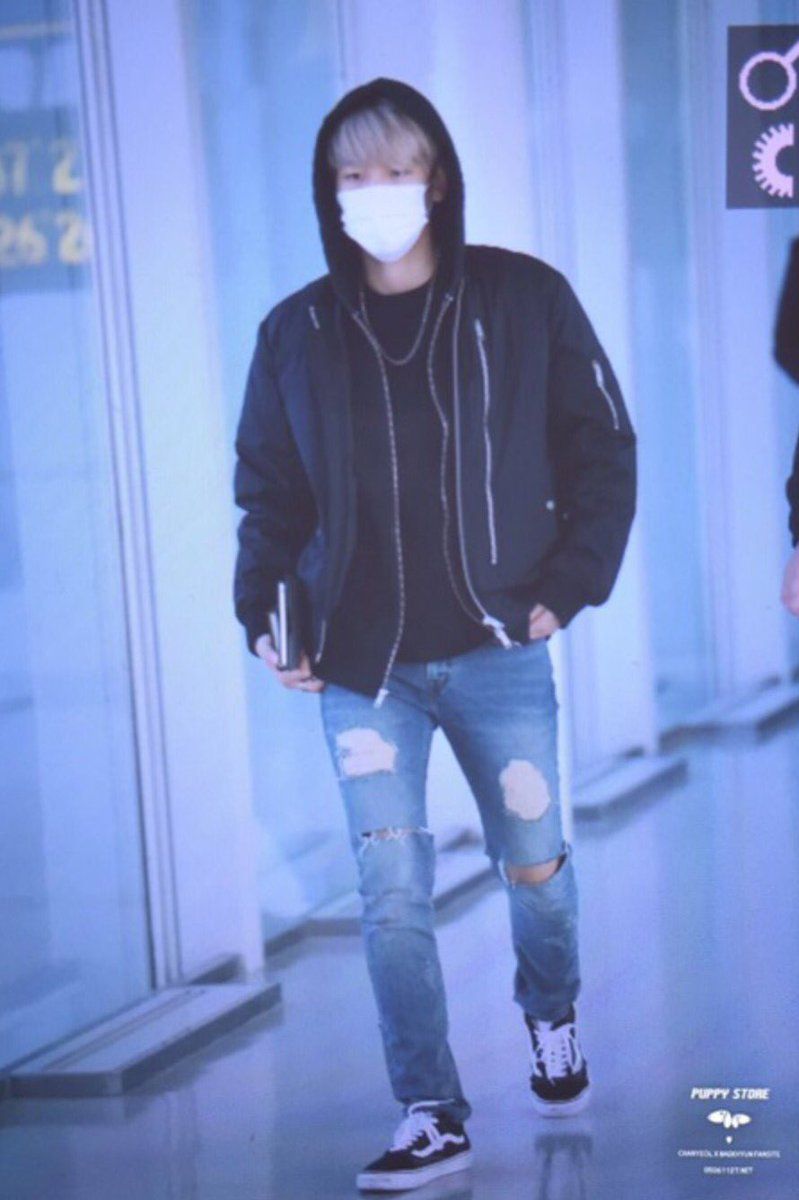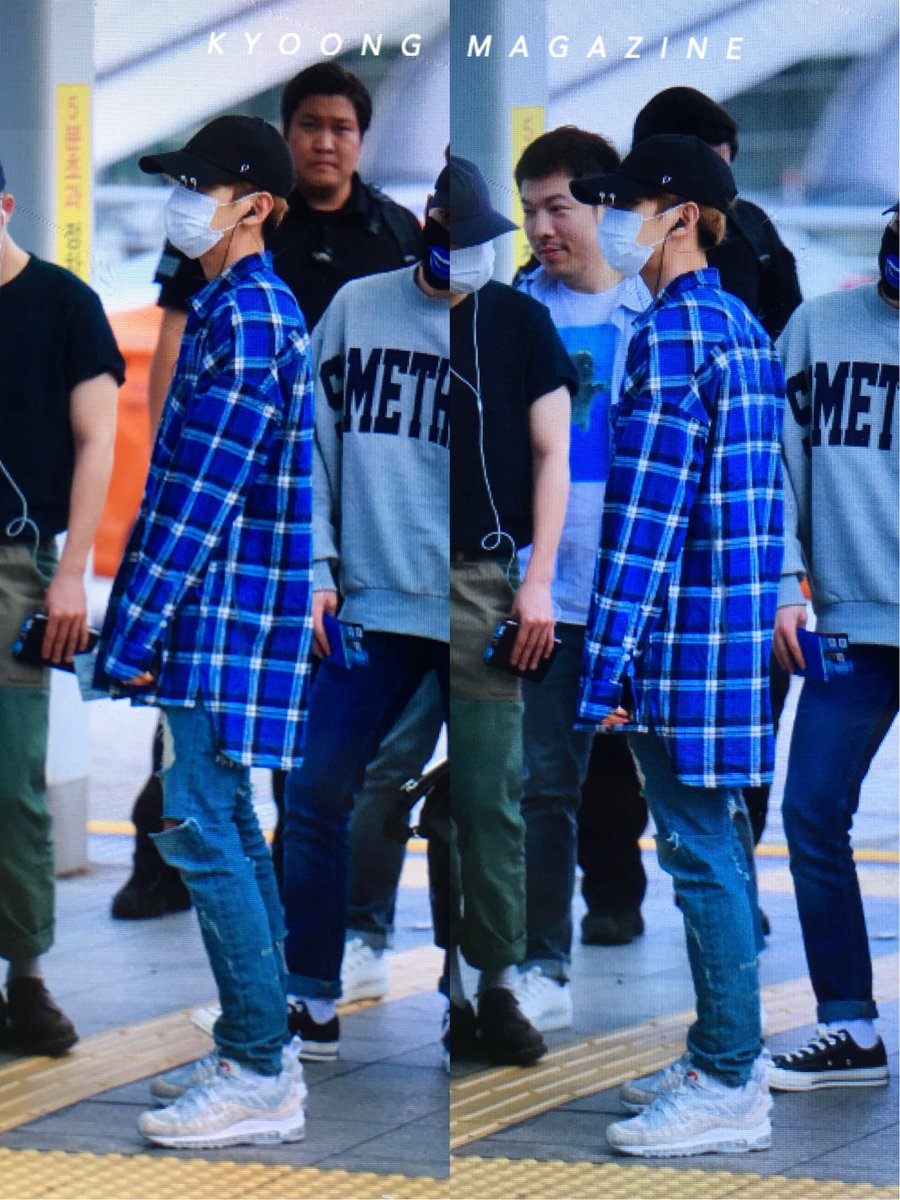 Source: Dispatch
Share This Post