By Using This Simple Secret He Is Able To Balance ANYTHING
At one point in your life, you've tried balancing a book on your head. But this man takes it to the NEXT level and has mastered the art of balancing any object you can possibly think of. This South Korean man has learned to use gravity to his advantage by practicing for the last 9 years.
Byun Nam Seok's mastered ability to balance any object has allowed him to travel all over the world, and has captured his audience with his unique skills.
WARNING: If you're gonna try this at home, please don't use your mom's good China.
Seriously though, who wouldn't be fascinated? He balances a tea kettle by its NOSE at the snap of a finger.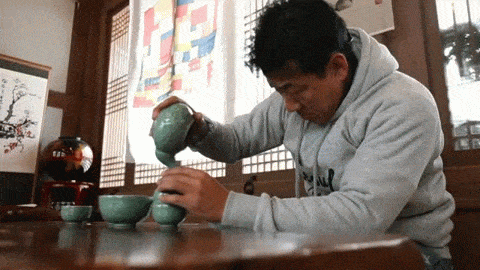 How you like that laptop? Your iPhone?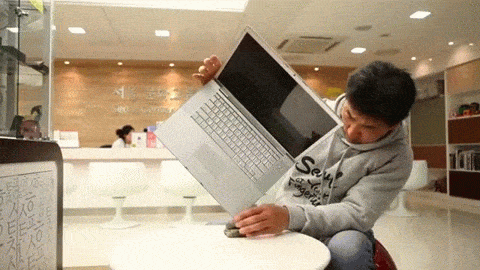 Well…okay, the iPhone didn't last that long, but that laptop was still going!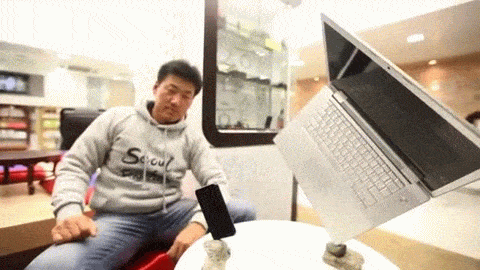 But seriously, you can't deny his balancing skills after THIS.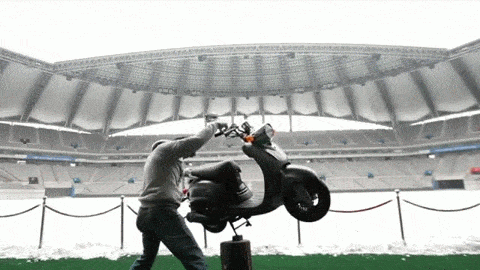 Watch it in full below:
He now does performances over seas as a full time job watch his performance in Windsor, Hong Kong
And was even featured on Fox News
Source: A Plus
Share This Post