BAP member sings a duet song with a beautiful female idol at concert
At his group's recent solo concert, B.A.P's Himchan performed a heartwarming duet with a beautiful yet mysterious female singer. 
After closer inspection, however, fans realized that Himchan's duet partner wasn't a female idol at all, but rather fellow group member Daehyun wearing a long wig and a dress, complementing Himchan's suit. After seeing Daehyun dressed as a girl, however, fans praised him for looking so feminine and beautiful in the dress, comparing his visuals to top female idols.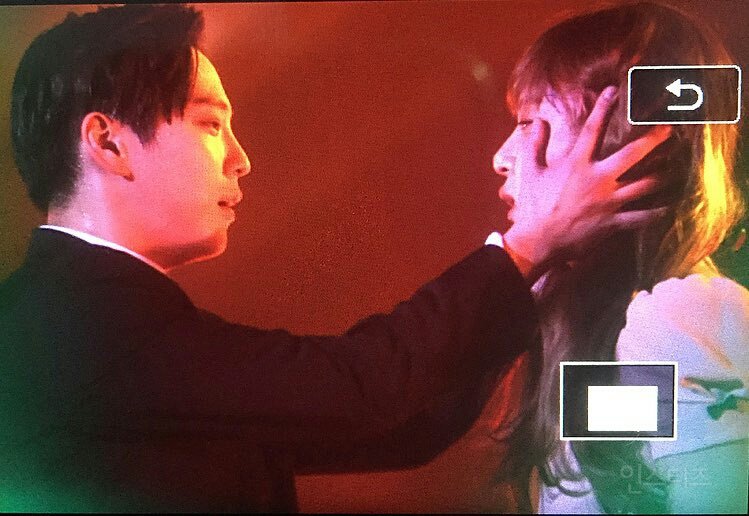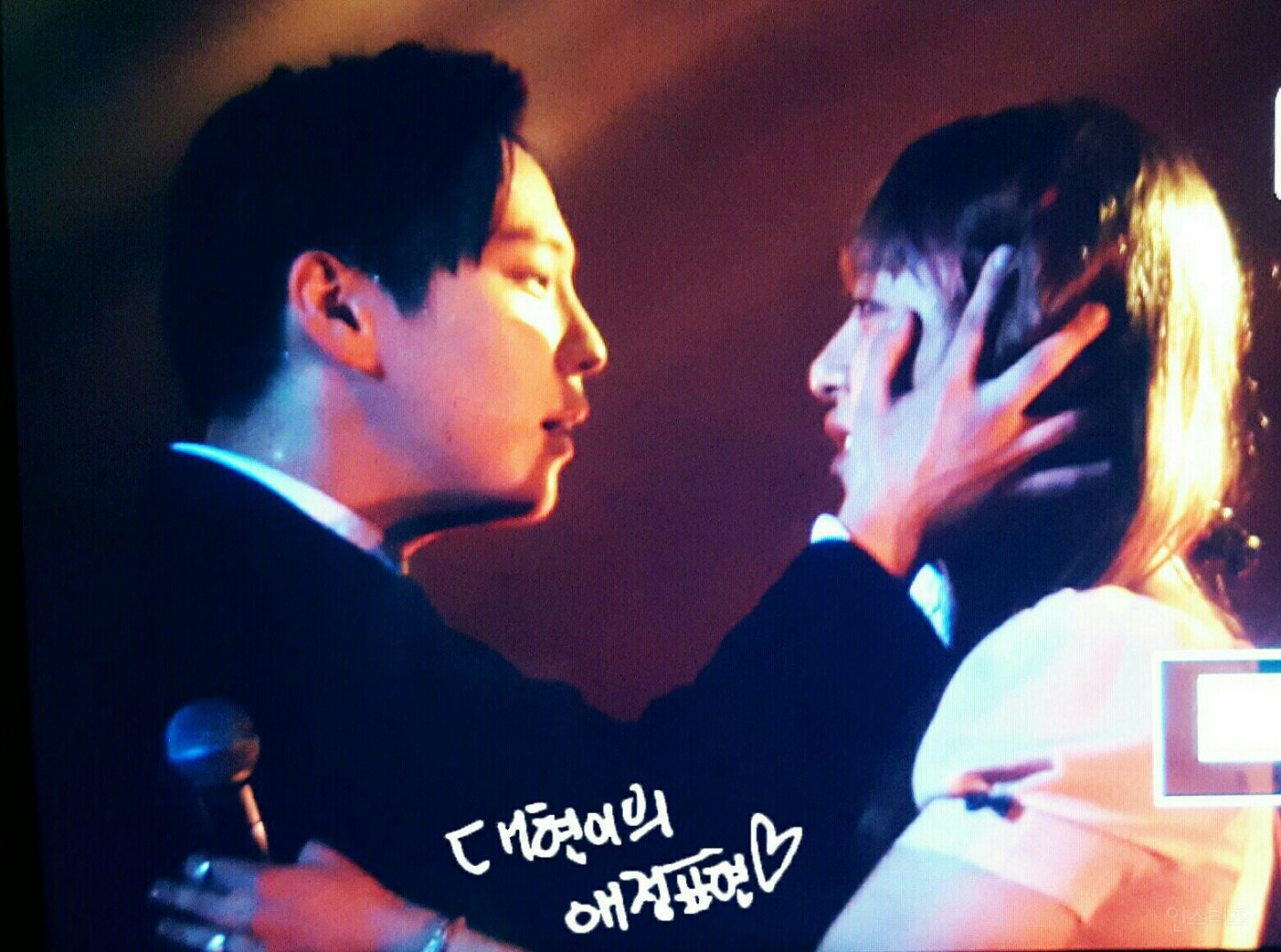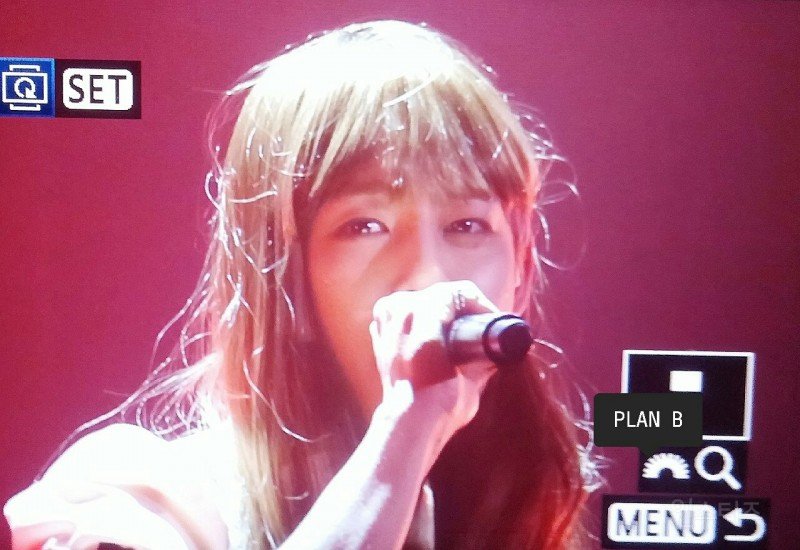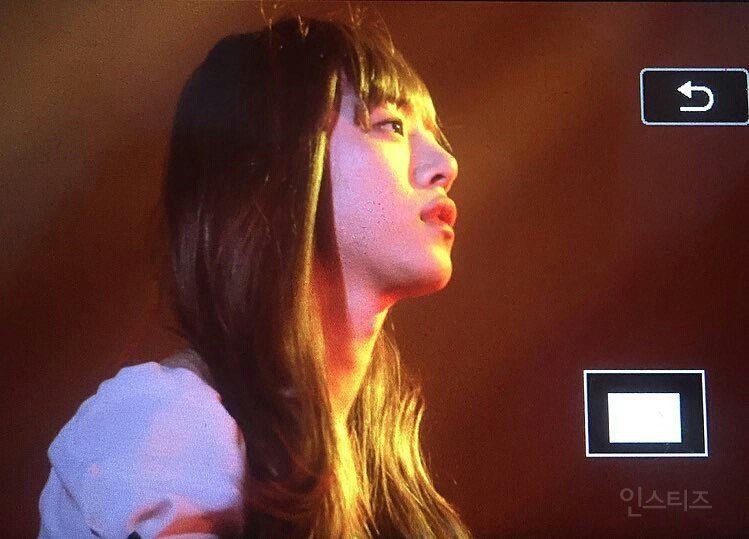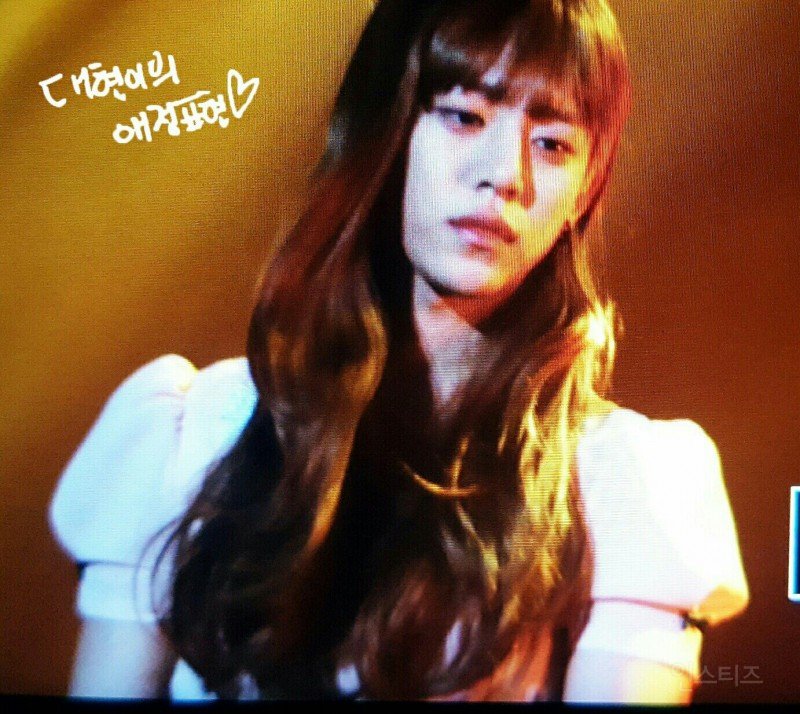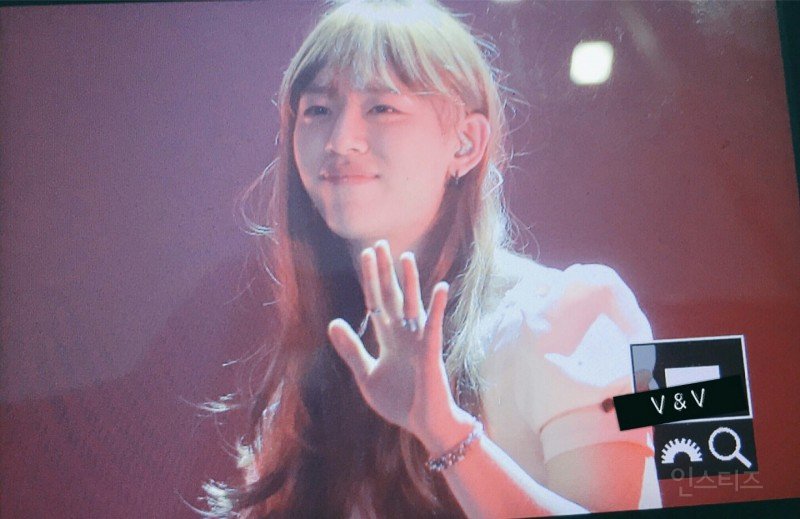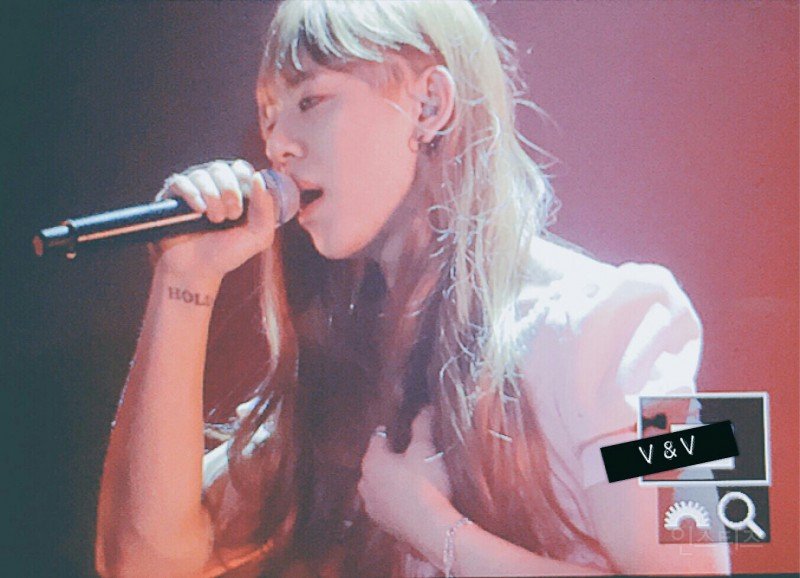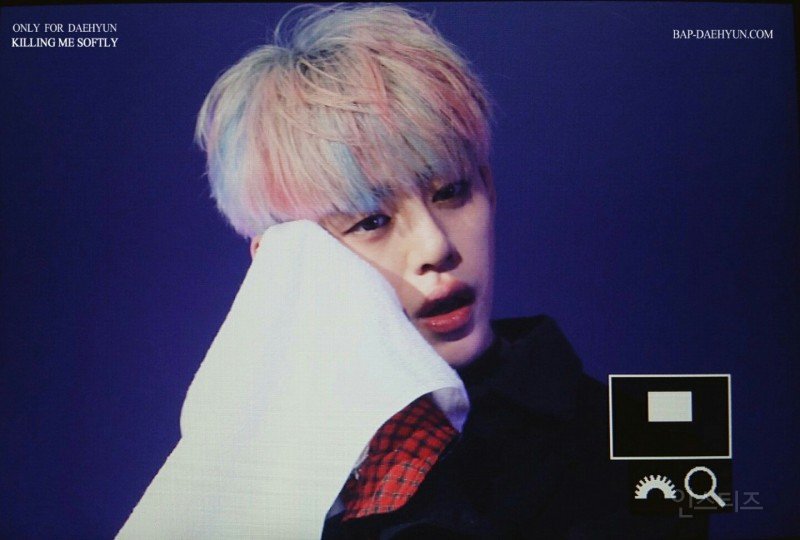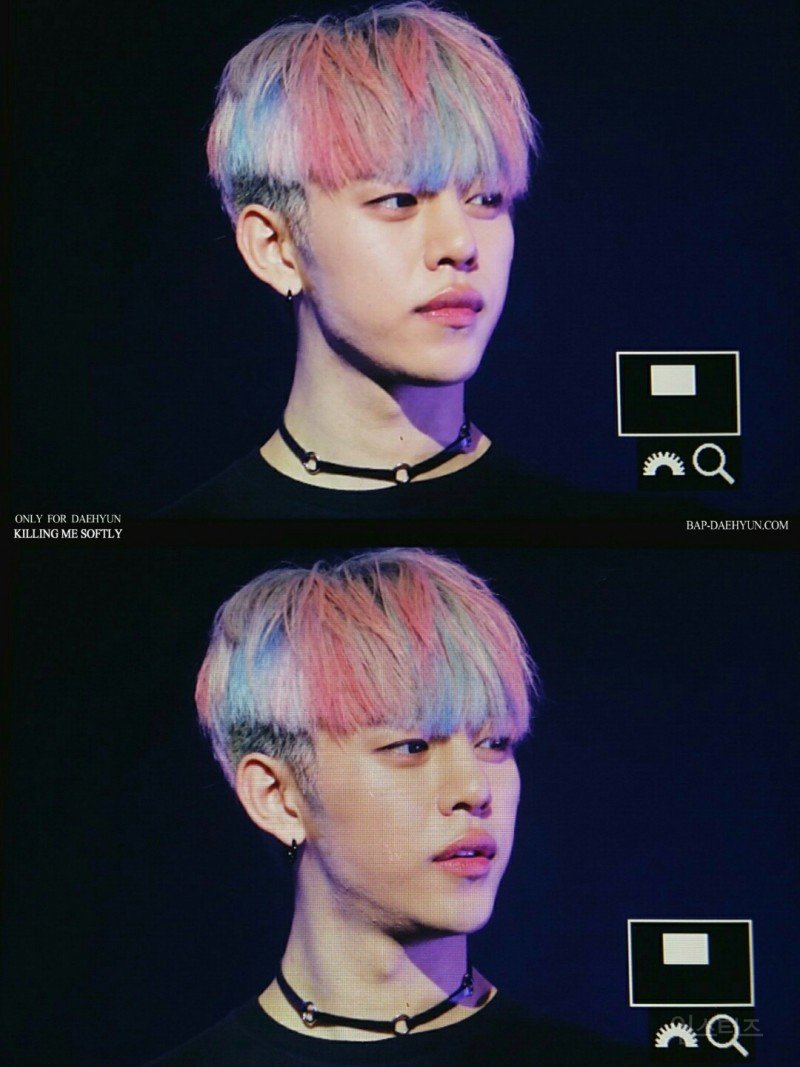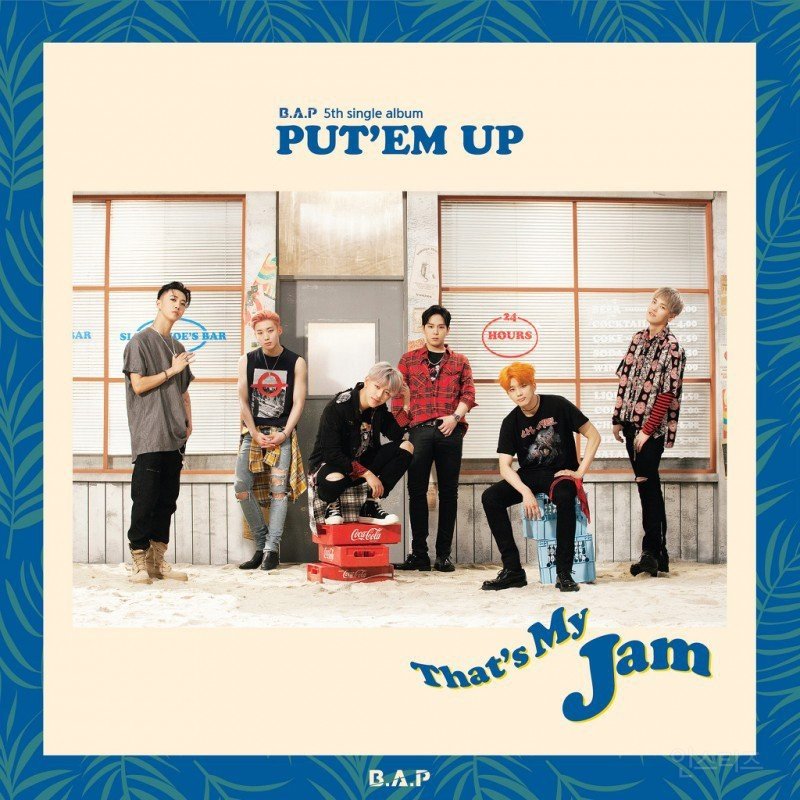 Source: Instiz
Share This Post