Big Hit Made The Best Decision By Adding This Final Member To BTS
It's no secret that BTS's Jimin was the last member to join BTS; however, his addition to the group may have just been an act of God.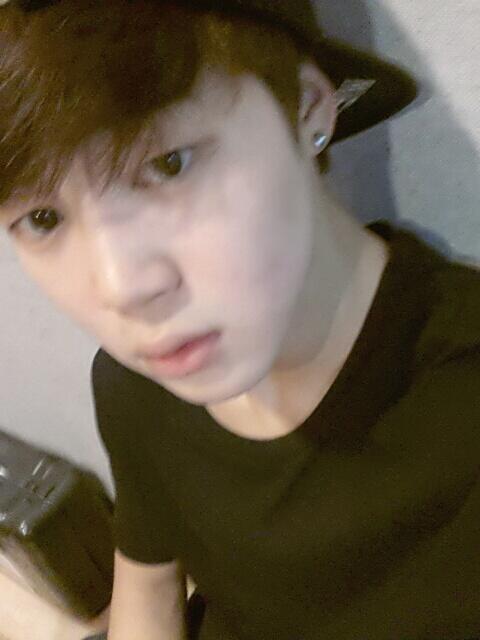 Fans have even given him the title of being the fan recruiting fairy because he has so many cute and irresistible charms!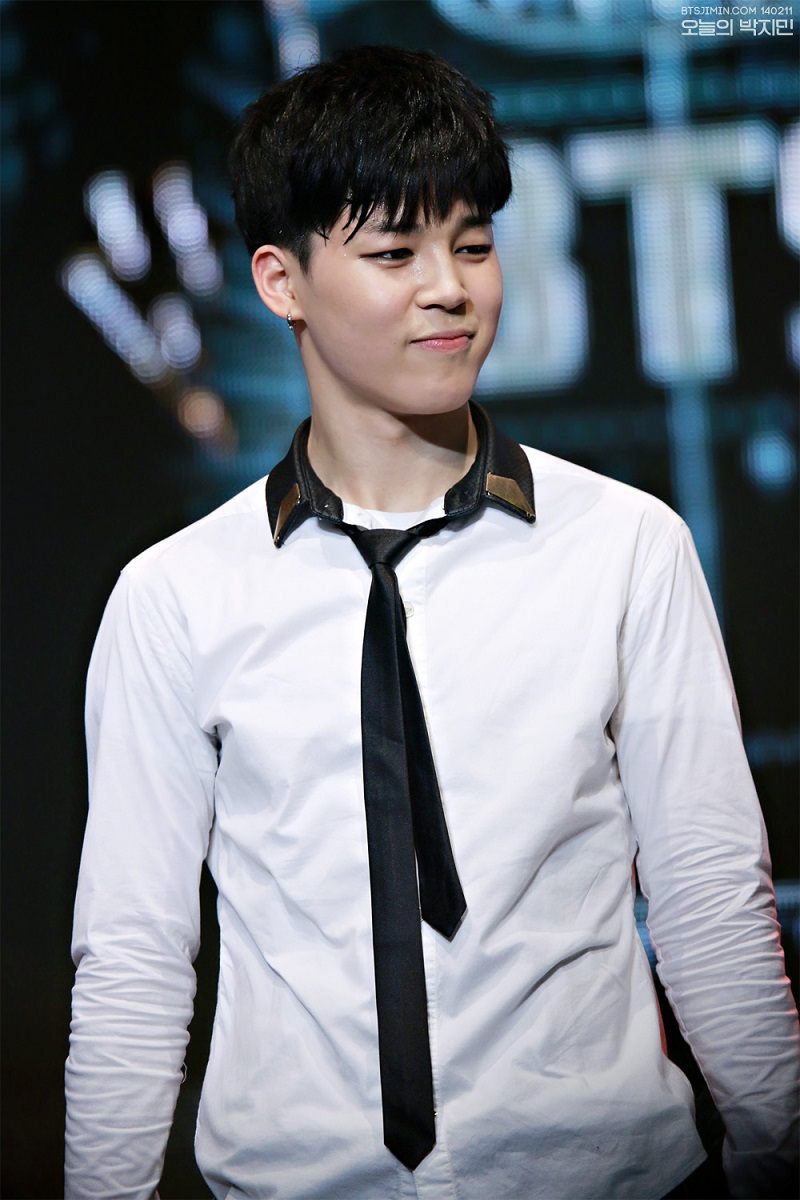 While Jimin is cute and charming, he's also a hard worker as he only trained for one year, proving himself to be a great last addition to the lineup.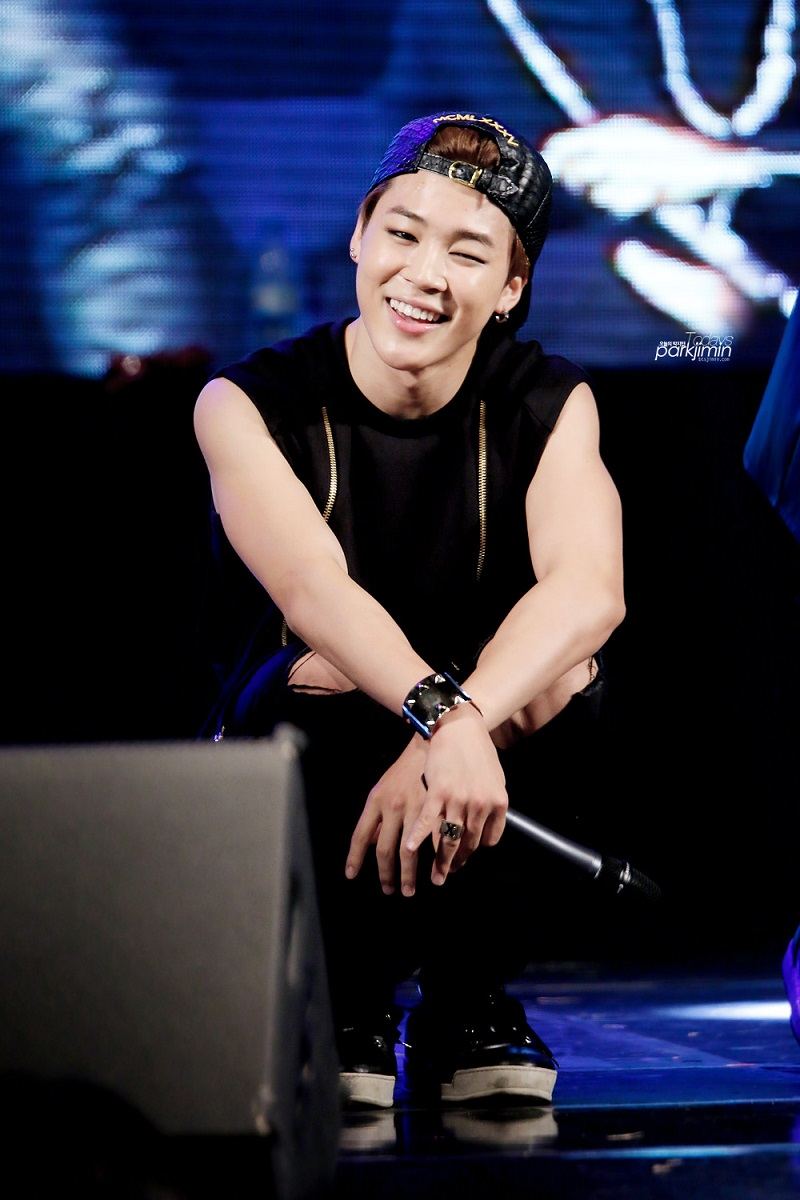 Many members have joined and left BTS prior to debut, however, the final line up is perfect just the way they are.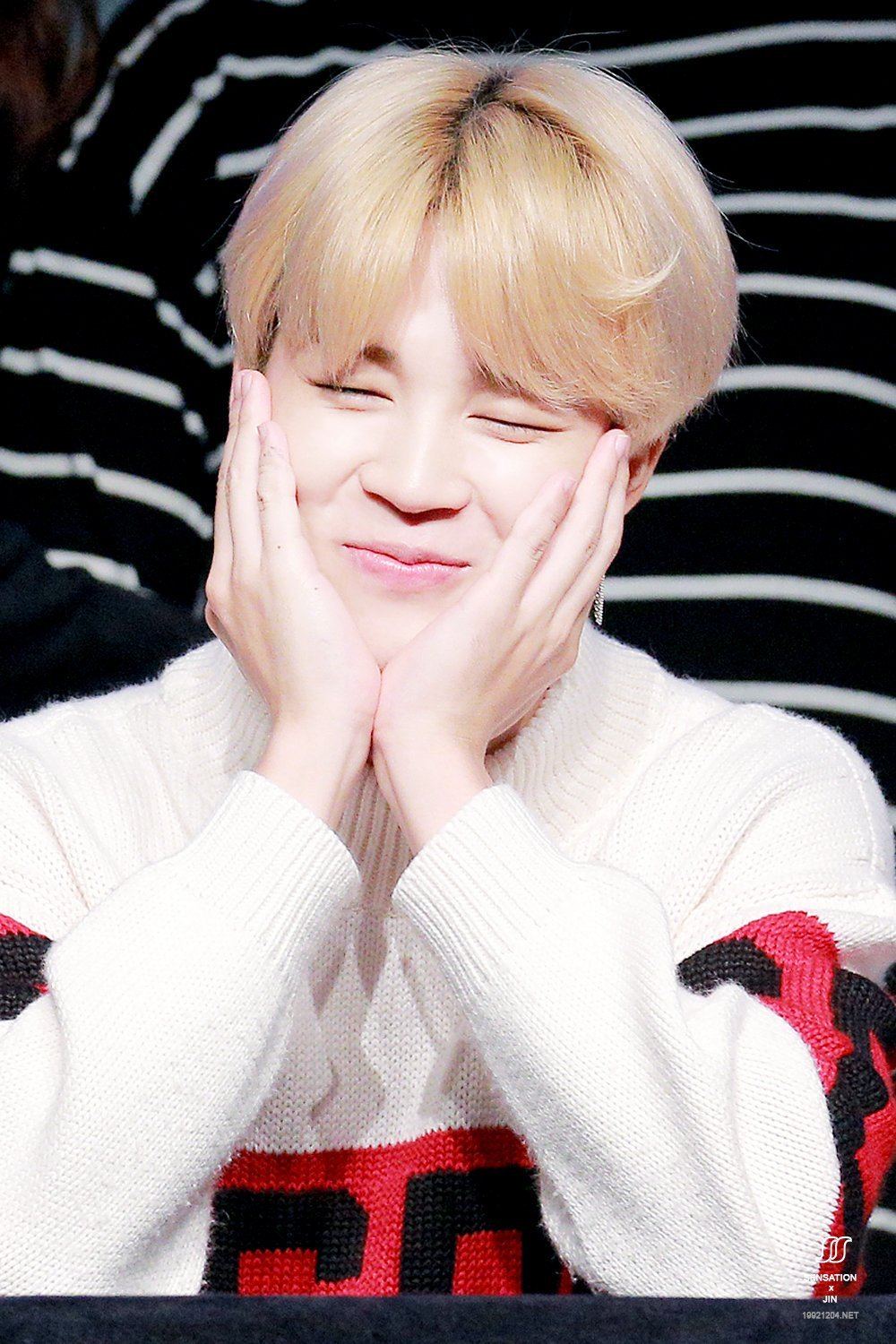 Share This Post