G-Dragon Playfully Transforms Into Kim Shin of "Goblin"
G-Dragon stirred the hearts of fans with this one Goblin reference on one of his Instagram post.
On February 4th, G-Dragon posted a photo of himself standing in front of a stand. In the photo, he's seen cosplaying as the character, Kim Shin, from Goblin. As a punishment, the character, Kim Shin was forced to become immortal with his own sword pierced through his heart. In order for him to rest in peace, the sword needs to be pulled out from his chest. There were many instances in the drama where Kim Shin felt a pain of agony from the sword and clutches his aching chest as the almighty's voice reminds him that only the Goblin's Bride could see and remove the sword.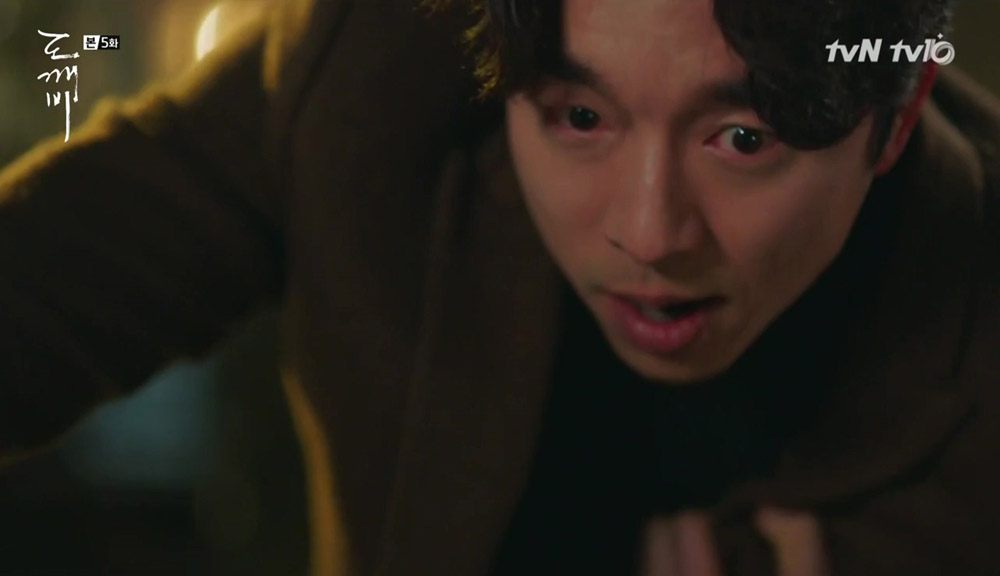 G-Dragon cosplayed as Kim Shin by using a toy sword to "pierce through his own heart."
G-Dragon's heart fluttering caption read,
"Somebody pull out my sword…become my bride."

– G-Dragon of BIGBANG
Fans took to the comment section quickly volunteering themselves to be "his bride." Others who watched the drama said that they would only pull out the sword if he would sign a contract similar to what Eun Tak made Kim Shin do. Pulling out the sword right away would mean that G-Dragon would disappear into ashes and fans didn't want that.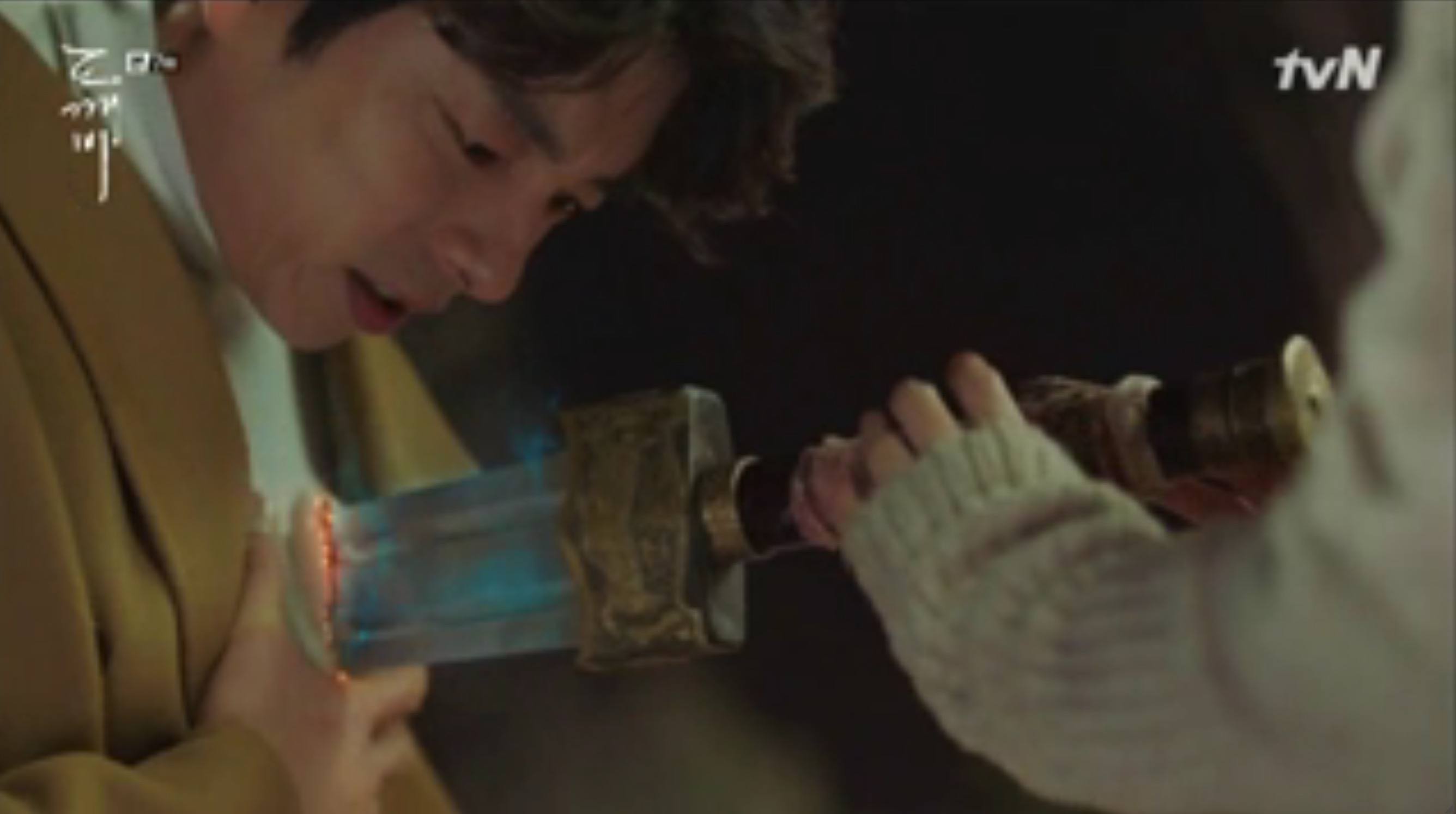 How would you respond to G-Dragon's cry for help? Can you "see" the sword? If you do, would you be able to pull it out if he asked you to?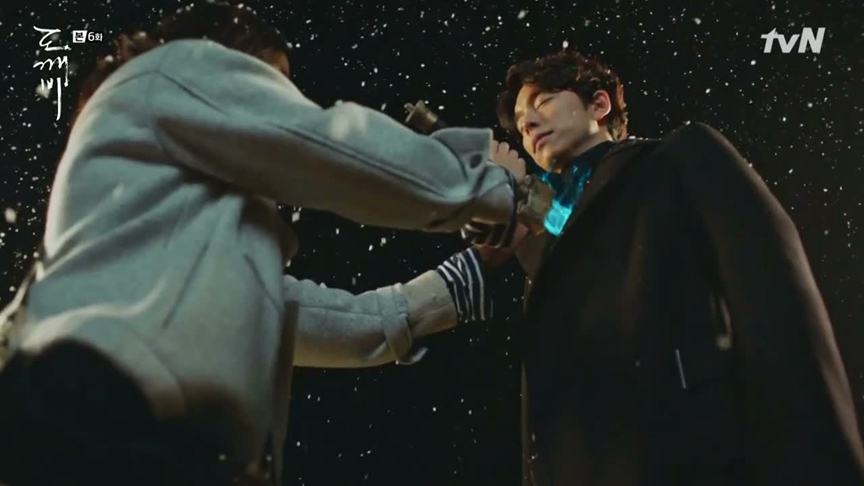 Share This Post