Bill Nye Says "You Can Always Count On Him" To Feature People Like f(x) Amber
Bill Nye's popular new Netflix series Bill Nye Saves the World garnered a lot of attention from the K-Pop world when it featured NCT's Johnny and f(x)'s Amber in an episode called "The Sexual Spectrum".
In the episode, Amber confessed she used to face discrimination for her gender expression and she has actually talked about it publicly in the past.
"So, when are u gunna be a girl?"

Umm… I am a girl.

A girl can be who she wants. Im just saying. Lets be a lil more open minded here.

— Amber J. Liu 刘逸云 (@llama_ajol) April 20, 2016
Amber was one of the first androgynous girls in K-Pop and it "caught people off guard." 
One fan loved the episode so much that she took to Facebook to thank Bill for producing the episode and, to everyone's surprise, Bill responded saying, "You can always count on Bill."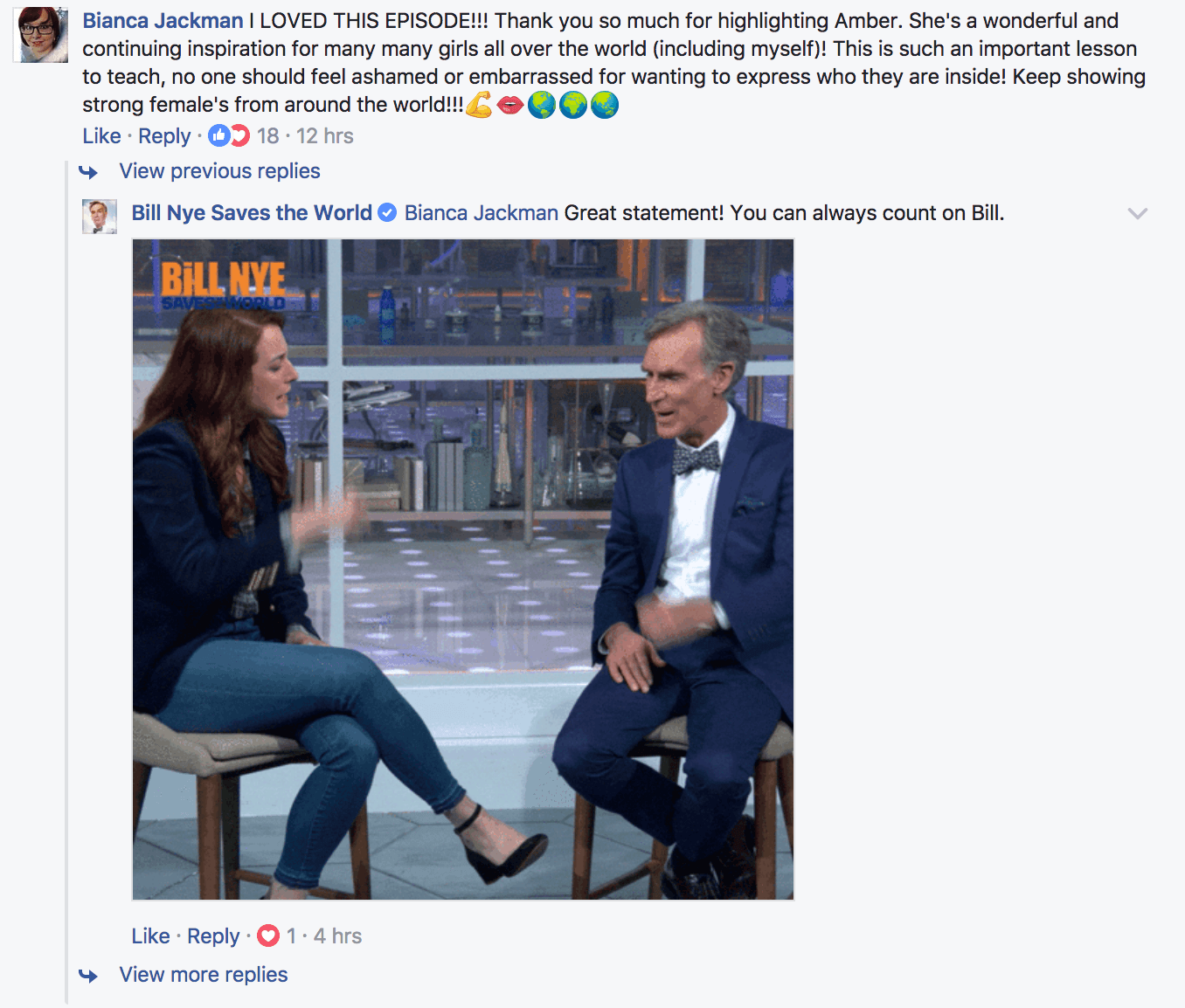 Much like the Facebook commenter, the show interviews one of Amber's fans who says Amber is the reason why she feels more comfortable experimenting with her style now.
Thanks, Bill, for the ongoing support of gender identity expression and keeping it real!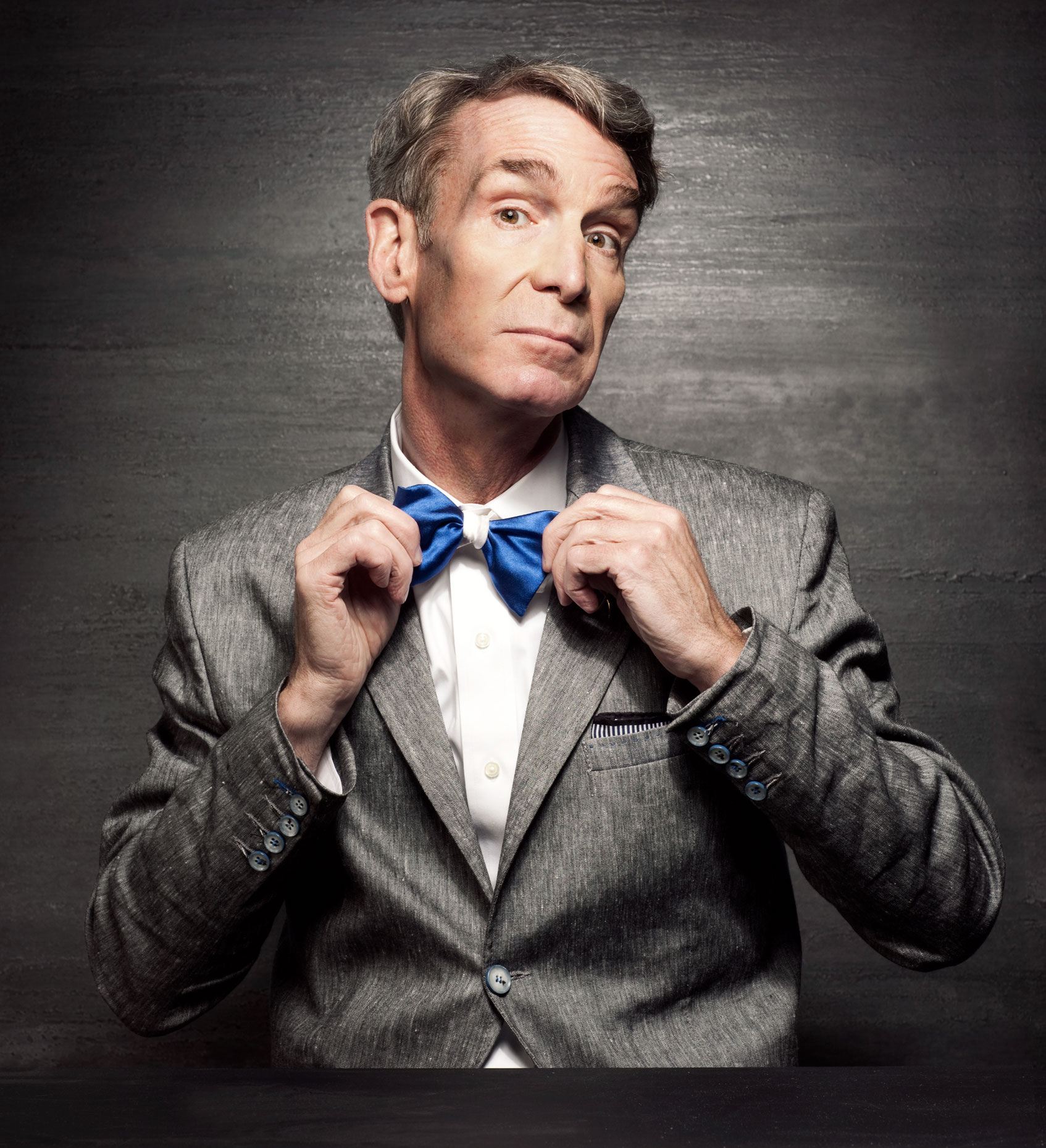 Share This Post