BLACKPINK's Fashion Makes An Airport Look Like A Runway
BLACKPINK has been receiving a lot of attention for their outstanding airport fashion!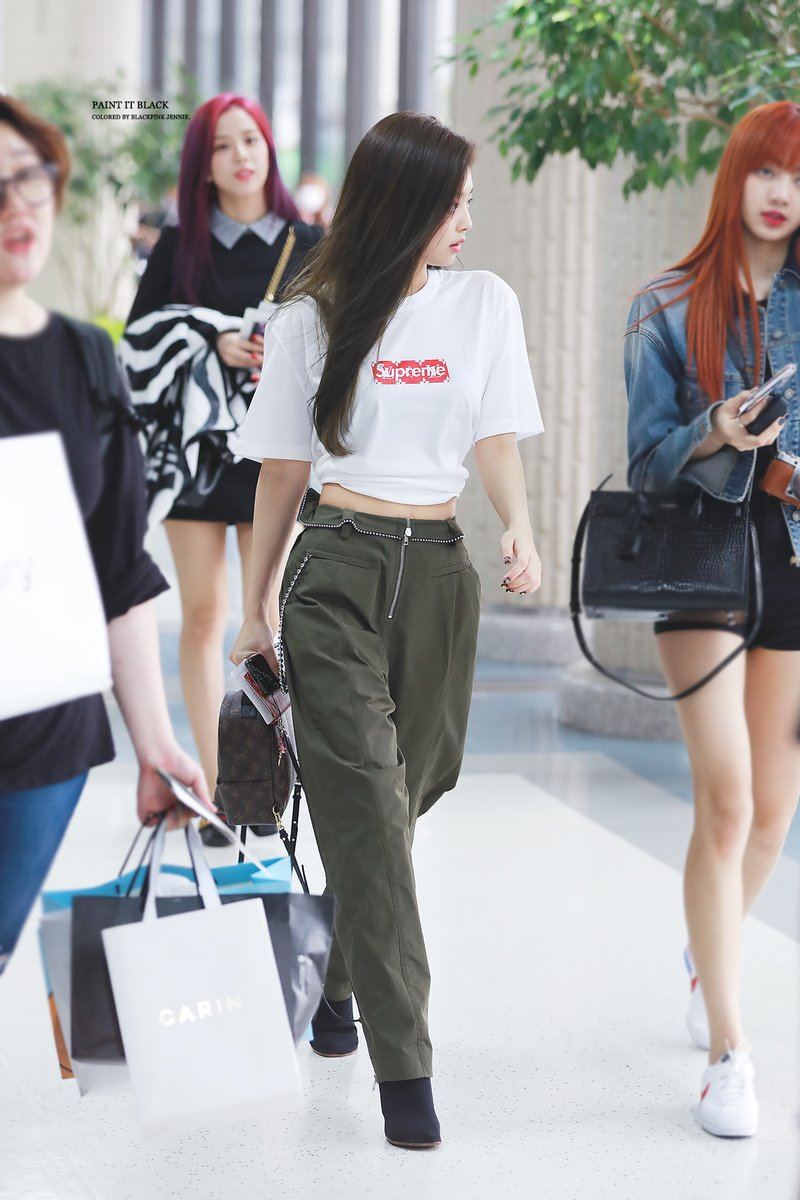 Although they haven't been to the airport as much as other idols, they sure make a big impression when they do!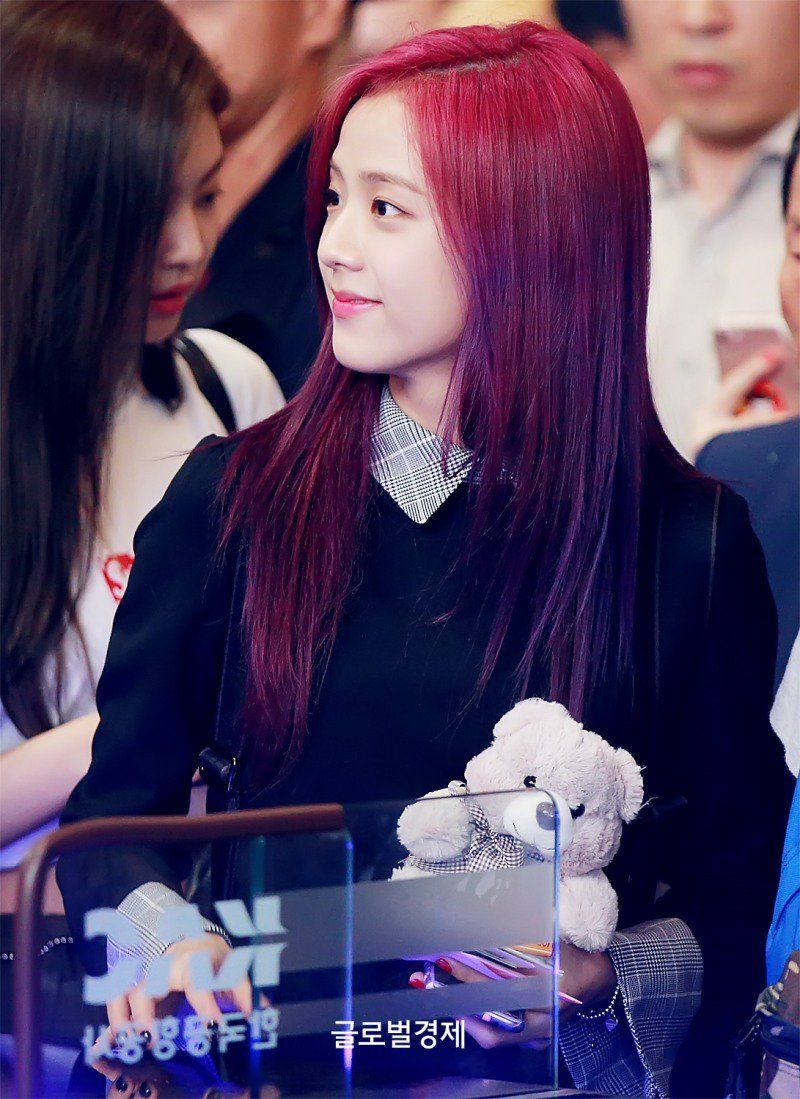 They have proven to be total fashionistas and put a show through the airport hallways with their incredible looks.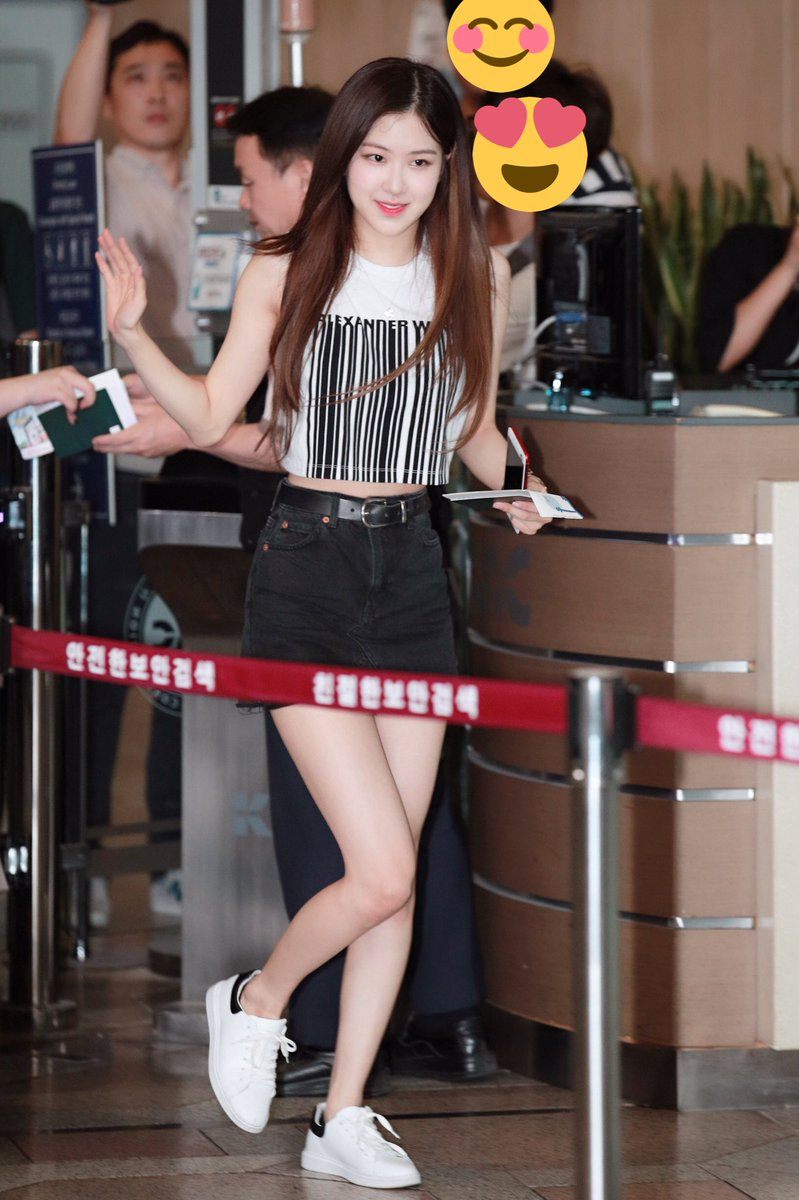 Every item that they wear enhances their natural prettiness and makes them leave an impression wherever they go.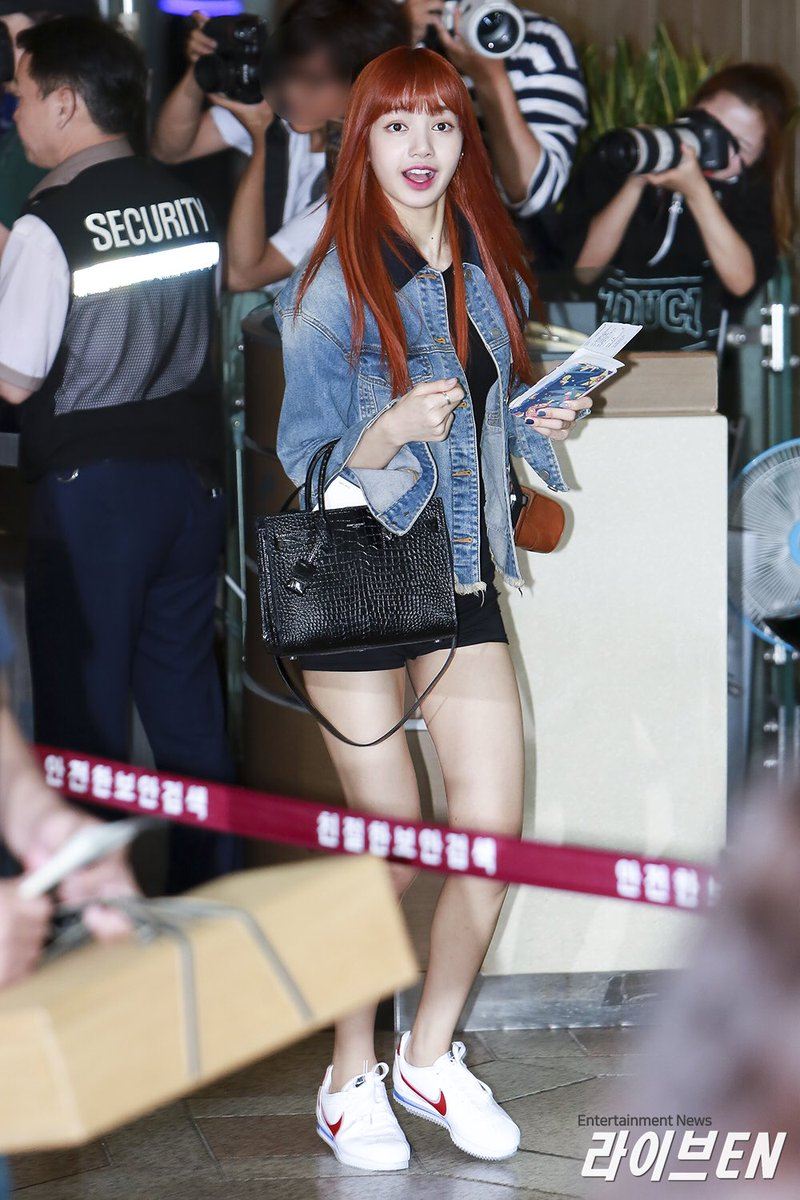 Even Jennie rocks it with a plain hoodie and is not able to hide her radiating beauty!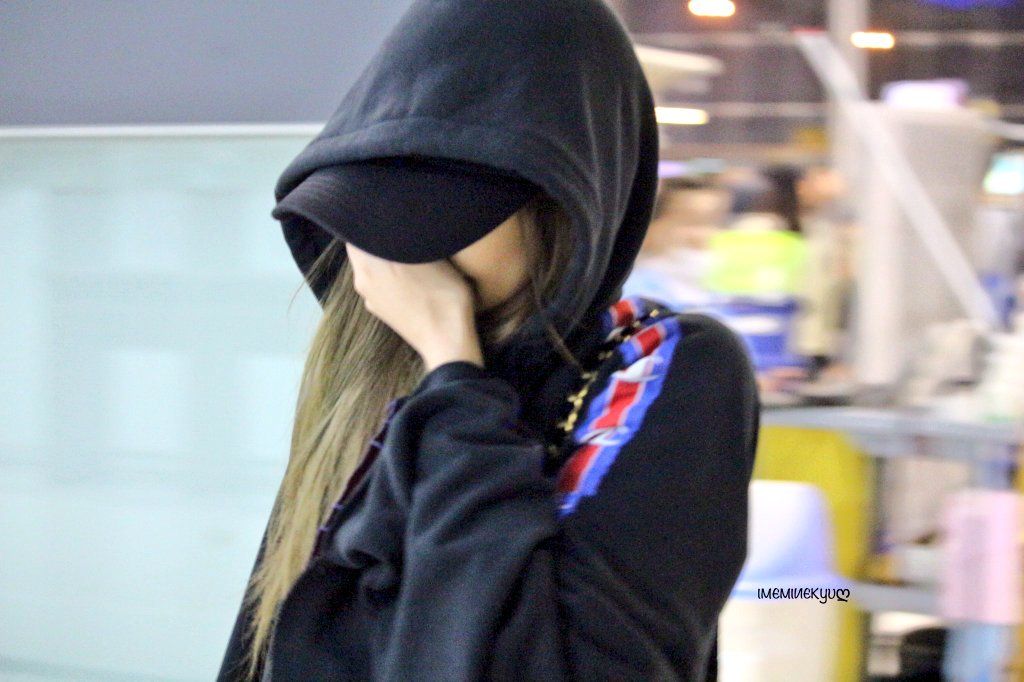 BLACKPINK really look like fashion models when they rock their outfits!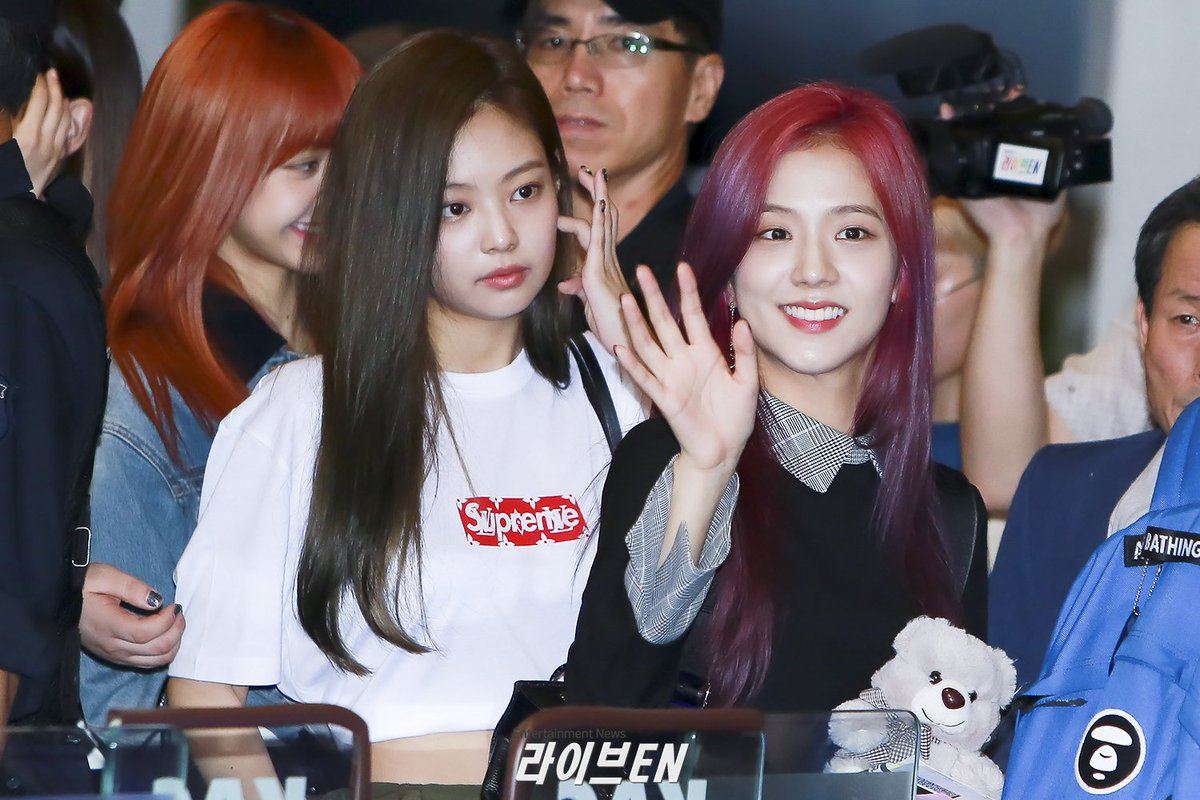 Share This Post