BLACKPINK Chose Their Most Memorable Moments With BLINKs—And They Could Melt Your Heart
"It took away all my stress."
BLACKPINK celebrated their fourth anniversary on August 8 with a video aptly named 4th ANNIVERSARY. They answered interview questions ranging from their song recommendations to the places they want to visit.
They also shared what was their favorite memory with their fans. Each member gave different answers. For Jisoo, her mood for the day influences her answer.
For instance, it's raining today, and it makes me think of the ice cream event we did on a rainy day.

— Jisoo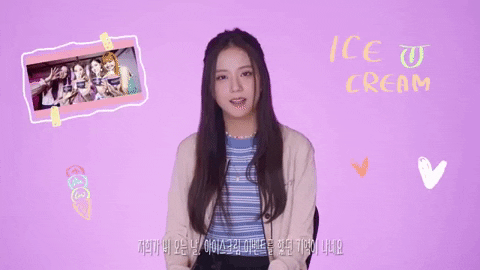 The "Ice Cream Event Day" happened on July 7, 2017. The girls showed their love for fans in return for their support by having a meet-and-greet and ice cream party.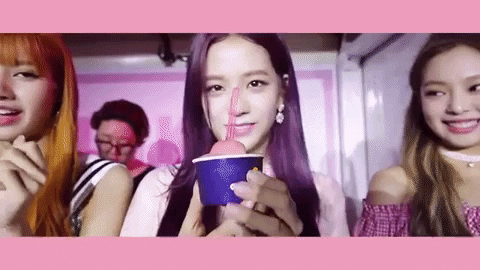 For Rosé, her favorite memory with BLINKs was their many music show interactions. As COVID-19 made it difficult for fans to watch their idols live, Rosé wished for brighter days coming ahead.
The times we had together at music shows! We couldn't do it this time around which made me sad. I can't wait to see everyone again all healthy and well.

— Rosé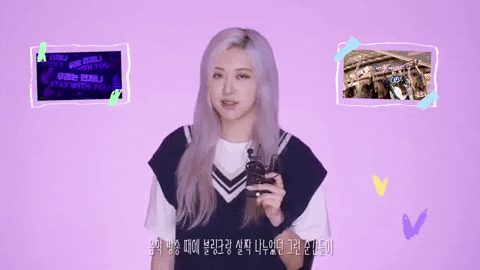 Lisa also had a similar answer. Simply seeing BLINKs makes her day no matter how tired or busy she is.
I thought, 'Oh, I don't have much energy today', but when I saw BLINKs waving hands and waiting for us, it took away all of my stress and made me happy.

— Lisa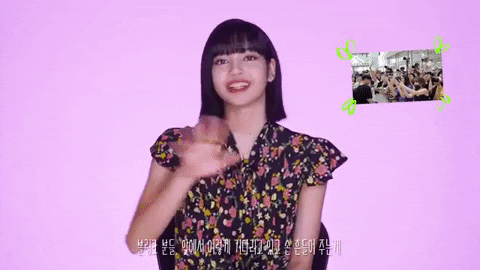 Finally, Jennie picked the online fansign as her favorite moment with their fans. This event made her feel like BLINKs and BLACKPINK were normal friends conversing everyday.
We had an online fansigning event because we couldn't meet them in person. It was so fun to talk with them as if we were just chatting with our friends. It felt like we've become really close with BLINKs.

— Jennie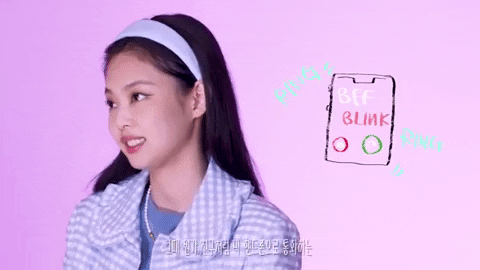 If you wish to see more of BLACKPINK's honest thoughts on their 4th anniversary, check out the video below!
Share This Post