BLACKPINK's Rosé Became A K-Pop Star All Because Of A Joke
BLACKPINK Rosé's rise to fame actually started from a joke.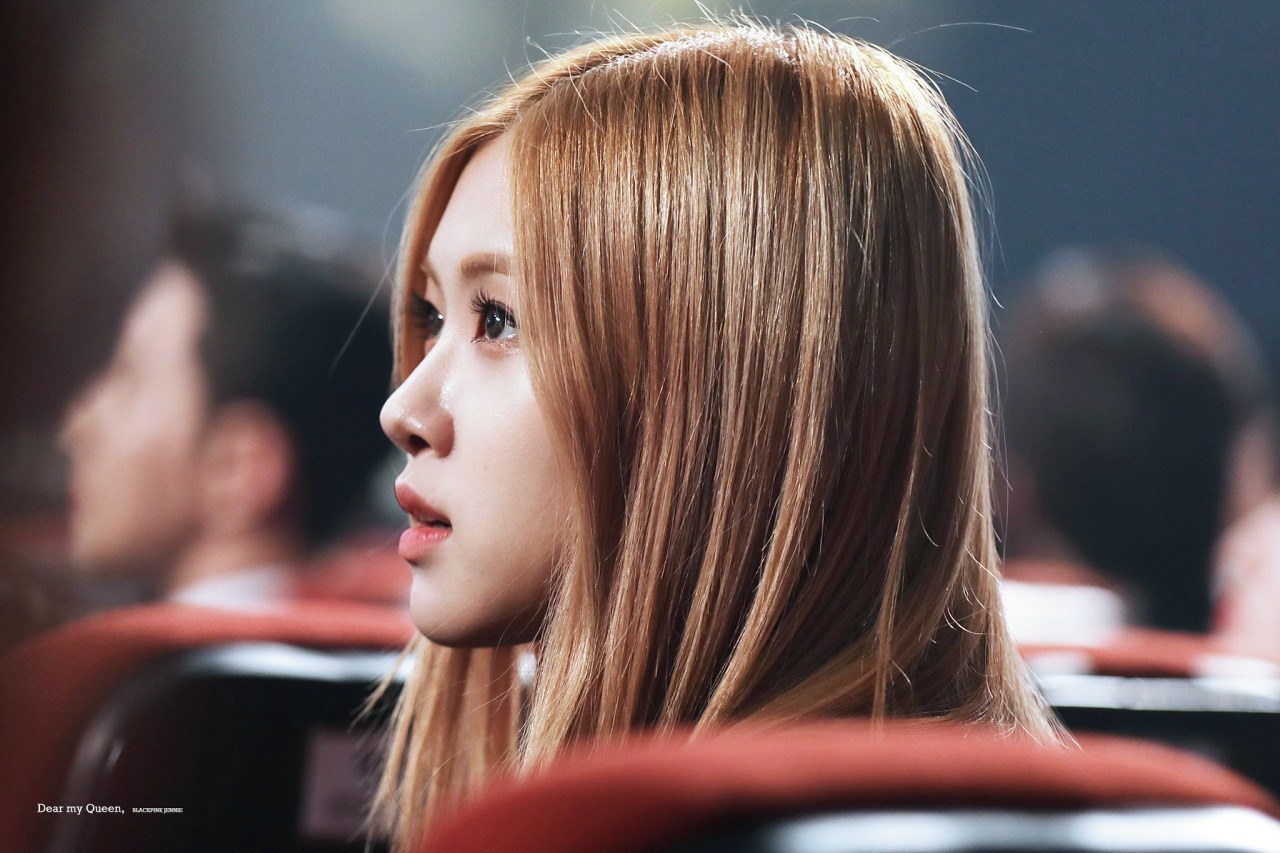 Rosé admitted that she originally never thought of being a Korean pop star when she was studying in Australia.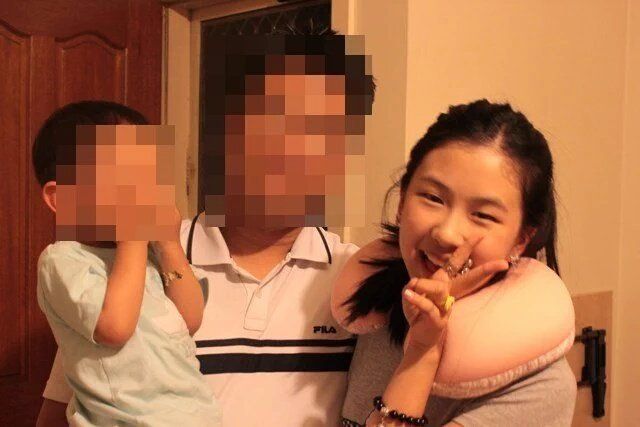 However, the idea came up as a joke started by her own father.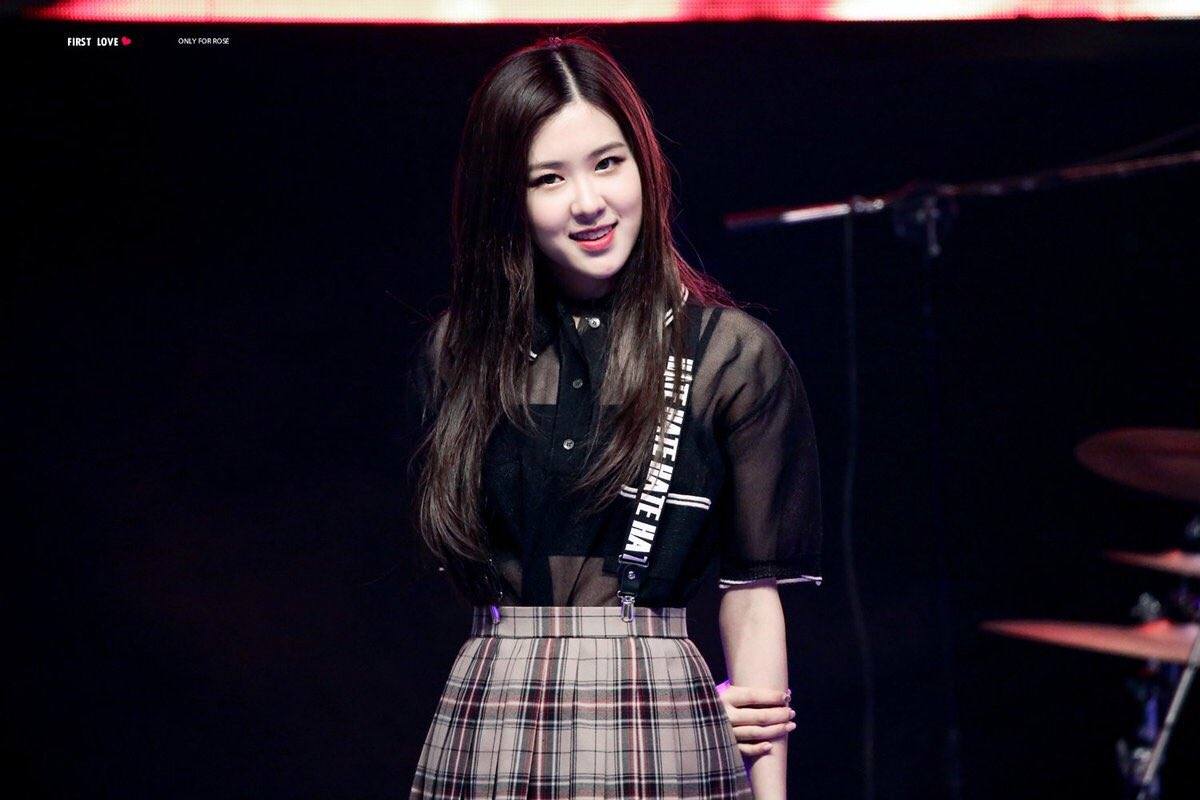 When YG Entertainment held their auditions in Australia, he jokingly suggested that she should apply.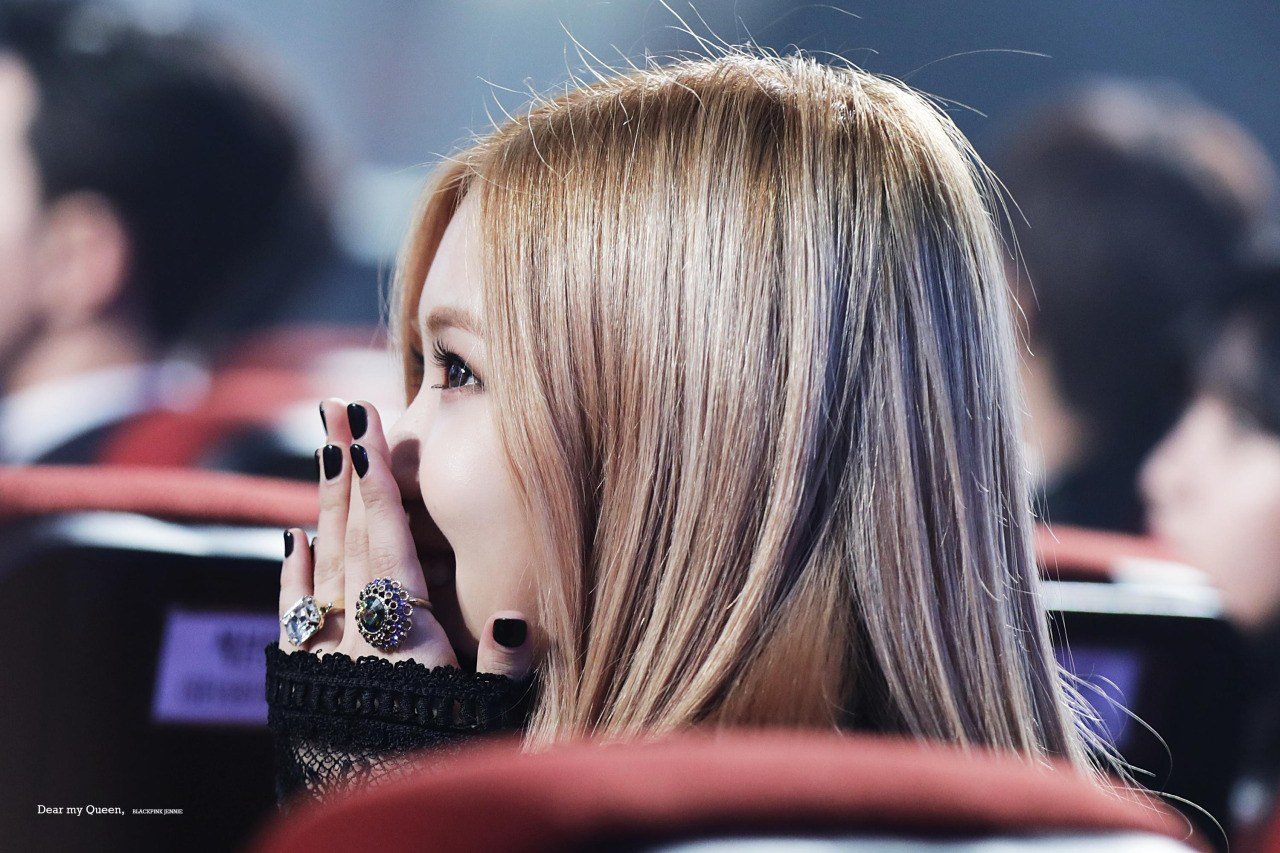 She told The Sydney Morning Herald her thoughts about becoming an idol in a short interview. 
"In Australia, I didn't think there was much of a chance for me to become a singer – especially to become a K-Pop star… I was living far from the country that it never really occurred to me as a possibility."

– Rosé
And Rosé eventually placed first when the agency brought their audition to Australia.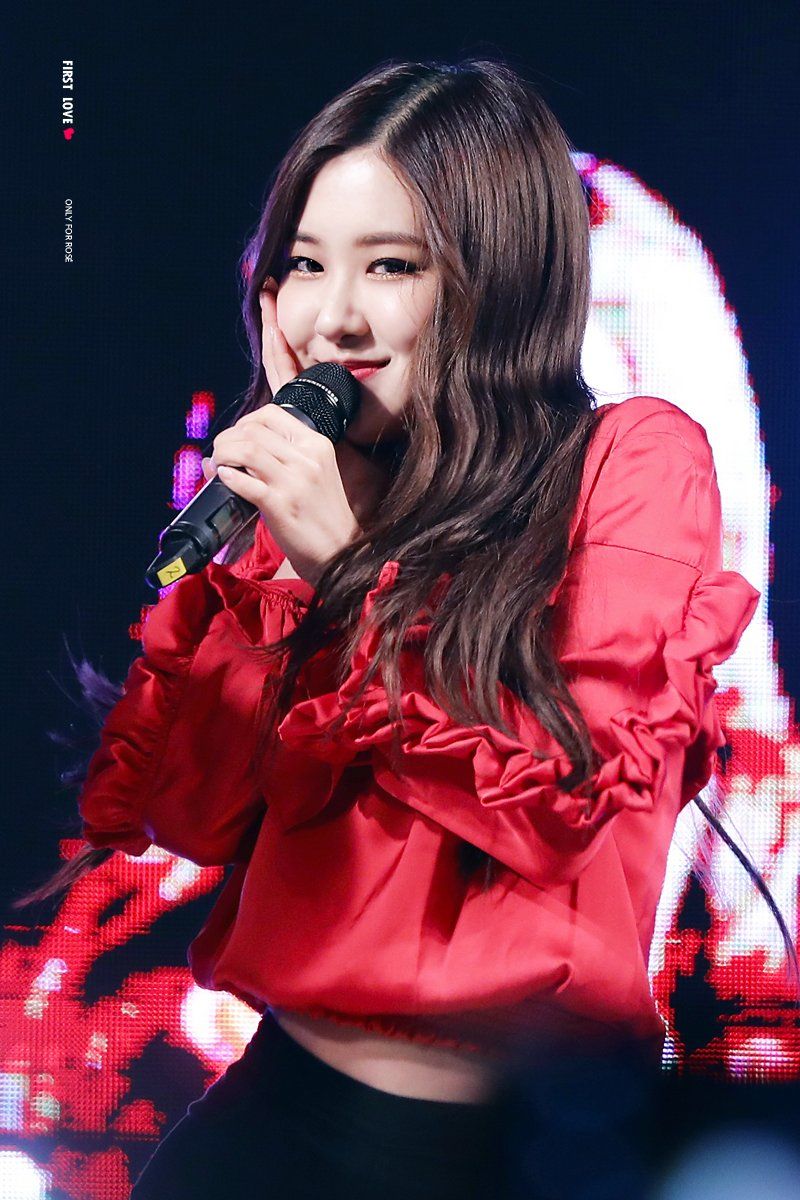 Within two months, she headed to South Korea to train.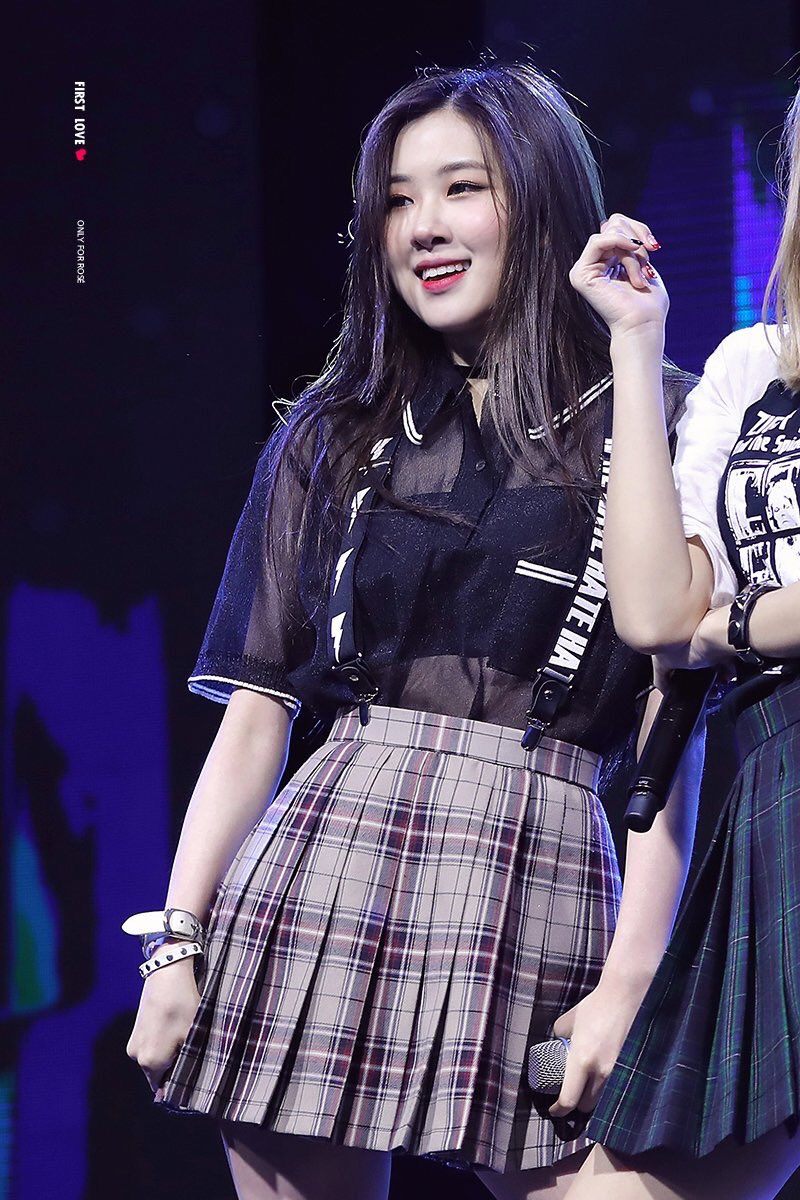 She signed with the agency in 2012 and made her debut with BLACKPINK in 2016.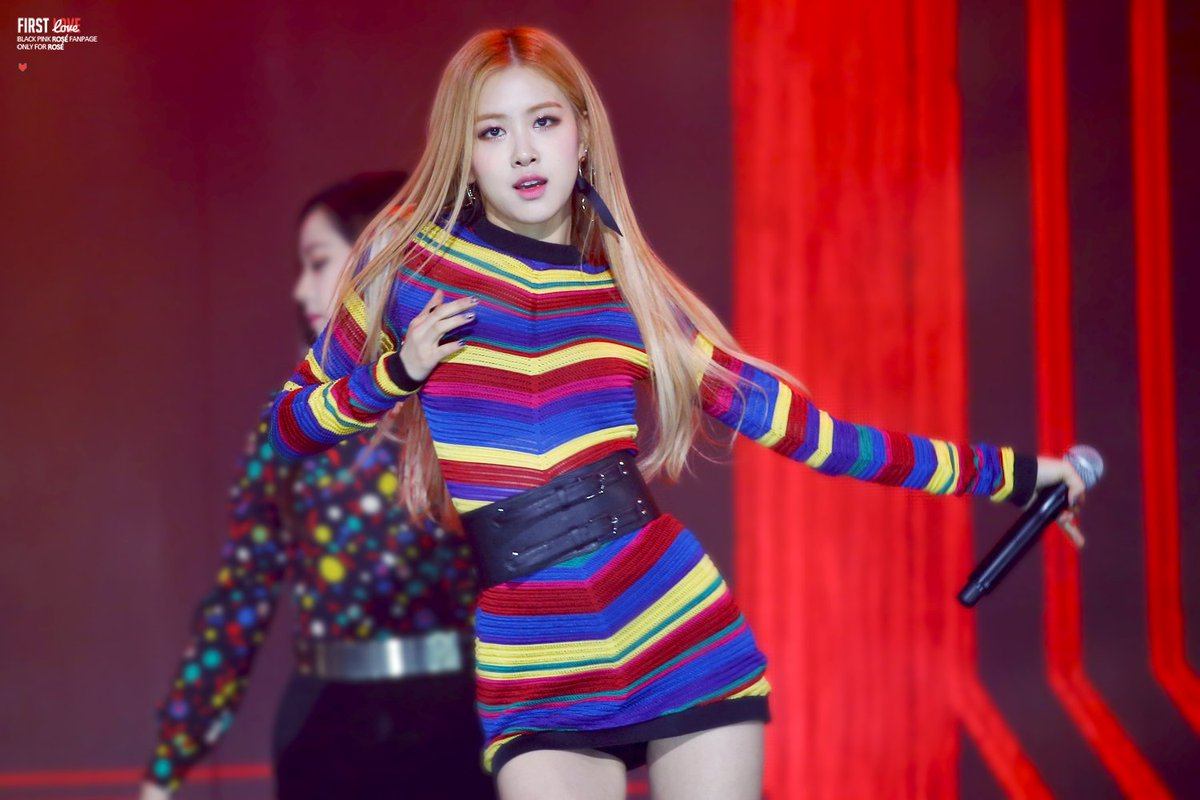 Her story goes to show that even the wildest dreams can become reality.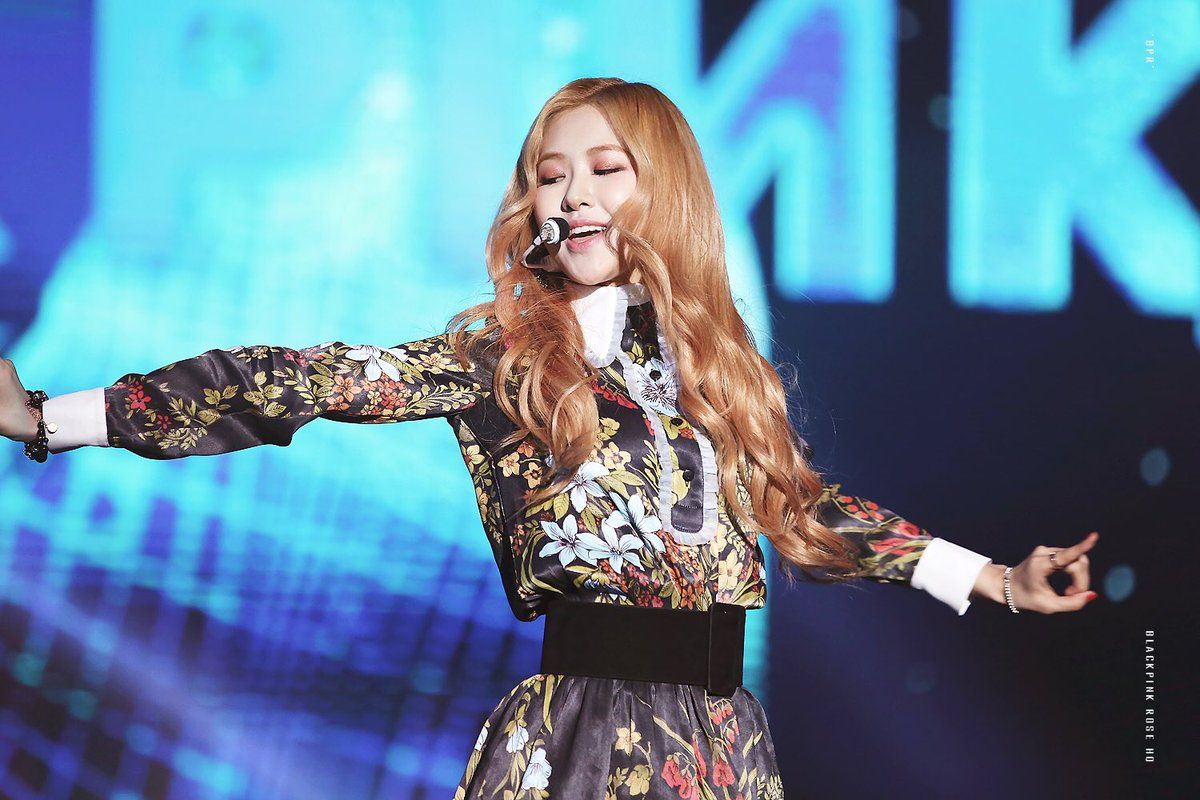 Source: Sydney Morning Herald
Share This Post