BLACKPINK's Rosé Spotted Posing With Fans In Australia
Rosé finally got the chance to spend the holidays with her family and friends in Australia!
For the Lunar New Year holiday, all the members of BLACKPINK were given the opportunity to take some time off in order to visit their families. Recently, Lisa returned to her home country in Thailand and received a warm welcome back. Rosé, also lived abroad so she had the opportunity to travel outside of Korea to meet up with her relatives.
Lucky fans spotted her with her family in Australia and got to take some pictures with her! For those who don't know, Rosé was born in Auckland, New Zealand and was raised in Melbourne, Australia.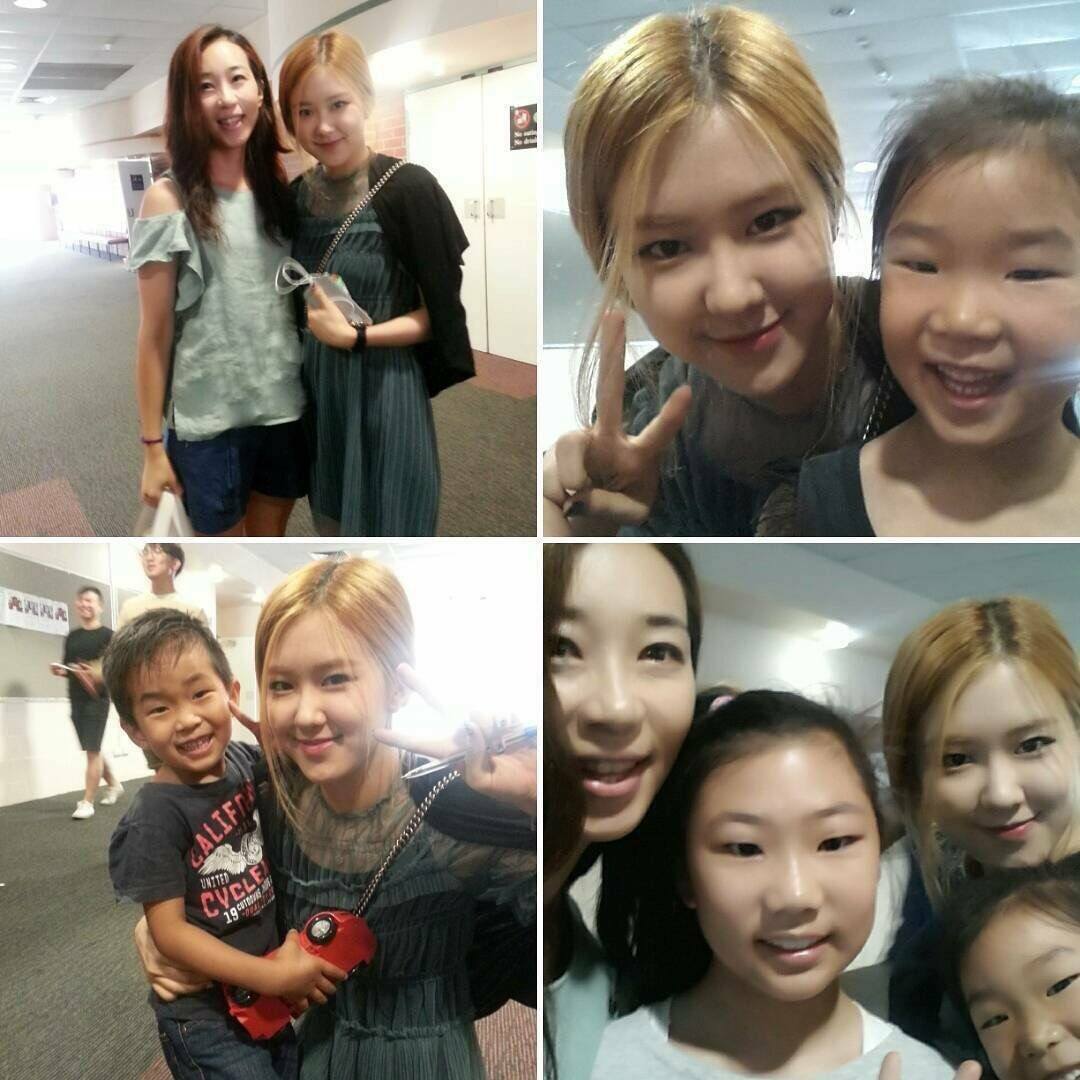 One little boy, in particular, stole the hearts of many (including Rosé) as he posed with a cute V sign along with Rosé.
Not only did Rosé take pictures with fans, but she also took adorable pictures of a family friend's pet cat. The BLACKPINK member really loves animals and couldn't help herself when she saw how fluffy and cute the cat was.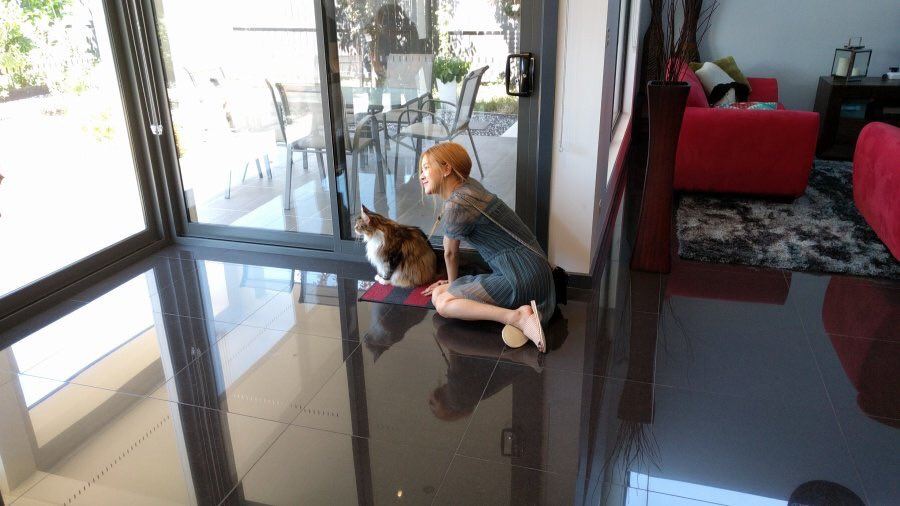 Rosé also checked in with fans to see what they were doing for the holidays and let them know that she's happily enjoying a relaxing time with her family, who she hasn't seen for a long time.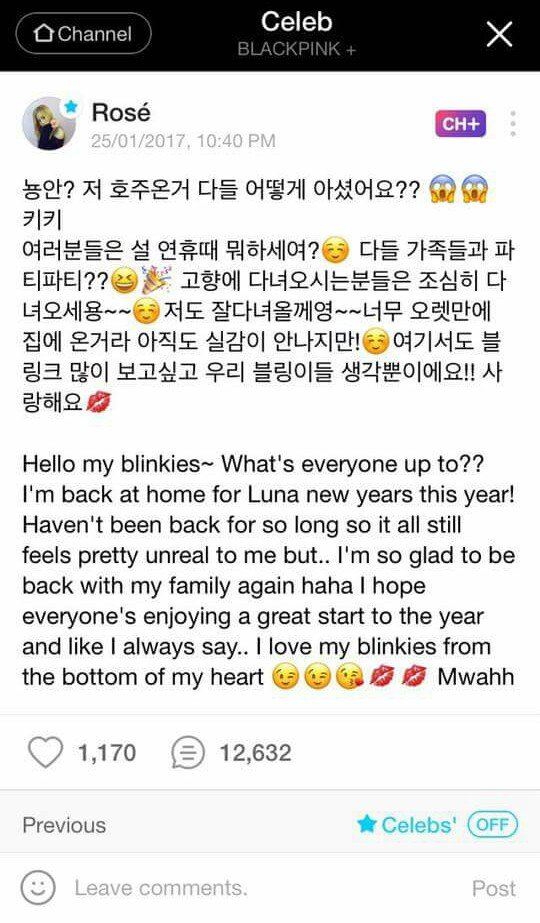 Share This Post